Marketing
Tips for Developing a Marketing System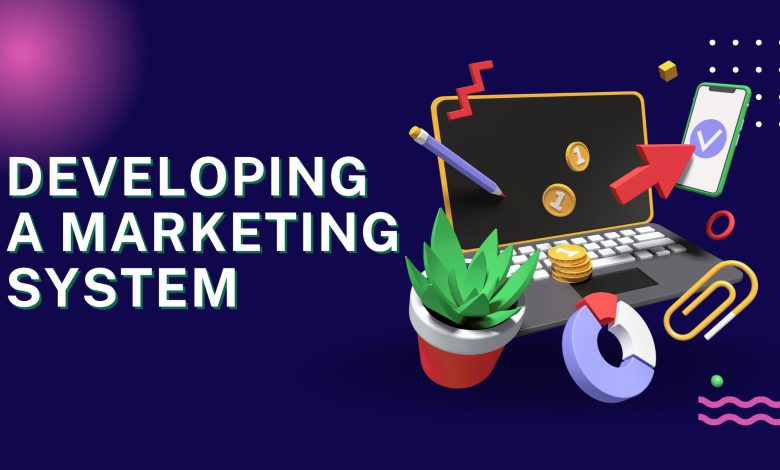 Often, business owners primarily focus on product development, completely overlooking the importance of a marketing system. However, creating a marketing system is the key to an effective marketing approach.
While all businesses need a marketing strategy, even the best ones are wasteful without a proper marketing system in operation. A suitable marketing system supports a brand's marketing tactics, making them work appropriately and summon results.
A public relations firm can only possibly increase your company's sales and revenue if you spend the much-needed time, effort, and resources to build a marketing system. Creating a scalable marketing system for your business is no less than a challenge.
This article discusses how you can develop a solid marketing system that will help grow your business by meeting its current marketing requirements. So, let us dive in without further ado.
How to Build a Business Marketing System
Business marketing is like a commitment that typically requires a significant amount of data. This data helps refine your marketing campaigns. However, that is not all you need to ensure excellent results that promise to grow your business.
Ideally, you should develop an interconnected marketing system to keep your company committed to its long-term goals. Good marketing guidelines usually center on the four Ps of marketing- product, place, promotion, and price.
Additionally, marketing systems focus on two primary goals- increasing engagement for customer loyalty and capturing market share within a specific segment of the overall target audience. Therefore, it is critical for your business's particular plan to outline strategies for achieving both primary goals.
Establish a Marketing Message
Determining and understanding your niche is the first step to developing an effective marketing system. Ideally, you should be certain of your group of target audience and the problems your business aims to solve for them.
Therefore, asking yourself helpful questions to define the demographic you want to target through your marketing plan is an excellent idea. For instance, people working nine-to-five jobs may be your target niche if your business sells thirty-minute meals. Ideally, you want to study the specific group of individuals so that you can understand their issues to direct your business to find solutions to their struggles.
Accordingly, it would help to establish a unique marketing message to ensure your consumers would choose you over your competition. This step helps prevent future problems during the sales process. Remember, it is nearly impossible to stand out from your competition if you are unsure of your target audience and what you intend to do for them.
Focus on Overall Strategy before Individual Tactics
Many businesses complain that their marketing strategies are ineffective or show any visible results. While you may believe your strategies are lacking, the marketing system is usually at fault.
Typically, you should channel your focus on the overall marketing strategies instead of altering individual tactics. It is best to wait until you have defined an overachieving marketing strategy before moving on to picking processes and tools to deploy and achieve your goals.
Once you know your niche and ideal group audience, it is time to create a promising marketing strategy. Understanding the value your business can bring to your customer base is the key to selecting the right tactics that can help you reach your audience.
Defining your audience helps connect your niche with what your business is offering. The approach extends beyond your company's products and services to your promise of solving your consumers' problems. So, make sure to keep your overall marketing strategy first.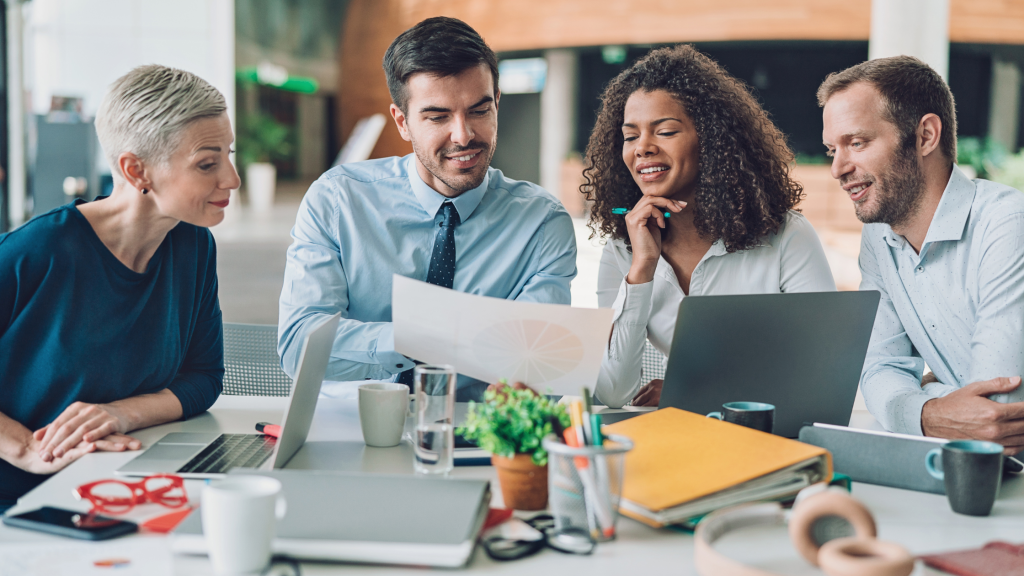 Create an Executive Summary
It is not wise to view your marketing campaigns as individual functions; it can lead to a broken marketing system without promising results. It is important for business leaders to understand that marketing refers to their brand story.
Your overall marketing strategy and individual tactics determine your business story as told to customers. Therefore, you need to develop and maintain consistency in tone and characters. Establishing an executive summary means outlining all the necessary details for your marketing goals. These are your business' marketing goals for the upcoming year, tying all the campaigns together.
When establishing marketing goals, make sure they are specific and relevant to your business and audience. The goals also need to be realistic, so remember to outline attainable, measurable, and time-bound marketing goals.
Ideally, all your goals should align with one another to help you achieve internal and external harmony. In simpler terms, the story should be consistent, so you are conveying the exact brand message to your customers.
Evaluate the Needs, Roles, and Responsibilities Regularly
Your marketing system should be properly structured but never stagnant. It is critical for your marketing team to evolve as you start seeing results and your business experiences growth. So, how can you ensure that your marketing plan does not become stagnant, affecting your company's success and growth?
Taking time to evaluate your team's weaknesses, needs, and opportunities can help ensure you do not overwork or under-resource the staff. Whether your business is a growing brand or just a startup, evaluating your marketing system can skyrocket your sales and revenue.
Therefore, business owners and marketing leaders should constantly check whether the marketing system in place is doing its job of supporting your marketing tactics.
Bottom Line
Building a solid marketing system for your company is critical as it helps ensure your strategies are effective. It will help reach your target audience quickly by providing your company with a structured approach to implement different marketing strategies strategically.
Marketing leaders are responsible for leading the process of establishing an effective marketing plan. Therefore, when putting a plan together, remember to create a brand message that harmonizes with your business's internal and external environment.
Ideally, it should give you a deep understanding of your customer demographic. Identifying the target audience is the first step in devising a clear map of marketing activities for your business.