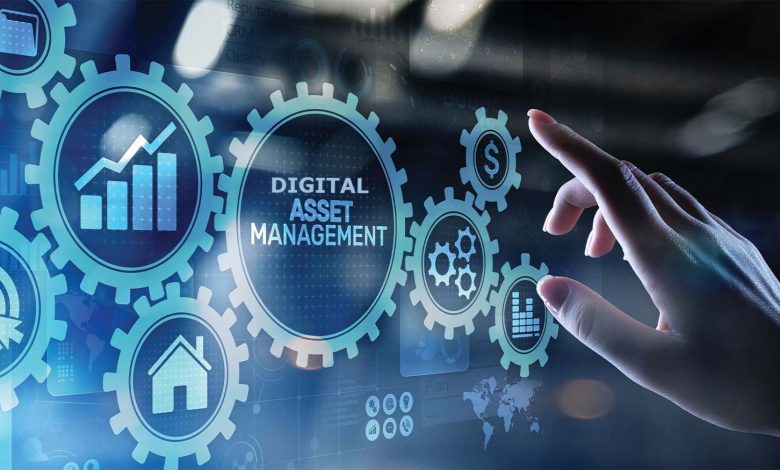 In the modern world, where every physical object is turning into a digital asset as of the paper photographs are no more a trend, floppy and CD's are out of trend and all the written documents are now transformed into files, you need some management tool to manage all your asset and this is where Digital Asset Management plays its role.
Digital Management Asset (DAM) Defined
Digital Management Asset or DAM is a method of storing and organizing all your digital data in a way that it can be retrieved easily whenever needed. It is a sort of digital library in which you can organize and specify data according to their types, categories sometimes size too.
Digital assets mainly include your documents, videos, images, music, audio, presentations, animation, and other multimedia content. Digital asset is mainly focused to store data that can be organized which can be searched and can be located at any time and anywhere. While storing your data especially personal ones, you need to take strong security measures such as two-factor authentications so that your data is safe and secure.
The Benefits of Digital Asset Management for Your Brand
While running a business, there is a lot of data which is needed to be stored and retrieved such as the personal information of your customers, the strategies and plans, your banking, and your customer's banking information. With such a massive amount of data on hand, you need DAM to store the data in a secure place as data is the asset of the brand.
Mentioned are some reasons why your brand needs to use DAM to store data and what is the significance of using it.
No More Misplacement of Important Files:
Running a business means more and more development and accumulation of data each day. You can not imagine the number of assets a brand manages to makeup in a day. Now to keep it safe and secure, you need a solution that ensures the safety and on-time location of any file of any format.
DAM allows you to search any data and will save the cost of losing any important data. Once your asset is incorporated in DAM, there are zero chances of losing or misplacing that data. so, DAM keeps your asset safe and allows easy retrieval.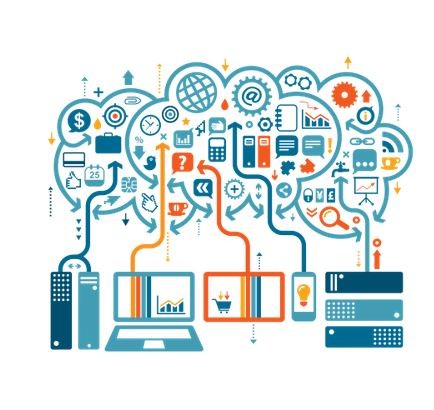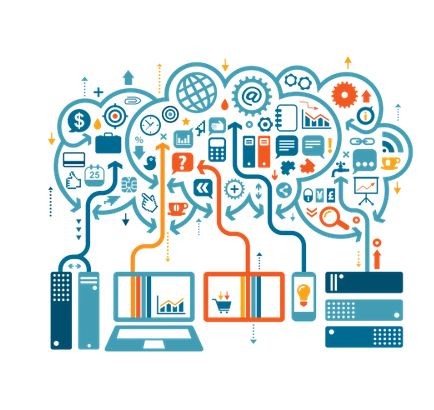 Organization of Asset at Its Best with DAM:
DAM makes sure that your data is stored inaccurate place. DAM allows you the opportunity of storing and organizing data in folders according to files type, size, and date. This allows you to organize the data more accurately and you can never misplace or lose any data. on the other hand, you can get a hold of any sort of data in seconds as your asset is already organized.
Never Care About Security of Asset with DAM:
DAM makes sure that all of your files are safe and secured and trace all the channels through which they are being sent and receive. It keeps track of every activity of transaction and makes sure that data is secure at its best.
DAM also incorporates the permission access tool making sure that the person with authority can access files and data only. It allows specific user-specific areas to explore and limits the exposure of private information to anyone and limits the accessibility to download any files from DAM too unless you have permission to access and download any data.
Keep Your Asset Secure with The DAM Backup:
Want to go back to the older format of files? With digital asset management, it is possible to retrieve older files using their file history. DAM not only store the history but the older version of it. So that in the future you ever need to relate or compare the data, it is available on hand. It is one of the major benefits of using DAM for storing and sorting your brand asset.
Improve Your (Return on Investment) ROI Game with DAM:
DAM allows you to track ROI with their analytical tool which helps you to track your marketing expenses. It allows you to create marketing campaigns that are more helpful and leaves a significant impact on your marketing campaigns.
It allows you to customize the content according to your audience providing them a unique and customized experience with which they can relate and engage more efficiently. DAM measures the impact of campaigns allowing you to experience which content performed best in certain marketing campaigns and which one failed to perform. It assists you in improving and building your next marketing strategies which can result in an increased ROI rate. 
Mentioned are a handful of benefits of using digital asset management for your Brand. It manages the content and keeps an eye on all the key roles your data plays in marketing.