Gadgets
Surprising Gadgets And Tech You Can Buy Under $50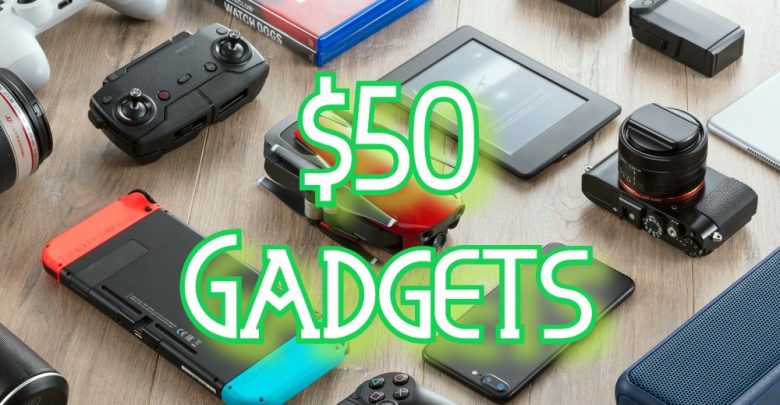 Are you looking for something surprising, cool, and useful without breaking the bank? You are here at the best place because we found must-have gadgets that are available on Amazon just for less than $50. Fifty dollars might not a big amount for you but it will make you surprise that what you can buy for such a tiny sum of money to make your life easier.
Scroll through this web page and pick up the cool gadgets and tech you can buy online for just $50 or less.
1- A Mini Drone Camera
If you are a drone lover but don't have a whole lot bucks to spend, this one is for you to enter into the world of drones. Hubsan's x4 Plus Quadcopter comes with a small size and rate. It could be a great start for beginners to learn the basics of flying a quadcopter and to capture the amazing scenes. It comes with awesome features like a 720p HD camera, different flight modes, and different parts that can be replaced.
Hubsan's x4 Plus Quadcopter $35.87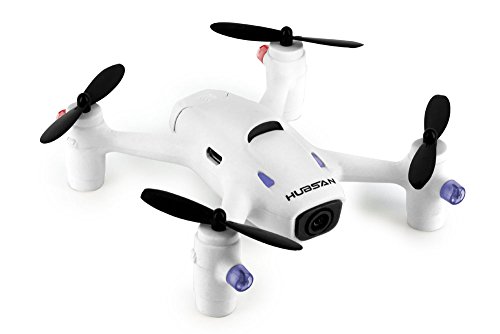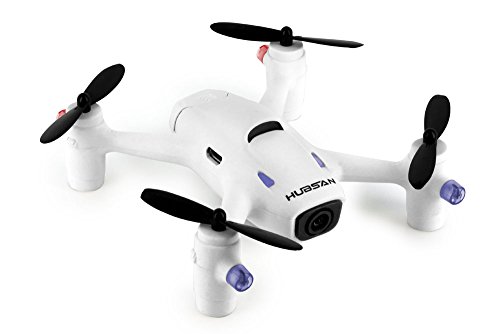 2- ECEEN 13 W Foldable Solar Charger
When it comes to charging your devices and gadgets without adding more bucks into your electricity bills, the ECEEN 13W foldable solar charger is one of the best options to consider. It is a lightweight charging device with a weight of 9 ounces and is thick just an inch when folded. It also has a tiny stand on its back so you can place it anywhere easily. It is a perfect charging device that is faster to refill juice for your devices and gadgets that are low in power.
ECEEN 13 W Foldable Solar Charger $39.99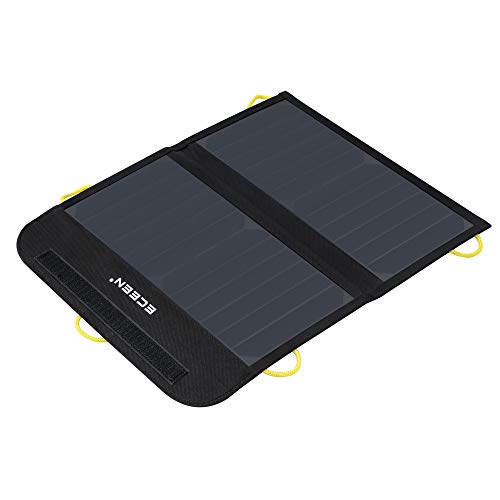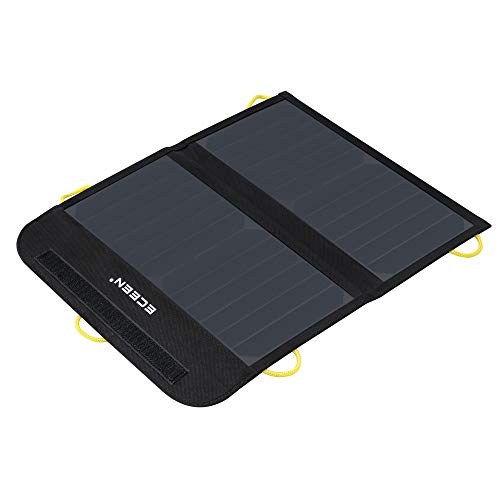 3- Amazon Echo Dot
Amazon Echo Dot could be a superb and exciting addition to your smart home even without breaking the back. It does offer all the features as its elder brother does. It is not louder as the standard Echo speaker but provides you with all the features you need. You can easily connect it with a range of smart home devices to control all your smart devices via voice. It is also compatible with any audio system.
Echo Dot (3rd Gen) Kids Edition $69.99 $39.99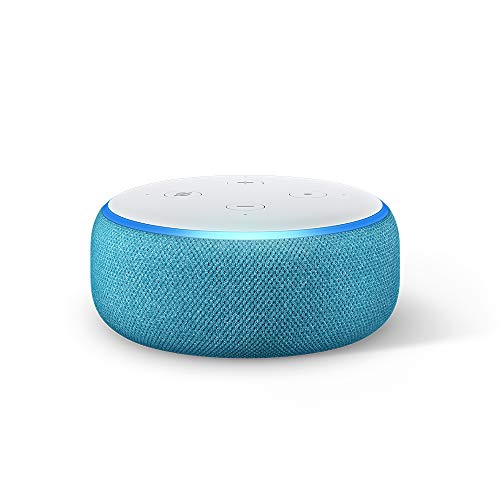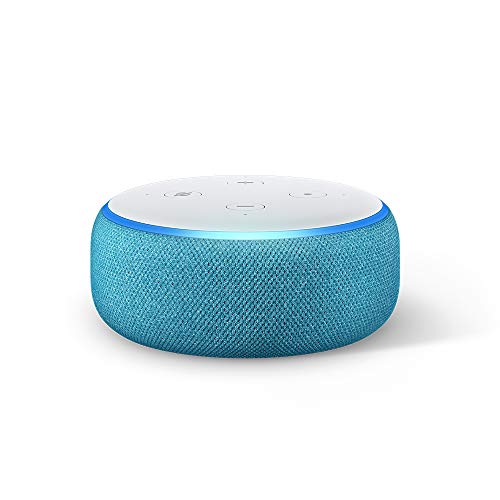 4- Black Diamond Spot Headlamp
It is a 300-lumen headlight and could be the best companion in different walks of life. Whether you want to go out for livestock early in the morning or about to head out for a nighttime job on a favorite track, back diamond spot headlamp will make your walk awesome and worry-free. It offers numerous light modes and comes with a strong headband that adjusts automatically when you turn back it on. It is one of the best headlamps in the market with water-resistant technology.
Black Diamond Spot Headlamp $49.95


5- Addtop Portable Solar Power Bank
Believe it or not, you can buy this solar-powered charger for all your gadgets and devices just for $40. Perfect for adventurers and students and backpackers so they can juice up their devices while on the go under the sun. it is capable of storing up to 25000 mAh worth of power when you need to power up a variety of devices.
Addtop Portable Solar Power Bank $47.99 $33.99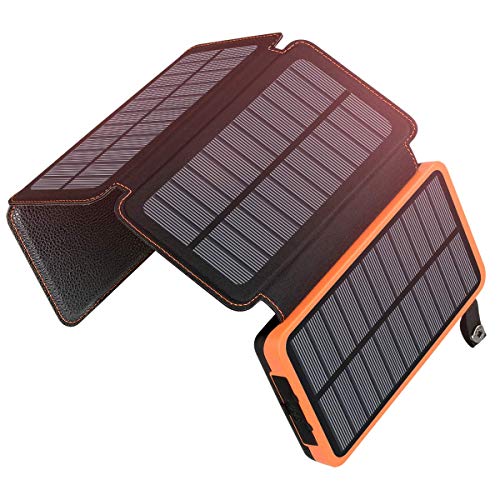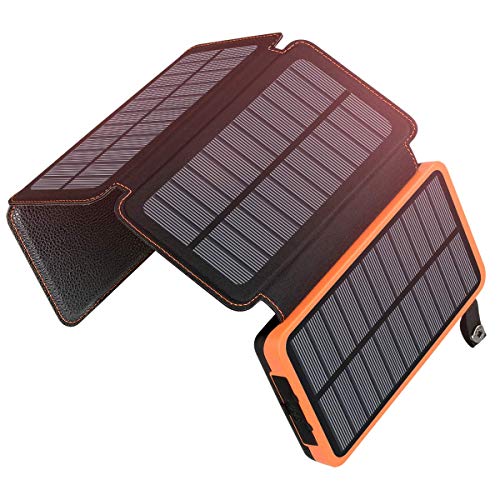 6- An Adorable, Remote-controlled Night
Looking for an adorable gift for someone special? What about this simple and adorable cat nightlight? You can buy it from Amazon just for $17. Along with 16 static colors, this comes with 4 different lighting modes. The lovely kitty cat smiling face also creates a relaxed sleeping environment and also protects kids from dark when they are sleeping. You can enjoy 15 hours of portable usage when its 1200 mAh battery is fully charged. USB charging port makes it easy to recharge.
Litake LED Night Light, Remote Control USB Rechargeable $17.99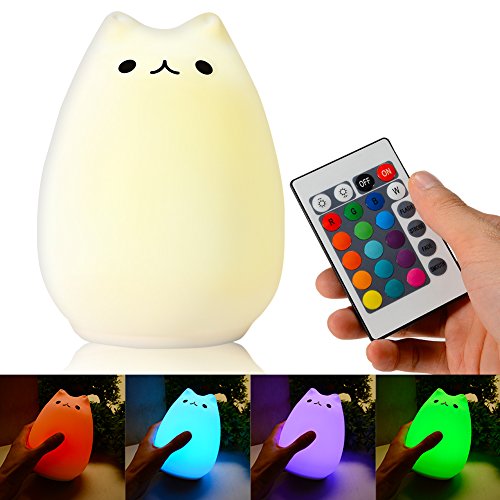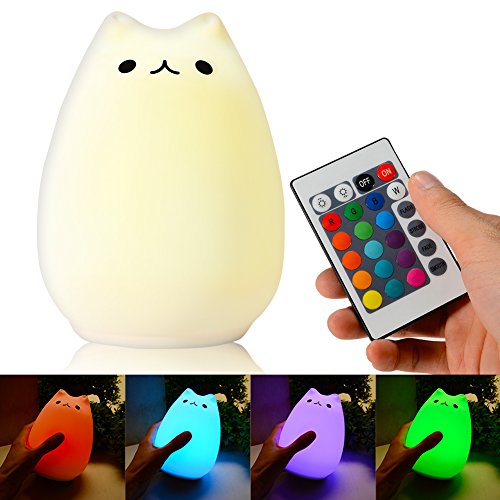 7- Color-coordinated RayCue Hub
Want to add USB 3.0 to your MacBook pro? Here comes Color-coordinated RayCue hub that adds these ports to your Mac just for $24. It offers multiple ports including a Thunderbolt 3 port, 2 USB 3.1 ports, 1 USB-C port along with an SD/microSD card reader. This all-in-one port solution could be a performance booster for your Mac.
Color-coordinated RayCue Hub $24.99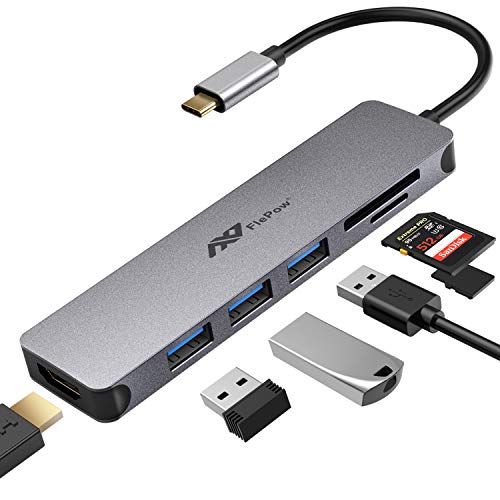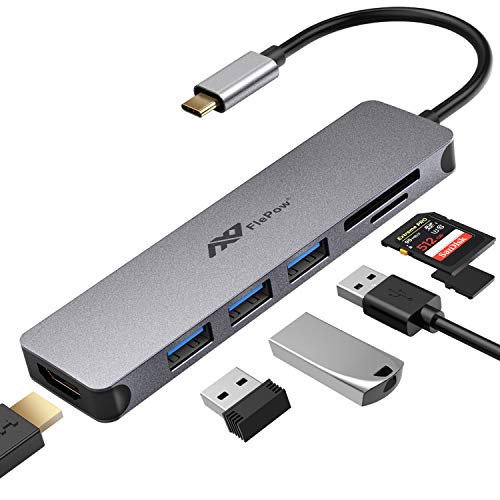 8- The USB Desk Fan
Need some gentle breeze while working on your desk? Here we have an adjustable pink USB fan that you can easily connect with your system or any other USB port to stay cool at your desk. You can buy this beautiful fan from Amazon in just $22.
SmartDevil Small Personal USB Desk Fan $20.99 $12.99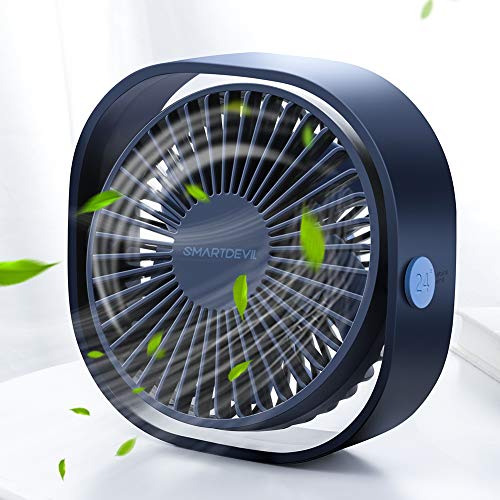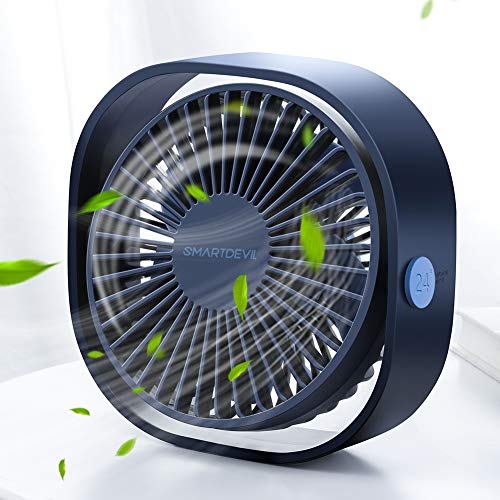 9- Roku Stick
A streaming device that turns your simple TV into a smart TV and allows you to enjoy all your favorite shows, movies, and music. It is the best streaming device if you don't care about 4K quality. You can operate it with voice controls when successfully paired with an Alexa device.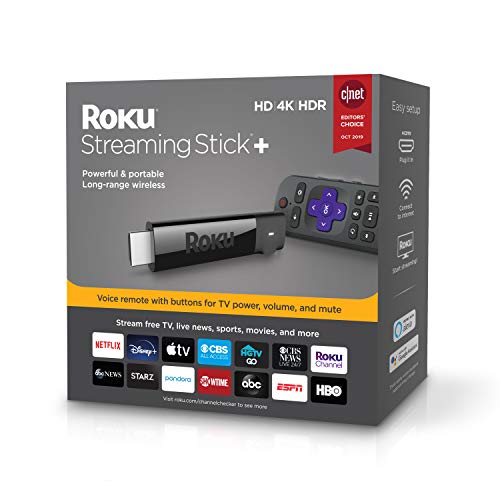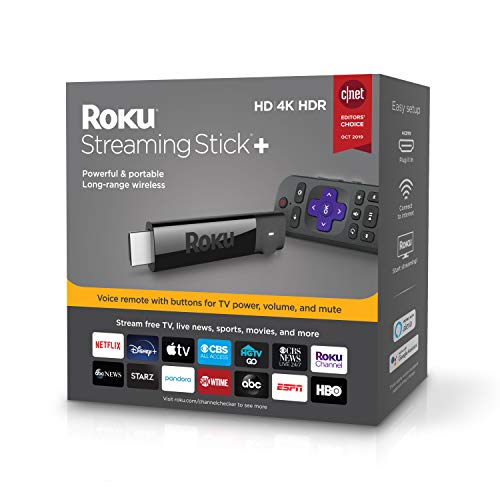 10- Amazon Fire 7- A Tablet that Doesn't Suck
It is not as powerful as the iPad pro but has a lot to offer just for $49.99. 7' IPS display, 16 GB internal storage, 1 GB RAM, 2MP front and rear cameras with 720p HD video recording are some of the features that make Amazon Fire 7 the best tablet if you don't have a lot of bucks to spend. It also offers 7 hours of battery time to enjoy web browsing, video streaming, music, and games, etc.
Fire 7 tablet (7″ display, 16 GB) – Black $49.99