Web Dev
Strategies for Reducing Spam Score of Website
Working on the best strategies for reducing the spam score of websites is crucial. Otherwise, you may face severe consequences. A high spam score can negatively impact the search presence of your site, causing it to lose its ranking as well as reputation and performance. Generally, it increases when other sites with low-quality content and other harmful components plague your site without consent. Hence, you will lose your credibility and ability to reach a new audience. Numerous ways can help you minimize it. But, we have listed the step-by-step strategies for reducing the spam score of a website in 2023.
What is Spam Score?
Spam score is defined as the term used to assess the website being linked with spammy or low-quality content, links, and practices. This metric ranges from 0 to 100. The more score your site has, the more spam it is. Search engines calculate this score to determine the website's position in the rankings. Recently, Google has started following strict rules as more and more people are biased toward launching their sites. Consequently, it is allowing only the most credible sites to come to the top. Therefore, you need to continuously monitor this factor to sustain your position in the search engine result pages.
Strategies for Reducing Spam Score of Website
The rise in competition has also caused an unwanted increase in unconsented spam activities. People have started creating spam backlinks for their competitors to impact their rankings and the site's health. In this way, they can make their ways to get on to the top of the result pages. Considering this, you must be very active regarding your online presence. If you also suffered from such activity, follow the strategies below for reducing the spam score of your website.
1 – Regular Content Review
Firstly, you should have a complete review of your content to analyze the potential flaws in your grammar. Furthermore, you must check the plagiarism in your articles and follow the best methods to eliminate them. Also, pay attention to the user-generated content, as it is unique and the most vulnerable part where the spammers perform their activities. Implementing a robust content moderation system lets you prevent these red flags as well as remove spammy submissions.
2 – Secure User Registration
Most administrators allow different users to register on their sites to post their content and thoughts. It benefits them as well as the site owner as he will be able to publish more articles within a narrow period. However, compromising the users' registration process and not following the proper security measures can increase spam scores. That's why you must focus on adopting robust security measures. Utilize captcha test, email verification and phone number verification for sign-ups. This extra layer of security will discourage spammers and protect your community from unwanted content.
3 – Utilize Anti-Spam Plugins
Although multiple content management systems have been launched and are now available in the market, Wordpress always remained on the top. Still, a large number of sites are based on this diverse platform. If you also use it for your site, you can easily reduce your spam score. Wordpress allows the installation of several third-party tools, known as plugins. Numerous anti-spam plugins are present to help you eliminate spam from your website and prevent future activities. You can install them to leverage their advantages and make your website more secure than before. Akismet, Google reCAPTCHA, and Honeypot techniques are the best in business, enabling you to detect and block spam.
4 – Employ Link Monitoring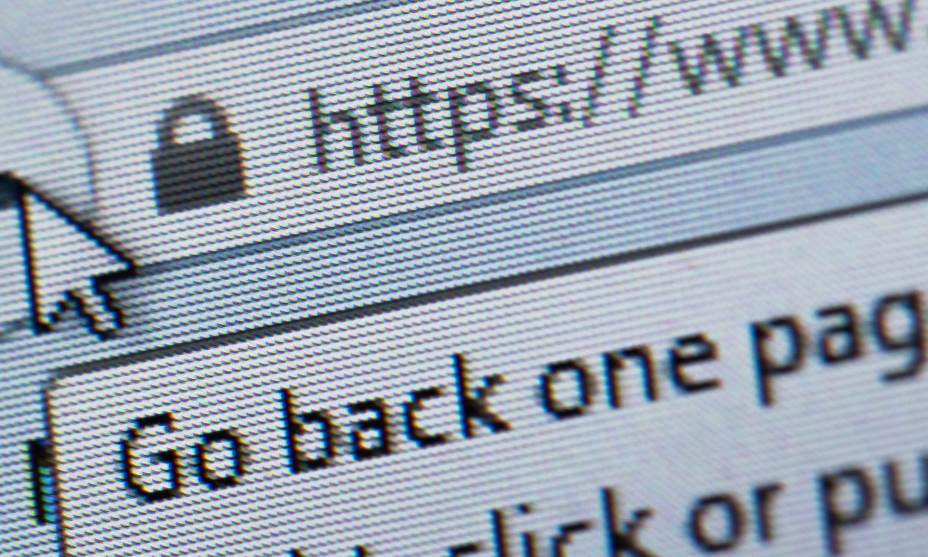 Numerous online tools, like Moz, Ahref, and Semrush, allow you to monitor the health status of your backlinks. By determining the authority and rating of the site where your website is mentioned, you can easily analyze which links benefit you. Similarly, you will also get a list of harmful links. In addition, you will get other metrics, like spam score and backlink profile strength of the linked websites. By effectively manipulating them, you will be able to maintain the health status of your own site.
5 – Optimize Robots.txt
When developing a website, you have to be very precise regarding some critical files. One of them is robots.txt. It determines which part of your site is crawlable by search engines. Also, it restricts the bots from indexing some of your pages and articles, depending upon the way how it is configured. You can follow the same strategy to minimize your spam score. Identify the areas which are most vulnerable to be attacked by the spammers. By optimizing the robots.txt file to limit search engines from crawling these sections, you will eliminate the risk of being associated with dubious content.
6 – Use Proper Meta Tags
Using proper meta tags is also associated with the instruction given in the previous section. It is compulsory to add the "no index" and "nofollow" tags in your files. Consequently, they will signal the bots not to index certain pages and follow the links hidden inside. In this way, you will face no increase in the spam score of your website.
7 – Regularly Monitor Webmaster Tools
Webmaster tools, also known as Google Search Console, are among the best tools for analyzing the website's metrics. It delivers you with enhanced insights about your site's status and health. Additionally, you must monitor it continuously to get security alerts, manual action notifications, and messages related to spam-related activities. As a result, you will maintain a healthy website status.
Final Verdicts
Reducing the spam score of your website requires a proactive approach, constant monitoring, and a combination of technical and content-based solutions. You can significantly reduce your website's spam score by regularly reviewing and cleaning up content, implementing robust user authentication, utilizing anti-spam tools, and staying up-to-date with email security protocols. Further, maintaining a spam-free website enhances user experience, boosts search engine rankings, and strengthens your online reputation. Therefore, stay committed to these strategies, and you will safeguard your website against spam-related challenges. Moreover, it will unlock new horizons of glory for your brand.