Business
Benefits of Enterprise Content Management for Business Efficiency
Enterprises Content Management methodology is used to enhance the customer's attention towards their particular products or services. ECM performs its function regardless of the business's size, shape, or scope. The technology assists you in taking control of important information in your organization and provides additional benefits. The process is effective for businesses in streamlining the workflow and ensuring that the organization's time and resources are used efficiently. There are several practices that can assist in the enterprise, as mentioned earlier content management methodology. This detailed note will discuss some of the benefits of the ECM that are influential in the efficiency of the business.
What is Enterprise Content Management?
Enterprise Content Management (ECM) is a set of strategies, tools and technologies used to capture, manage, store, preserve and deliver content and documents related to an organization's processes and activities. This includes managing unstructured information such as emails, documents, images, and audio and video files. ECM enables organizations to streamline their content management and make it easier to find relevant information by creating a centralized repository of content that can be accessed by authorized personnel anywhere, anytime.
Enterprise Content Management Strategy:
ECM is a process that helps organizations to streamline the management of their documents and content. The process includes creating rules for organizing, storing, and finding documents and automating tasks like sending documents via email to coworkers or clients. ECM allows organizations to search for information quickly and accurately.
Benefits of ECM for the Businesses:
ECM solutions provide organizations with better control over their content and documents, allowing them to find the necessary information when needed quickly. Some of the amazing benefits of enterprise content management system are given below:
Automated Data-Driven Process:
The automated data-driven process increases processing speed by allowing businesses to track every workflow step. The manual task representation is eliminated and the data can be organized in an efficient manner. Using ECM solutions can assist you in gaining control over document versions and revisions, thereby avoiding the loss of critical documents. Multiple team members can simultaneously work on a document and add their notes and comments. Automated data-driven makes operations more convenient, reliable, and faster.
Improve Work Productivity: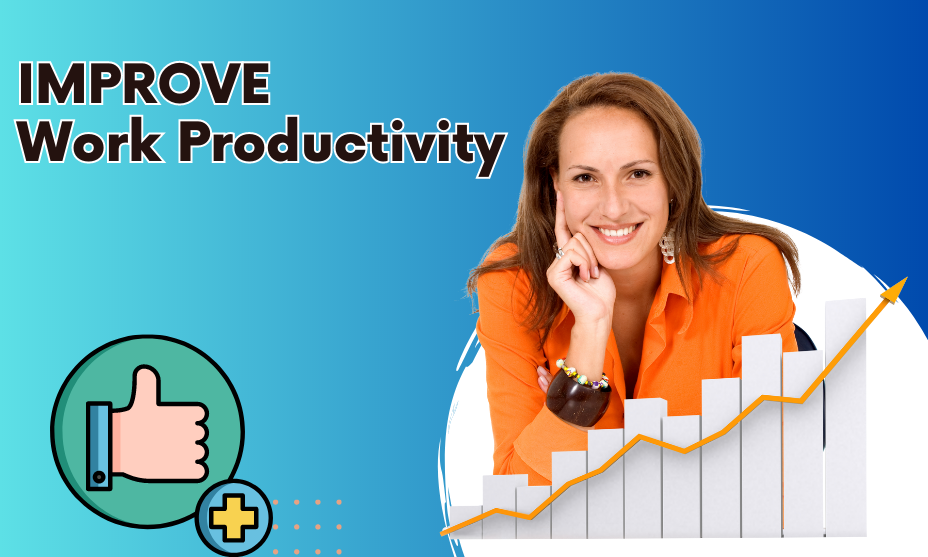 Whatever the enterprise size, ECM can help the business to work more efficiently by providing relevant content on time. Businesses can gain access to various documents quickly and respond to customer inquiries faster. It reduces the stress associated with document management and increases employees' productivity by automating routine tasks. The enhanced productivity is the first and most emphasized benefit of ECM.
Better Collaboration:
Organizations can easily collaborate with team members and third parties by using the enterprise content management system. It provides a real-time platform for teams to share documents and collaborate on projects. ECM eliminates manual collaboration on documents and can eliminate physical collaboration among teams if desired. Electronic documents improve the efficiency of electronic communication and collaboration, ultimately leading to improved organizational productivity.
Faster Decision-Making:
Making data-driven decisions is essential for the success of businesses. ECM solutions facilitate faster decision-making by providing timely access to all documents and related data. The system automates boring tasks and take a lot of time. As a result, documents can be processed and found quickly, which helps managers make decisions quickly to keep up with the fast pace of the business.
Enhanced Searchability:
ECM solutions enable businesses to search quickly and accurately search for documents. The system can store different types of content such as text, images, audio and video files.ECM solutions enable businesses to easily search for information using keywords, tags, and other criteria. As a result, information retrieval times are faster, leading to improved customer service response rates and increased employee productivity.
Time and Cost Savings: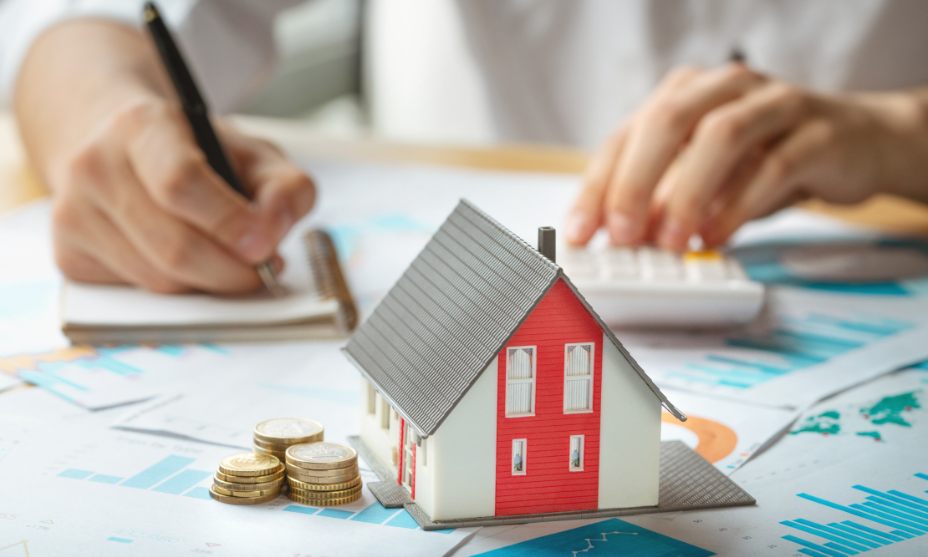 ECM solutions can save businesses time and money by streamlining document management processes. The workflow automation processes help to eliminate manual labor, reducing the cost and time associated with document management. An automated system is enabled to quickly process documents and store them more efficiently due to the reduced manual input. In this way, companies will be able to ensure more accurate results in a shorter period.
Risk Consumption:
ECM solutions reduce risks associated with document management. Companies can store their documents in a secure and centralized repository, eliminating the risk of lost or misplaced documents. The secure system protects confidential information by avoiding loss or leakage and minimizing the chances of data breaches. Automated retention times and records management can also eliminate worries about retention periods.
Enhance Customer Services:
Customers are the lifeblood of any business and excellent customer service can differentiate a company from its competitors. ECM solutions enable companies to respond quickly to customers by providing them with timely information. Rapid document retrieval shortens customer waiting times and enhances their experience, increasing customer loyalty and satisfaction. Therefore, better enterprise content management is the key to improving customer service.
Third-party Apps Integration:
None of the ECM solutions is complete without the integration of third-party apps. Today, employees need to use various business applications in their daily work. It's important to have connectors that work with most of your applications. However, having the right integration that works with your specific applications is more important.
ECM vendors provide various connectors, APIs and SDKs to integrate third-party apps into your workflow. This ensures that the data is shared between applications and systems safely and securely, resulting in a smooth work experience for users.
Secure Storage:
ECM solutions provide a secure and centralized repository for all documents. The digital storage solution provides tight security control over confidential documents and prevents accidental data leaks. The system is able to record and trace every action associated with a document, creating an audit trail. This makes it easier to monitor who has accessed the content and when.
Sensitive documents can be limited to only a certain group of users, even if many users are in the system. This ensures that only authorized individuals have access to the necessary documents. The message hasn't been changed except for minor restructuring for clarity.
Conclusion:
Enterprises Content Management is undoubtedly the need of the hour for any enterprise. It is important to choose an enterprise content management solution that can easily integrate with your current applications and systems. Such a solution's useability ensures the continuity of business operations and brings you on the path to success. As previously discussed, numerous benefits exist for companies that opt for ECM solutions. Therefore, selecting the appropriate ECM solution for your organization is crucial.