Marketing
Strategies for Personalized Mobile Marketing Engagement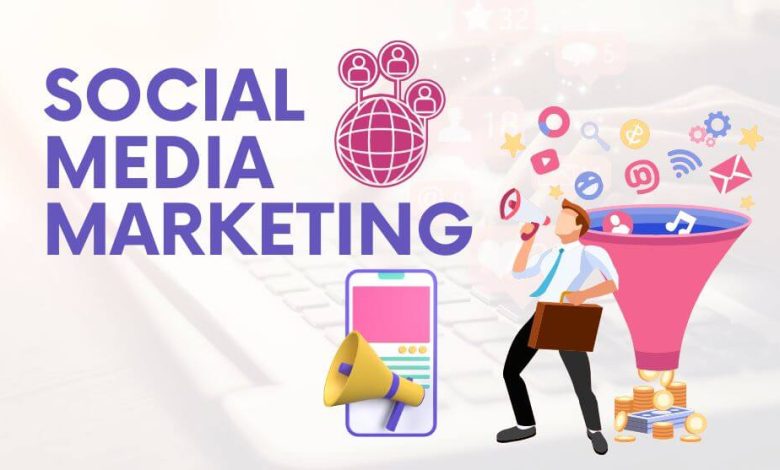 Personalized mobile marketing has become increasingly important for business owners and marketers. With time, a large number of users switch to mobiles as they are easier to access and use than laptops or PCs. Besides entertainment or making phone calls, smartphones have become handy gadgets for purchasing in-demand and required products. Therefore, a business owner must consider mobile users while designing the customer approach techniques. For your convenience, we have developed this guide, depicting the top strategies for personalized mobile marketing engagement.
What Is Personalized Mobile Marketing?
Personalized mobile marketing is a way of engaging mobile users by offering them their desired products and services. Generally, it is a process of extracting the users' data from different sources and then utilizing it to fulfill their desired requirements. Further, the word personalized refers to the targeted audience seeking your offers and products. A perfectly compiled PMM procedure not only improves your business credibility but also attracts more users, resulting in increased sales and revenue. Hence, you can scale your brand and company to a global level to achieve incredible milestones.
Strategies For Personalized Mobile Marketing Engagement
Personalized mobile marketing is not that simple, as you have to be very precise while extracting the customers' data and understanding their requirements. Further, directing the campaign to hit the targets is also challenging. You must be clear, methodical, and calculative while approaching the users, as it directly influences your brand's credibility. Above all, the increased marketing competition also has caused to generate a comprehensive procedure to follow up all the essential steps. In the under-section, we have listed the top strategies for personalized mobile marketing engagement.
1 – Social Media Marketing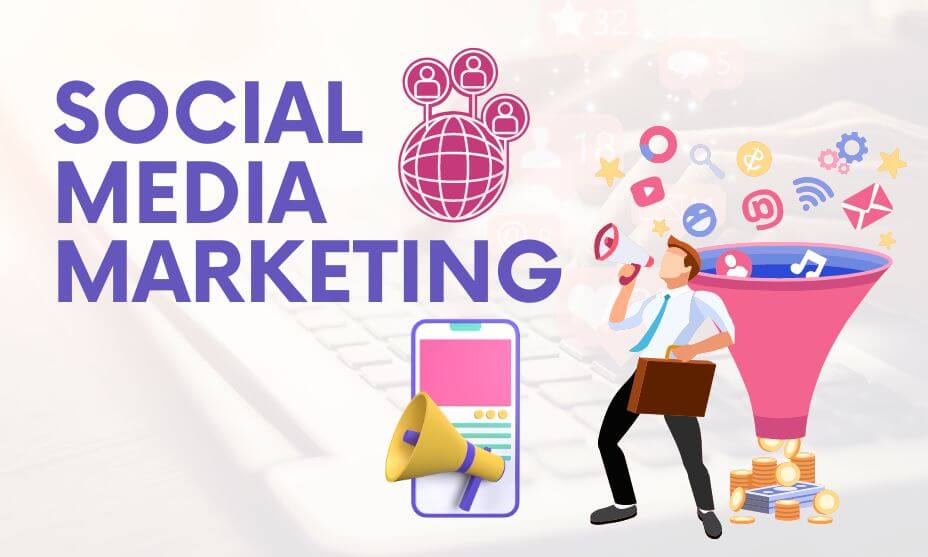 A local survey revealed that 60 percent of mobile users spend their time on social media. Among them, 70 percent are split to use WhatsApp, Facebook, and Instagram. Consequently, these figures have emphasized the importance of social media marketing in business campaigns. Thus, you must look forward to integrating this highly-productive strategy into your infrastructure and utilizing its exclusive benefits.
You can create accounts on these social sites to improve branding and online visibility. Furthermore, paid advertisements not only scale your company but also capture a larger audience. As a result, you will be able to earn more sales and revenue.
2 – Mobile Responsive Personalized Email Campaigns
Email marketing has remained the best source of client engagement since the very beginning. Throughout the years, there have been enormous innovations and confinements in Email campaigns to generate more productive outcomes. One of the most significant developments is that you can now access your mailbox on your smartphone. Furthermore, the rise in online business trends has also made it compulsory to personalize messages to earn users' trust.
A customized message with the client's name, depicting his or her essential requirements with high-quality and compelling content, is enough to authorize your presence and credibility. A flexible and mobile responsive template captures smartphones as well as laptop users.
3 – Mobile-Friendly Interface
Another effective personalized mobile marketing campaign is generating a mobile-friendly business interface. Additionally, you must keep the targeted audience in view and design the business structure so every user finds something beneficial. Hence, you can attract more potential users to your company. With a navigation panel and well-structured content, you can help clients better understand your offerings and make decisions accordingly.
Besides, it would be best to create essential segments based on factors like age, gender, interests, and budget. In this way, you can help your clients land into the desired category directly instead of sorting all types and products.
4 – Improve Your Online Visibility
Online visibility is also a very crucial factor in capturing more traffic and earning more sales. Previously, we have listed social media marketing which helps you a lot to improve your appearance over the web. Still, you need to follow other strategies to boost your online activities. Google My Business is one of the most effective and widely used platforms for listing your brand or company among the top contenders. In this way, any person who searches for the required products on the web, you will stand at the top.
Another important requirement is adding essential components to your website so that it can be accessed easily with mobile devices. Social media marketing, online advertisements and mobile-friendly approaches help you achieve desired milestones.
5 – In-App Advertisements
With the rise in the use of smartphones, there has been a tremendous increase in the number of online applications. Almost every mobile owner uses numerous apps for the purpose of entertainment, contacts, gaming, and others. Google has launched a marketing system with the help of which the developers can show advertisements in these applications. In return, they earn money through clicks and views that could greatly benefit them.
You should also use the same strategy for personalized mobile marketing engagement. Develop your business website and show the advertisements featuring trending products and customers' requirements. Further, you can also contact the rich owners for quick results.
6 – Enhanced Customer Support
To improve the client experience on smartphones, you should integrate your brand with high-quality and mobile-responsive customer support features. Thus, you will be able to solve the client's issues readily and delivers more ergonomic responses to them. Besides, AI-integrated chatbots enable you to crack common problems comfortably and automate hectic tasks. A good customer support service must involve flexibility so that the users can explain their problems and get solutions from any device, including mobiles.
Final Verdicts
All these are the details about the top strategies for personalized mobile marketing engagement. In conclusion, numerous users use mobile to carry out their essential activities as they are easier to access and handle. Therefore, businesses need to change their campaigns and illustrate the personalized mobile marketing feature for more client engagement. Strategies like social media marketing, customized Email campaigns, SMS marketing, mobile-friendly interface, and AI integrations improve not only your company's efficiency but also productivity and performance. That's all about this guide. Stay tuned for more information!