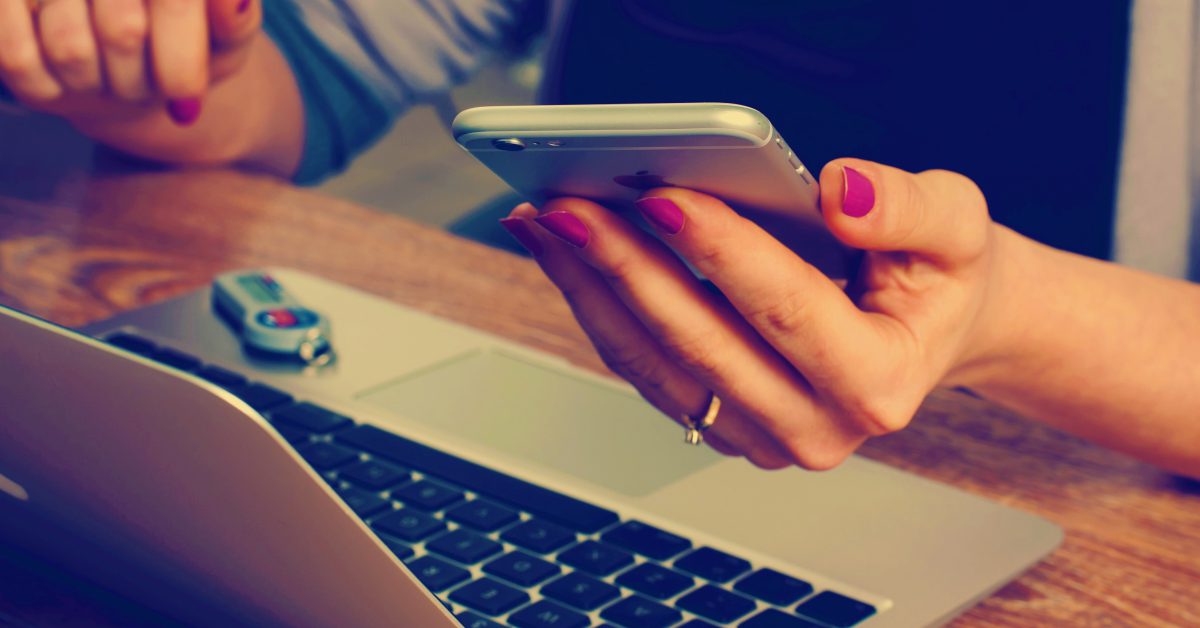 Social media is a tremendous place for brands and consumers to connect and interact. As a brand, you should provide a great first impression on social media to attract more consumers and make more sales. One thing to remember is that social media is not all about brands, but people use it to share their lives, stories, and moments with other people they know based on common interests. And they feel aggrieved when someone trying to sell them something right in their feed or inbox. This is where social media come in handy to help you collect social media data about your followers and potential customers. This helps a lot in social media data collection so you can see how exactly customers perceive and interact with your brand.
What Is Social Media Data Collection?
Social media data is details and information about users collected from different social media sites. The data shows how users view, share and engage with content they find in their feeds. Social media data on Facebook usually includes the number of followers, likes, comments, and shares. While Twitter shows impressions on tweets, engagements, and retweets. Instagram raw data shows hashtag usage and the number of engagements per post. Effective social media data collection enables you to mark trends and measure engagement on your posts and user insights that can help you a lot in a variety of digital marketing strategies.
Ways Social Media Data Collection Can Improve Digital Marketing Efforts
Here is how social media data collection can help you keep up with the following marketing strategies.
Optimize Your Social Content
Reaching the highest engagement level is one of the main objectives of a social media marketing strategy. And optimizing your content according to the audience's preferences is the only way to get the highest engagement possible. This can mean many things to many people. It could mean posting more relatable memes, creating more how-to tutorials, or studying the different ad sizes and specs that each social network requires, then optimizing your paid campaigns appropriately. When you have social media data in place, you can see which social media site is most popular among your target audience and what type of content performs well. Using these insights, you can optimize your social media posts accordingly to grab the attention of more users and enjoy maximum reach on your social posts.
Leverage Your Content Marketing Strategy
When you have a clear idea about what your audience share and post about on social media platforms, you can create a content strategy that addresses all questions and concerns of your customers. You can also determine the tone they respond better. This allows you to create content that your target audience loves to read, share and engage with. According to consumers, the authenticity of content is one of the top influencing factors that leverage their decision to follow a brand on social media.
Improve Your SEO
More and more brands & marketing professionals are using social media data for SEO these days. Along with using general industry keywords, they also focus on keywords that people use to search across different social media sites. As social media posts also appear in search results, using the right keywords in both web content and social media posts can help you appear in more search results to drive massive traffic. In simple words, creative use of social media data collection helps you make sure you are hitting the mark in both search engines and social media platforms as well.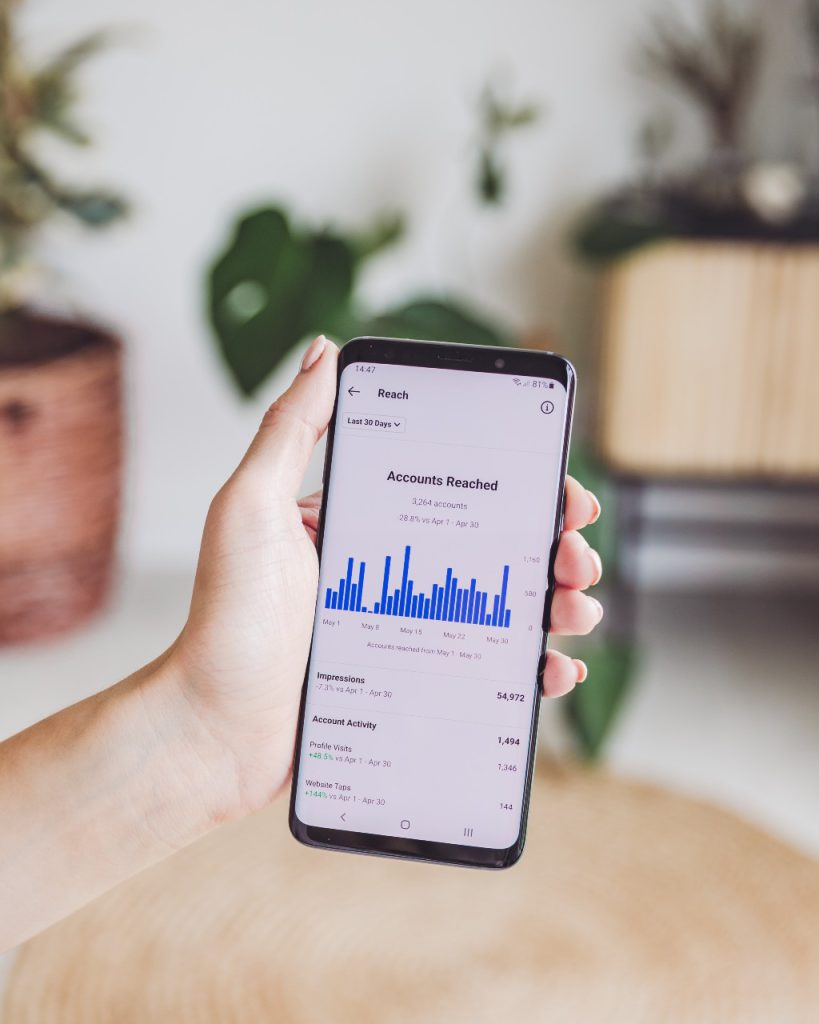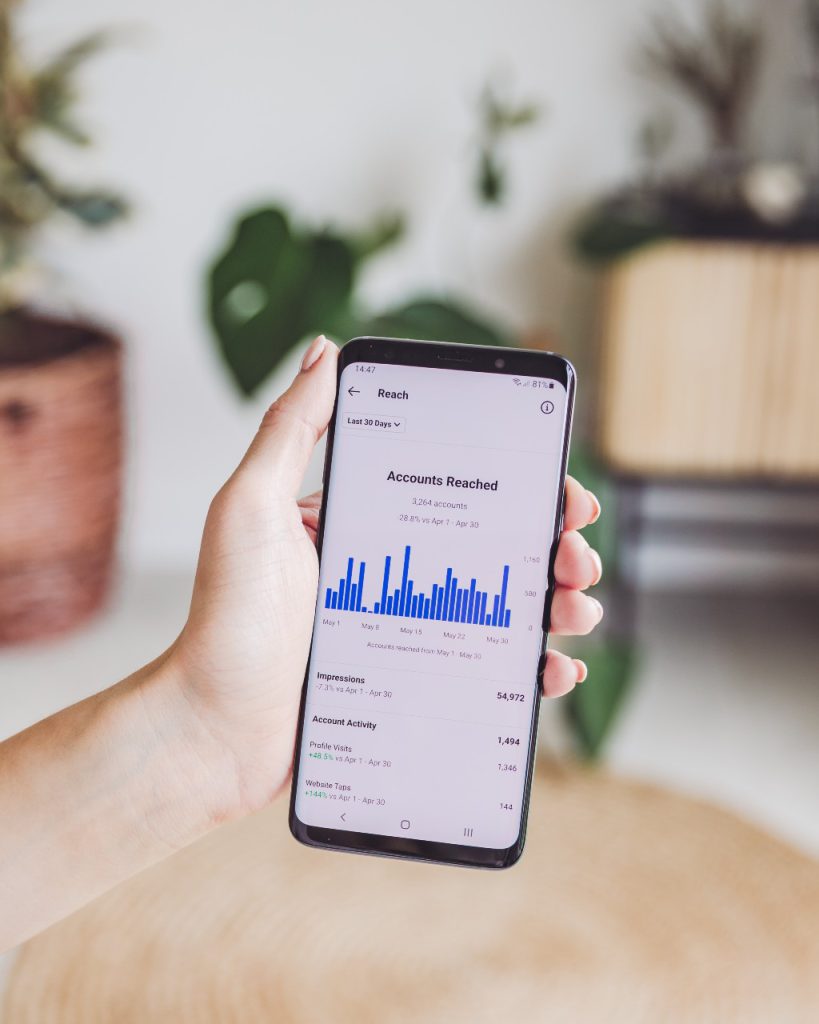 Monitor Brand Image Online
Monitoring your brand's image online is one of the main reasons behind social media data collection. The data shows who is talking about your brand and whether it is positive or negative. By collecting and analyzing social media data you can respond to customer reviews and feedback accordingly. You can thank satisfied customers and address the negative feedback as soon as possible to build a positive brand image across different social media sites.
Identify Influential Customers
Social media users or customers who share your brand stories or products in front of their followers are an invaluable asset to your brand. They are your brand ambassadors. Social media data collection gives you insights about such customers so you can recognize their efforts and mention them on your social media profiles as your influential customers. You can also use this data to see how people are organically promoting your brand so you can use their posts or recommendations as user-generated content in your marketing strategies.
Conclusion
Smart use of social media data collection tools and social analytics tools can help you grow your brand in many ways. Social media data can help you increase user engagement, drive more website traffic, personalize user experience, and build a positive brand image online. This also helps you grow followers, social media reach, and most importantly online sales.