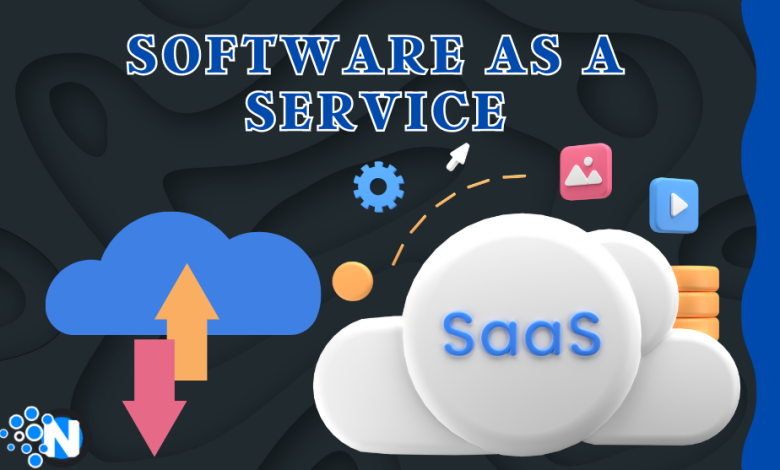 Software as a Service, mostly commonly referred to as SaaS, is a part of cloud computing that is acquired on a subscription basis for useful tasks. Further, it is centrally hosted and allows the end-users to grab Software over the internet. Dropbox, Google Workspace, and Salesforce, Monday are typical examples of SaaS. But how it benefits individuals and businesses is an important question. We have created this comprehensive guide so that you can get the basic information about Software as a Service and its pros and cons.
What Is Software As A Service?
Software as a Service is on-demand Software that publishers provide to their potential clients over the Internet. It is one of the most effective technologies allowing users to access everything through web browsers instead of purchasing the machines or hardware. The developers design the applications and make them available through cloud-based services. Thus, it reduces the need to acquire physical gadgets and products. SaaS has extensive potential to direct your business to an ultimate level by providing significant advantages.
Pros Of Cloud-Based Software
We have listed some of the significant advantages of using the cloud-based software service below:
1 – Scalability
With the rise in global demand, brands and companies are rapidly changing their infrastructures to meet customers' needs and requirements. However, using traditional Software won't help you anymore as it is quite challenging to change them. On the other side, cloud-based Software works on remote technologies and easily brings transformations to modify the basic structure. So that you will be able to get scalability to your business by rapidly following the latest trends. SaaS enables you to:
Change the basic infrastructure
Flexibility to your subscriptions
Accommodate necessary changes
Follow the latest trends
Effectively deal with customers' need
Easily scale your business on a global level
2 – Data Storage
We previously discussed that SaaS works remotely and uses cloud-based technology to operate. Therefore, it routinely retrieves all the data and stores it in a secure file for efficient use. Additionally, it helps you save your drives' storage by compiling the essential data in cloud platforms. The significant advantages associated with cloud-based data storage are:
Effectively store the data
Enhanced protection
Retrieve the data efficiently when needed.
Free up your space
Improves business performance
Read More:
3 – Automatic Upgrades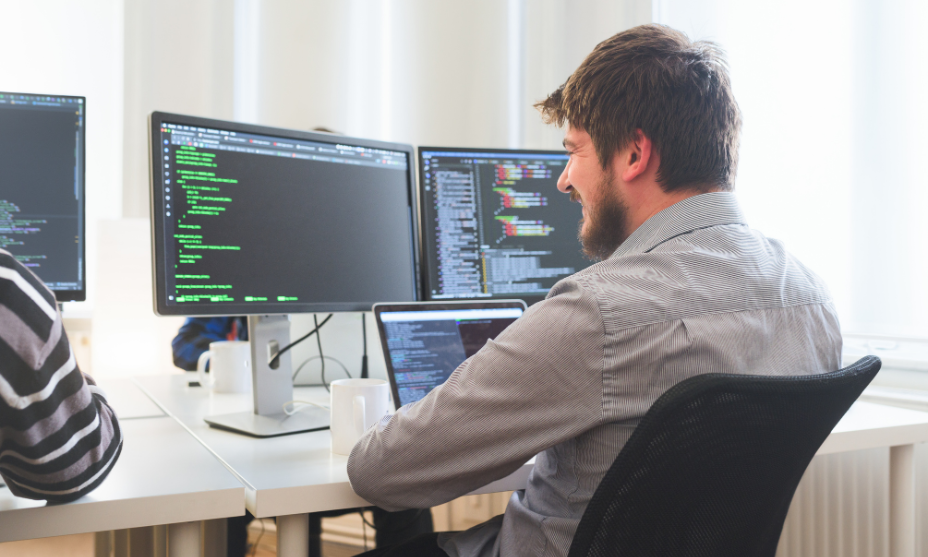 SaaS follows a subscription-based model. This means you have to pay for the services to utilize them. Thus, a contract is signed between your brand and provider. Whenever the developers make a software change or update it, the providers upload them centrally and allow access to all users to have their hands on the upgraded version. As a result, you need not worry about doing extra work to update the license of outdated tools. Additionally, you can manage your business efficiently by focusing on crucial components. The automatic upgrades bring the following outcomes to you:
Delivers the latest software
Upgrades your business to an ultimate level
Automatic license update
Eliminate outdated tools
Allows easy maintenance
Remove workload for manual upgrades
It helps you acquire new business features
4 – 24/7 Operational Services
One of the most significant advantages of using Software as a service is that it allows 24/7 operational assistance to the users. Furthermore, you can use these tools anytime and anywhere to modify the required activities. Resultantly, your business productivity will be increased. You just need to browse the respective service, and it will be available to you in no time. You can analyze the required changes in your free time to increase your company's or brand's productivity.
5 – Reduces Costs
Using traditional Software and installing them on your hardware immensely increase your business costs as it may also provide some undesired services. You may pay for useless tools that could be useless to you. It will not only reduce your business precision but also put an additional unnecessary load on your hardware. However, cloud-based Software follows the pay-as-you-go model, meaning you have to pay only for the services you acquire, while you don't have to bother about the others. Besides reducing expenses, it will also greatly improve your business' productivity and accuracy. Below are the ways by which it minimizes the costs of your company:
Acquiring only necessary software minimizes the costs.
License expense is based on the subscription period. Subscription ends; license ends.
The latest tools bring efficiency, completing the work rapidly.
What Are The Cons Of Software As A Service?
Besides various advantages, some associated cons of Software as a Service exist. We have discussed some of them below.
1 – Data Safety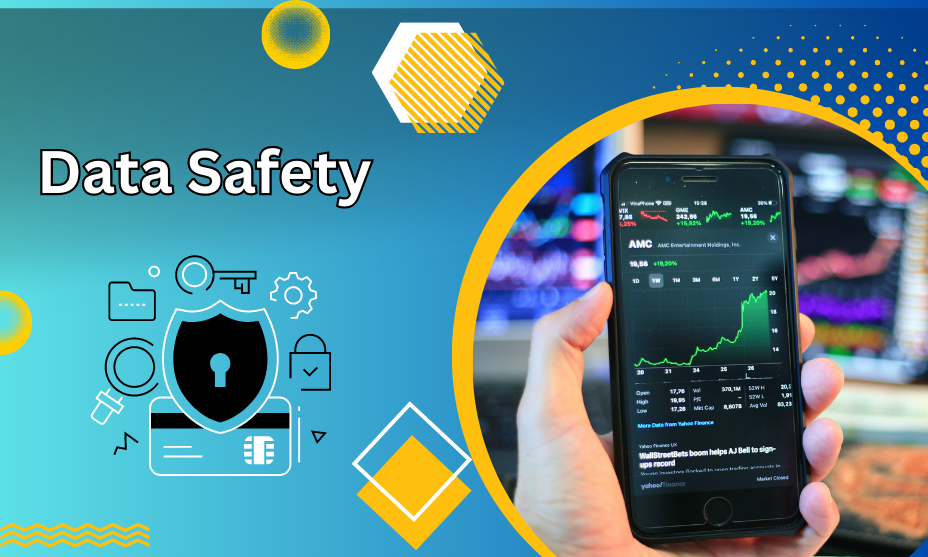 One of the significant risks of using SaaS is vulnerability to data safety. Through the license agreements, and you are directly connected to providers, not developers. Thus, in case of any data leakage, the providers are not responsible, which will bring massive credibility issues to your brand.
Read More:
2 – Less Business Control
Your brands' data and necessary information are stored in cloud-based platforms centrally hosted and controlled by developers. Resultantly, you have limited control over your business activity. Sometimes, you may fail to access the necessary business files if the developer suddenly ends up with your license.
3 – Limited Customizations
As the developers control all the cloud-based Software, you will be unable to bring any change in the infrastructure according to current marketing trends. Thus, you have to rely on the developer's skills to compete in the market.
Final Verdicts
All these are the details about Software as a Service and the pros and cons of cloud-based Software. In conclusion, using SaaS provides essential benefits to you by delivering less expensive and quick results. Furthermore, you can use it as an alternative to on-premise software installations, saving you time and bringing you the best possible outcomes. Although certain disadvantages are also associated with its usage, you can eliminate all of them with some common practices.
Read Further: