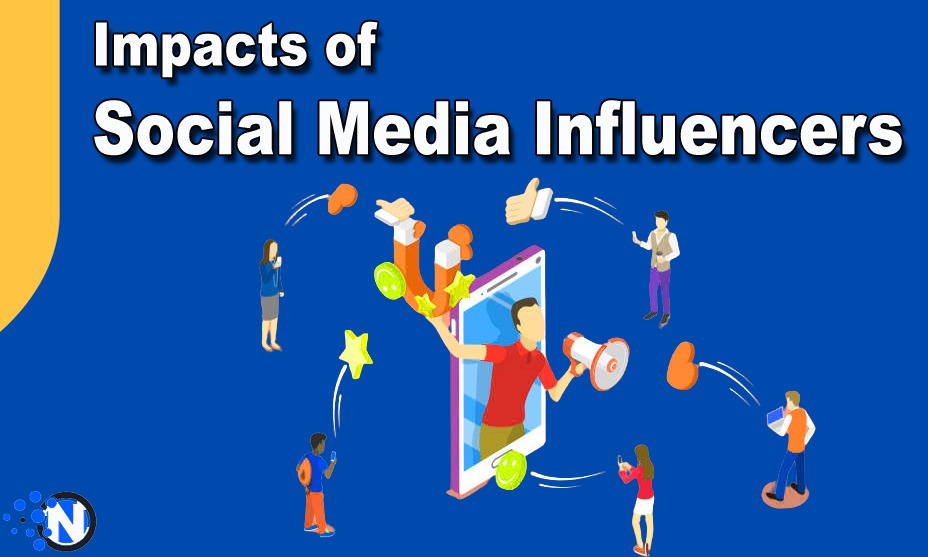 Social media influencers greatly impact consumer behavior and influence their approach to deciding whether to purchase a product. The significant reason is that potential customers often look for reviews from social media and other platforms to check a company's credibility and the quality of their products. Therefore, they consider the influencers' recommendations and reviews to have their hands on the desired one. In this comprehensive guide, we have elaborated on some essential points, showing the impacts of influencers on buyers' approaches.
What Are Social Media Influencers?
People who build a loyal fan base across social media platforms are known as Social Media Influencers. In the modern-day world, there has been an immense rise in marketing competition. Thus, brands struggle to reach the top and make the most of their investments. With old and worn-out techniques, getting enough traffic is not feasible now. Therefore, most companies hire these individuals to sponsor their platforms on their profiles. As a result, the maximum number of users get essential insights and awareness of the brand. Ultimately, there will be a huge revenue generation for the business owners.
Impacts Of Social Media Influencers
The Pandemic has set up various individuals to run their businesses online and make their way to ultimate success. As a result, competition arises between the brands and companies to stand out at the top. Therefore, they started looking for the methods and techniques through which they could get the maximum benefits. Social media engagement is one of the best sources of getting clients' attention. However, it takes work to build trust due to increased scams. Thus, it becomes the most common practice to hire an influencer.
The social media influencers have already created a strong fan base and trust over the users across different platforms, like Facebook., YouTube, Twitter, Instagram, LinkedIn, and others. They provide updated content to their potential users daily that build a sense of credibility and trust. Hiring an influencer with highly followed social accounts will greatly improve your business approach. In the under-section, we have listed some essential points, showing how these influencers impact consumer behaviors.
1 –Brand Awareness
Social media influencers run accounts with a significant amount of followers. Thus, whenever they promote a business on their profiles, a large number of users get to know about it, which results in increased brand awareness. Further, the followers love to follow the guidelines and products they suggest. As a result, a brand will receive a huge fan following due to these mentions.
2 – Change Customers' Approach
People look for the basic components when they are on their way to buy their desired products. However, social media influencers can change their approach and make them go much deeper to get the most useful product available on the market. In this way, the consumers will receive the maximum of their investment and have their hands on the best available option.
3 – Trust and Authenticity
In today's competitive world, it is not easy to readily get a loyal fan base. Furthermore, the increased scam ratio has made it very challenging for younger to stand out in the market. However, social media influencers have surpassed all these stages by providing their clients with the most authentic information. Further, they update the users with the latest innovations and upgrades regularly. The users also consider these efforts and show their trust in the brands. As a result, the increased credibility bears the potential to deliver some incredible outcomes to you.
4 – Online Shopping and Affiliate Marketing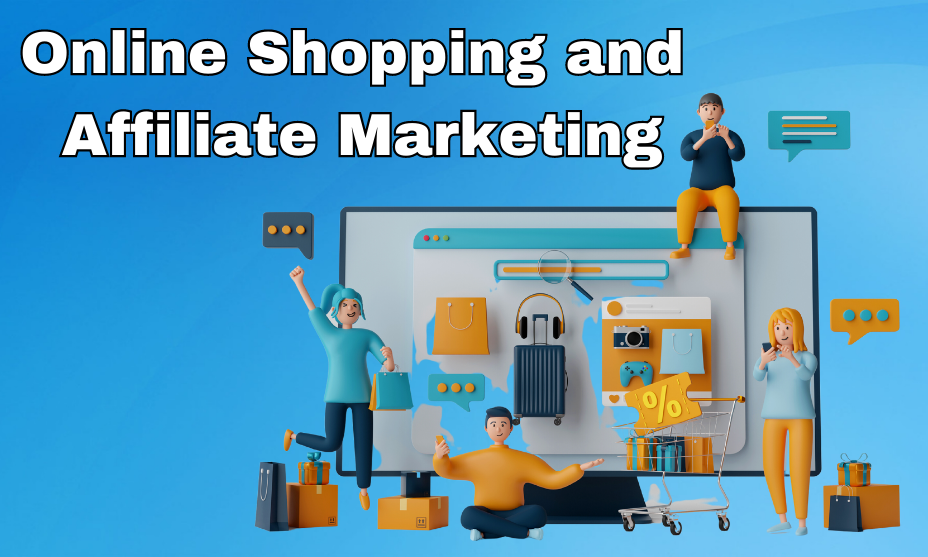 Lastly, we have listed online shopping and affiliate marketing in this rundown. Social media influencers have a significant amount of loyal followers. As a result, they can sign a partnership with large businesses and brands to promote their products. Affiliate marketing with platforms like Amazon, ClickBank, JvZoo, and others will bring excessive commission revenue. Furthermore, promoting the right products will build more trust among the clients.
5 – Product Recommendations
Social media influencers can recommend the product on paid partnerships with some businesses to increase their sales. As mentioned earlier, the influencers' accounts feature an extensive number of followers. Thus, approaching such a large audience with an influencer's recommendation changes their approach, making them more likely to purchase the products. The mutual benefit will result in increased business revenue and ultimate commission to the influencers.
6 – Trendsetting and Fashion
We all have heard that a new trend has arisen in the market; social media influencers are the major ones responsible for trendsetting. It doesn't matter what these individuals wear or what is their quality status; the followers tend to follow in their footsteps and acquire the products readily. Thus, the rise in fashion awareness and the development of this technology is the positive outcome of social media engagement.
7 – Consumer Decision-Making
Social media influencers have the tendency to change customers' behaviors by giving them their personalized recommendations. Whenever potential client seeks a service or gadget, they often look for a review from an authentic source. In such cases, social media influencers are the best sources to get recommendations and modify purchase decisions.
8 – User-generated Content
Facebook, Instagram, and YouTube are the most widely used social platforms, followed by Twitter and Pinterest. Most of the users follow the influencers on these applications. They all acquire multiple features, with one setting up a competition between two choices. Thus, people from all across the globe come in contact with each other and set up user-generated content.
Final Verdicts
All these are the details about the impacts of social media influencers on consumer behavior. In conclusion, the significant rise in marketing competition has made it extensively challenging for brands to stand out on the top with standard techniques. Therefore, they need to change the approach and hire highly followed individuals to ensure maximum brand awareness and deliver essential insights to potential customers. As a result, companies and businesses will receive the most of their investments by getting more customers and generating more sales. That's all about this guide. Stay tuned for more information!