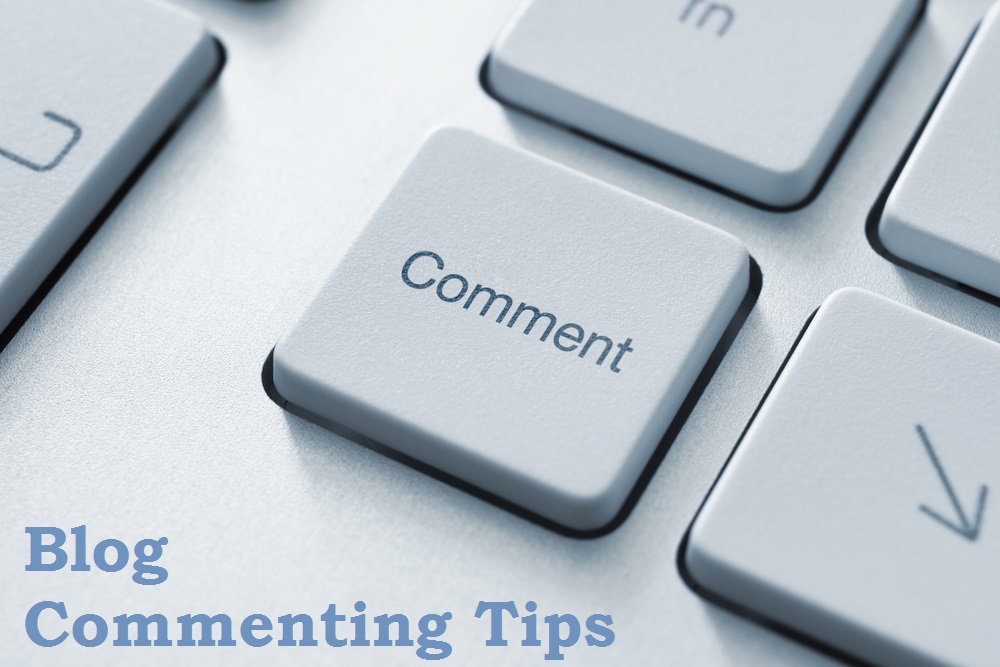 Blog reading is the advantageous way to enhance your knowledge in a particular field or to find best solutions for a problem or issue facing you are.
What you think about leaving your valuable comments on blog posts that you find helpful and rich with information? It's the great way to appreciate the post author and also offers a lot of benefits if you are a blogger as well.
Blog commenting is considered as one of the best ways to get traffic and backlinks for your blog or website but you will get the advantages back if you follow some best blog commenting tips and practices when commenting on different blog posts.
Go through the post attentively and you will find blog commenting best practices and tips to help make sure you're getting the value back as well, as you are adding to the original post.
Effective Blog Commenting Tips
Amazed that what I am saying? Yes, everyone should read the whole post carefully before adding a comment because many of us just post comments without reading and understanding the post.
Never ever try to write a comment on a blog post on the basis of assumptions that you may get after having a glance at its headings.
Message delivered in the form of comment actually shows that who you are and why you are here to post a comment.
That is the reason, carefully read the post to understand its purpose and main points cleared in it, and then add your thoughts that what you think about.
Comment with at least three sentences
'Its very helpful post, thanks for your time to write', it's not enough to get something extra from a comment that you are adding to a blog post.
If your purpose of blog commenting is to get most relevant and valuable readers for your own website or blog, you must write a comment with at least three sentences to tell that author that you are a genuine reader and writing the comment after reading the whole post.
You must write something of value in your comments in order to add some value to the post and you will surely get readers back.
Real name will add great value to your comment
In the field of blogging, blog commenting is the way to build authority for authors and using a real name will definitely add value to your comment.
Using your company or brand name makes you look spammy, so try to be real and also use your real name whenever you comment on blog posts to earn some value back in form of traffic and backlinks.
Don't limit yourself to homepage when it comes to add URL
Blog commenting is one of the most fruitful SEO strategies to get organic traffic and backlinks as well. That's why don't limit yourself to the homepage of your blog or site but try to add internal links or social media links to build great value for your blog as well as for yourself.
Choose the landing page for comments readers wisely in order to get more valuable hits on your blog or website in return.
Adding some social links in URL section will help you grow your social profiles as well.
Dropping links in the body of comment doesn't build great value for you especially when you are adding a link of your own blog.
It is considered as spamming and comment readers may not visit the link added in the dedicated place or field allowed by the post author.
Keep in mind that, comment on a post is not an advertisement place to add your links but if placed as allowed, can give you surprising benefits in return.
Comment on most relevant blog posts and keep searching for more
If your core purpose of blog commenting is to get traffic and backlinks for your blog, you must comment on most relevant blog posts in order to get maximum.
Also, keep searching for relevant blogs on which you fellow commentators are commenting.
For example, if online marketing is your niche, you can search for more blogs with keywords like social media marketing, digital marketing blog, online advertising blog and more like these.
As much as you are relevant, you will get more in results.
Maintain consistency and be active
Every field of life has big lists of must-read blogs that attract a big number of the audience by adding updates on regular basis.
You must do the same as they do, means maintain consistency while commenting on blog posts and be regular to grab the attention of posts authors and of other comments authors as well.
You should also be active there right after commenting in order to respond any queries asked by other commentators or post author.