SEO
Link Quality vs. Link Quantity – A Comparative Guide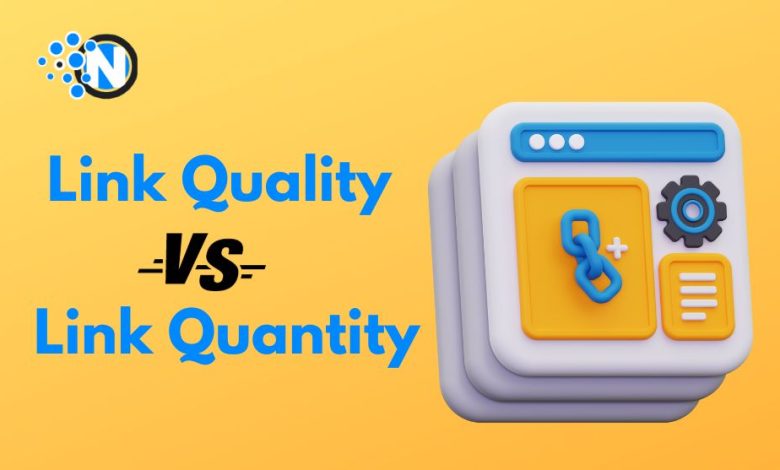 In this ever-evolving search engine optimization (SEO) landscape, link quality vs. link quantity is always an important debate. We all know that backlinks determine whether your site will rank in the search engine. Therefore, you must keep on building them strategically. However, a question arises about how many links are sufficient for website ranking. The answer to this query is unknown as it depends upon multiple factors, including quality and quantity.
In this blog post, we will provide some insights about essential SEO factors like link quality and link quality, helping you make informed decisions.
Link Quality
Link quality refers to the value of backlinks pointing toward the website. Generally, they significantly affect a website's ranking in search engines. Quality backlinks can deliver the following advantages.
1 – Enhanced Relevancy
Link quality ensures that you have gained backlinks from the relevant websites of your niche. Google has strengthened its policies to ensure that only high-quality sites will reach the top of Google results. When a suitable site gives a backlink to your domain, the search engine considers this a vote of confidence and provides you with the ultimate benefits.
2 – Authority and Trust
High-quality links are those that come from authoritative sources. The already well-established sites in your niche are more trustworthy in the eye of Google. Getting backlinks from them delivers exceptional results in the form of higher authority and trust scores. Hence, you will rank higher in SERP, increasing traffic and audience.
3 – Natural Link Building
Link quality also results in natural link building. When your niche-relevant sites know you have received backlinks from higher authority blogs, they will acknowledge your efforts. Consequently, you are likelier to get backlinks for your next post, further boosting your website's ranking in the SERP.
Read Also: Bad Backlinks – How to Identify and Remove?
Link Quantity
Link quantity represents the number of backlinks a website possesses during its journey. They are also beneficial in terms of the following aspects.
1 – Potential Benefits
Compared to link quality, link quantity cannot deliver the same benefits. However, more links can lead to increased visibility across online platforms. Having a more significant number of backlinks improves your chances of ranking on top, but only for a shorter period. Similarly, it enhances the referral traffic.
2 – Wider Reach
A large number of backlinks means that more and more people will see your domain name. Hence, this improved visibility will become your advocate to help more people learn about your site. This broad audience reach directs you to pocket significant perks in terms of reduced SEO efforts.
3 – Short-Term Gains
Link quantity is unsuitable for long-term advantages as Google will capture the non-relevant backlinks and penalize the sites. However, if you already have planned to get short-term gains from your site, you should look forward to creating more and more links to every site you come across.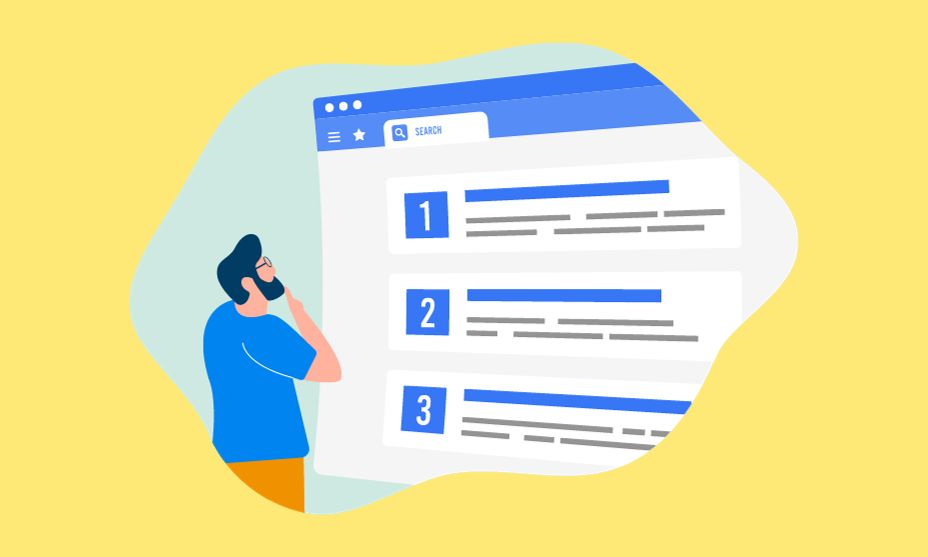 Link Quality vs. Quantity – Which is More Important?
Based on the benefits provided by both strategies, a large number of backlinks can be helpful for small-term benefits. For example, you can leverage the potential of this approach for your APK mods website or films and TV shows platforms. The main reason is that these sites don't persist longer in this competitive landscape. Thus, a larger quantity will boost it for ranking at the top, and you can pocket the desired advantages.
On the other hand, building quality backlinks is essential if you have planned to get long-term advantages. As per the new Google updates, it does not penalize the site with higher authority links. Thus, you need not worry about the position or ranking of your site in the search engine. In this way, link quality matters more than link quantity. One good backlink can deliver more significant advantages than 100 non-quality links.
Proper Link Building Strategy
Although the quality of the links is more important than quantity, you should generate a strategy to accommodate both in a well-organized way to get the advantages. We have mentioned the proper link-building process in the following section.
1 – Prioritize Relevancy
While creating backlinks, you must prioritize the relevancy of backlinks. Identify the niche of your blog or site and find the relevant keywords to write articles on. Then, you must research well to find the relevant websites. After performing this task, you must reach the owners to let them learn about your site and ask for the backlink. As a result, you can start building your authority.
2 – Seek Quality Score
Getting links from niche-relevant sites only is not functional anymore. You must go one step ahead to ensure the quality score of the backlinks. When researching the sites, you must add one more factor to find the websites with higher authority alongside relevancy. By seeking a quality score, you can improve your chances of ranking at the top of the search engine.
Read Also: Long Tail Keywords- How to Find Long Tail Keywords with AHREFS to Get Rank Higher
3 – Diversify Quality Link Profile
Besides link quality, quantity is also essential if received in a proper manner. You must work strategically to expand your backlink profile. However, it is a must requirement to ensure the relevancy and authority of the linking websites., Otherwise, you have to face negative consequences instead of benefits.
4 – Monitor and Adjust
Lastly, you must monitor the quality and quantity of your backlinks and adjust them according to the current standards. By analyzing the potential anomalies in your strategy and then tackling them with effective tactics, you can direct your website to reach the top of the ranking and receive organic traffic.
Final Verdicts
There is no clear answer about the winner between link quality and quantity. Both aspects play crucial roles in an effective SEO strategy, and their relative importance can vary depending on your goals and niche. Prioritize relevance, authority, and trustworthiness when seeking high-quality links while also considering the potential benefits of a diverse link profile that includes a moderate quantity of links. Remember that SEO is an ongoing process. Therefore, regularly monitoring and adjusting your link-building strategy is critical to long-term success. Further, a holistic approach that combines both will yield the most sustainable and fruitful results for your website's SEO efforts.