SEO
Top 10 Trends For Seo To Follow In 2021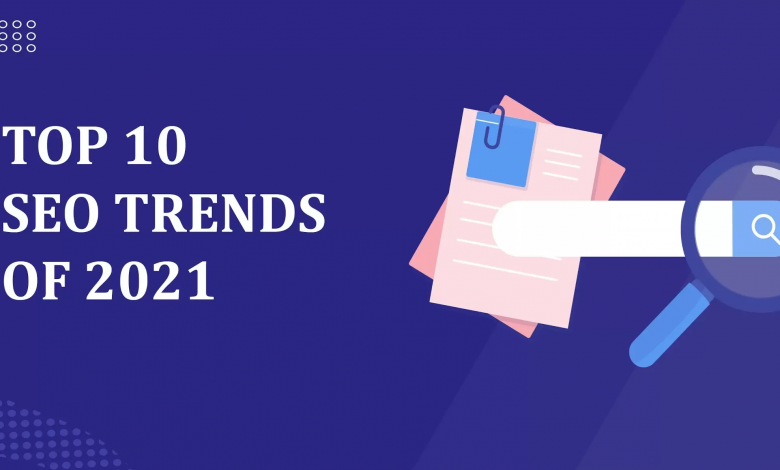 We all know about the value of digitalization and most people are now into digital work. The internet has so many things to give and if you would know about the trick then you would be able to earn a lot. Things would be easy for you if you would know about the SEO trends. SEO trends would help your website in growing up. Here we brought some trending SEO that you should follow in 2021:
The core web vital optimization is important: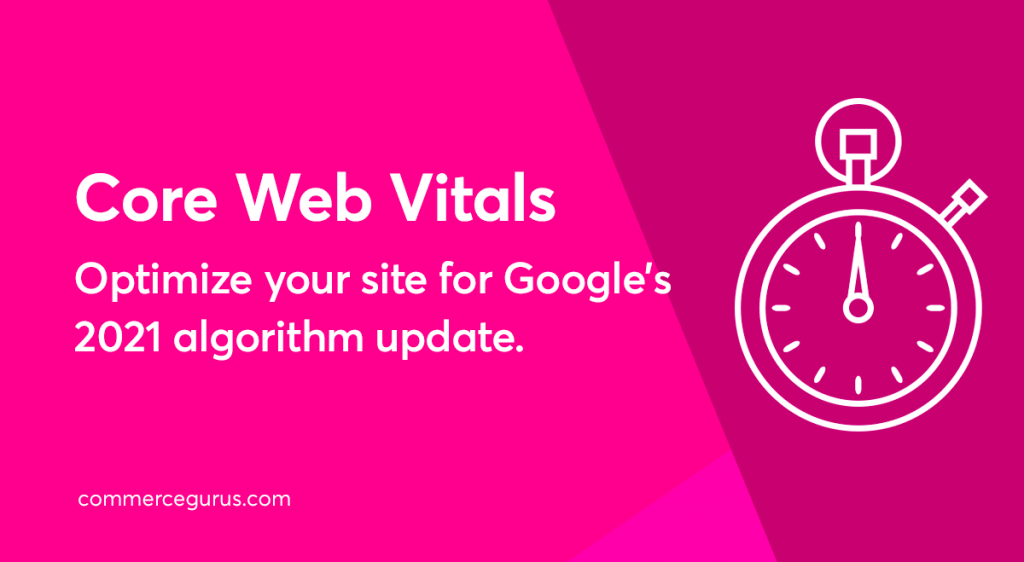 The importance of vitality got introduced to us by the middle of 2020. People are still not clear about the core web vital optimization rather people are still learning about it. This is getting in trend for the search engine optimization that you should follow to make your content the best.
There are some parameters of this vital and this would make your article stand out. If you would consider this factor in your content then your content would rank in the Google listing.
Quality content creating is no doubt the best trend:
No matter how hard you try to rank your content in the SEO list but still that would not work for you. If the quality of the content would not be good then nothing would actually work for you. It would be great if you would be constant about the quality of your content so that the content could stand out.
Your content needs to be of high quality so that people could get engaged with your content. You have to practice it so that you can maintain the quality of the content to rank your content in the Google listing.
You should be optimized with your social media platforms:
No matter how hard you try to make your content stand out but that would still not work if you would not get an audience. It would be great if you would try to get your own audience for the content you published.
You should always promote your content on your social media platforms. This would pull the audience in your content and this would also help in growing your content. This is the trendiest SEO thing that you should try for your content.
Brand searches would actually help you a lot:
Branding is one of the best and most trending things in the year 2021. We can also assume that this trend would continue even after this year so you would not regret trying this trend. You need to create a brand that would represent your content to your audience. Google is all about this trend which is a great thing for sure.
Here you can let people know about different trending products through your content. People appreciate this kind of content and so it would help your content grow.
Considering AMP would be great for you: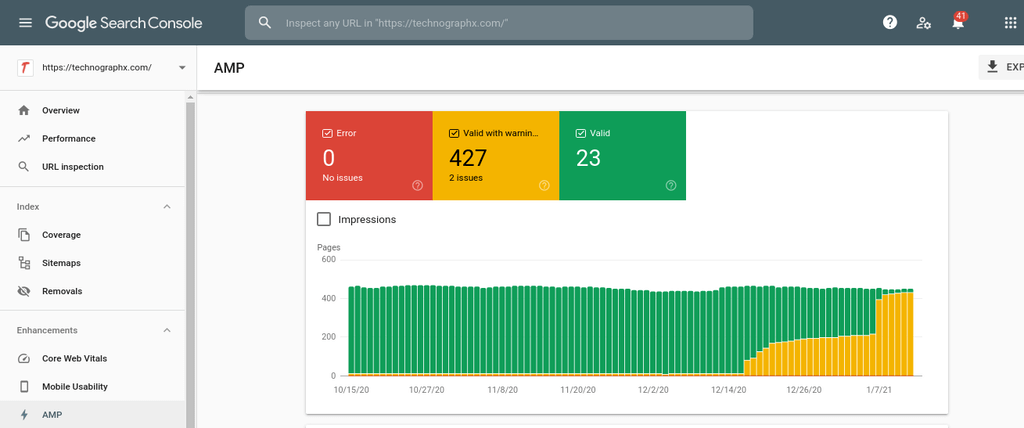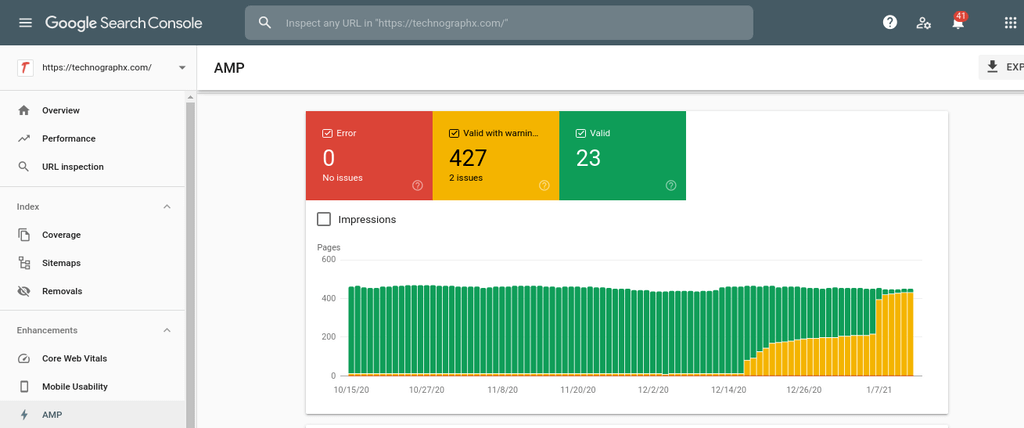 If you already don't know about the AMP then it is accelerated mobile pages and this is very important if you have a website of your own. Google actually is forcing on this trend and if you would focus on this trend then you would be able to grow your website.
Here you have to make your website mobile-friendly so that you can use the website through your mobile. You have to take the AMP of your website seriously so that your website could rank easily in the mobile listing which is great.
You should know about customer analytics:
Knowing about customer analytics would actually help you a lot in growing your website in 2021. If you would know about the need of your audience or even if you would know about things that your audience enjoy then this would help you. You can include things in your content that your audience actually wants.
Know about the trending SEO list so that you can improvise that in your articles:
Improvising the trending keywords in your content is the best thing that you could do for your website. This is the most trending thing of SEO in 2021 and this trend would continue for a long time of course. The placement of the keywords also matters a lot. You should be thoughtful about the density of the keywords in your content.
Know about the trending topics so that your content could list in the top 10 lists of Google: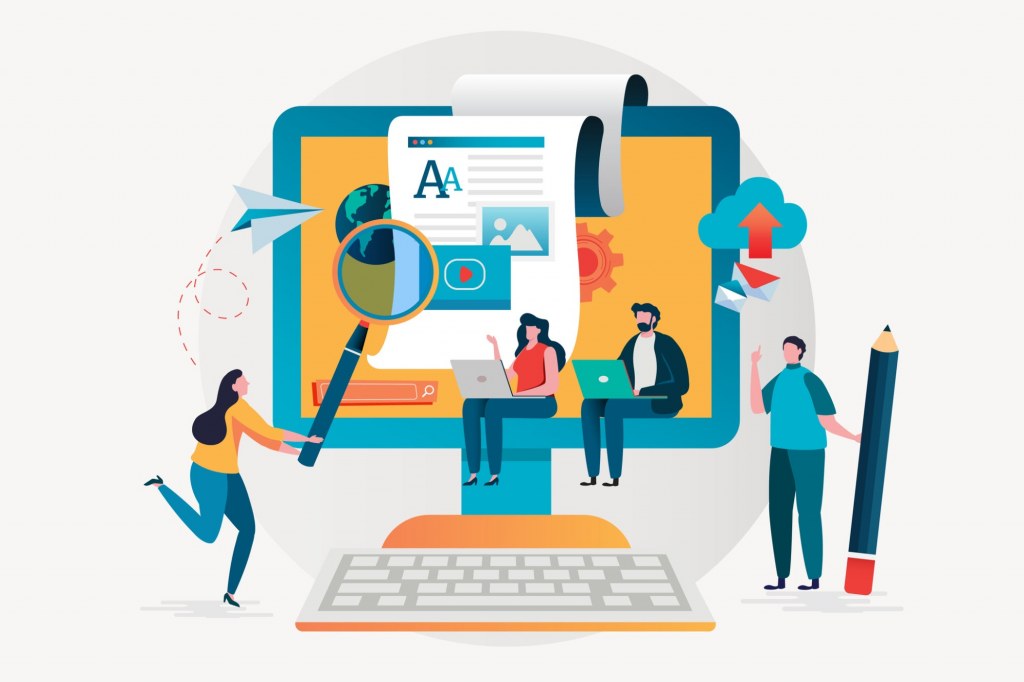 The best thing that you can do in 2021 to list your website on the first page of the Google list then you should know about the trending lists. It would be great if you would always write on trending topics. People search about trending topics and so focusing on the trending topics would help you a lot.
Mobile-friendly websites are very trending:
If you are searching for ways to update your website in the year 2021 then you should work on mobile-friendly websites. You should always make sure to be careful about the mobile-friendly feature of the website. This would help your website to reach more audiences which would spread your article to more people.
The long term content form is trending in 2021: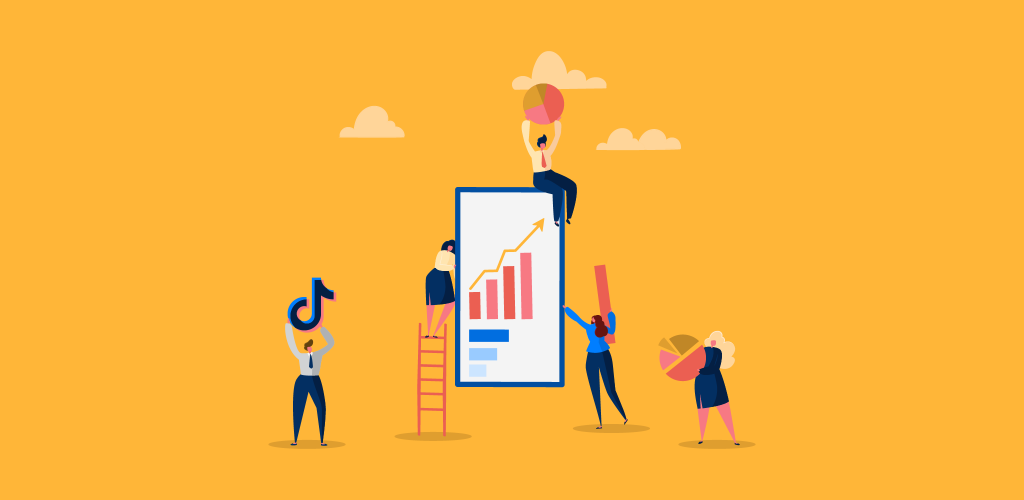 You would be amazed to know that publishing long-term content would actually help your content to rank in the SEO list. If you would publish content of over 2000 words then you would see a dramatic response in your content. Such long content tends to engage more audience which is a really good thing. The quality of the content should be good even if the content is too long.