Marketing
Identity Verification Service for Preventing Fraud in Digital Platforms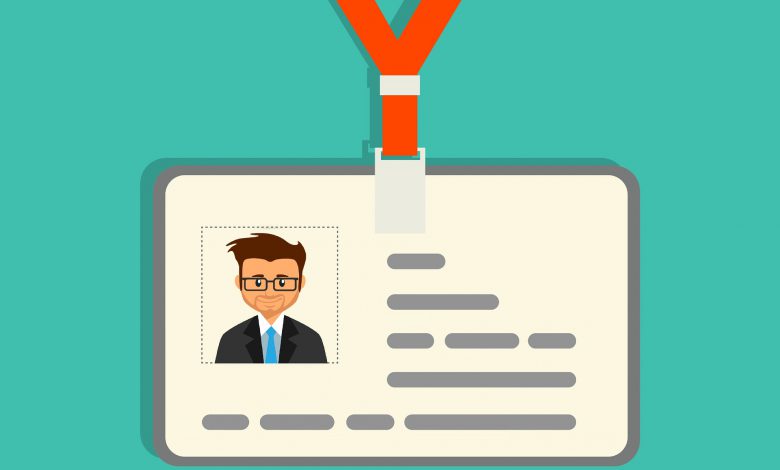 The tech world is constantly generating new opportunities and tools for businesses for improving their operations. Providing the best customer service with digital platforms is the priority for every company. Just like traditional business systems of old, digital businesses also come with certain risks. Where there are money transfers and transactions involved, fraud is bound to happen.
With digital business platforms in place, fraudsters get more opportunities for faking their identity in online interactions. Thanks to the Covid-19 outbreak, business processes such as meetings, interviews, and customer onboarding are conducted online in accordance with regulations. This is where the absence of online id verification puts businesses at risk.
The Risk of Identity Theft
Identity theft is an ever-increasing concern for businesses due to the newer, more sophisticated techniques of fraudsters. In the absence of substantial security measures like an identity verification service, anyone can enter online meetings pretending to be one of the employees. Also, fraudsters can get onboarded through online portals pretending to be legitimate customers.
Identity verification service uses the core concept of security to prevent fraud in digital spaces. An ID verification service ensures compliance and security in your business. Unique social security numbers and identity documents are based on the very purpose of differentiating between individuals. However, digital businesses cannot work with manual processes for identity validation.
Identity frauds affect mainly customers and their money, but the employees and the business itself also face consequences when they unintentionally get involved in such crimes. Customers lose their trust in companies after such unfortunate events and regulatory bodies also impose KYC compliance penalties.
Online banking and the digital platforms of other financial institutions are getting prone to identity fraud, which is followed by other serious crimes like money laundering and tax evasion. Since these occurrences often drive businesses to bankruptcy, they are encouraged to implement an identity verification service.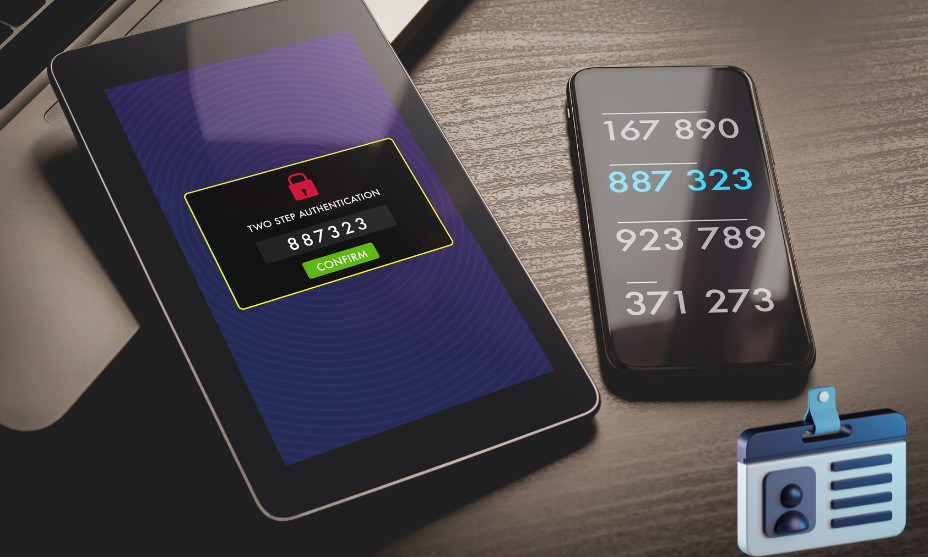 Types of Identity Fraud
Stolen Documents
Stolen identity documents are commonly used in identity theft and several other financial crimes. This is partly due to the negligence of customers in keeping their personal information secure.
Transactions made with stolen credentials are not easy to track, so it's easy for fraudsters to get away with such crimes. Credit cards and social security numbers are usually stolen by criminals for unauthorized illicit activities like registering a business.
Synthetic ID Documents
Using a combination of the original information from someone's identity document and fake bits, fraudsters create synthetic identity documents. This tactic helps fraudsters get unauthorized access without getting detected and also causes damage to the person whose information they steal.
Identity Verification Services
Identity validation services are provided to digital platforms of businesses to help them combat fraud and secure their operations as well as transactions. As mentioned earlier, banks and insurance companies are encouraged by regulatory bodies to comply with KYC (know your customer) regulations. These regulations require businesses to implement an identity verification service to authenticate their customers during the onboarding stage.
Facial Biometric Recognition
When businesses incorporate identity verification procedures, there are a few steps that the mobile or web application takes to successfully verify customers' identities. The first step is biometric facial recognition, which effectively determines whether the individual is a legitimate person or a fraudster.
Various tools and techniques are used to make biometric facial recognition extremely accurate, such as liveness detection, 3D depth perception, and texture analysis. Making use of AI, these technologies are capable of detecting photoshopped images and deep fakes.
Unique facial characteristics are detected and the captured information in digital form is matched with the individual's photo on their identity document. Biometrics are not only used in an identity verification services but also in unlocking smartphones and various other applications. Biometric face verification provides an effective and quick solution for customer identity authentication.
Document Verification
As an additional step in an identity verification service, document verification assists in further confirmation of customers' identities. For document verification, customers are asked to upload scanned images of their identity documents, utility bills, and driving licenses.
Additionally, the use of OCR technology helps in improving the data extraction from documents to analyze it using AI. Automated data extraction is followed by matching personal information like name and date of birth with an online form that the customer is supposed to fill out. Upon successfully matching this information, the documents are verified and the customer's identity is authenticated.
Final Thoughts
To summarize, an identity verification service is essential for businesses operating through digital platforms. Incorporating the mentioned AI-based technologies, these modern solutions are very efficient and accurate, taking mere seconds to perform the whole process. All of this provides convenience to customers as well as providing security to businesses against fraud.