The holiday season is on its way and it is the perfect time to think about the special people in your life such as family members, friends and co-workers, etc. who we are grateful and thankful to have. Let them make feel special this Christmas event by presenting amazing gifts. Gift-giving is a great way to express your sentiments, love, and care for someone special.
So, what about presenting special persons in your life with some of the latest tech gadgets and other essentials to make their lives easier and thrilled?
There are a lot of best gadgets and tech devices that you can grab this year to make special people feel valued and special.
We have gathered some amazing and affordable gears, gadgets and devices in this holiday gift guide that you can choose for people of all ages to make their Christmas day extra special.
iPad pro is one of the best gifts for tech geeks. Apple has made amazing changes in its tablet to provide its users with amazing performance, display, and design. The home button of the iPad Pro 12.9 inch is replaced with Face ID and other gesture controls. The Lightning cable has also been replaced by the USB-C and Apple pencil now charges wirelessly. If you are about to replace your own laptop or PC with something great or looking for the best holiday gift for someone special, then it could be the right choice. You can buy it with several memory options like 64 GB, 256 GB, or 512 GB internal storage with 4 GB of RAM. iPad Pro is one of the best tablets as it is available in Black and Space Gray, White and Silver, and White and Gold case colors.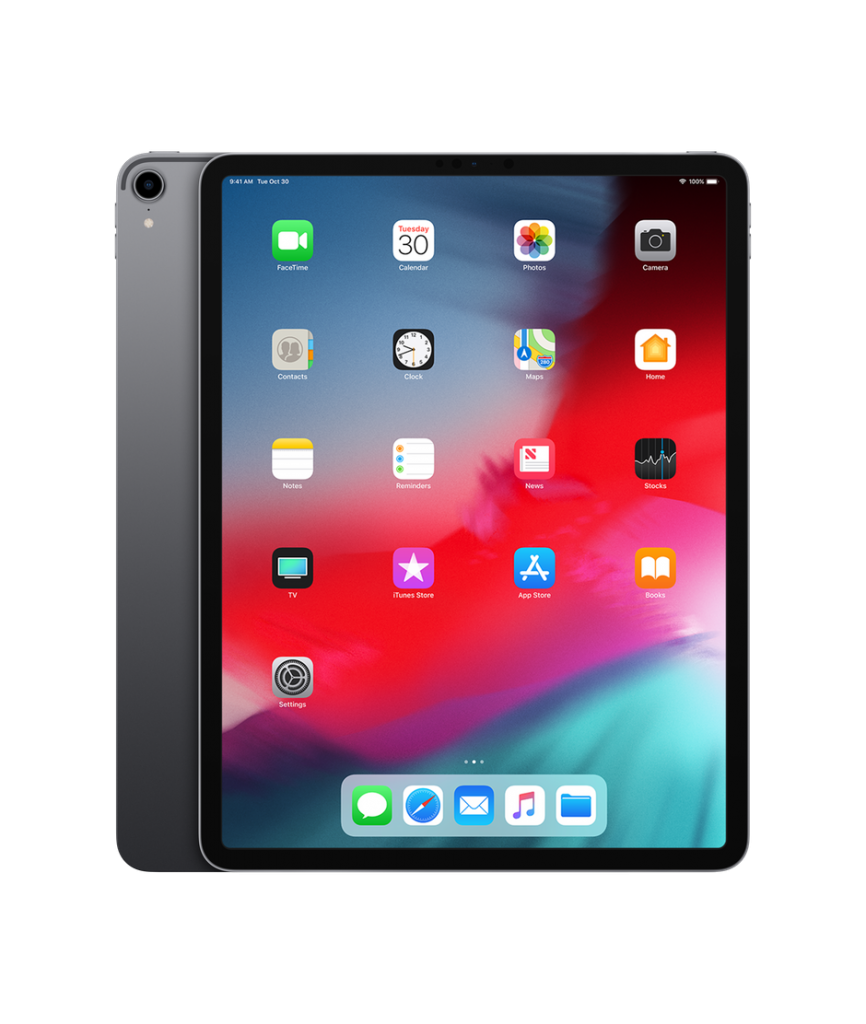 Gift someone special this latest smartphone powered by Google. Google Pixel 4 is the perfect blend of high-end features, supreme camera, and optimum performance. It is available in different memory options including 6 GB RAM, 64 GB internal memory and 6 GB RAM, 128 GB internal memory. It is operational with android's latest version (Android 10) and 507-inch-high quality display.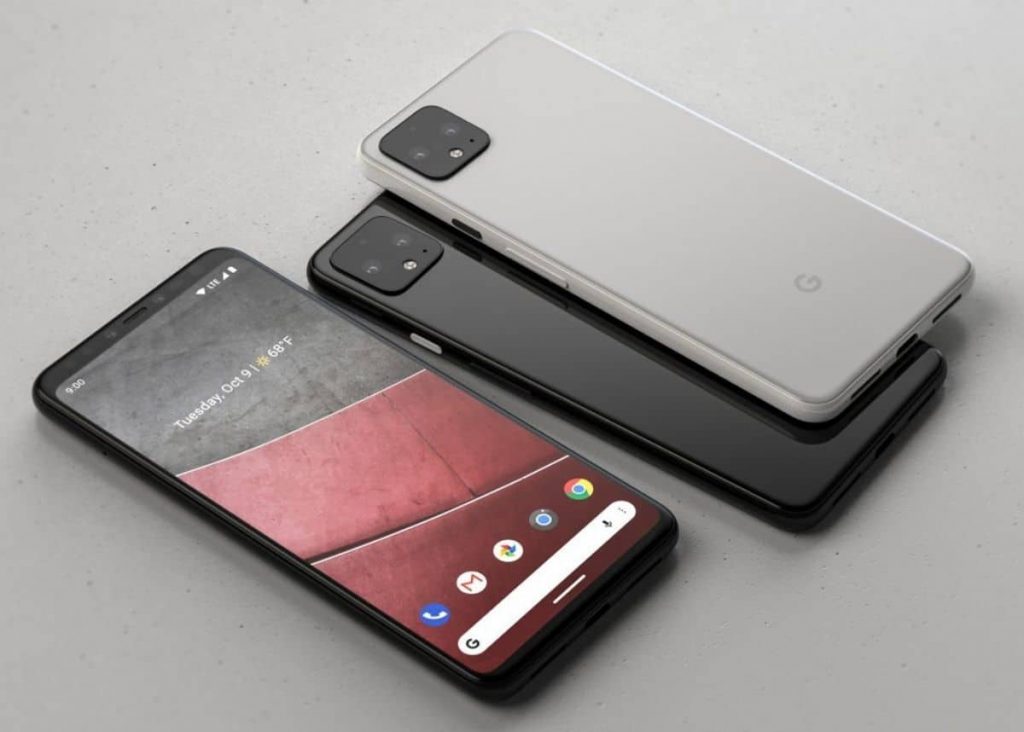 It is something exciting to gift someone as it not only provides UV protection under the sun but also allows you to play music, answer the calls and connect to the other audio devices via Bluetooth. It could be the best wearable that you can gift someone on holiday season. Bose Audio Sunglasses are compatible with different audio devices and can work well with apps like Skype, Google map and fitness apps. These are available in 2 classy frame shapes so you can choose one as per your interests.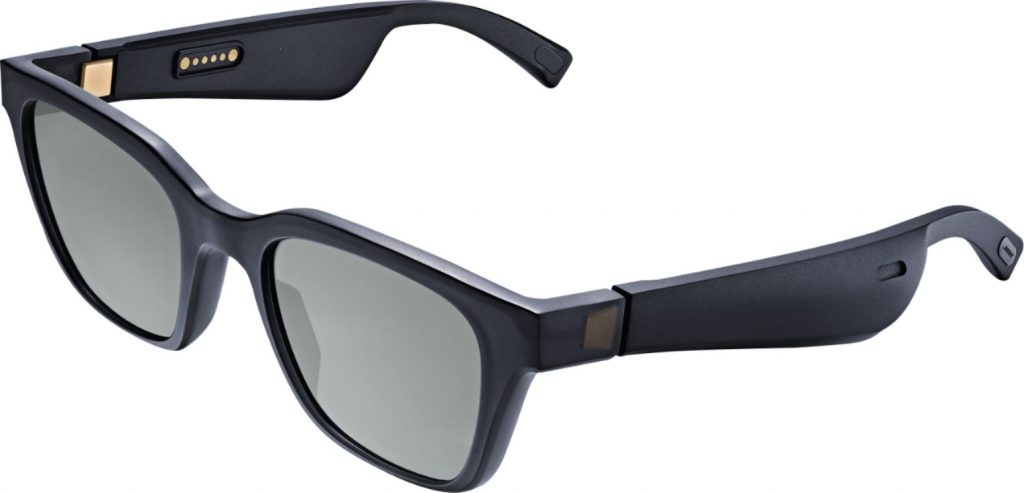 It is one of the best holiday gifts for Youtubers and videographers as they can make smooth and superb videos with it. It is lightweight and easy to carry camera gadget that allows a user to capture awesome moments greatly. It provides 15 hours of strong battery life once fully charged.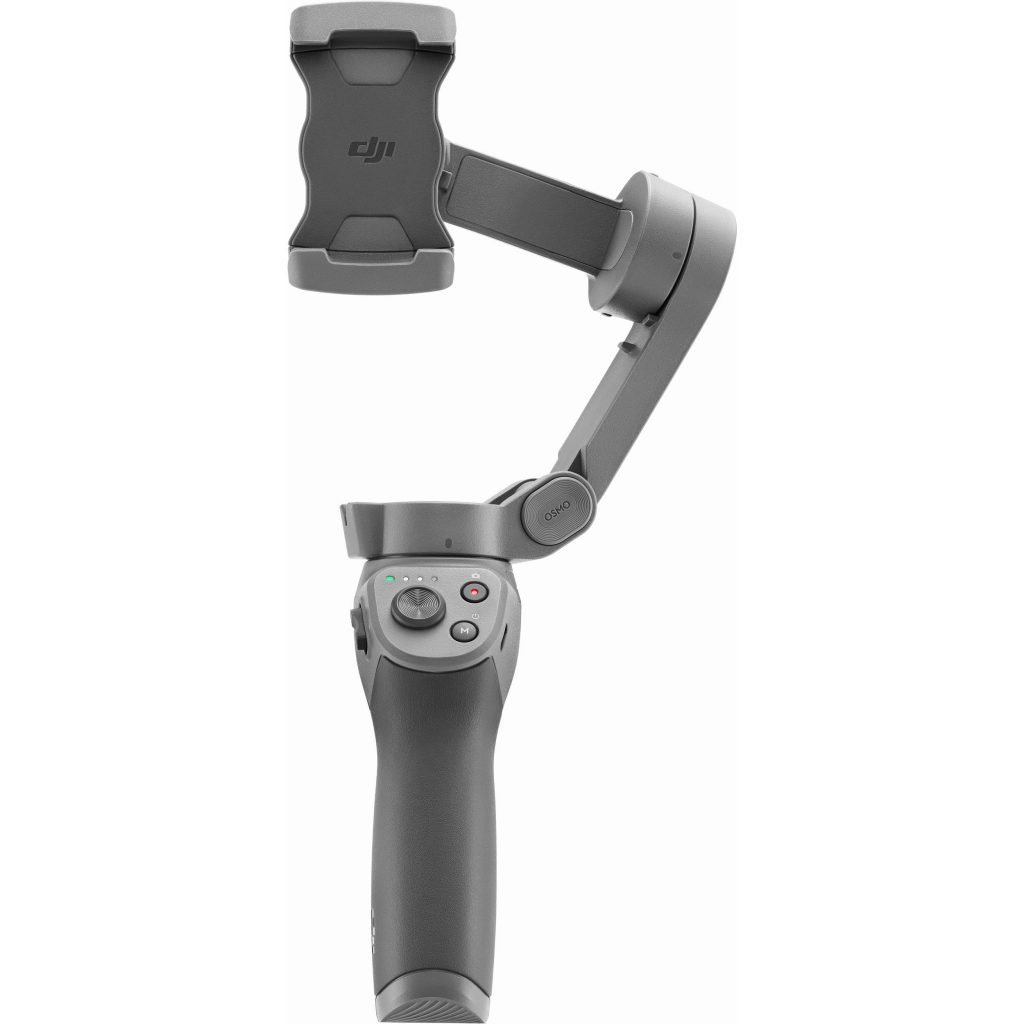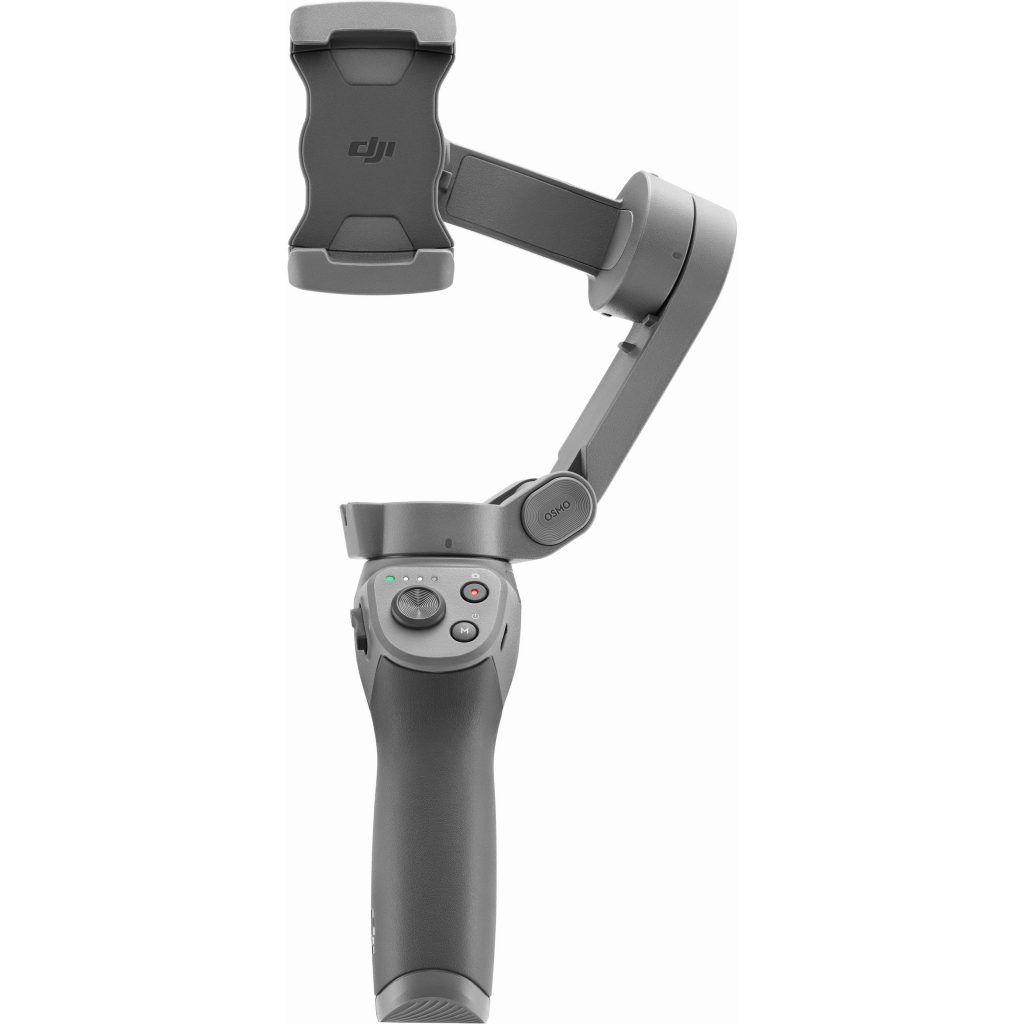 DJI Spark is one of the best drones around the world. If you are a videographer or want to gift someone with the same interests and hobbies, it would be the best gadget to present. DJI spark quadcopter features an integrated camera to capture 12MP photos and 1080p Full HD videos. It is also considered as the best drone camera to take aerial selfies. It can fly with a speed of 31 mph.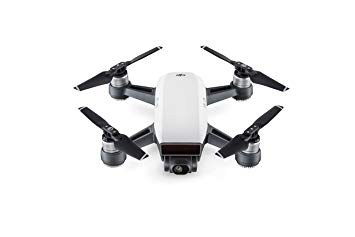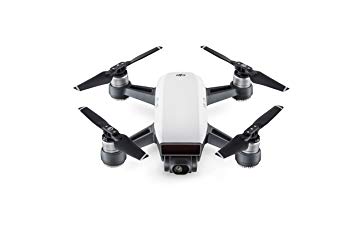 Do you need something in your car to hold your phone safely while driving? If yes, then nothing can be better than a universal smartphone car air vent mount. You can also give it as a gift to someone special so he/she can carry a smartphone easily while traveling. It opens with a single touch of a button and provides enough space for a power cord and audio cord. It is one of the best less expensive holiday gifts.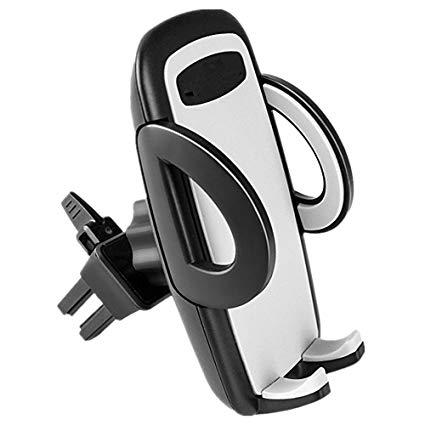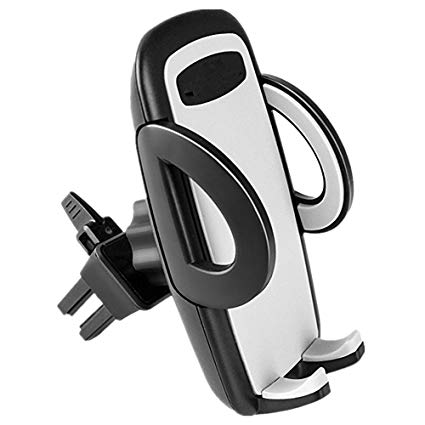 If your someone special loves the wearable tech, then give this Apple watch series 5 to him/her on this holiday season. It is a classy and best-performing smartwatch that not only show time but also allows you to use different mobile apps without getting your phone out of pocket. It comes with an always-on display so there will be no need to take your arm up for watching time.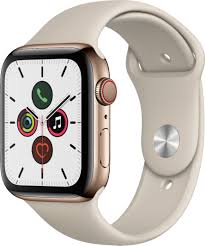 It is something perfect to gift for good health. It is a bottle that can keep your hot drinks warm and cold drinks cold for almost 24 hours so you can stay hydrated conveniently to enjoy good health. It stores more water and has a wide mouth with a full cap that makes it fill faster.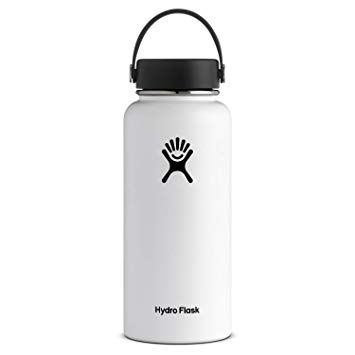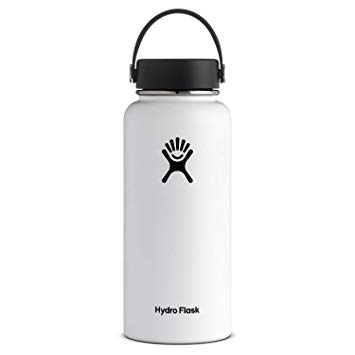 Wireless charging stand can be the best gift for a tech geek who owns a smartphone with a wireless charging feature. It has a beautiful design with a stand and flat pad to hold the device safely. RAVPower wireless charging stand charges the devices fast and looks great on the desks and nightstands.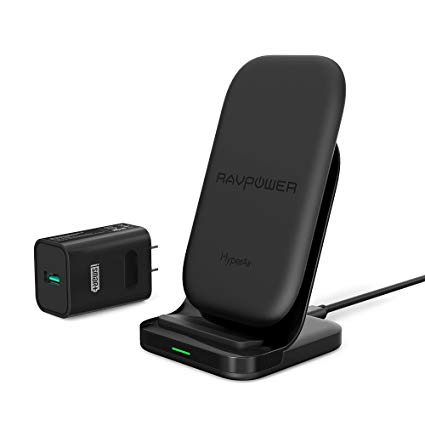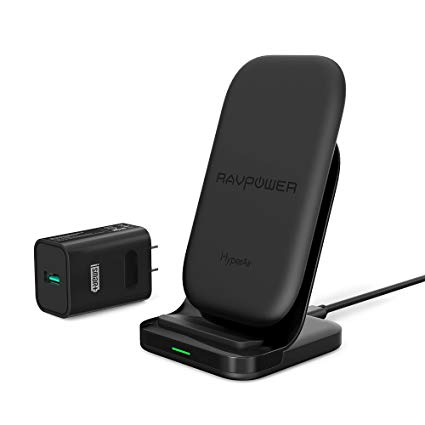 Let you carry more power with you during the vacations or long tours. It is something different from the battery packs we usually carry to the office or while traveling. Mophie powerstation is a bigger battery pack that you can carry for your longer trips to charge your smartphones and other smart devices multiple times.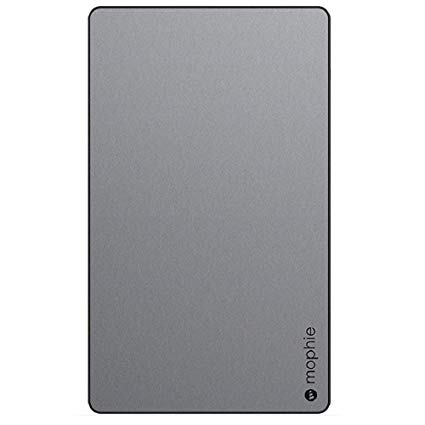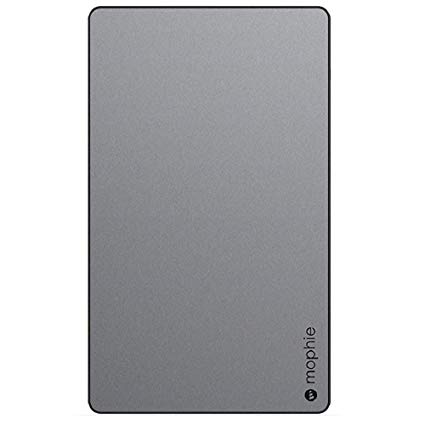 Do you love big screens to watch your favorite TV shows or videos? Then it is made for you. You can also gift this to your loved once this holiday season so he/she can enjoy favorite movies with a bigger and improved display. It is available in the size of a soda can and capable of projecting HD videos with 100inches display. A built-in speaker also provides audio output and you can attach the external speakers too.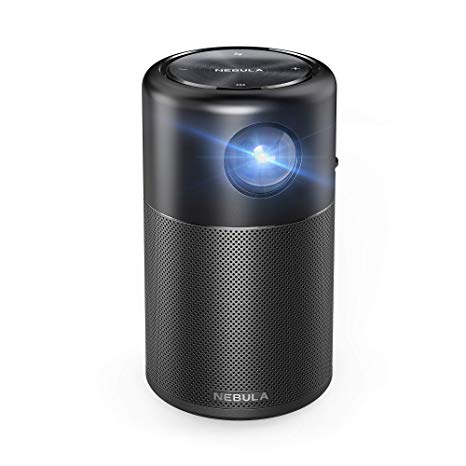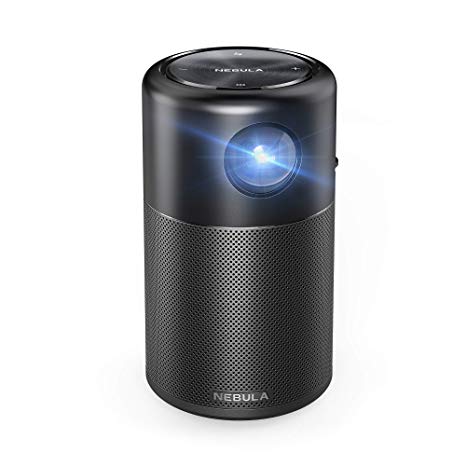 There will be no need to say that I will send the copies over to you later because this Fujifilm Instax mobile printer turns your soft digital files into hard files quickly even while on the go. It could be a great gift for photography lovers. Fujifilm Instax also provides you a better option to give prints of the photos taken with your foreigner friends. It is a less expensive and more flexible photo printing solution that can work with different devices.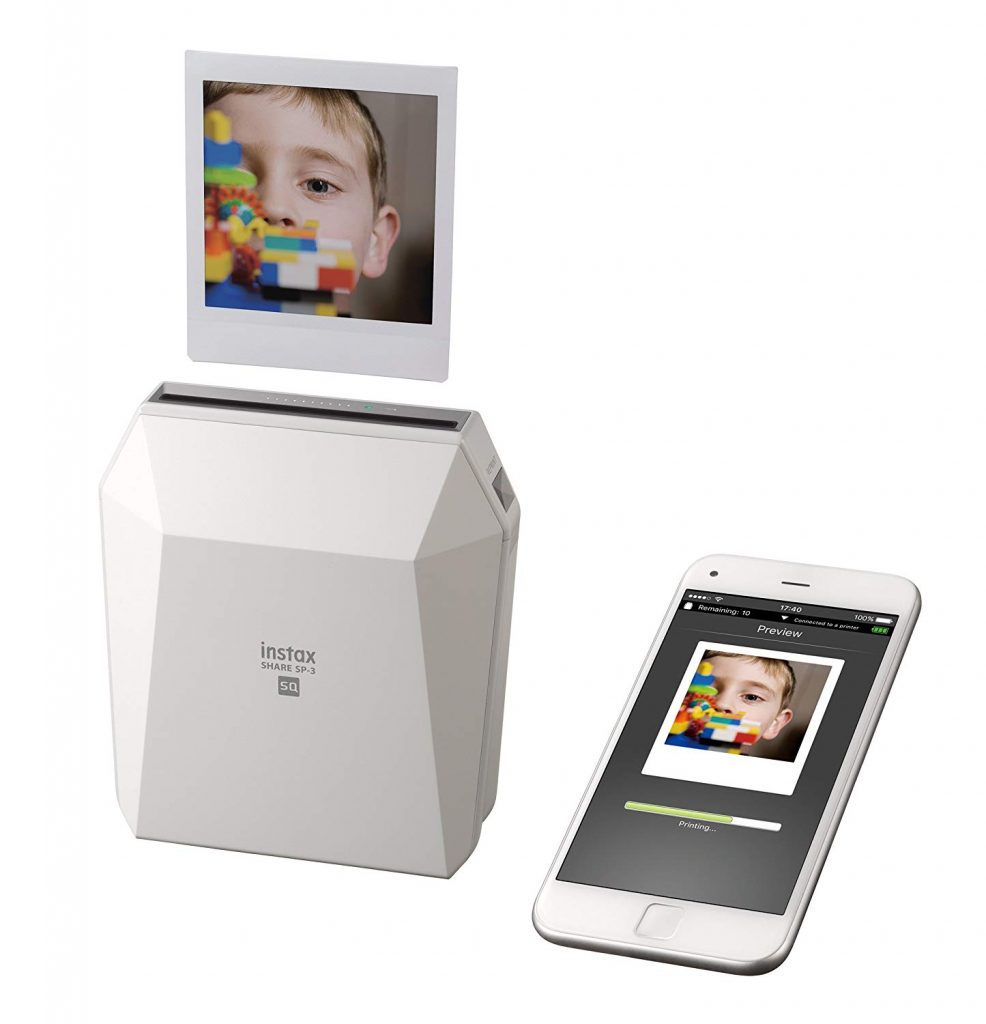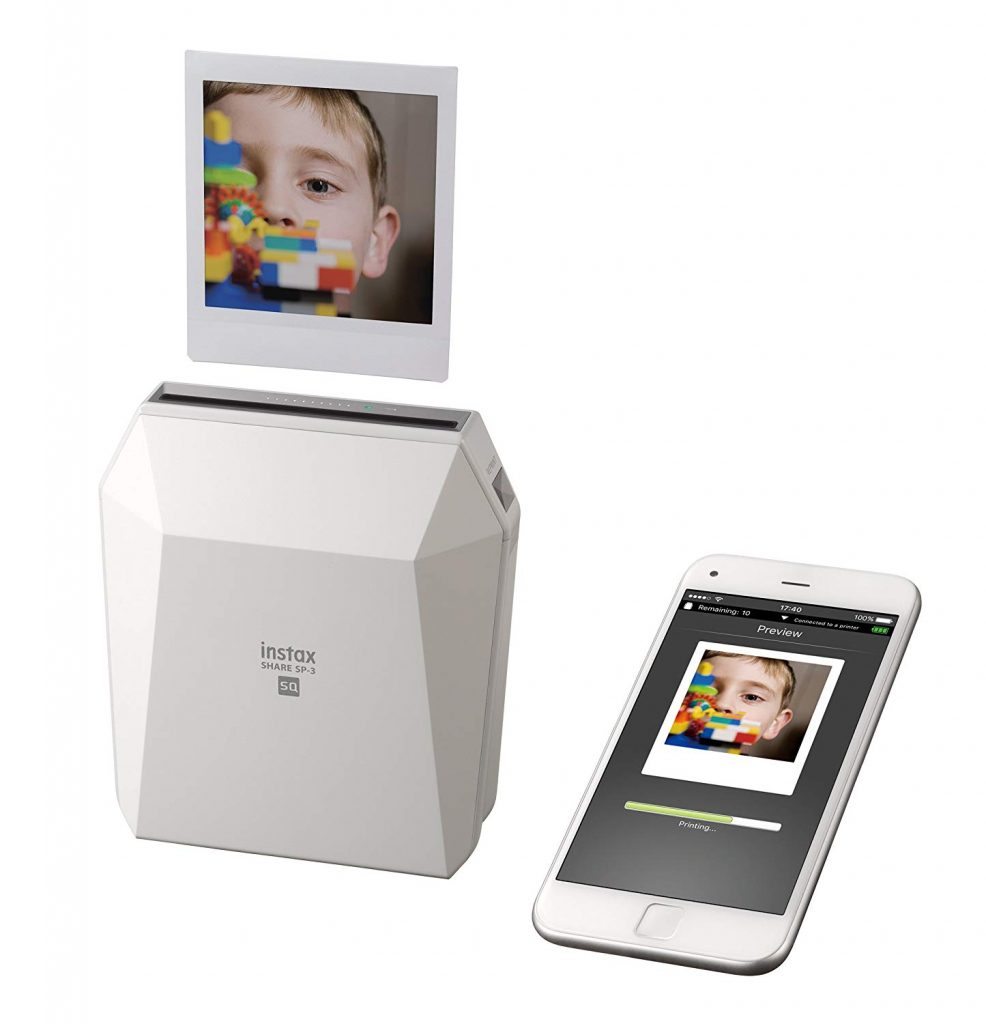 It is an amazing video-enabled echo device that can make your nightstand or kitchen shelf more beautiful and informative too. It works just like other Echo devices but provides a video view too. Amazon Echo Show 5 can be an affordable and modern gift for someone special. It is one of the best smart home devices that you can gift to anyone in your friend circle.