Gadgets
Holiday Gift Guide- Awesome Tech Gifts for Teens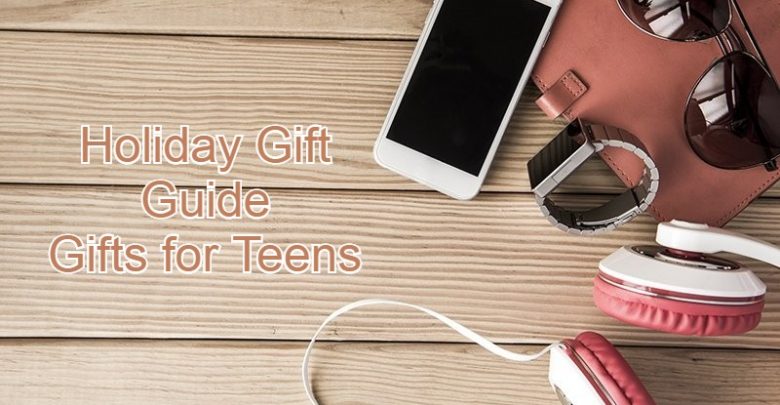 Gift shopping for teens during the holiday season can be tricky. It can be hard to find out what is exciting and cool enough to make teens in your life delighted on this big day. You can also get swept up in the holiday gift ideas that you may need to spend more bucks to make them feel impressed. Thankfully, you don't need to break the bank for buying great tech gifts as there are a lot of cool gadgets, accessories, and gifts you can buy under $50 from Amazon.
Here we have listed some top-notch and amazing tech gifts for teens that you can buy without getting out of your holiday budget.
1- Selfie Ring Light
Make the teen in your life feel tremendous by giving this selfie ring light. Unattractive overhead lights are outdated when it comes to make brilliant Instagram and TikTok videos. The selfie ring light is something very useful for taking appealing selfies and recording short video clips. It is just like a mini photo studio that can make photos and videos of your teen outstanding.
QIAYA Selfie Light Ring Lights LED Circle $25.99 $17.99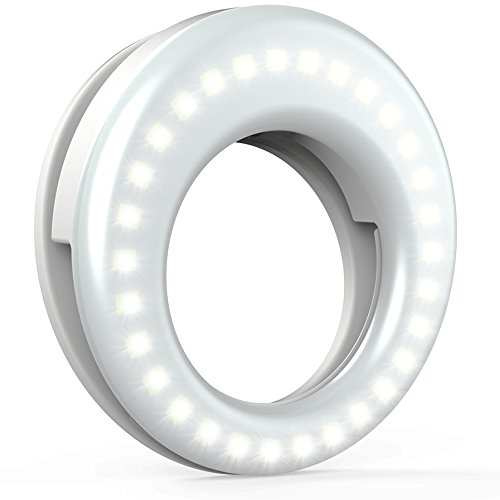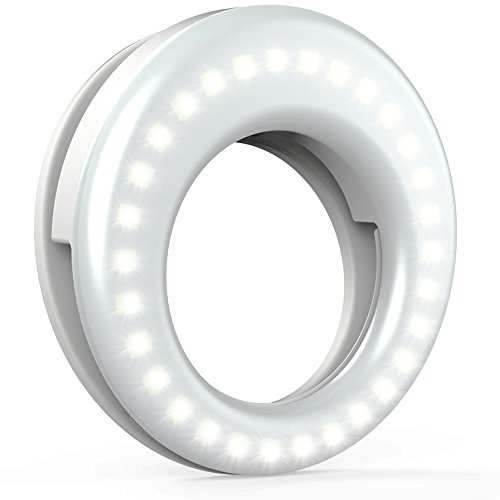 2- Urban Outfitters Cable Bite
These little buddy clips are best to keep charging cords safe and cute at the same time. They wrap around the cables to prevent them from damages. It could be an exciting holiday gift for teens this year. These cable bite clips come in different animal shapes like a cat, shark, and bear, etc. It is an awesome tech gift you can buy under $10.
Cute Animal Bite Cable Protector $11.99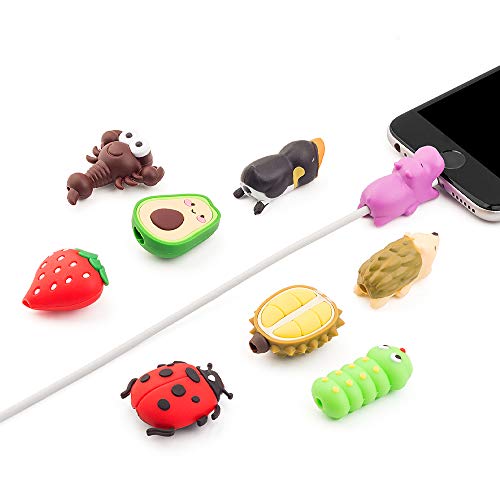 3- Phone Card Holder
Let teens in your life show that you care by presenting them with this sleek phone cardholder on this Christmas. This is a 3M adhesive-backed cardholder that can keep their IDs, tickets, visiting cards, and credit cards safe and available just with your phone. You can attach this card holder with different smartphones and models.
Hoblaze Phone Card Holder $11.99 $7.28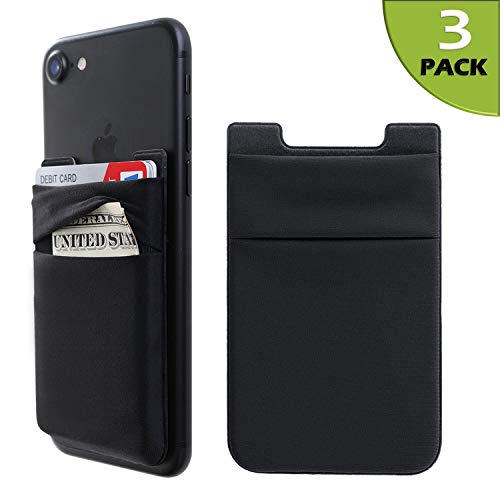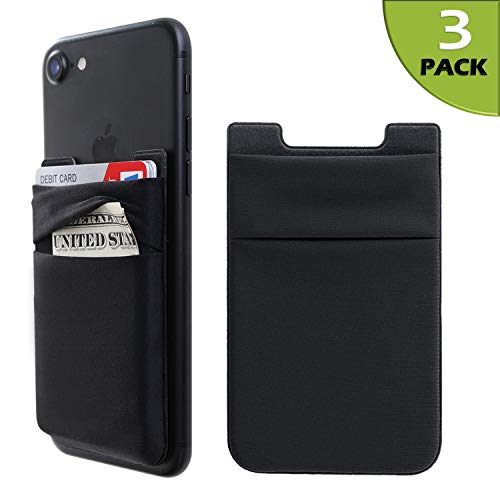 4- Popping iPhone Case
Teens are too young to play with old fashioned wrapping papers. Just give them something exciting and modern too. This iPhone case could be a decent alternative to the joys of bubble raps with silicon bubbles that can be popped and re-popped for endless times. Let them keep their expensive iPhone with a joyful case.
Hhyct iPhone Xs case Funny Popping $9.41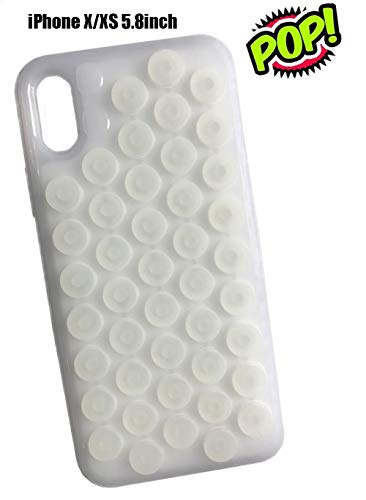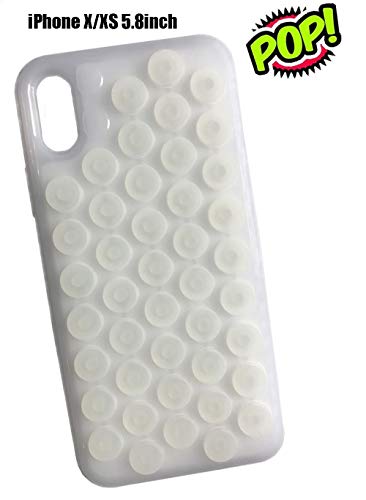 5- Touchscreen Gloves
Texting during the hand freezing winter season can be much harder. But teens in your life wouldn't have to worry about freezing their hands if you present them with these beautiful looking touchscreen gloves. The thickness of these gloves allows anyone to use a smartphone or tablet while on the go. They also offer to calm warmth to keep you protected from cold.
Achiou Winter Warm Touchscreen Gloves $8.99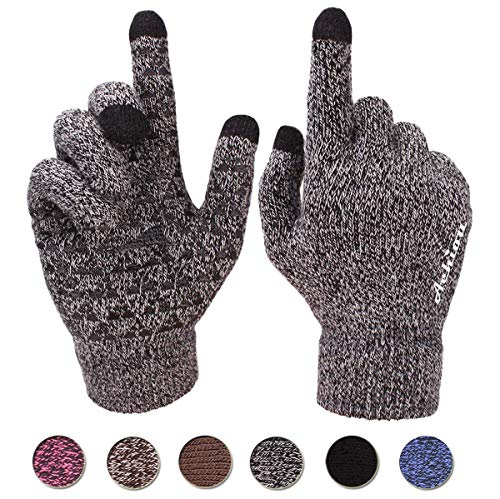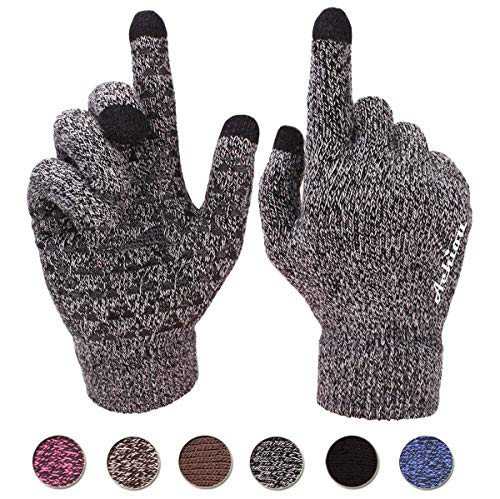 6- Personal Charging Hub
Everyone has a lot of tech devices and gadgets these days. This personal charging hub could be the best holiday gift for teens so they can charge all their devices at once. This is made of high-quality silicone material to guarantee non-toxic chemicals and the charger lasts a lifetime. It is the perfect accessory everyone loves to have on his/her work desk.
elago 3 in 1 Charging Station for Apple Products $22.99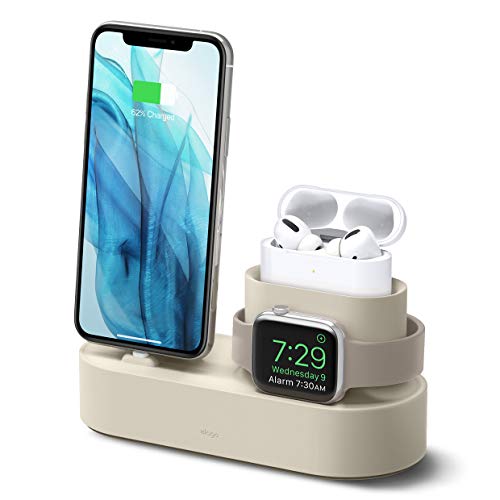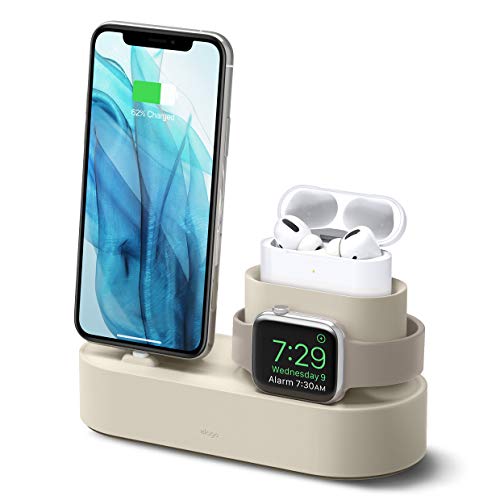 7- Moon Lamp
No matter if the full moon is not in clear sight in the night, this moon lamp will create a calming moon glow to provide you with an awesome sleeping environment. It comes with 16 different moon shades and you can swap them easily with a single click. If you are struggling hard to choose the best holiday gift for a teen in your life, just present this moon lamp on this Christmas day to make the big day extra special.
Moon Lamp, LOGROTATE 16 Colors LED $17.99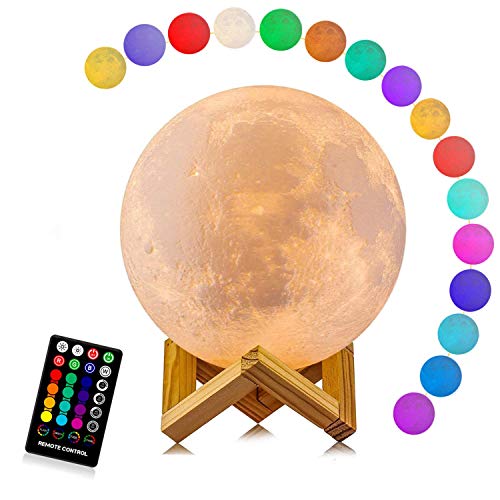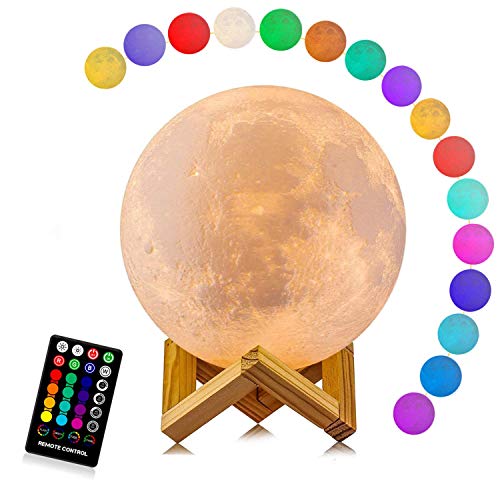 8- AirPod EarHooks
Make AirPods of your loved ones safe by presenting him/her with these appealing AirPod EarHooks this holiday season. It is the best way to make sure their expensive AirPods are safe while on the go or hanging out with friends. They are flexible and easily loop around the AirPods and ears of the user to make sure they don't fall. You can buy them in a variety of colors.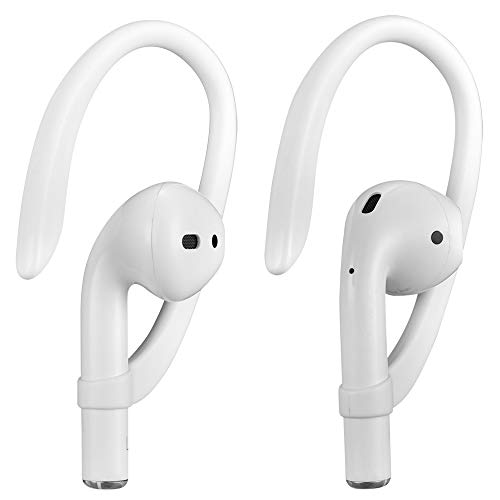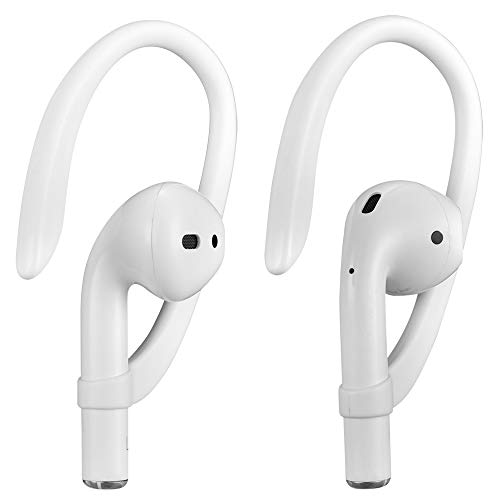 9- Zodiac Mug
Presenting a teen in your life with this personalized Zodiac mug to make his/her coffee time wonderful. Every mug is personalized with a zodiac sign and a picture of each sign you want to buy for. It could be a great holiday gift for coffee lovers. These coffee mugs are Dishwasher and Microwave safe as well.
Libra Mug – Personalized Large 15 oz or 11 oz Ceramic Cups $18.99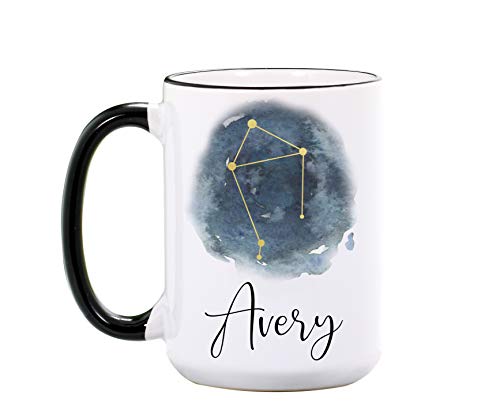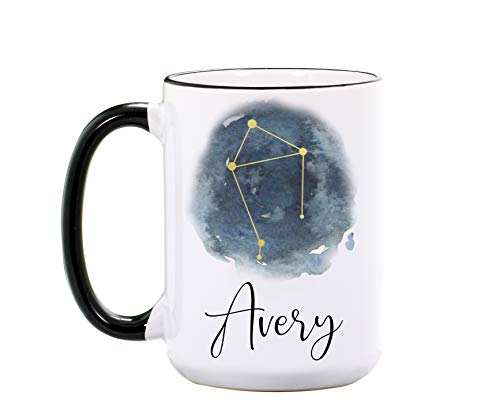 10- Wireless Bluetooth Karaoke Microphone
Allow someone special in your life to sing his/her favorite song in the beautiful voice with this wireless Bluetooth microphone. It could be a must-have when they are spending a night with family or friends. They can also play their favorite songs using a music app or other audio platforms like iTunes or Spotify etc.
BONAOK Wireless Bluetooth Karaoke Microphone $30.99