Apple Mobiles
Get Better Coverage for Your iPhone 12 With These Tips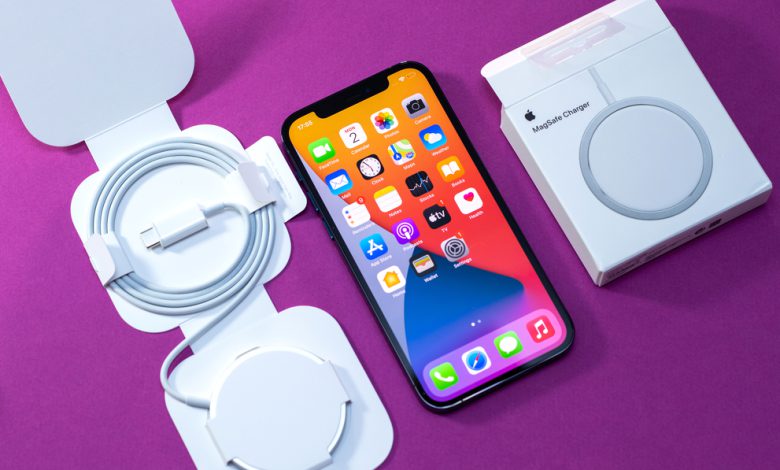 We have all been there – that moment when you're just about to load the webpage you've been searching for and suddenly the 'lost connection' message comes across your screen; or what about that moment when the call keeps coming in and out before inevitably just getting dropped altogether?
These and many recognizable moments make up what is most commonly understood to be symptoms of having a poor cellular connection. Having to struggle with coverage is a normal and expected part of living in the modern-day and having a smartphone. Even if you have great coverage, you can run into these problems based on everything from the material of the building you find yourself in, or just the topography of the landscape. 
Thankfully, since these problems are nothing new, there are plenty of resources that exist to help you out. Consistent cellular service doesn't have to be something that is a mystery to attain – even when you live in an area that may be a little less service friendly. For instance, certain areas in more rural communities may just struggle no matter what the situation to get a good, consistent, strong cellular signal. 
Here is some tips and tricks that can really help you and your new iPhone 12 Red Pocket package to get the best service available no matter where you are. 
First, Why Red Pocket?
Before we get too far into the tips and tricks, why should you choose Red Pocket when it comes to getting the best coverage in the country for your new cellphone plan? Red Pocket is a mobile network provider that thinks outside the box to bring you the best network coverage in the nation. 
Not only that, but you can bring your phone and phone number into your package without having to change. With unlimited talk and text plans from $20 dollars a month, Red Pocket brings you some of the most competitive plans on the market. 
This happens because Red Pocket doesn't focus on flashy marketing, or sponsoring million-dollar arenas, but instead on simply bringing you the coverage you need at the price you deserve. Piggybacking off the nation's largest cellular providers, you can use any of the major network-friendly phones by choosing the sim card that works for the coverage you want. 
Not only that, but by partnering with Decluttr, you can get one of the best rebates on your old phone when you decide it's time to upgrade your mobile device. Finding out how much trade-in value you can get for your current phone is as simple as answering a few simple questions on Red Pocket's phone portal, and then finishing up the process through Decluttr. Once your trade-in is processed your rebate will be sent to you either through Direct Deposit or PayPal. 
If you don't want to get a new phone, bringing on your existing phone and phone number is one of the key features that Red Pocket offers in its services packages.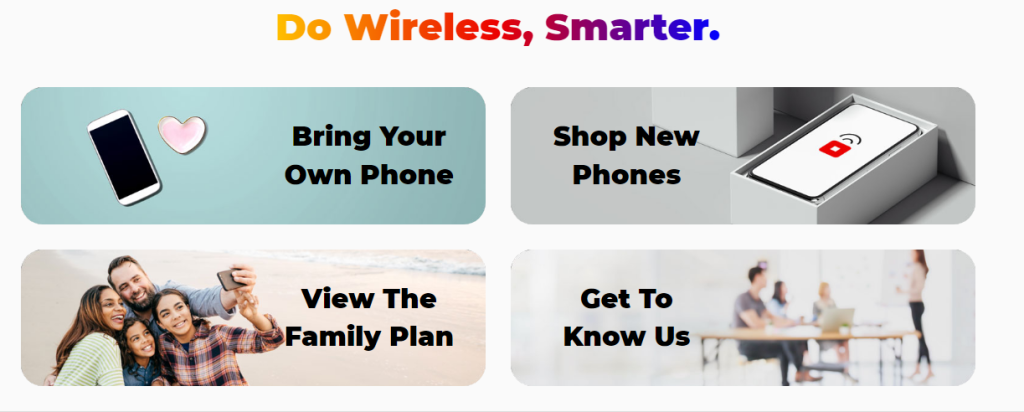 Tips and Tricks
So once you have your perfect setup, how do you make sure that you can keep enjoying the service that you need? Here are some of our top tips and tricks for making sure you stay connected no matter your location.
Signal Booster 
Right out the gate, the signal booster is one of the best tools for strengthening your cellular signal. That being said, a signal booster is only really advisable in a few select settings. These boosters are not cheap and do require maintenance and even troubleshooting if something goes wrong. So making the kind of investment. 
A signal booster is most advisable if you have an indoor area that you can't get away from that consistently gets poor service. These places are typically residential or work-related, for those pesky offices that are located in the perfect Bermuda triangle of cell reception. 
When there's nothing you can do about changing locations, look into getting a signal booster that can greatly increase your cell strength and fix a lot of your connection issues. 
Restart and Airplane Mode
You probably already guessed that restarting your cellular device was going to be on this list. This is one of the most basic and important troubleshooting tools to keep in your repertoire. If you are experiencing service issues, giving your iPhone 12 a hard reboot might be the thing it needs. 
If for some reason you don't have the time or capacity to deal with completely shutting down your iPhone and restarting it, you can try toggling airplane mode off and on. This has a similar effect on the cellular portion of the cell phone as shutting the device down and restarting it. 
Make Sure Proxies Are Disabled
Apple is famous for being one of the most secure cellphone options on the market. This largely comes down to its coding which makes it a safer option to store personal information on. However, that also means that Apple devices do not play the nicest with services like third-party proxies. 
Monitoring systems that operate through a proxy may need to be temporarily shut down in order to help your iPhone 12 reconnect to service properly. Just remember to turn the proxy back on once the phone returns to working normally. 
Make Sure You Have Coverage That Makes Sense
Lastly, be sure that you are paying for coverage that serves your area well. You can use the coverage map on Red Pocket's website to check your area. Because Red Pocket uses sim cards that uniquely piggyback off the largest carriers, you can switch to a service that makes the most sense for your geographic location. 
This is one of the best parts of switching to Red Pocket in that it provides unparalleled access to great mobile network service no matter where you live. 
See What Red Pocket Can do For You
If you are looking to upgrade your phone, or switch to a better network, check out the Red Pocket website and see what Red Pocket can do for you.