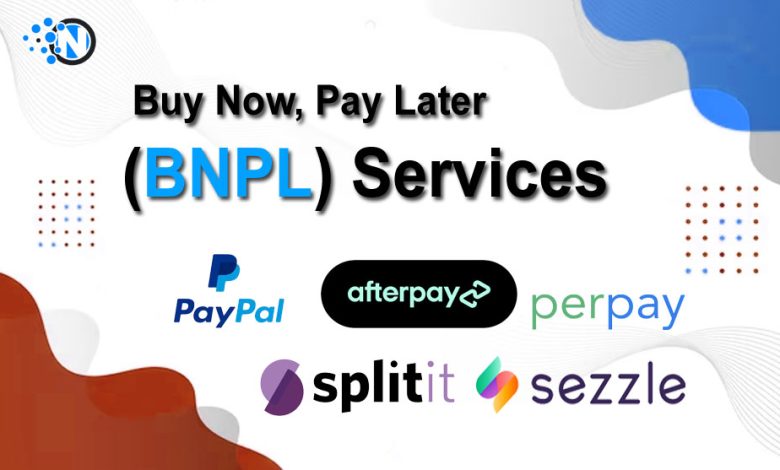 Buy Now, Pay Later (BNPL) services are getting more and more popular in this competitive landscape because of their immense benefits and working approaches. Individuals and businesses are continuously seeking these services to make purchases and pay for them in installments. Based on these advantages, numerous companies are present on the web to provide these services. However, you must be very precise in picking the one that helps you achieve all the desired goals. We have developed this guide on the top 8 companies that can help you leverage these services on low or no interest rates.
Best BNPL Services for Businesses
In the under-section, we have created a list of the best 8 Buy Now, Pay Later services for businesses. You must understand their features to determine the one that best resonates with your requirements.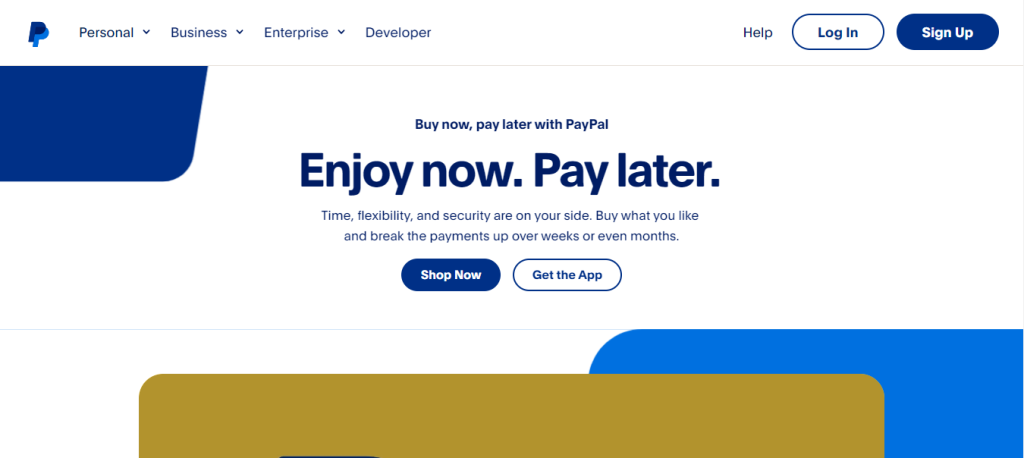 PayPal has thumped its authority in the online payment world because of its immense payment infrastructure and easy-to-use interface. This platform allows people to pay for the services with flexible financing options. The main benefits of this outstanding BNPL service are:
Integration with PayPal: The Buy Now, Pay Later service of PayPal integrates with the infrastructure of the base platform to leverage the data regarding the users. Hence, they keep the privacy and provide exceptional services.
No Interest: This platform ensures no interest for the users who meet the criteria. Thus, they will be able to enjoy free financing.
Seamless Checkout: With PayPal BNPL, you can make purchases quite comfortably because of its wide popularity and usage.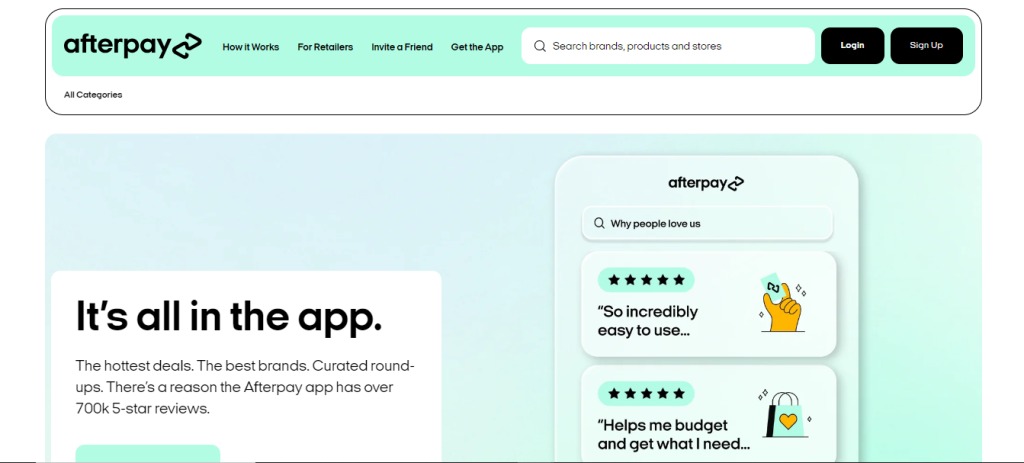 Secondly, we have placed AfterPay in this rundown on the best BNPL services because of its blistering installment procedure. You can utilize the potential of this site to make payments in 4 equal installments without paying interest or fees. Other attributes are the following.
Instant Approval: AfterPay ensures quick approval that makes the checkout procedure quite rapid and convenient. Thus, businesses can receive massive perks.
Seamless Integration: If you are running your online business and want to provide your customers with the opportunity to pay in installments, AfterPay provides highly convenient APIs.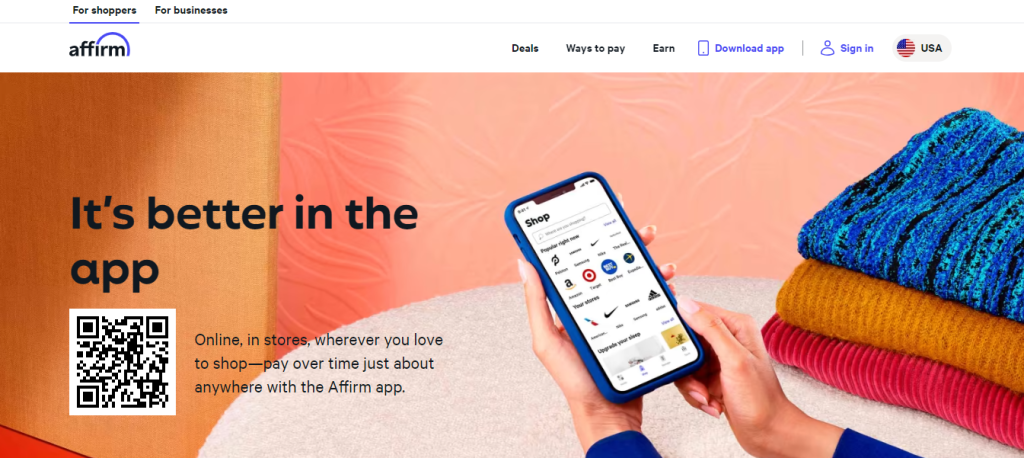 Affirm is also present in this rundown because of its flexible financing solution. Its BNPL services allow customers to pay for multiple intervals, like 3, 6, or 12 months. Generally, this platform provides its services to users residing in the United States. Thus, if you belong to the US, you can get brilliant perks from various retailers.
Data-driven Insights: Affirm helps you generate insights after a deep data analysis. Hence, you can incorporate different procedures according to the behaviors of customers.
Cross-Sell Opportunity: Businesses can leverage the potential of this platform to finance the checkout procedures. Consequently, it improves sales and drives customer loyalty.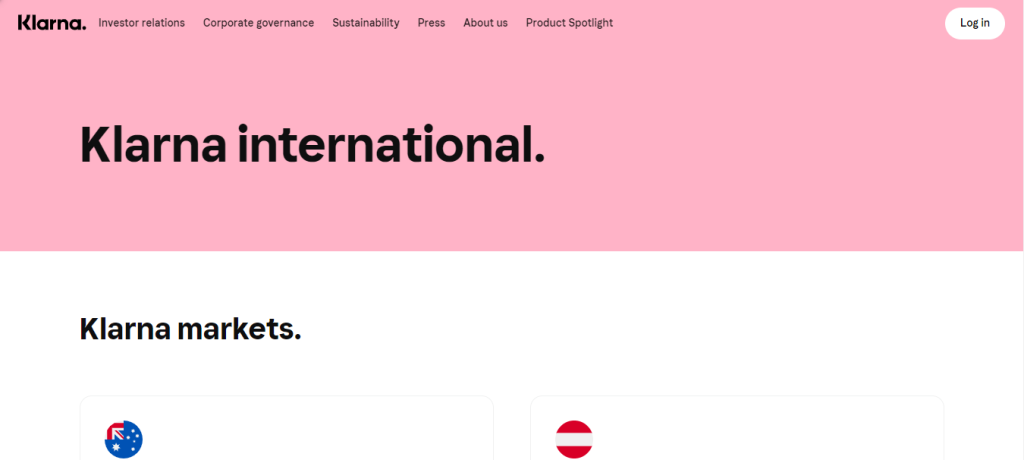 Klarna is the best Buy Now Pay Later service for Swedish-based users to split their total expenditures into numerous installments. Additionally, you can use this platform's services to shop online and in-store. Thus, this flexibility can make it a tremendous choice for the most number of users.
Higher Conversion Rate: Klarna guarantees a higher conversion rate because of its smooth checkout procedure and easy integration.
Zero Fraud: Another brilliant feature of this platform is that it reduces the risks of fraudulent transactions.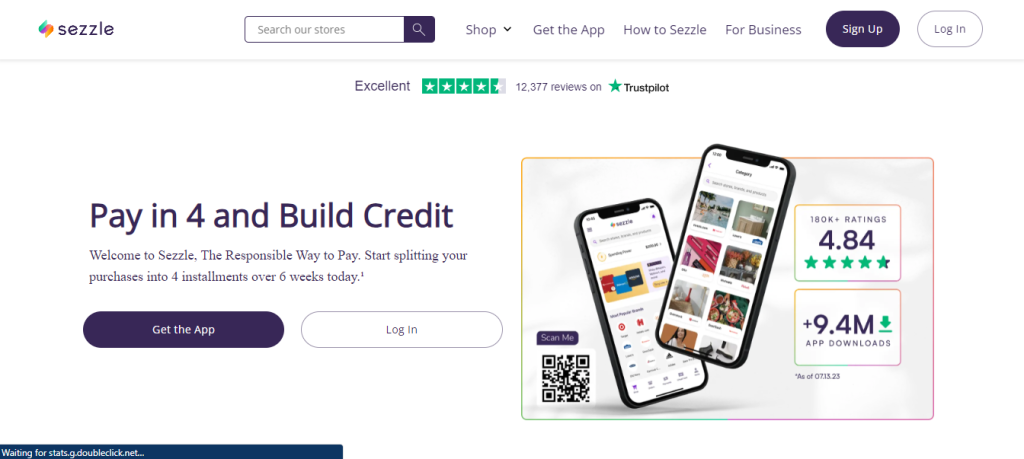 If you have started your business recently and are looking for the best BNPL service that meets your requirements and preferences, Sezzle is providing you with the best opportunities. It enables your customers to pay the dues in 4 installments. Furthermore, it provides in top-tier countries, like the United States and Canada.
Reduced Card Abandonment: Sezzle has been brilliant in the online industry for companies because of its exceptional compatibility features. Consequently, customers will enjoy a simple checkout procedure due to reduced card abandonment.
Customizable Payment Options: Besides the default options, businesses can set up their customizable payment options according to the requirements of their customers and payment plans.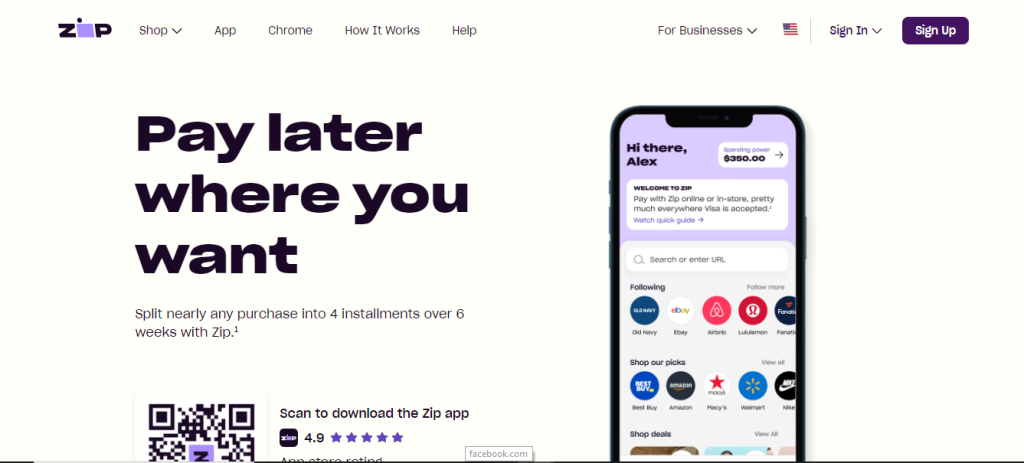 Zip Co is also a Buy Now, Pay Later service that performs its operations generally for Australian users. In addition, it provides customers with a wide range of payment options. Thus, you can integrate it into your business infrastructure to bring immense benefits. Also, you can leverage it to deal with international users.
Customer Insights: Zip provides you with brilliant customer insights to streamline your upcoming tasks.
Multiple Payment Options: International payments can also be made simple with this exceptional BNPL platform.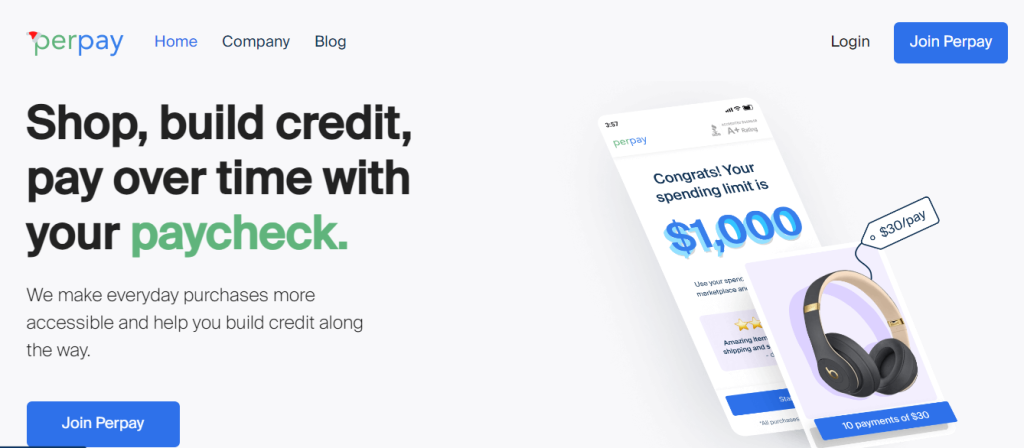 Businesses are primarily focused on providing brilliant customer services to maintain transparency with customers and build trust. Perpay is the top choice in this regard because of its simplified interface and extensive integration capabilities. It allows businesses to split the total payment into 4 parts, allowing customers to pay the dues in installments.
Risk-Free Transaction: Perpay has been brilliant in ensuring an advanced level of security for its users. As a result, you can easily install it into your business to maximize the perks.
Improved Customer Engagement: The improved security level and easy checkout processes enable companies to engage their customers more precisely and effectively.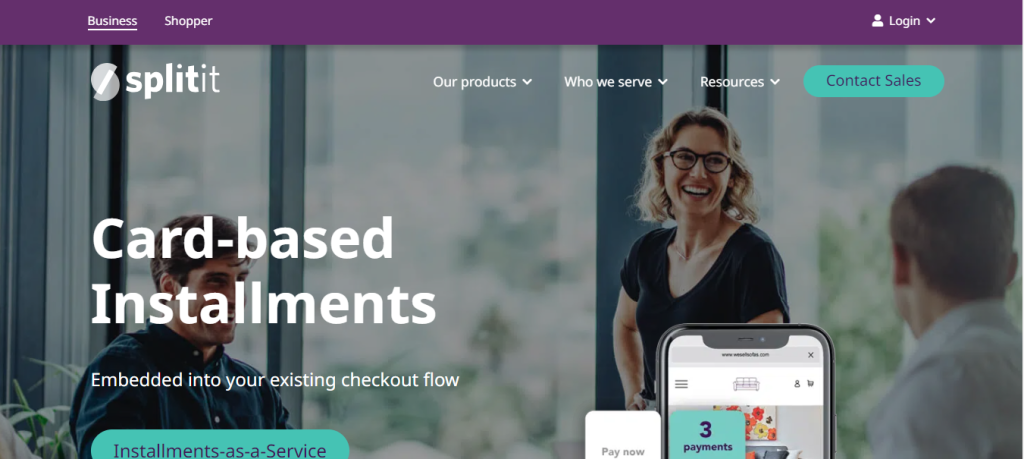 Lastly, we have enlisted Spliit among the best Buy Now, Pay Later services for its global compatibility with numerous retailers and finance companies. Consequently, you can allow your users to pay the total bill in monthly or yearly installments. 
No Credit Checks: Splitit does not check the credit score of customers, which makes it a widely used platform for a maximum number of people.
Higher Ticket Size: Businesses that experience more significant transactions can streamline this task through this platform because of its higher ticket size.
Final Verdicts
Buy Now, Pay Later services are serving as an effective tool for businesses in this modern landscape. However, it is necessary to assess the features and functional capabilities of numerous platforms to decide on the one to be integrated into the business. As a result, you can better resonate with clients' requirements by providing them with flexibility in their payments. You must look for one that offers International availability along with a seamless checkout process that improves sales and overall business performance.