As we have become increasingly reliant on the internet to carry out everyday tasks, from shopping and entertainment to research and communications, the need for secure and convenient ways to make online transactions has grown. PayPal was one of the first online payment providers in the 1990s following the creation of the World Wide Web and continues to be one of the most popular today.
The history of PayPal
PayPal was originally founded in 1998 as Confinity by technology entrepreneurs Max Levchin and Peter Thiel. Spotting a gap in the market, the pair decided to focus on creating a digital payment solution for online businesses and consumers.
Before this, those using the early online marketplaces like eBay had to rely on money orders and checks to make transactions. As the company began to define what its service would be, it changed its name for Confinity to PayPal.
By the year 2000, the company had reached one million customers and in 2002 it was sold to eBay for $1.5 billion dollars.
In 2006, PayPal's user base reached 100 million customers and the company rolled out PayPal Mobile. This app allowed customers to send and receive money using their phones.
By 2013, PayPal's family of brands had expanded to include Braintree and Venmo. Venmo was a digital wallet often used by college students as well as small businesses. In the same year, PayPal Working Capital was launched and provided businesses with fast access to capital.
Five years later Zettle joined PayPal and expanded the business to include more in-store shopping experiences.
As of 2022, PayPal now employees over 30,000 people worldwide and has more than
426 million active consumer and merchant accounts. The company is now also offering customers the option of paying with cryptocurrency.
What type of transactions is PayPal used for?
PayPal is now utilised by a huge range of industries and sectors to provide a fast and efficient payment experience.
For example, in the entertainment and gaming industry, many online casinos now accept PayPal. Casino users feel safe using a well-known brand for making deposits and withdrawals from their online account and using a third party means they do not need to share their personal banking details with the casino itself. And with the popularity and growth of casino providers available online, providers want to make sure they have safe and secure payment options to attract more players.
All popular video gaming platforms such as Xbox, PlayStation and Microsoft also accept payment through PayPal for games and services.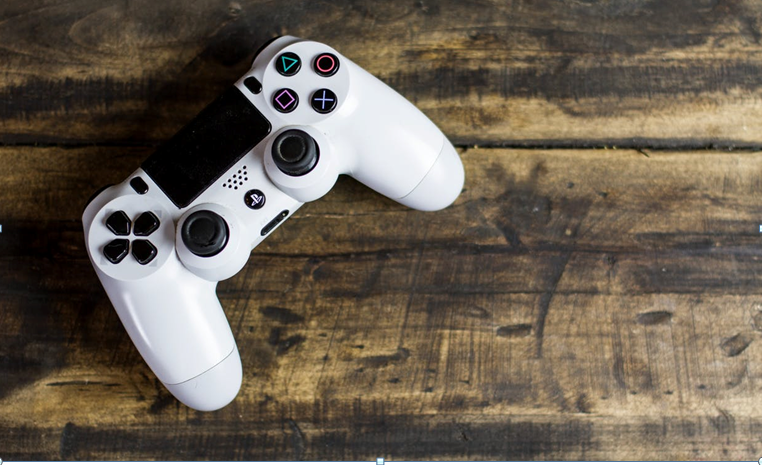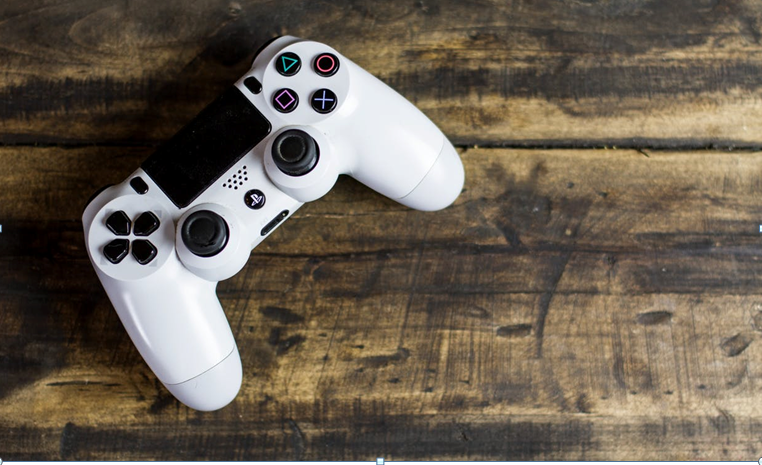 Food delivery services are now incredibly popular with people that like to enjoy restaurant quality from the comfort and convenience of their own homes. All the major players in this industry, such as UberEats, DoorDash, Deliveroo, Just Eat and Grubhub allows customers to pay using PayPal.
And of course, most major retailer brands accept PayPal as a payment method. Offering PayPal gives customers more choices and allows for fast and efficient checkout. It is usually offered alongside other payment methods such as Apple Pay, Klarna, or Skrill.
You can also use PayPal to send and receive money from friends and family. This is great if making joint purchases, sending money over for birthdays and other celebrations, or doing a collection for a colleague.
A big part of PayPal's success is the company's efforts to keep up with technological advances and consumer habits. Their recent expansion into cryptocurrency is evidence of this with customers now being able to buy, sell and hold cryptocurrency (e.g., Bitcoin) with PayPal.
The benefits and considerations of using PayPal for consumers
One of the most common reasons why users choose PayPal is because of the extra layer of security that it adds. If you pay for a purchase that turns out to be fraudulent, you are able to claim your money back.
Bank and credit card information is also encrypted with PayPal, reducing the chances of a hacker being able to steal and use your sensitive data.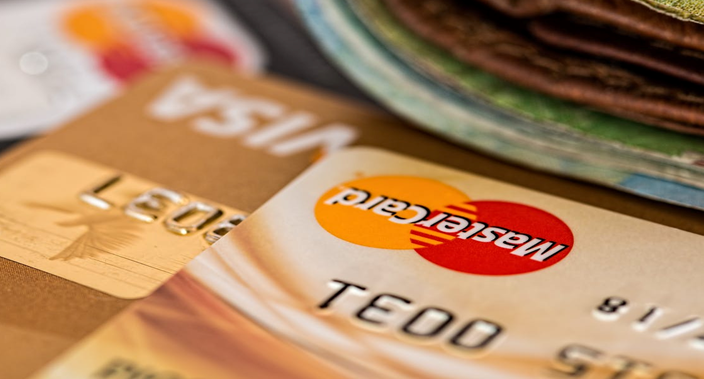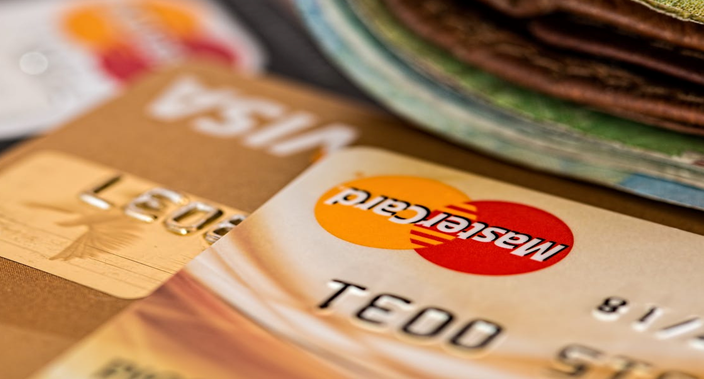 If you are sending money to friends and family, there is no charge, and the service is fast. If sending a business transfer, there is a 1% fee.
PayPal is also known to freeze accounts if they think that any fraudulent or suspicious activity has taken place, the money in your account cannot be accessed in this event. While this helps to protect your cash, it can be inconvenient if the activity has been falsely identified.
You can download the PayPal app to your smartphone to keep an eye on your transaction history and report anything you think could be a fraud. You can also access your personal QR code that people can scan to quickly access a link to make payments directly to you.
PayPal is now one of the world's largest and most recognised peer-to-peer payment processors. By maintaining a reputation for being safe and secure and continuing to adapt to business and consumer needs, the company has ensured that PayPal remains the preferred online payment method for many.