Computer
Best Tips to Make Your Computer More Secure
Safe Computing Tips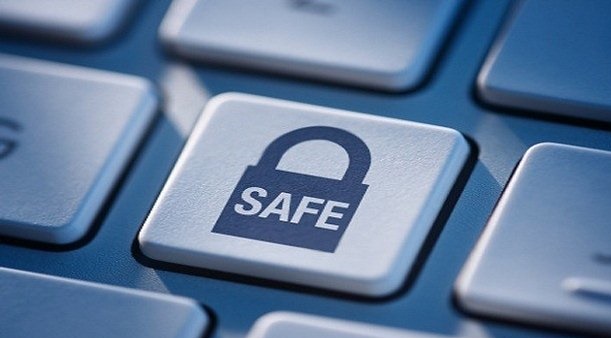 Do you believe that Internet is not a very safe place?
Yes, it is, because there are hackers and always trying to access your details and data in a personal computer, spiteful Trojans masked as helpful online programs and applications that are spyware in fact and reports all your activities to the makers or developers.
But a lot of ways are also to be had that can help you ensure computer security in order to keep your data safe and sound from hackers.
Since computers and smartphones are essential to almost people of all ages, below we have added some lesser known tips to make your computer more secure.
These safe computing tips will make your online experience truly secure whether you are using the PC for personal or business purpose.
Ways to Maintain Computer Security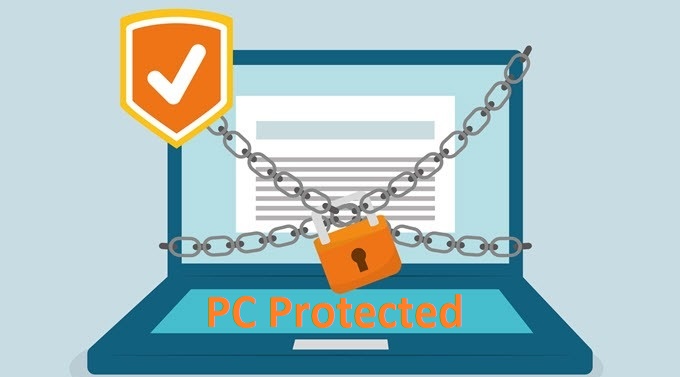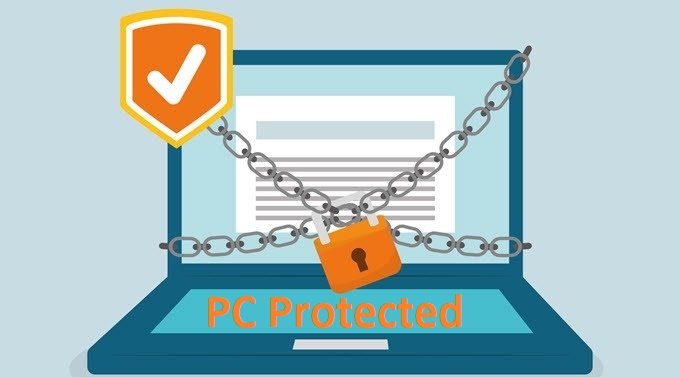 Keep an Eye on Your Firewall
In order to keep your personal computer safe and secure, you must check your firewall. it sounds like a complex job to do but easier like a piece of cake.
If you are using Microsoft Windows operating system on your PC, just double-click the control panel icon and type 'firewall' in the search box that you will find there.
If it is On and connected as well, then all is good with your PC, but remember to turn it on if found 'Off'.
In a Mac operating system, just hit the Apple icon on your toolbar, then go to "system preferences,".
After that,  go for 'security' option and then search for 'firewall.
Just turn it on and keep all the criminals out of your computer for a long run.
Keep your Operating System and Apps up-to-date
You have to do it if you really want to prevent hackers' access to your computer data. Often check for computer updates and be quick to install if found. Microsoft and Apple regularly send updates notifications to their operating systems.
An updated operating system always helps you to ensure computer security.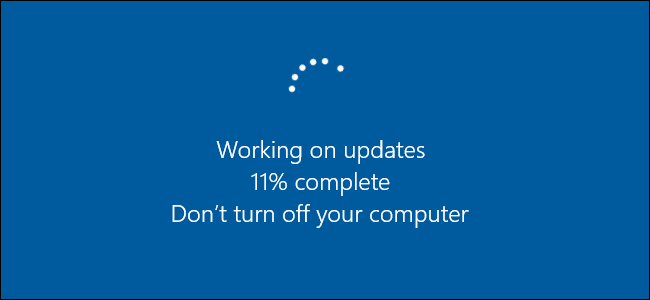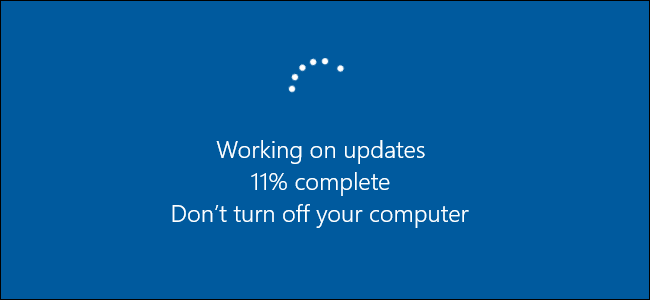 Back Up Your Data
Without having a backup, chances of losing your data are higher whenever your computer crashes due to some technical issues.
Backing all your computer data up always protects you from loss of the data in such situations.
You can simply complete the data back-up manually by transferring imperative documents and data to an external hard drive. A number of cloud storage services is also accessible on the web that offers you to upload your data to a free cloud storage without spending bucks on external hardware.
Don't Surf Rogue Websites
Finding a rogue online source out could be a little bit hard but not impossible nowadays.
Before adding most personal details or information (like debit card info) to a website, always check a green lock in URL bar or check the URL for 'https://' protocol.
Don't click the pop-up links on the websites if look odd and irrelevant as well.


Never Reveal Sensitive Information
Regardless of the worth and status of the website, always be cautious of the information you are sharing with them. It could be your bank details or personal information that may hurt you if delivered in wrong hands.
Sensitive information may also include the name of your pet or maiden that could lead to identity theft.
Never Open Unknown Emails
With the intention to ensure computer security, never opening unknown emails is one of the safe commuting tips because such emails may include spam links or details that may harm your personal computer.
You have to be on your guard of emails coming from contacts especially if the account of the sender has recently been hacked by hackers.
Through this way, you will be able to put hacking off and phishing scams where you may be the target of hackers or malware.