Internet
Best Relaxing Websites to Relieve Stress and Anxiety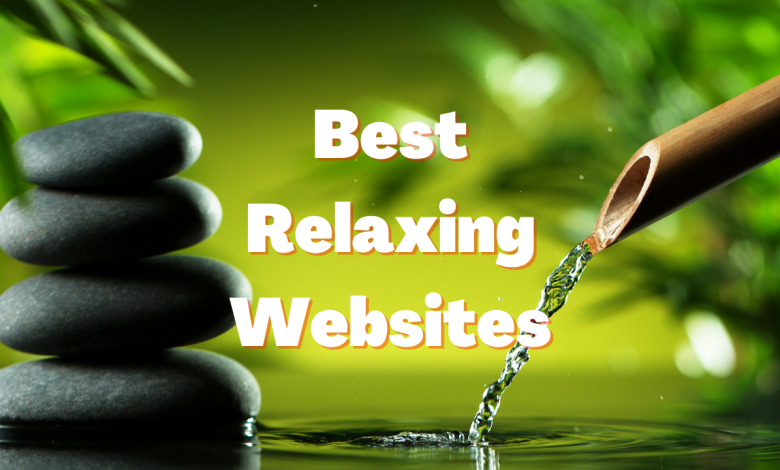 Stress and anxiety can cause a wide range of unpleasant physical symptoms, such as headaches, rapid heartbeat, chest pain and dizziness. It can also lead to emotional distress, including feelings of hopelessness, irritability, and depression. Unmanaged stress and anxiety can have serious long-term consequences for your health.
Fortunately, there are several strategies that can help you manage stress & anxiety and using relaxing websites is one of them.
What are Relaxing Websites?
One great way to relax and de-stress is to visit calming websites. Relaxing websites can be a great way to reduce stress, maintain productivity, and cultivate an overall sense of well-being. They help us step away from the constant bombardment of noise and notifications that often overwhelm our brains. By providing a calming atmosphere with soothing visuals and music or engaging in relaxing activities these websites allow us to take a break from the daily grind and recharge.
These types of sites offer interesting and engaging activities like guided meditations and serene nature scenes to help users feel relaxed. They are perfect for when you need a break in your day or just want to take some time for yourself.
The Best Relaxing Websites to Relieve Stress and Anxiety
Relaxing websites can be a great way to unwind and de-stress after a long, hard day. From meditation guides to calming music, there are a variety of websites that can help you relax and take a break.
Here are five relaxing websites that can help you unwind and find inner peace.
Calm is a popular meditation app that features guided meditations, breathing exercises, and relaxing music to help you relax and unwind. The app also includes mindfulness practices to help you become more aware of your thoughts and emotions, as well as nature sounds and visuals to help you stay focused. It also includes music specifically crafted for relaxation and sleep.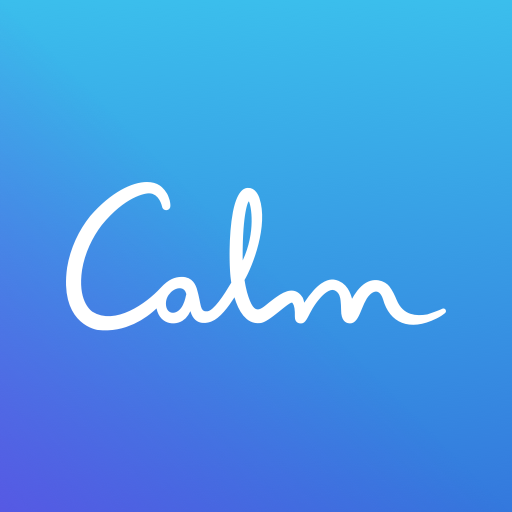 Headspace is a comprehensive meditation and mindfulness app with hundreds of guided sessions, plus exercises to boost focus and reduce stress. It also has "mini-meditations" for busy moments throughout the day.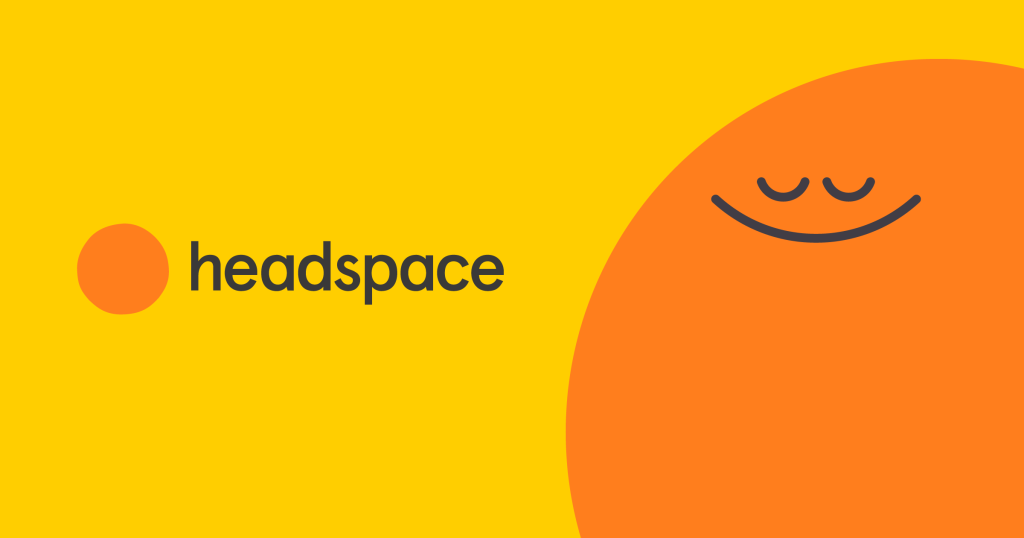 Mindful is a blog website with inspirational articles about mindfulness and meditation, plus a collection of videos for relaxation and stress relief. You can subscribe to their list so you can get the latest articles right in your inbox. They also offer coaching services to help their users feel relaxed and calm.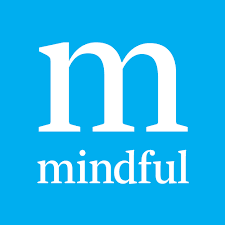 Zen Habits is a blog that focuses on helping people live simpler, more mindful lives. It includes helpful tips for productivity, creativity, and relaxation. You can also visit the blog to learn some lifechanging habits that can help you stay productive and calm.

Noisli is an app with calming nature sounds to help you relax and focus. Whether you want to increase productivity at work or just want to take a break, you can visit this site to choose and mix sounds of your choice to create an ideal calming environment. Sounds may include storms, a river, wind, a fan, a train, fire, rain and even some white noise. You can choose multiple sound effects at a time and set the volume control for each to get the best combo.
Nature Sounds for Me is a website with free, high-quality sound recordings from around the world. The website allows you to play free nature sounds and voices that make you feel relaxed. Listen to streams of soothing rainstorms, chirping birds, and more to help you relax and unwind.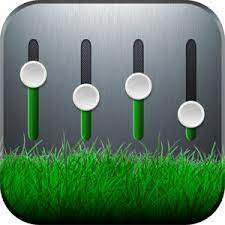 This is a visually satisfying website that requires minimal effort to feel relaxed. Users can draw amazing and artistic abstract visuals with the movement of the mouse. The site keeps users busy drawing satisfying sketches to make them feel calm. You can also get an app for your iPhone to take satisfying breaks from routine tasks.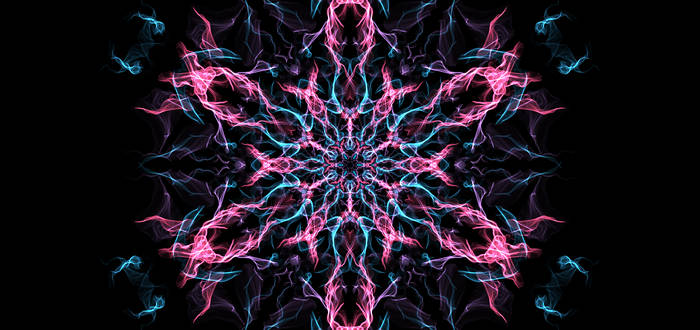 This is a relaxing website that turns your keyboard into a piano and allows you to play your favourite tunes. Not only this, you can also record the tunes and save them on your computer to play them later.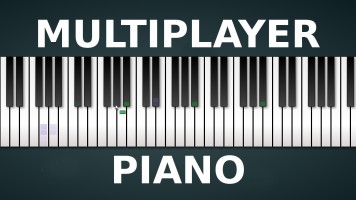 This is another website where users can create slow-moving art using mouse movements. This creates satisfying multilayered art to refresh your mind.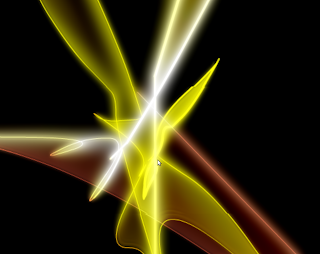 This is a site that brings you to random, useless websites to take you away from your daily boring routine. It brings users to some fun sites that are good time wasters online when you need some fun break.