Gadgets
Smartest Gadgets Men Can Buy in 2021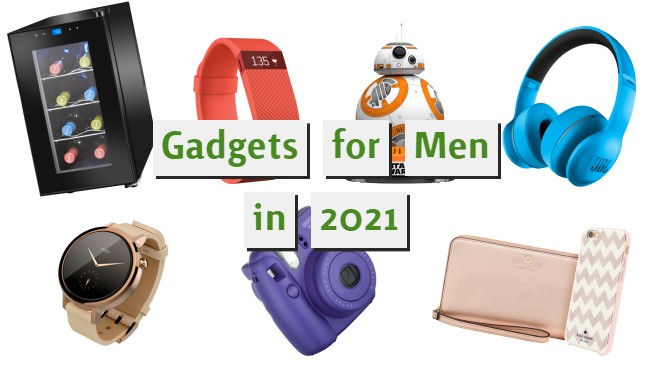 The latest tech moves pretty fast these days. And if you don't have time to stop and look around, you could miss the chance to own the smartest tech gadgets that make day-to-day life easier in a variety of ways. Whether you are a remote worker looking for a digital leg-up to increase productivity or a movie lover looking to improve your home theater, there is a lot more out there you can benefit from.
Below we have gathered some tech gift ideas and the smartest gadgets for men in 2021.
1 Oral-B iO Series 9 Toothbrush
Bad dental care can end up with a pretty grizzly outcome. So why do you cheap out when it comes to take care of your teeth?
Oral-B iO series 9 is a smart toothbrush that comes with 3D tooth tracking features to gamify the cleaning process and makes sure you get a proper clean every time. A manual and low-quality toothbrush cannot provide this kind of clean and protection that you can get from this smart toothbrush. It comes with 7 different smart modes that allow toothbrush to adapt as per your needs.
Oral-B iO Series 9 Electric Toothbrush With 4 Brush Heads, White Alabaster $329.99 $299.99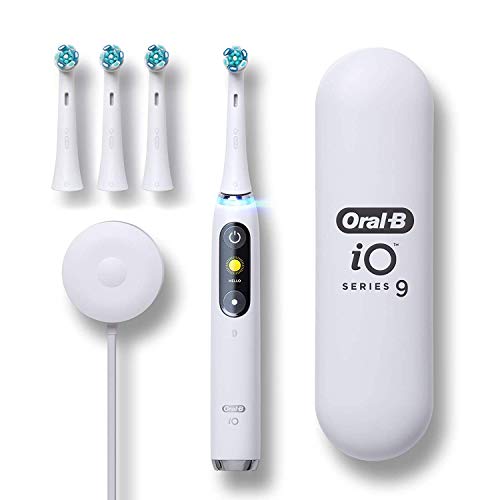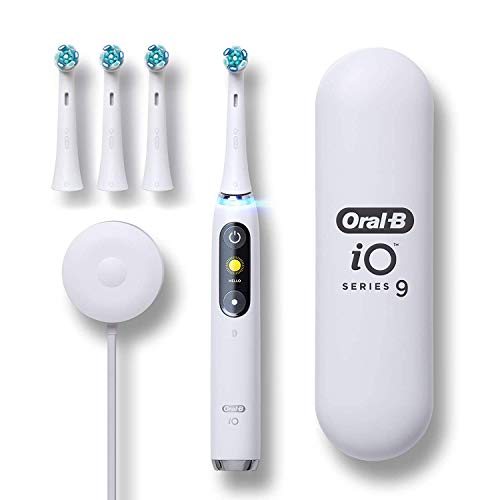 2 Polar Vantage V2
Looking for a 360 approach to health while on the move or in the office? Be quick to grab this Polar Vantage V2. It is a lightweight, classy, and minimalist fitness tracker that keeps proper track of your activities 24/7. Whether you are running, swimming, or weight lifting, it helps you identify that you are straining your body too hard so you can slow down to avoid injuries and other medical issues.
Furthermore, this fitness tracker also comes with a data-driven program 'Polar Flow', powered by Polar that keeps a proper track of all your training and fitness stats. It provides 40+ hours of battery life along with a heart rate monitor and other mindfulness features that a good fitness tracker has.
POLAR Vantage V2 – Premium Multisport Smartwatch with GPS $499.00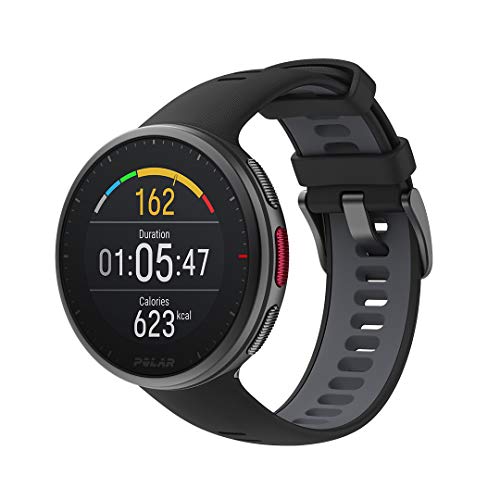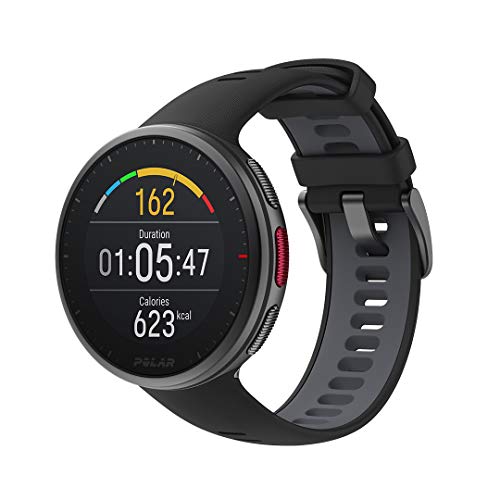 3 Mophie Power Boost- XXL external battery
A portable battery is one of the smartest gadgets for men they can buy to keep all their devices and gadgets powered up. This is a powerful external battery with 20800 mAh to juice up all your devices and accessories easily. It comes with dual USB ports to help you charge multiple devices at the same time. The best thing about this external battery is that it comes with greater portability and small enough to stick in your pocket.
mophie 4061_PWR-BOOST-20.8K-BLK Power Boost XXL Universal External Battery $39.95 $27.99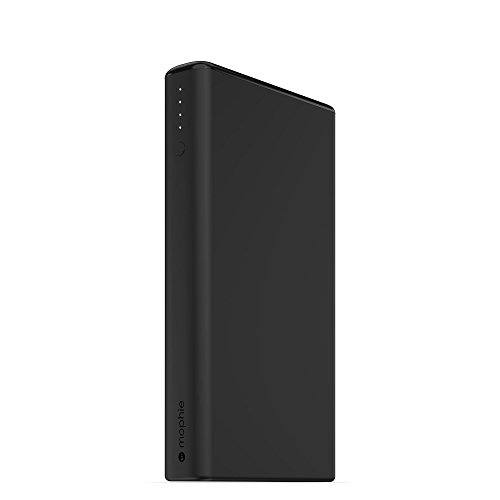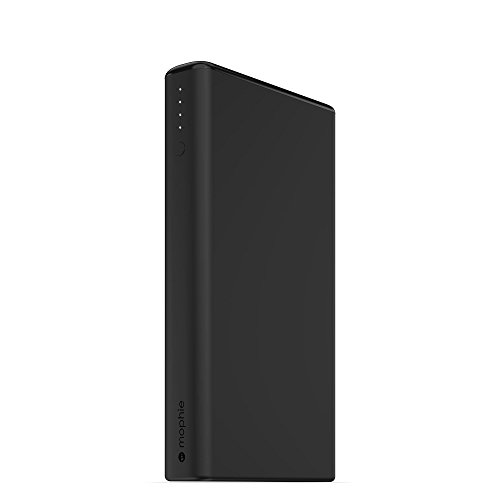 4 Therabody + (RED) Theragun PRO Massager
This is a muscle gun that saves lives while soothing aches at the same time. Therabody Pro is a powerful massager with different speed options from 1750 to 2400 percussions per minute. It could be a great gadget that men can spend their money on as it helps them feel great after spending a hard day or while experiencing muscular problems. This muscle massager comes with an OLED screen and six attachments for different parts of the body. Moreover, it can also be operated with an app that helps you fine-tune your recovery in the best possible way.
Theragun PRO – All-New 4th Generation Percussive Therapy Deep Tissue Muscle Treatment Massage Gun $599.00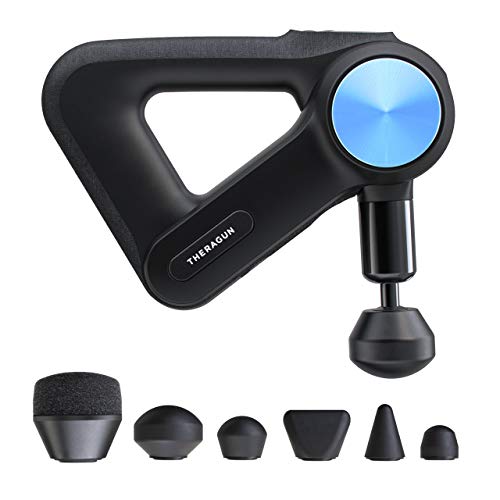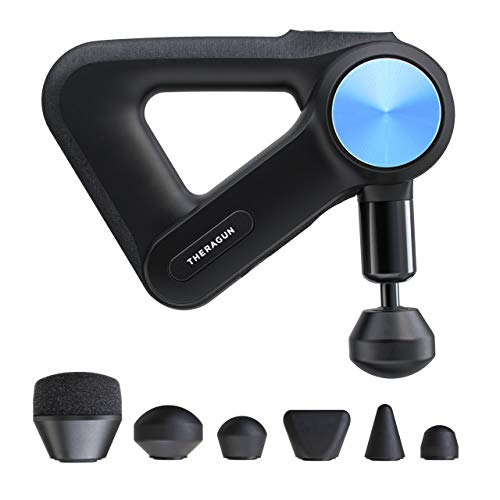 5 ASUS Zenbook S
Do you need a larger 1TB SSD hard drive, 16 GB of powerful RAM, and a faster Core i7 processor in your next computing machine? Then you should invest in ASUS Zenbook S, as this machine packs a punch. This computer comes with an ErgoLift hinge that raises the backside of the keyboard to make it adjustable and comfortable for improved typing and greater convenience of the user. ASUS Zenbook S has 3 USB-C ports to provide you with ultra-fast data transfer and charging. It is one of the best laptops for professionals and employees to help them accomplish their tasks quickly and efficiently.
ASUS ZenBook S, 13.9" 3300×2200 3:2 500nits Touch Display, Intel Evo Platform – Core i7-1165G7 CPU, 16GB RAM, 1TB SSD $1,649.99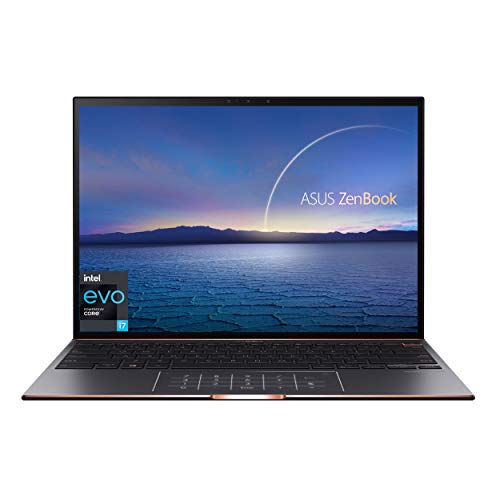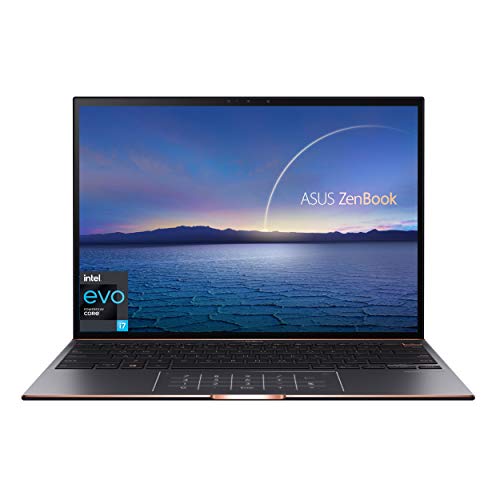 6 Table Lamp Speaker
This two-in-one table lamp can illuminate your room with a gentle soft light and allows you to enjoy your favorite music whenever you want. It has adjustable light and a Bluetooth speaker. It could be an appealing smartest gadget men can buy in 2021 to light up the room and enjoying music at the same time.
Night Lights Bluetooth Speaker $29.99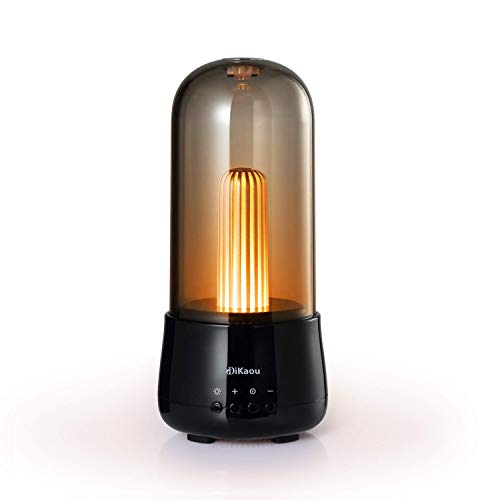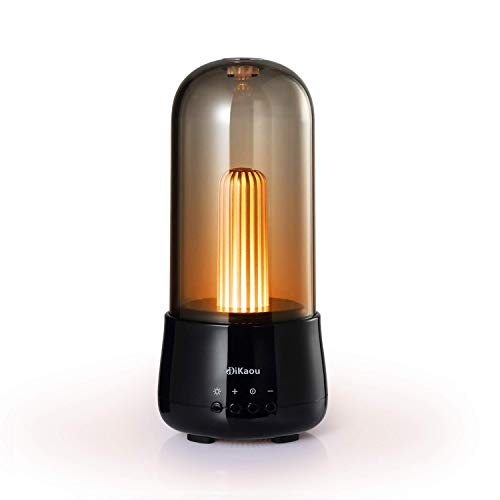 7 Sevenhugs Smart Remote
In this digital era of life, we all have a lot of tech gadgets and smart home devices in our homes. It can also end up with several remote controls to get them to work properly as per your needs.
Do you also have so many gadgets in your smart home and want to operate them all with a single remote control? Then Sevenhugs Smart Remote is made for you. It is an intuitive and handsome smart remote control device that can control several electronic smart devices in your home with ease.
Sevenhugs – Smart Remote U – Black $199.99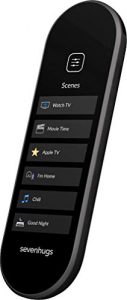 8 Human Wireless Over-Ear Smart Headphones
If you need greater comfort and awesome sound quality at a place, then you should buy these over-ear smart headphones. Human Wireless Smart headphones come with greater portability and convenience of true-wireless earbuds. They are the most unique headphones on the market. The best thing about these over-ear smart headphones is that they are equipped with live-translation technology so you can easily take calls from abroad in different languages. These smart headphones could be great for a man who often needs to communicate with overseas clients or professionals who speak in different native languages.
Human Wireless Over-Ear Smart Headphones $269.00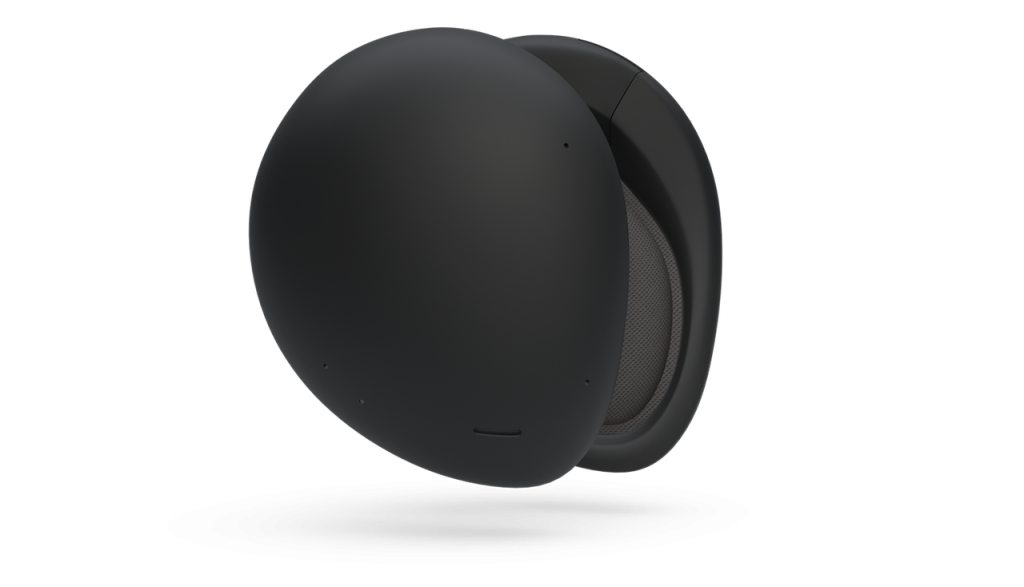 9 GoPro Hero 7 Action Camera
Hero 7 is on the top of action cameras as it comes with a variety of capturing modes with awesome quality results. GoPro Hero 7 is capable of capturing 4k60 videos and 12 MP photos. It is loaded with several photo/video modes including Wrap video, HDR super, and much more. It has its own onboard stabilization to help you capture better scenes wherever and whenever you want.
GoPro Hero7 White — Waterproof Action Camera with Touch Screen $199.99 $162.54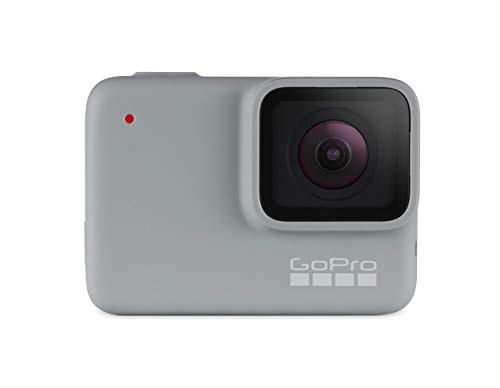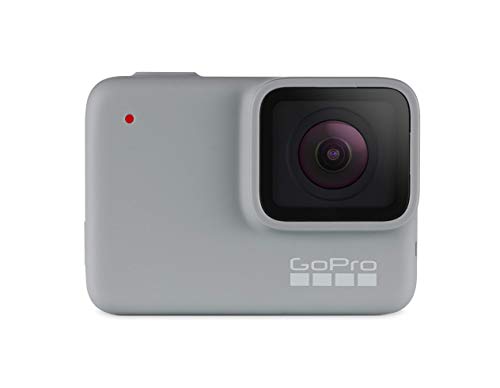 10 Oculus Quest All-in-one VR Headset
This is a fully standalone VR headset that doesn't require to be tethered to a smartphone or computer. It is available in both 64GB and 128GB versions and works with a relatively compact system that provides fully immersive VR gaming and entertainment wherever and whenever you want. It has its own controllers so there is no need to spend money on separate accessories and controllers. It is a worth spending gadget to enjoy an amazing and high-quality virtual reality experience.
Oculus Quest All-in-one VR Gaming Headset – 128GB $499.00