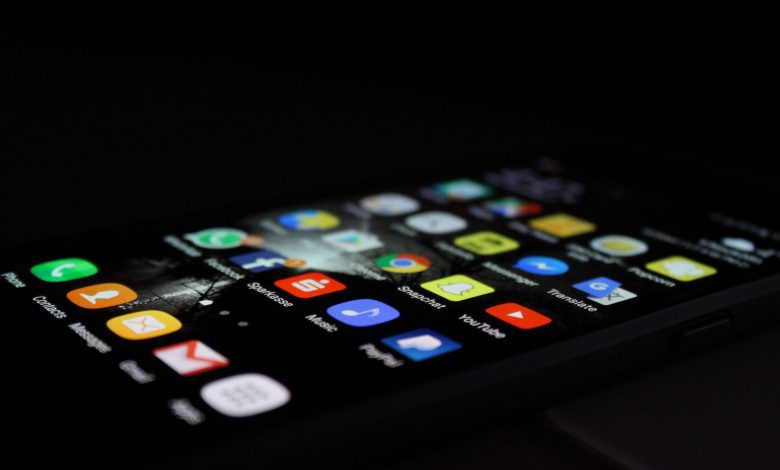 The rapid development of social media has brought about a standard shift in the way people interact with companies. The Internet has been around for a comparatively short time, but it has contributed to the rapid changes in our society. With wider information access, a more interconnected world, and a more convenient daily life, we have also witnessed an increase in online shopping and social media.
Facebook, Twitter, Instagram, WhatsApp, and other social media are the main lines connecting society in the digital age. These evolving platforms are bringing incredible changes to the world around us. In order to promote communication between people in every way of life, social media takes a dominant position in guiding and affecting human actions.
The following are the social media platforms used by some companies for marketing activities, these media allow people to stay up-to-date and keep in touch with the world.
Facebook
In 2007, Facebook had more than 50 million users. It also opened up the market and added pages for businesses. In the next few years, it continued to grow, added features, and caused controversy. Today, 1.73 billion people use it every day.
It is a platform that allows people and companies to share their thoughts, pictures, videos, etc. It is the way for people to communicate with each other and with the changes in society.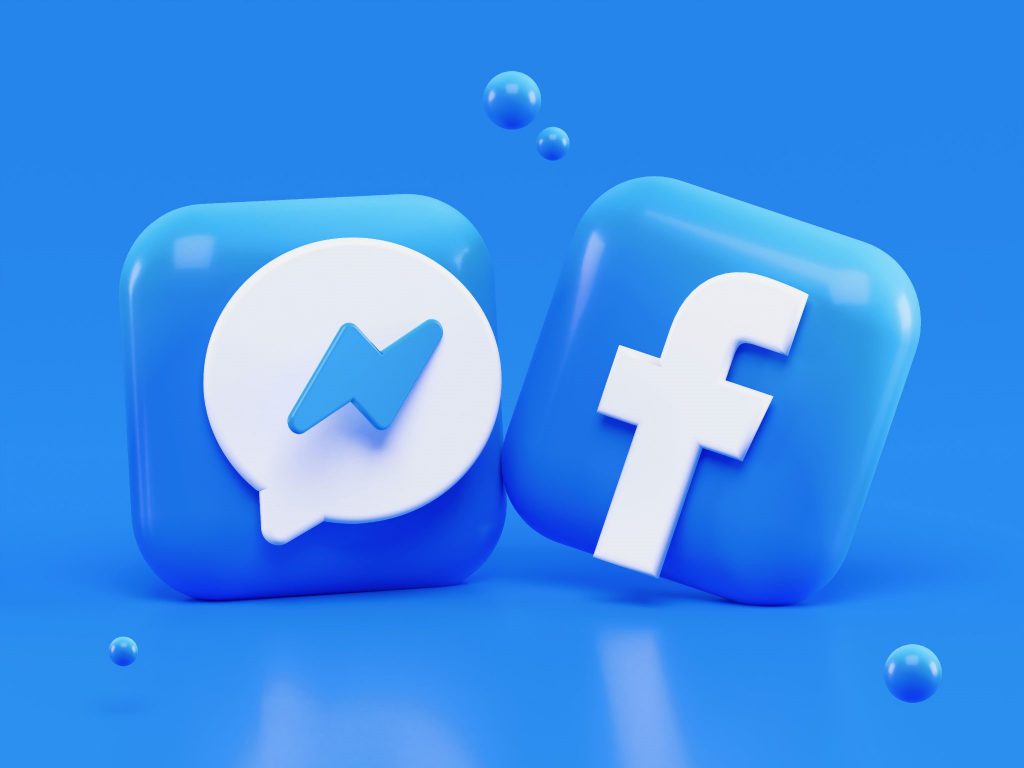 Instagram
More than 1 billion people use Instagram, and about 500 million of them use it every day. Instagram is one of the topmost on our list that really started as an app. People can use it to keep in touch with others and share their work. Use it to expand your brand influence and track trends. If you like photography, this is the perfect platform to get recognition and feedback for your work. You can even use it as a basis for professional work.
If you want to start a business on Instagram, then first create your personal account and convert it into your business and use high-quality photos, respond to comments, and use hashtags perfectly. It's the right time for you to join Instagram and get successful. With the right marketing technique, the company can advertise products and services, promote its company and increase income on Instagram.
Twitter
About 330 million people worldwide use Twitter, of which 145 million active users send about 500 million tweets every day. People use Twitter for various reasons. This is a useful way to keep in touch with people, but nothing more. Get the latest news and feedback on current events here.
It gives us a deep understanding of the culture of the digital age and also raises questions about the ethics of social media. Twitter has become more and more popular in the past 12 years, just like everything else. That's because everyone can express their opinions.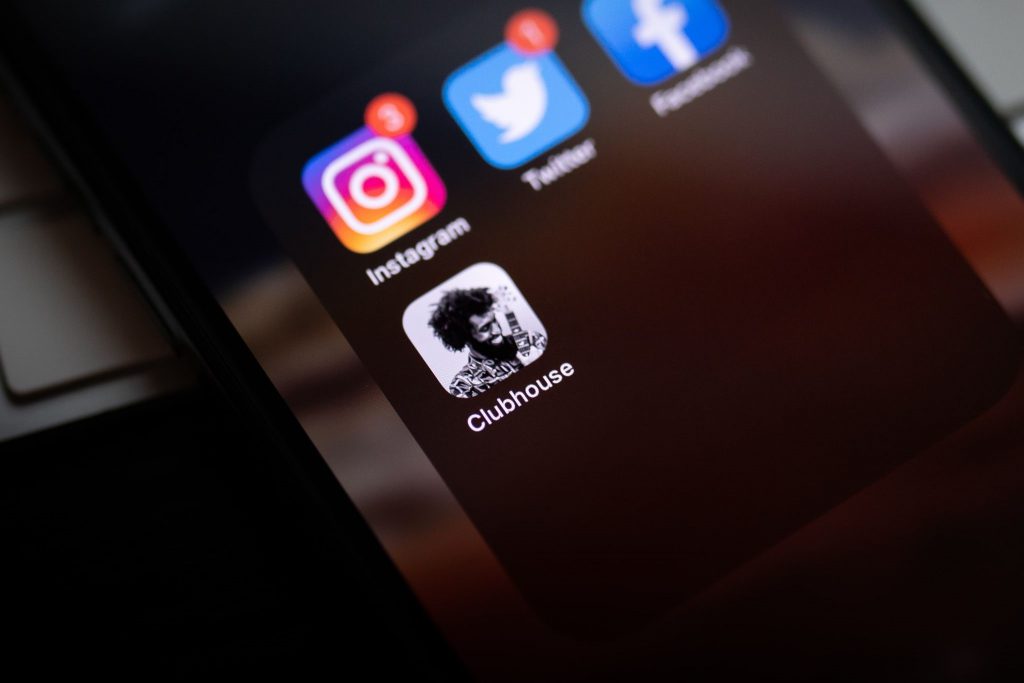 LinkedIn
LinkedIn has 675 million active users per month, of which 40 percent of users looked in daily. LinkedIn is the ideal place to meet new occupations. With such a large user base, you are likely to find employees and other professionals who work in your industry. When it comes to effective networking, there are a few best starting points.
Whether you are looking for a new job, expanding contacts, or want to start your own startup, LinkedIn is the best choice and best starting point to help online professionals.
Pinterest
More than 335 million active users generate more than 200 billion Pins every month. Including us, approximately 25% of Internet users in the United Kingdom have Snapchat-linked accounts. Pinterest is the perfect social media application the company also benefits from increasing the number of visits to its website. Therefore, if you are involved in content design and other fields, Pinterest can be a good place to collect and visualise how it works.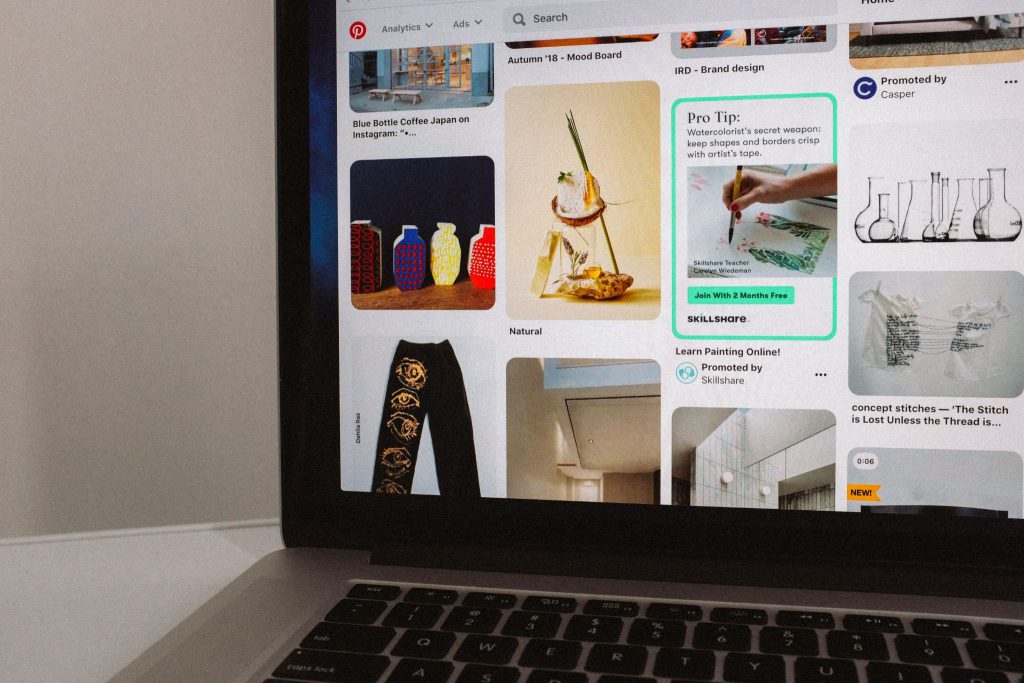 WhatsApp
WhatsApp is Facebook's cross-platform messaging application, with more than 1.5 billion users every day. It also allows you to make voice and video calls and share videos. Due to the simple fact that messaging is perfect, the user's demand for this application is growing day by day.
WhatsApp is the perfect platform for those who want to build their online store of products. It can also help large and medium-sized companies provide customer support and send them important updates.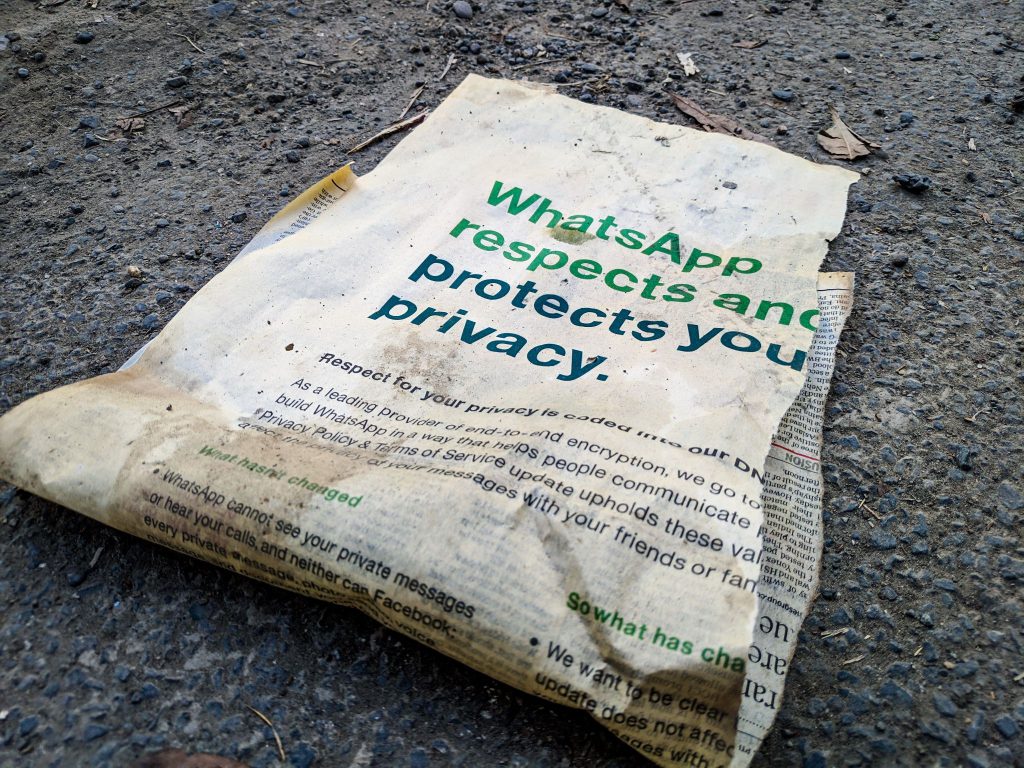 There are hundreds of social media applications all over the world-so many that this list barely touches the surface-if you do a little research, you should be able to find a social media application that suits any niche you are interested in. It can have a positive and negative impact on your life, depending on how you use these applications.
If you use them responsibly, you will definitely get their benefits. Therefore, instead of being addicted, it is better to learn to draw a line. If you use platforms such as Facebook, Twitter, WhatsApp, etc., it will soon begin to change the world around you.