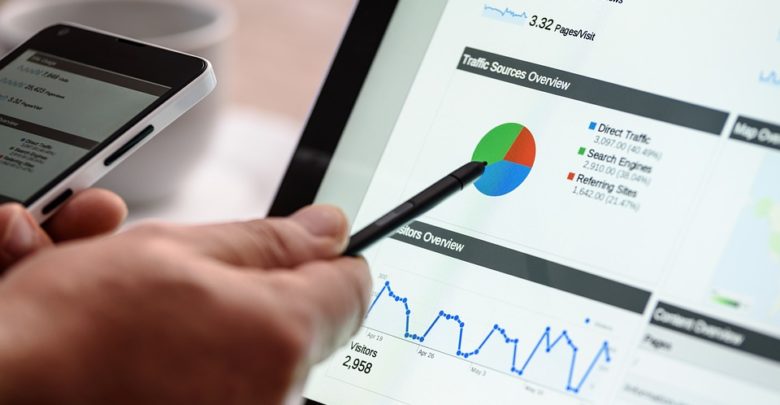 In this highly competitive business landscape, having a well-developed business website is not enough to meet the latest market trends, but you will also need to optimize it for search engines in order to make it appear in top search results pages. Search engine optimization is a blend of arts and science that helps you rank your website or blog higher in search engines to reach target audience easily whenever they search for a product or service offering you are.
There are several SEO tips and tricks that can be used to have the search engine spiders not only find your site and its pages but to show them in top SERPs. Doing SEO of a business website or blog is not a rocket science but it might be challenging for you at the start. Below is the bunch of realistic SEO tips that can help you improve website ranking in search engines organically.
Keyword Research is the Key
When it comes to optimize your business website for search engines, always start with proper keyword research. Never assume that what your customers need and which keyword will help you reach them. Conduct a keyword research to find out profitable and easy to rank keywords for your services or product. It is something great that provides an overview and understanding of the words and phrases that people are using to find their favorite products or services. countless keyword research tools are out there that can provide you with accurate details of each and every keyword such as difficult, search volume and top competitors in the market etc. It enables you to find out suitable and easily rank-able keywords for your business website to make SEO efforts result driven.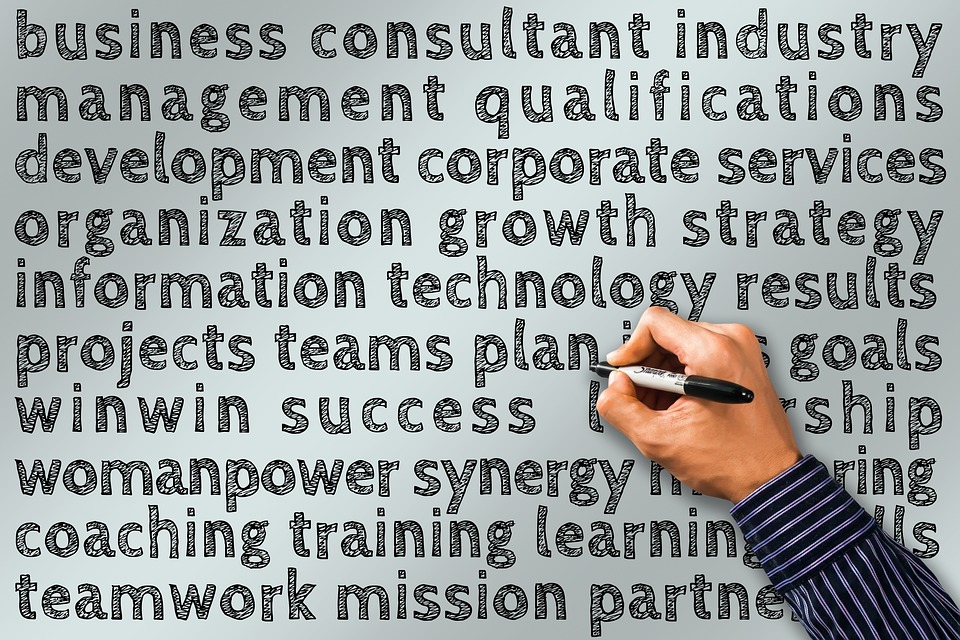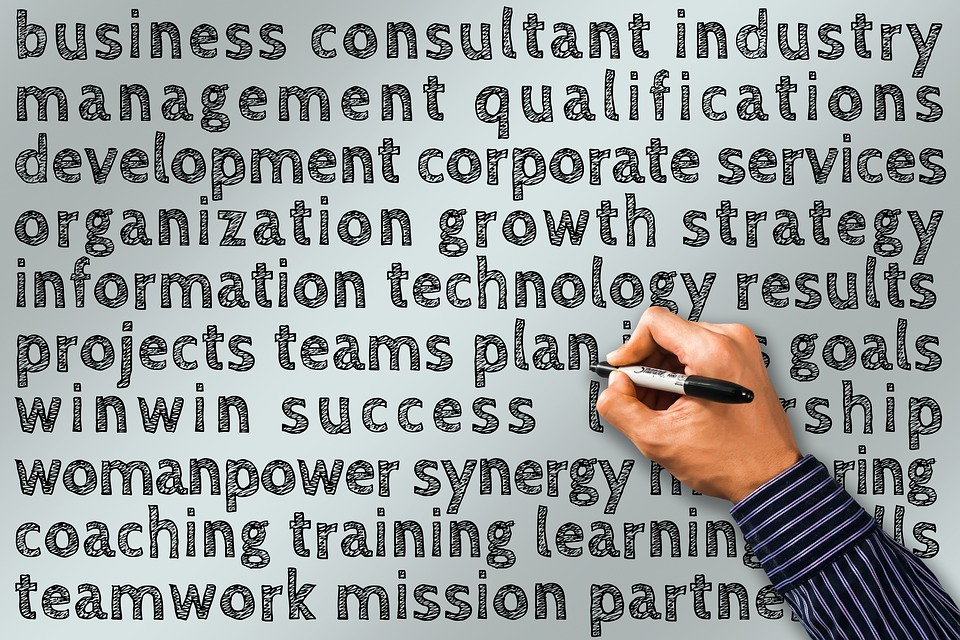 Spy your Competitors
Your SEO efforts might be useless for you if your competitors are doing better than you. Invest in a good SEO tool to keep an eye on your competitors to check what they are doing to rank their pages higher in search engines. Once things are understood, try to do something better than competitors to grab the attention of audience for enhanced user engagement. If they are only writing 800 words on each post to solve customer queries, then you should be writing 1000+ words of engaging content and table of contents for each article to make content appealing and easy to digest.
Develop Authoritative Content
Create content for your website which is most relevant to your industry, problem-solving and also better than the articles already available on the web. It should be created according to your target keywords. Search engines like Google always love to rank webs pages that contain information, problem-solving and useful content for users not for the bots. Authoritative content is the core asset of your business that makes on-page SEO, SMM and technical optimization of your business website.
Optimize Your Site
Optimization of the site can be a hard part as it includes many factors such as the overall layout of the website, navigation, mobile responsiveness and site load speed etc. Depending on the nature of your website such as online store, e-commerce website or online display center you may need to outsource some of work to get the website design highly responsive and easy to navigate. However, countless website templates and themes are available on the web that are highly responsive, appealing, fast loading & easy to navigate and can be downloaded and used free of cost. Mobile friendly and fast loading website can play a vital role in boosting ranking of your website. In simple words, if your website is providing excellent user experience, easy to use on mobile devices and fast loading as well, then Google will definitely show it on top search engine result pages.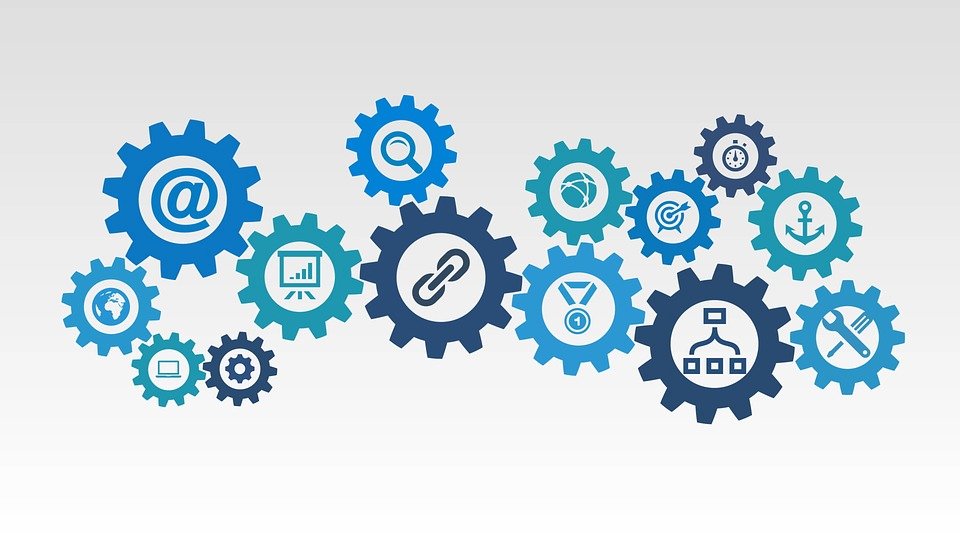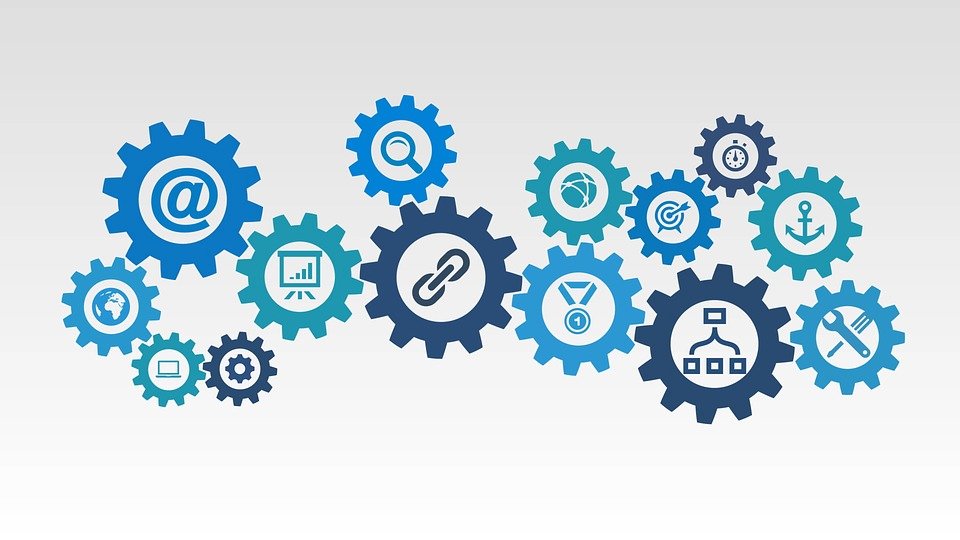 Create Internal Links
Interlinking your web pages is one of the best SEO tips because it makes site's navigation better and search engines also love the website whose pages are internally linked to the valuable resources. Interlinking creates a better experience for your users and provides them exactly what they are looking for. It can also make visitors stay longer on your website.
Earn External Links
Earning external links is one of the most common methods used by any SEO agency looking to improve online performance and authority of a website. Through the creation of insightful digital content which you can share with relevant third party sites, you'll be able to acquire backlinks that point to your domain which will increase your website's trustworthiness across the digital landscape.
Start a Blog
Starting a blog for your business website can be a great idea as blog allows you to post more engaging content that you cannot on the website. Writing informative, problem-solving and engaging blog posts will allow you to place your target keywords in content creatively to get most from your SEO efforts. On another hand, by writing problem solving and informative blog posts you will also be able to offer your products or services as the best match for problems or issues facing they are.