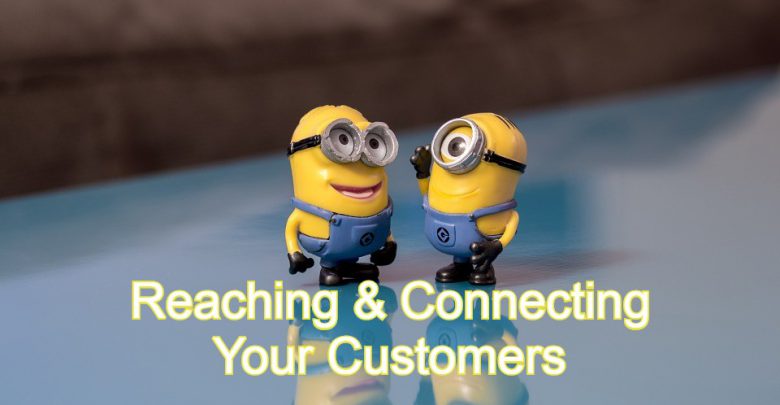 Irrespective of what industry you're in or what types of products and services you offer, your customers drive your brand or business. This is why it is imperative for any business to ponder how they interact with your business and how you should reach and connect with them effectively. As a business or brand, don't just reach out to your customers when you want them to spend their money on your products or services but find ways to make them feel special and show them you care.
In this modern world, there are a lot of ways to reach out and engage with target customers like website, social media profiles, email, mobile app, and chatbot, etc. All these communication methods and tools can help you reach your customers effectively. But you must develop a strategy to do this on a more personal level.
Here are some proven recommendations and tips for reaching & connecting your customers on a more personal level to make them feel valued and special.
Do your Homework
Before you start trying to reach and engage with customers, you must have a good understanding of who your target customers are and how where they are active. Your target customers may or may not be who you think they are. That is the reason, researching is an integral part of this process. You can do this by looking at the current demographics and interests of your website visitors or social media followers. You can also compare the demographics of your competitors to see how and where they are reaching their audience.
Build A Community
Build a community around your brand just like you do within your society. Get them familiar with your business or brand and let them know who you are, why you are in the industry, and how you can add value to their lives.
Whether online or offline, invite them to join seminars or send them a quick note to ask how they are doing. Inquire what their pain points are and what changes they want you to make in your products or services. In this digital world, you can easily build a community around your brand on social media sites to reach your customers on a more personal level. As social media is a two-way communication method, it helps you not only to spread the word about your business but to listen to your customers as well.
Segment Emails
Email marketing is one of the most effective and result-driven marketing methods to promote your business and connect with your customers efficiently. However, you must develop an effective email marketing strategy to do this in the right way. Instead of sending out the same email to everyone on your list, opt for segmentation and craft custom emails for different groups of customers. It helps you send out personalized emails with offers they might be interested in. Similarly, don't send reminder emails to everyone as they make some of your customers feel untrusted.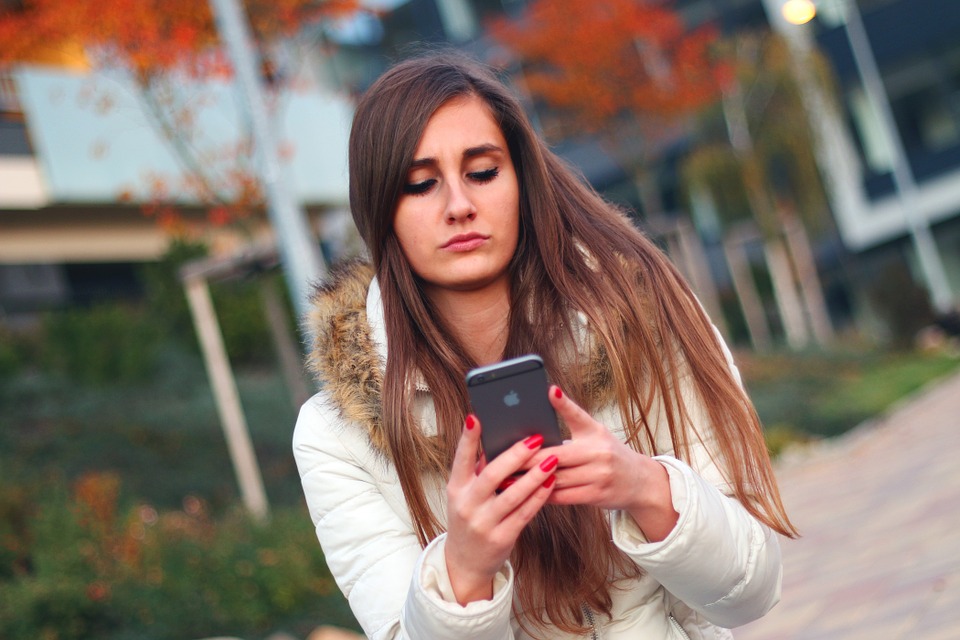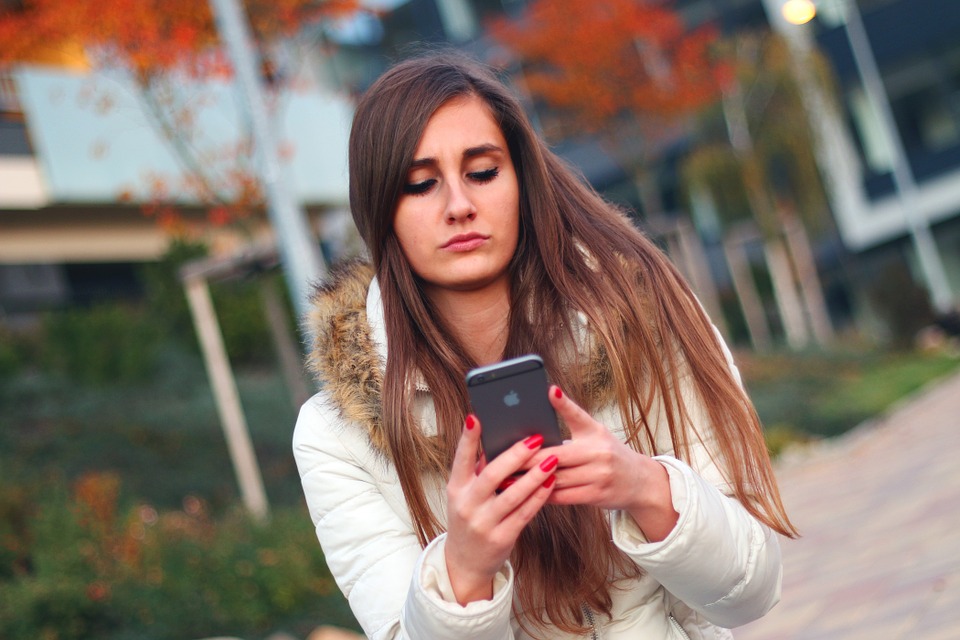 Communicate Clearly & Promptly
When a customer reaches out to your business with a query or question, try your best to respond to the query promptly and clearly. When customers' queries are responded to immediately with the right answer or solution, they are more likely to stick around to learn more and make purchases. Moreover, if you know the name of the customer, call them by their name and make them feel they are interacting with humans, not robots. The use of pre-written phrases is a good idea to save time, but you should personalize each line or phrase to interact with your customers on a more personal level. Also, use the right tone and select the right words to make communication with customers as clear and effective as possible.
Be Accessible 24/7
In this fast-paced era of life, customers are impatient and they are more likely to bounce away for competitors if you are not responding to their queries instantly. That's why it is important for any business to be available on where their customers need them most. For instant, if your target audience is active on Facebook, you must create and optimize a Facebook page for your business to allow customers to reach and connect with you easily.
Moreover, consumers also perform cross-check to determine your credibility and research other public records information before buying something from you. So, it is important for you to be available and accessible on all digital channels to increase your visibility and credibility. When your customers are able to reach and interact with you on every digital channel or platform they are using, they are more likely to stick around for longer and spend money on your products or services. This is why, you should build a robust online presence not only to reaching and connecting your customers on a more personal level, but to stand out among competitors as well.