Tech
Tips for Maximizing Your Chances of Winning a Scholarship in this Digital World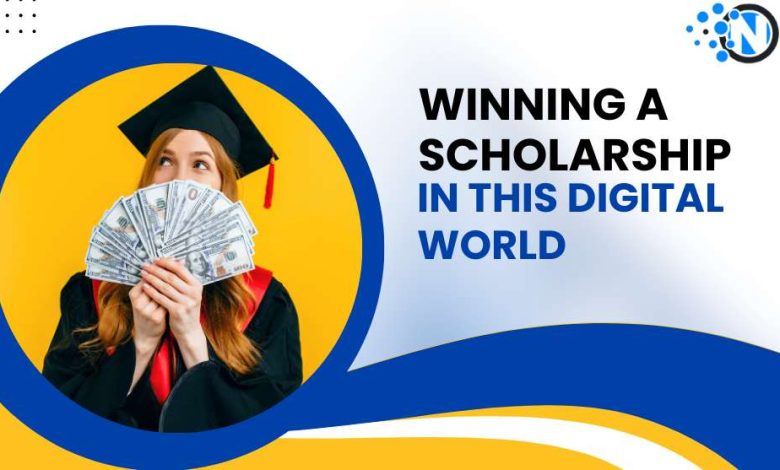 College education costs are rising rapidly, with most students finding it hard to afford tuition and other living costs on campus. Scholarships and sources of financial aid are free money to help students pay for their education expenses. That said, scholarships are highly competitive, and not every application cuts. So while only a few applications succeed, there is no reason why you can't be one of the winners. Here are a few chances to maximize your chances of getting a scholarship in this digital world.
Researching Scholarships in the Digital Age
The internet has revolutionized the way we access information, and scholarship research is no exception. Explore online platforms, scholarship search engines, and dedicated websites to discover many scholarship opportunities. Learn how to leverage advanced search techniques, set up email alerts, and utilize mobile apps designed specifically for scholarship hunting. By harnessing these technological tools, you can efficiently find scholarships that align with your interests, qualifications, and goals to continue studies without facing financial issues.
When Should Students Apply for Scholarship
Scholarships are highly competitive, and only a few applications stand a chance. Submissions made after the deadline are rarely considered. So, the best time to start your application is as soon as you have time and before the indicated deadlines.
For some scholarships, this may mean submitting applications for college scholarships before the beginning of your senior year of school. For others, it may mean sending scholarship applications after sending in college admission documents. You may even apply for certain scholarships when already in college. Our point here is that while it is important to apply early for scholarships, it is never too late to get started. If you need to, hire professional essay writer services to help with your applications.
Utilizing Technology for Personalized Essay Writing
Scholarship essays play a crucial role in the selection process. With technology at your disposal, you can refine your essay-writing skills and create compelling narratives that captivate scholarship committees. Explore online resources such as AI-powered writing tools, grammar checkers, and plagiarism detectors to enhance the quality and authenticity of your essays. We'll delve into how to leverage these tools effectively without compromising your unique voice and personal style.
Virtual Interviews: Mastering the Online Interface
With the rise of remote communication, virtual interviews have become a common part of the scholarship application process. Students need to prepare for virtual interviews, optimize their digital presence, and utilizing video conferencing tools to make a lasting impression. Learn about presenting yourself professionally through a screen, managing technical aspects, and conveying your passion effectively.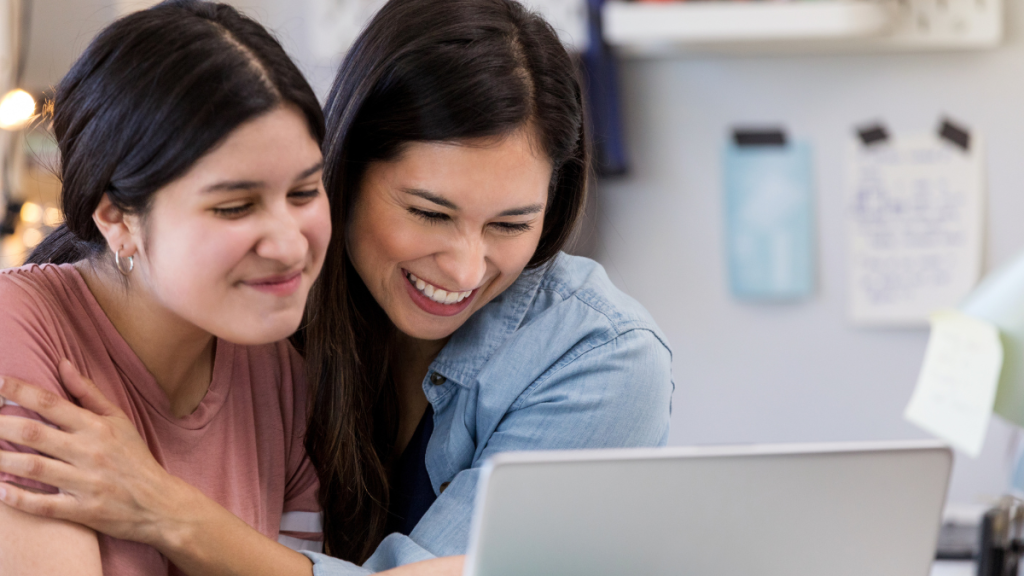 How to Ace the Scholarship Application? Pro Tips
Are you worried that scholarships are not for you? Don't panic, college students are awarded scholarships for various reasons. Opportunities for financial support abound; the secret is choosing the right ones. Once you have identified a suitable options for which you qualify, you need to learn how to write and submit exceptional applications. Here are some tips to help you.
Craft a Stellar Digital Portfolio
Gone are the days of submitting physical copies of your achievements and credentials. Creating a compelling digital portfolio showcasing your academic accomplishments, extracurricular activities, community involvement, and leadership experiences is essential today. Discover how to utilize online platforms and portfolio websites to create an impressive and easily shareable digital representation of your achievements.
List Your Defining Traits
The secret to acing the scholarship application process is to start by identifying what sets you apart from other students. You have to understand that there is almost a scholarship opportunity for everything. You can get funded based on your nationality, academic performance, language proficiency, sports participation, organization membership, and many other traits.
Scholars are awarded to pianists, swimmers, and students from specific socio-economic settings. Your secret to success is to find the opportunities that fit, allowing you to submit an application that markets you as the ideal applicant.
As such, the starting point of your scholarship application is to create a list of your unique traits. First, what are your passions and personal interests? Next, do you participate in any extracurricular activities? Next, list those hardships you or your family have gone through, and write down your career goals. Finally, what are your academic accomplishments? Other listed traits include gender, community and heritage, personality, and university. Once you have listed the traits, search for scholarship opportunities based on them.
Implement a Scholarship Schedule and Don't Miss Submission Deadlines
You need to boost your chances of success by sending in as many applications as possible. In other words, searching and applying for scholarships should be a regular component of your college preparation program. If possible, create a scholarship application schedule that allows you time to dedicate efforts to scholarship applications.
Also, understand that most scholarships are competitive, meaning applications sent in after deadlines are rarely considered. Therefore, plan and submit your application as early as possible. This also means keeping a calendar containing deadlines for scholarships. The sooner you get everything together and submit your application, the higher your chances of success.
When it comes to creating scholarship applications, clarity and conciseness are key. Officials will have limited time to go through your application. Avoid going beyond the allowed length. Lengthy essays can be boring, so you must cover your most important point using clear and brief words. Edit to eliminate jargon, typos, and unnecessary words.
Conclusion
Embracing technology can give you a significant advantage in the competitive scholarship landscape. By leveraging the power of the digital age, you can streamline your scholarship research, present your achievements effectively, refine your essay writing, expand your network, and excel in virtual interviews. Empower yourself with the tools and strategies outlined in this blog post, and embark on a successful scholarship journey in today's tech-driven world.