Business
Things Entrepreneurs Should Keep in Mind before Starting a Business in 2021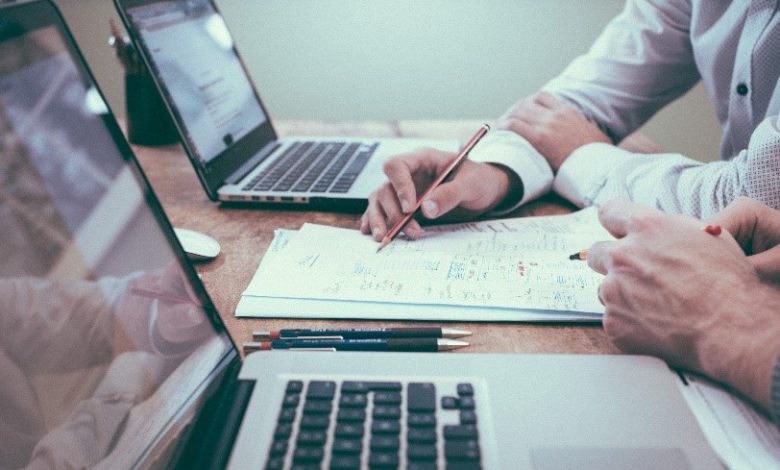 Starting a new business requires a lot of brainstorming and strategies for productive input and then a successful outcome for your Business. Your first Business will take all that energy, all your time, your efforts, and the most important of all, the drawbacks, which shouldn't stop you from your mission, to build a successful business. 
While running and initiating a new business is always a hectic and trial and error based task, after the world faced the outcomes and effects of a pandemic in 2020, the existing business companies as well the new business companies are seeking ways to improve their strategies and to get along with the new operational ideas. 
Things You Need to Focus on Beside Strategies:
Besides the strategies and different tactics, there are a few things you need to keep in mind. 
Always look out for your competitors in the market, and what they are doing to run such a successful business. 
Decide your finance before investing, how much you are willing to invest in Marketing, your finance for the actual product, and other expenditures you will face while starting a new business.
You can never deny the value of planning/road-mapping every step of your business, as it will conserve a lot of your energy and time, and these are the most important tool you need besides strategies.
The Revolution in The World of Business in 2020:
Starting a business in 2021 is whole a lot of different experiences due to the pandemic which altered the business world upside down. While many brands that are on the top list tumbled due to a few drawbacks in their business strategies. Most of the common drawbacks were their "Absence from Online Marketplace." On the other hand, the business which was already rooted in Online Marketplace managed to grasp the opportunity to save their business from complete drawback.
Mentioned are some drawbacks of brands in 2020:
Zero presence in Online World
No Backup plans
Unexpected situations affecting your business – Pandemic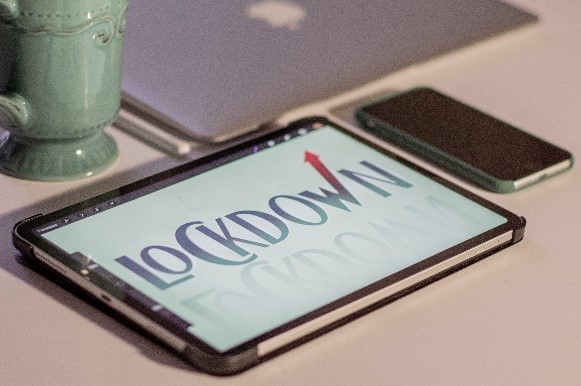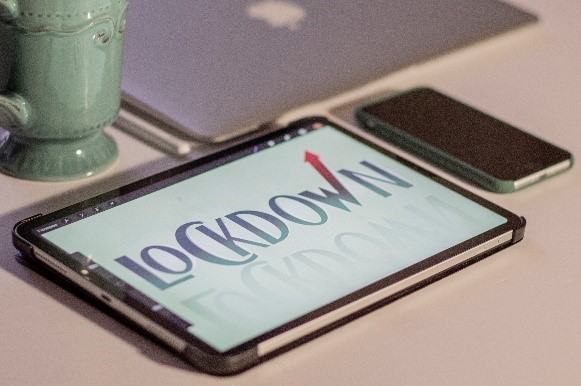 Things Entrepreneurs Should Keep in Mind Before Starting a Business:
Following are some tips to stay ahead of your competitors:
Frame your brand before launching it in the market:
Well, it is the most fundamental aspect of building a business. Complete all your branding strategies before launching a business in the Online marketplace. Post content on all your Social Media channel creating buzz about your brand. This will not only help in the market but also you attract and build relationships with your potential customer which will be of great help both for suggestions and successful branding.
One of the main sources of knowing your market worth is by looking out for the traffic you are generating on your website by Google Analytics. It will assist you where improvements are needed to be made so that your bounce rate is as less as possible.
Align a road map of your business:
Align a road map for easy access and determine what steps re needed to be made on every next step. It will conserve your time and energy and it will help you manage your business plans and strategies, as you will be able to know on hand which plan is next mentioned on the road map which is needed to be executed. 
Look out for a secure location:
While building your brand, look out for a secure and identifiable location on Google Map, whether you are renting out a room in case of a small business start-up or you are renting out a whole building, the acknowledgment of your Brand on Google Map will help you stand out from the crowd.
Encounter a sufficient backup plan:
Always before starting a business, look out for a backup plan in case of loss or the situation which all business companies faced last year. Get proper insurance before launching your brand in the market, so you are not losing everything in hand.
Focus on customer service:
Customer Service is one of the main aspects of building and killing your brand. Good customer service will encourage your potential customer to come back to your brand again and again because of the reliability and ease they dealt with while shopping from your brand. So always invest well in Customer Service.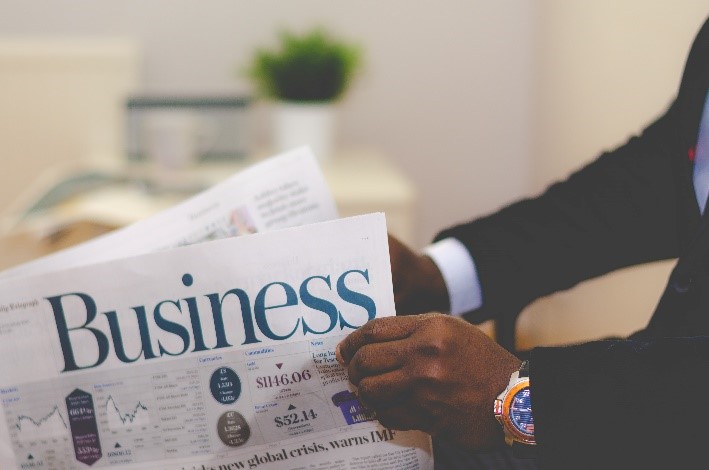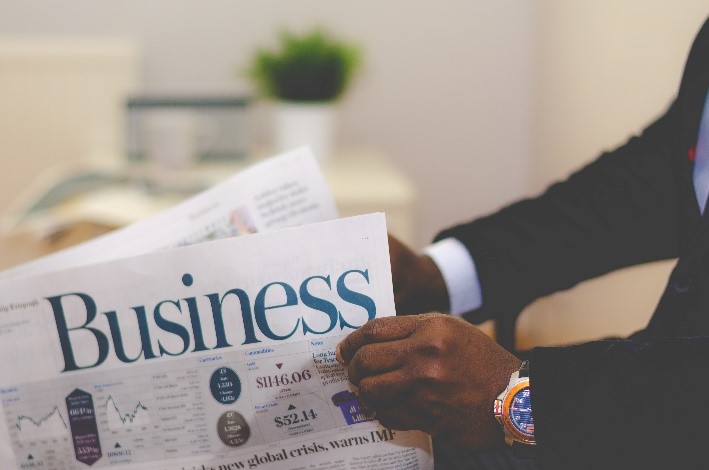 It's time to review:
Now you have executed a Road map, you have put forth all the effort in branding, and everything seems to be on point, still, you need to review every facet of your business to ensure that there is no major or minor drawback that will affect your business in any way.