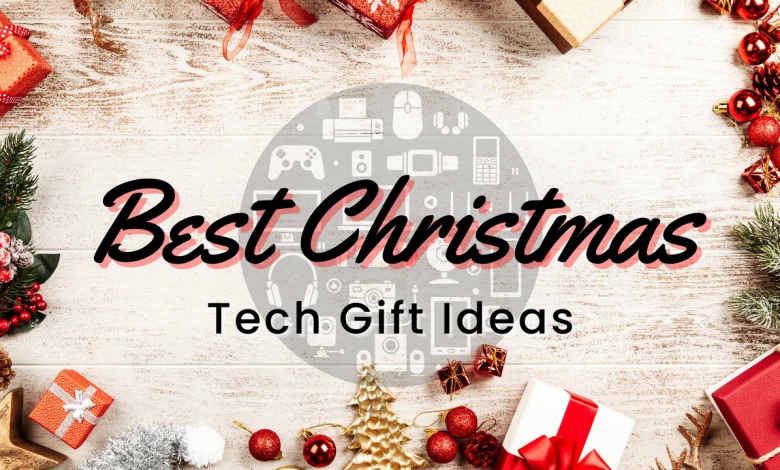 The most wonderful time of the year is almost here, and you know what that means! It's time to start thinking about Christmas gifts for your loved ones. If they're into technology, we've got you covered. Here, we will discuss the best tech gifts for Christmas in 2022. Whether your loved one is into gaming, photography, or music, we have something for them. So sit back and relax – we'll take care of the gift-giving for you.
Best Tech Gifts Categories for Christmas:
Gaming Console
If your loved one is a gamer, then a gaming console is the perfect gift for them. From the PlayStation 5 to the Xbox Series X, there are plenty of consoles to choose from. Each console offers different graphics, games, and features that will keep your gamer happy all throughout Christmas Day. These consoles also come with plenty of accessories, such as controllers and headsets.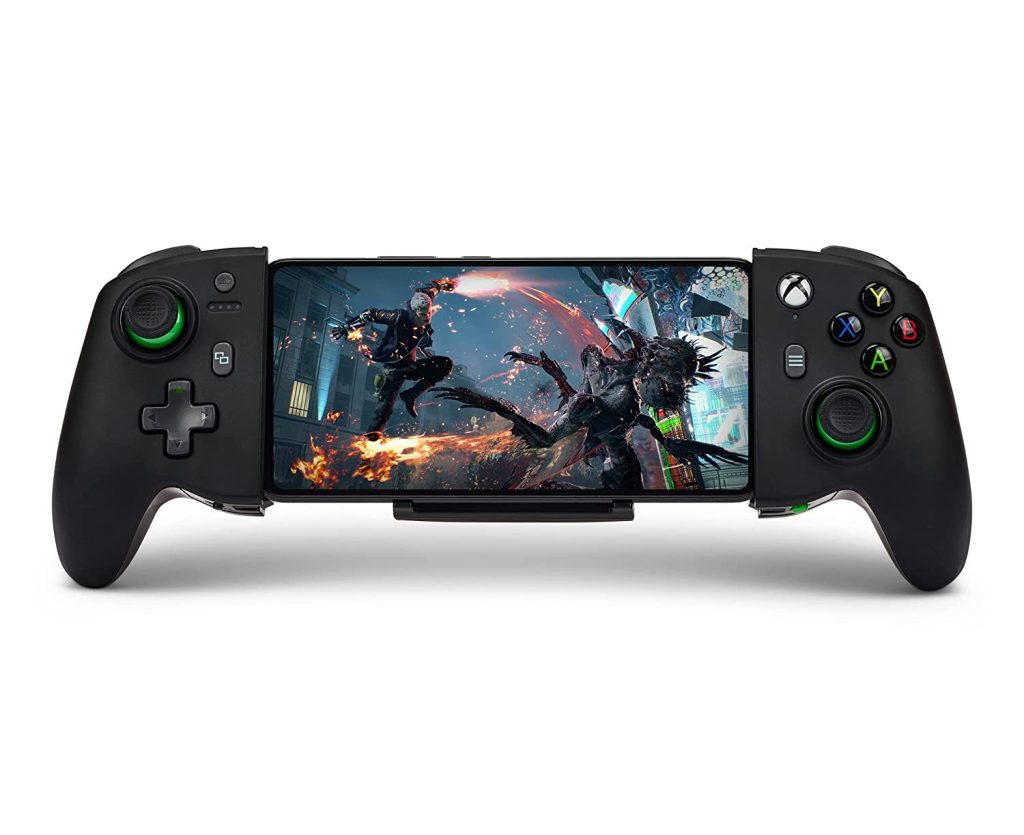 Digital Camera
Surprise your photography enthusiast with a new camera this holiday season! From DSLRs to point-and-shoots, there are a variety of cameras available that work for any budget. A great option is the Nikon Z50, which has amazing image quality. If your budget allows for it, there are also premium cameras such as the Canon EOS R5 that offer even better picture quality.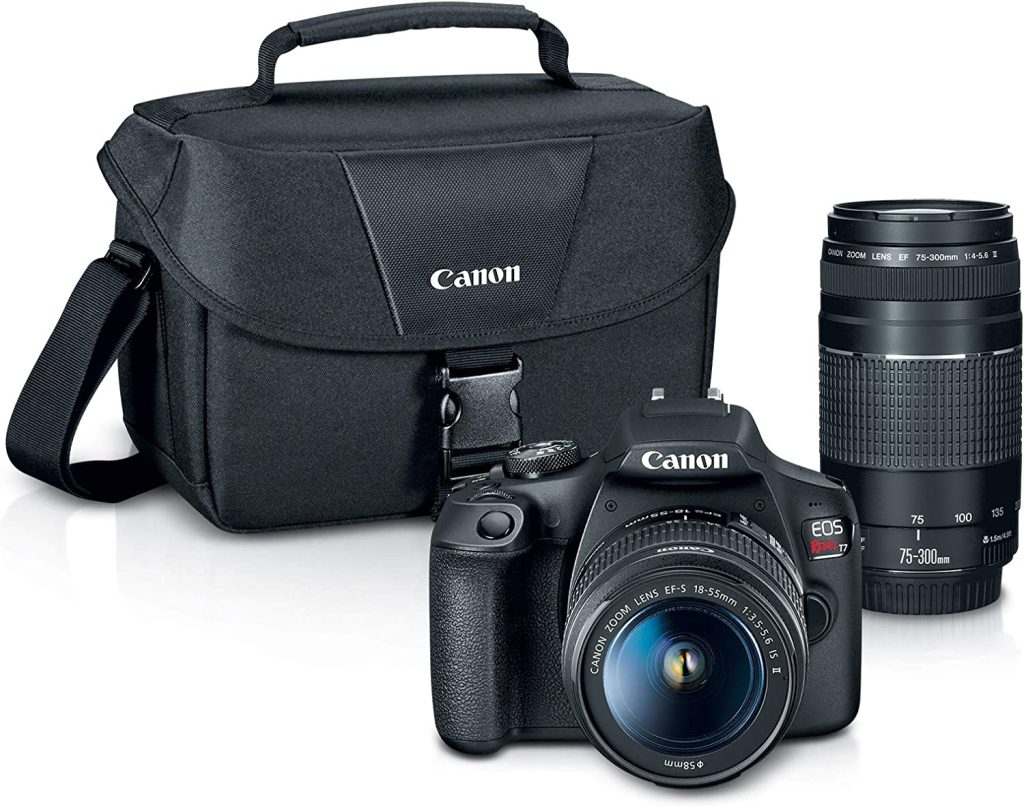 Headphones
For the music lover in your life, consider getting them a pair of high-quality headphones. Whether they prefer over-ear or earbud style, there are plenty of options available. We recommend checking out the Bose QuietComfort 35 II, which has great sound quality and noise cancellation. Another great option is the Sony WH-1000XM4, which is one of the best wireless headphones available.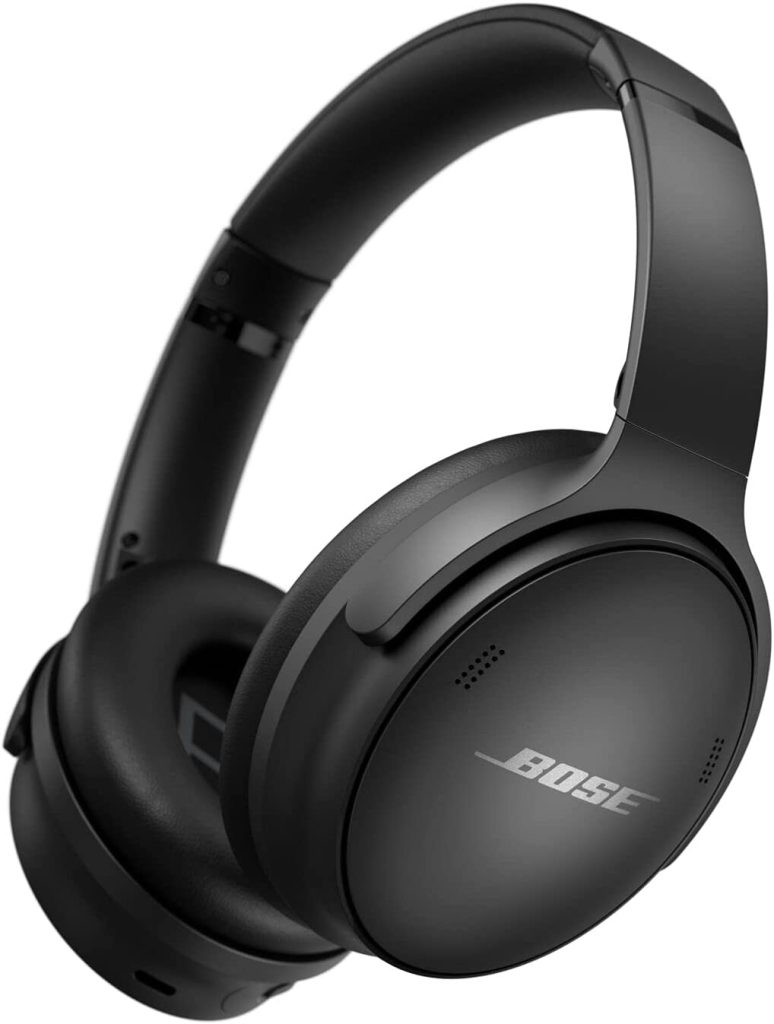 Some Gifts Ideas For Your Special One:
Portable Charger
There's nothing worse than running out of battery while you're traveling or at work. A great gift to help your loved one stay powered up is a portable charger. Look for a model that offers fast charging and plenty of ports to charge multiple devices at once. This accessory should be able to keep their devices full of juice all day long.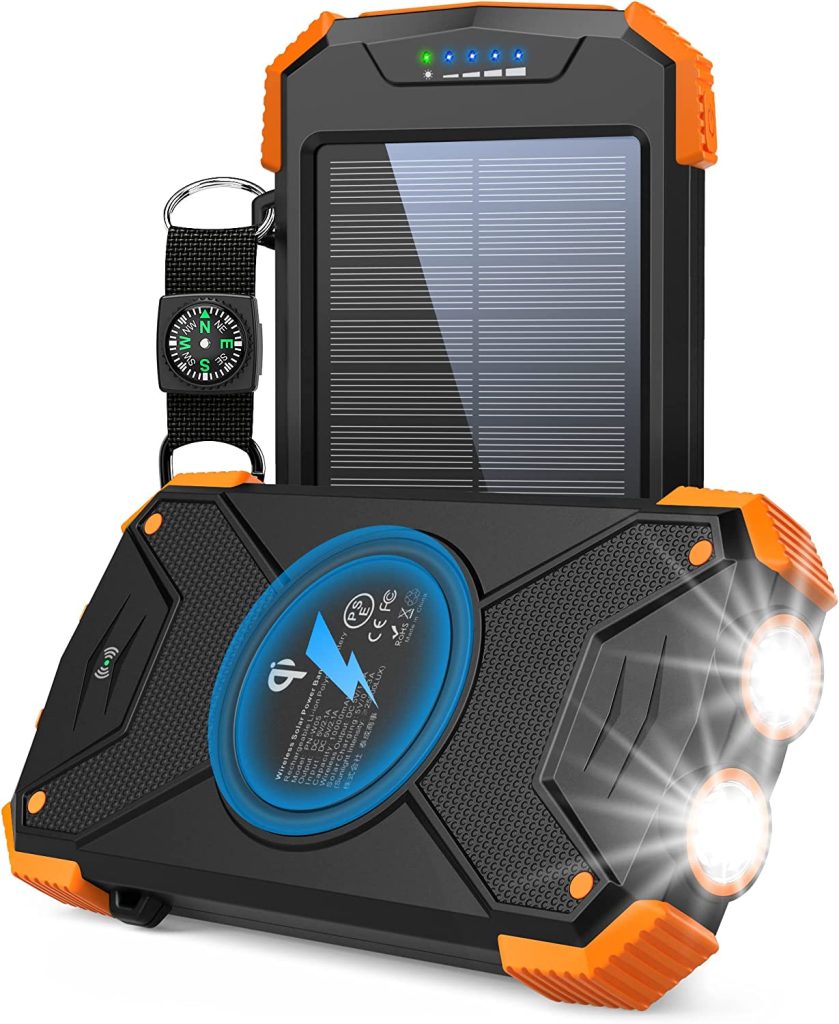 Smartwatch
A smartwatch is a perfect gift for someone who wants to stay connected while on the go. These devices allow you to easily access messages, make calls, and track your fitness goals all from the wrist. You should choose the watch based on the features you want, including compatibility with your loved one's phone. If he/she has an iPhone, consider the Apple Watch Series Series, while Android users can look at options like Samsung's Galaxy Watches. If he/she has already a smartwatch then consider giving a nice watch band as a gift or the latest model of that watch.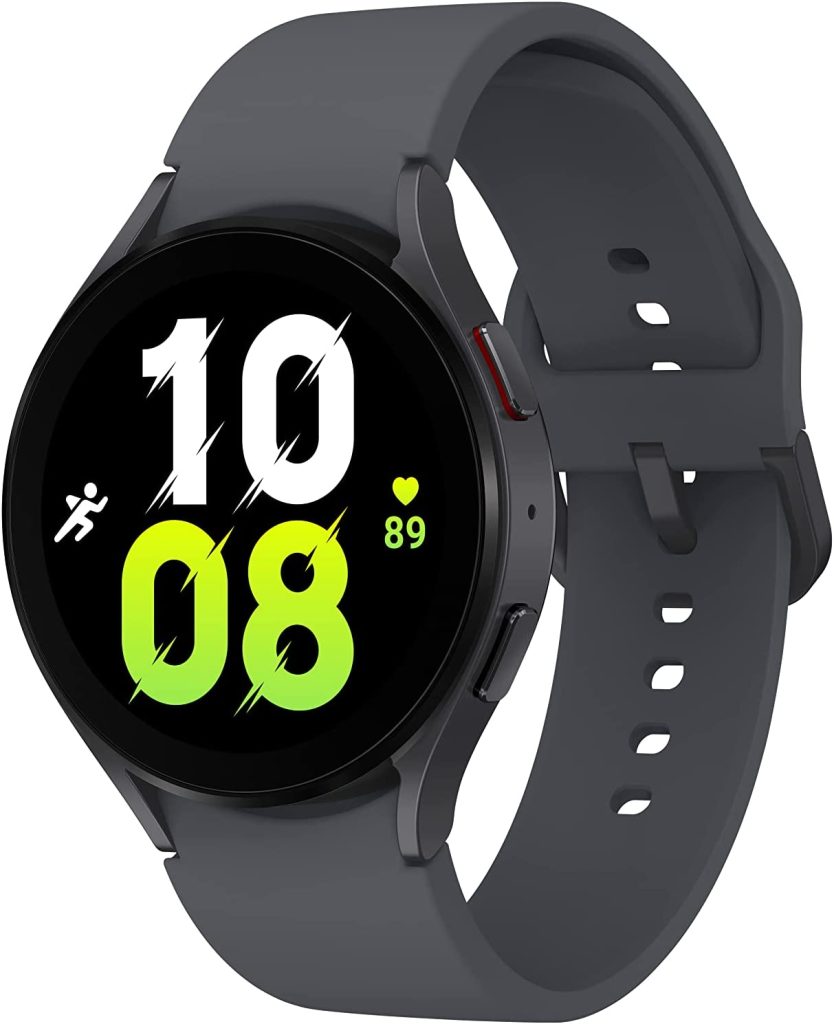 Smart Alarm Clock
This is a great gift for someone who wants to wake up on time without having to rely on their phone. Smart alarm clocks come with features such as sleep trackers, radio stations, and even live weather updates. Some models even have Alexa built-in so they can access their music or calendar with a simple voice command. Many people are using this device to start their day off right, so why not give one to your loved one?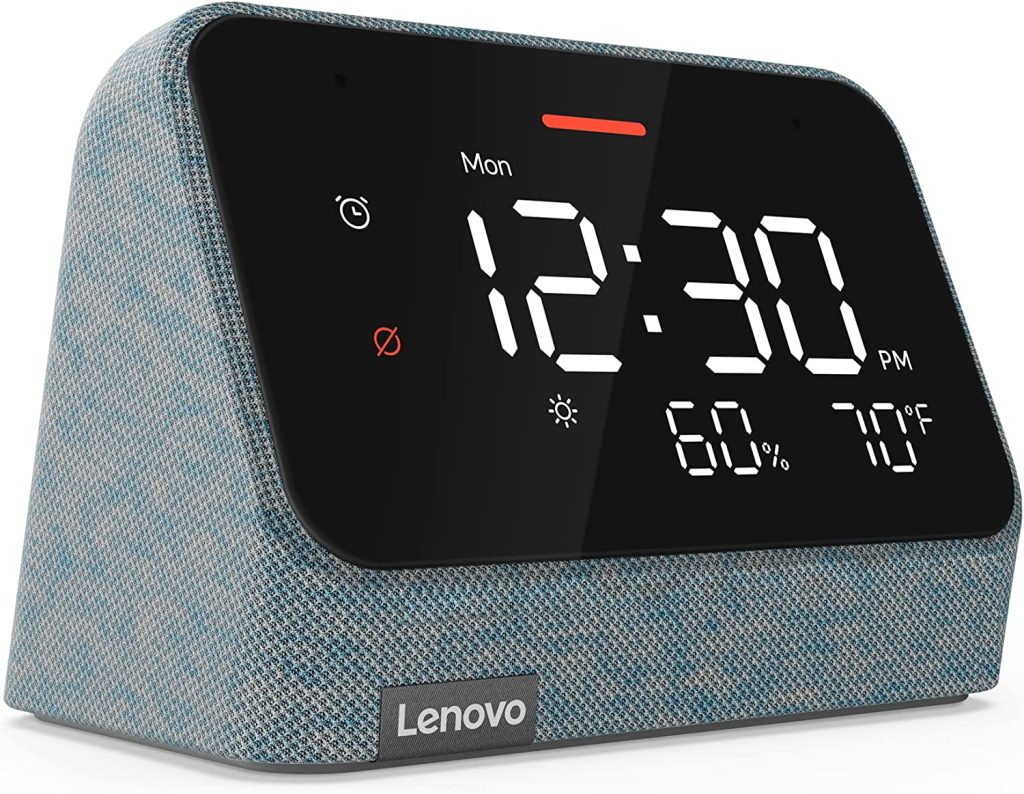 Fitness Tracker
Fitness trackers are great gifts for fitness enthusiasts. These devices can track steps, heart rate, and calories burned. Many also come with features like sleep tracking and reminders to move throughout the day. Choose one that fits your loved one's lifestyle, from basic trackers to more advanced models. This will be a great gift that will help them meet their fitness goals in style.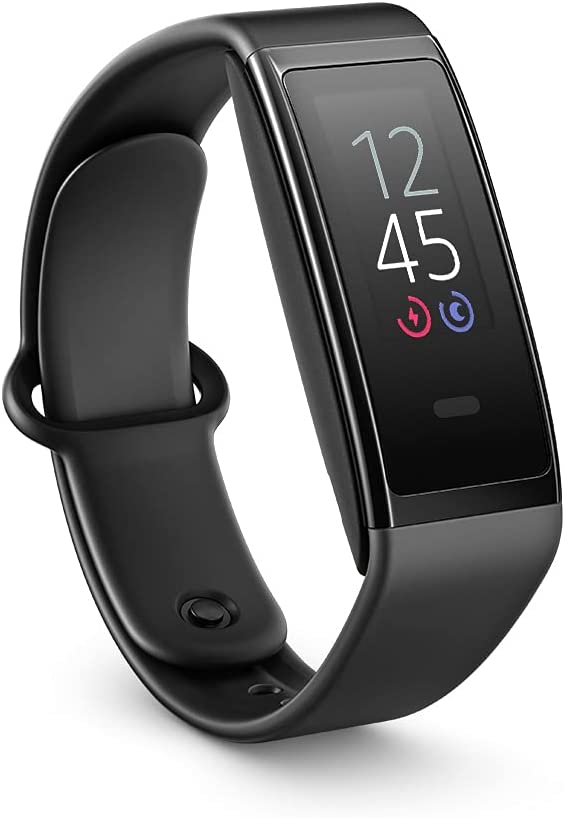 Air Buds
Wireless earbuds are a must-have for anyone who loves to listen to music or take calls with ease. AirPods Pro is the best option for Apple users, while Android fans may prefer the Samsung Galaxy Buds Pro. These devices provide great sound quality with features like active noise cancellation and great battery life. Whenever he will use them, it will be like he is listening to music in his own world that is gifted by you.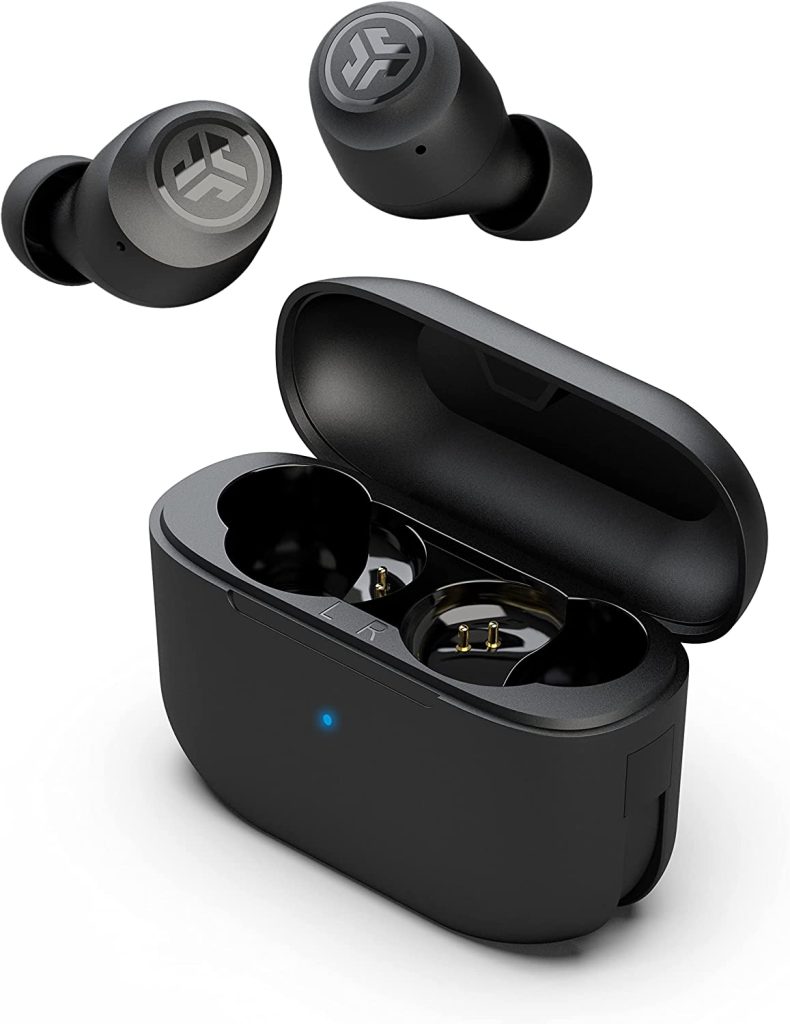 A Smart Tv
A smart TV is a perfect gift for the cinephile in your life. With a smart TV, they can access streaming apps like Netflix and Hulu as well as movies, games, and more. Look for a model that offers 4K resolution and HDR for the best picture quality. Many of these TVs also come with voice assistant technology, so they can control it with their voice. Make sure to pick the best screen for your loved one this Christmas, because it only comes once a year.
Christmas Mobile Cover
Mobile phones are not just a necessity but also an accessory that can be used to express one's personality. A great gift for your loved one is a custom-made phone cover. Choose from a wide range of designs, colors, and materials to make this gift extra special. Some cases even come with additional features such as wireless charging, so your loved one can keep their phone charged without having to plug it in. This will surely be a great way to make them feel special on Christmas. Christmas Phone covers are a great way to show off your Christmas spirit, so why not get one for the special people in your life?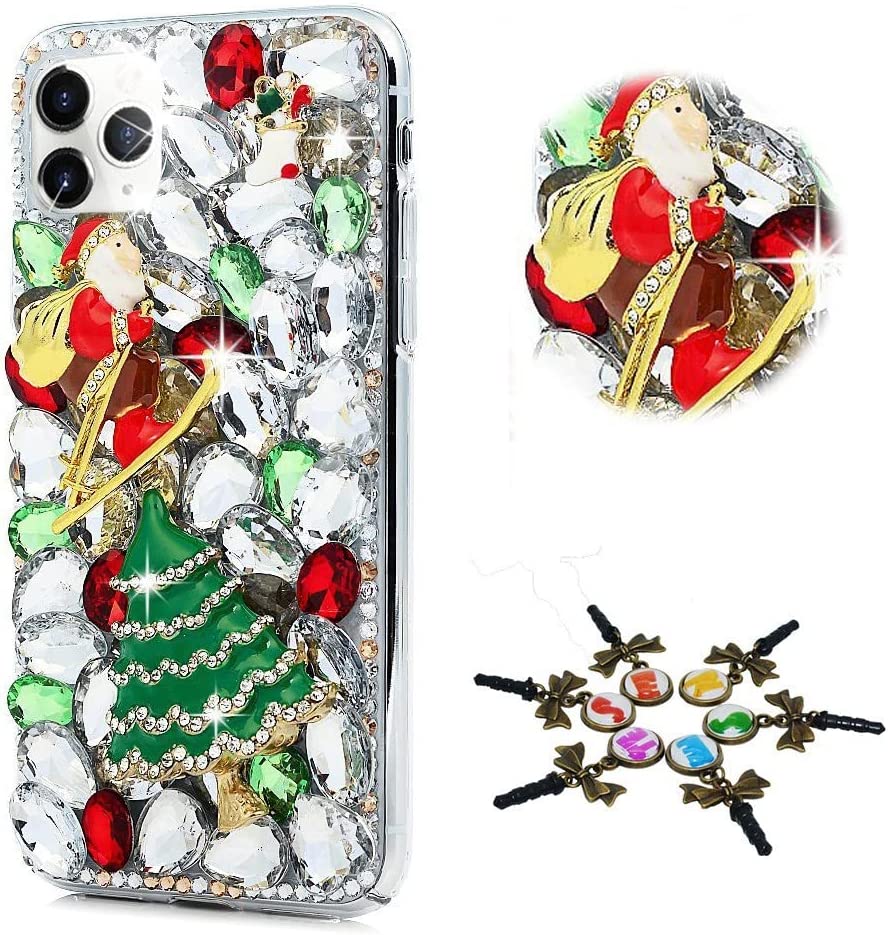 Christmas Keyrings
Keyrings are a great way to liven up any Christmas gift. These small and simple items can be both practical and stylish. Look for unique and interesting designs that your loved one will appreciate. You can even get them personalized with their name or a special message. Keyrings are a great gift that can be used all year round.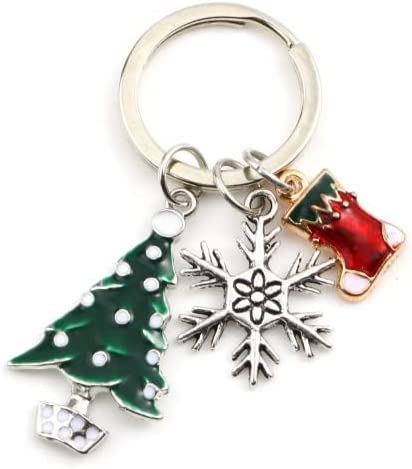 Final Glance
Christmas is a great time to give gifts that are both practical and thoughtful. From smartwatches to fitness trackers, AirPods to custom phone cases, and keyrings to smart TVs, there are plenty of options which you can choose from. You don't have to break the bank in order to get the perfect gift, just think smart and consider what your loved ones would appreciate. With a little planning, you can give them a Christmas to remember.