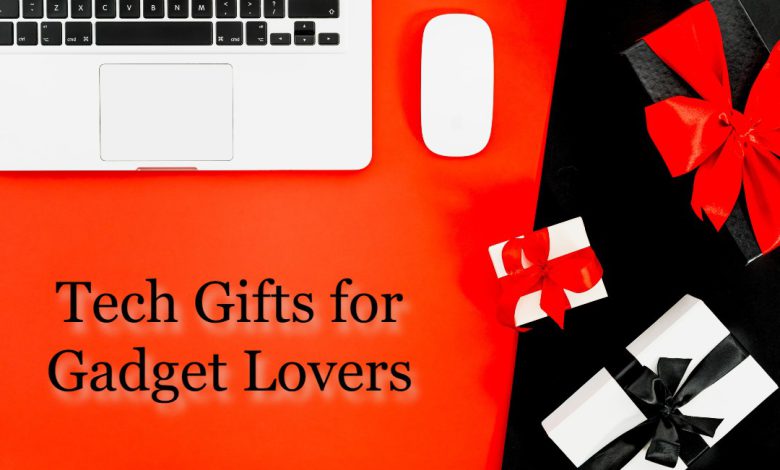 Do you have anyone in your life who cannot wait to give the latest gadgets a try? If so, then we have a big list of best tech gifts that will give you the freedom to pick up the right gadget to make them feel amazing. From affordable mobile accessories to digital photo frames, the following list of tech gifts for gadget lovers includes lots of things you can choose for a loved one.
OcuShield Anti-Blue Light Screen Protector
This could be the best gift for someone who spends a lot of time in front of the computer. This anti-blue light screen protector helps computer users prevent harmful blue light from hitting their eyes. This screen protector filters the blue light to avoid computer users from having health concerns like eye strain. This is something they can use in daily life whether at home or at work. You can buy it in different sizes to make it work well for any size of the computer screen.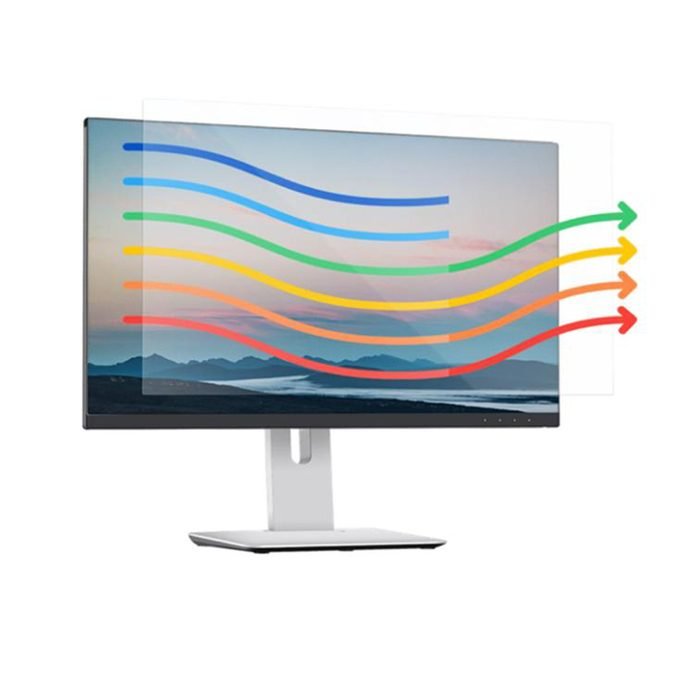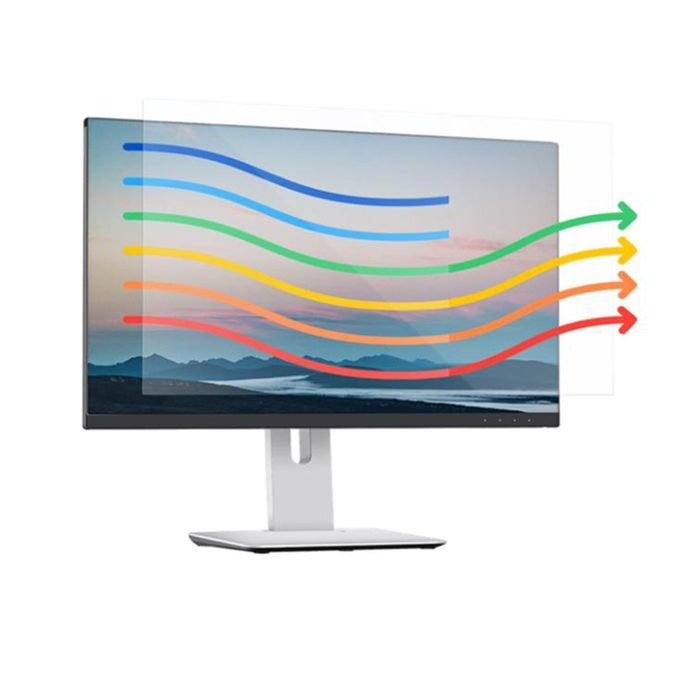 Lockly Vision Doorbell Camera Smart Lock
In this era of smart home technology, this doorbell camera smart lock will be a good gift for someone who recently has moved to a new home. This is a deadbolt lock with an HD video doorbell to inform the homeowner who is at the door. The HD video camera has great video capabilities to interact with the visitors before the homeowner allows them to enter your home.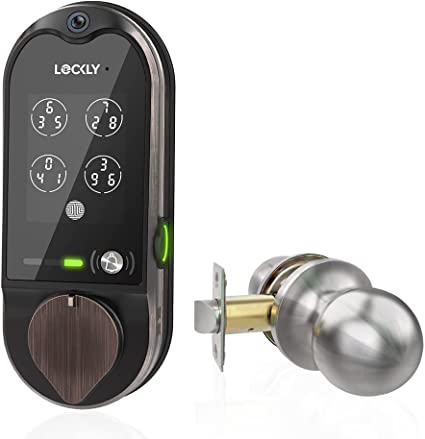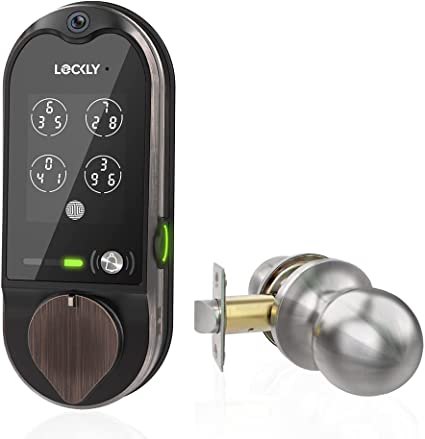 ZVOX Dialogue Clarifying Sound Bar
Just make muffled conversations of a TV show or movie think of the past with this dialogue box clarifying sound bar. You can present it to someone special on his/her special day so they can watch movies, TV shows, or sports while clearly listening and understanding the dialogues. This sound bar is designed with `advanced technology that reduces the background noise and any unnecessary sounds to make dialogues clear and easily understandable.


STM Powerkick
In this world where we are always surrounded by gadgets and tech tools, we often need a quick battery boost when our gadgets are out of power. STM powerkick is a wireless power bank that can easily be attached to a smartphone or gadget while charging. It comes with powerful suction cups to hold the device carefully. You can also use its kickstand to keep the device either in portrait or landscape mode. As a result, you can enjoy watching movies or videos on your smartphone while powering up its battery.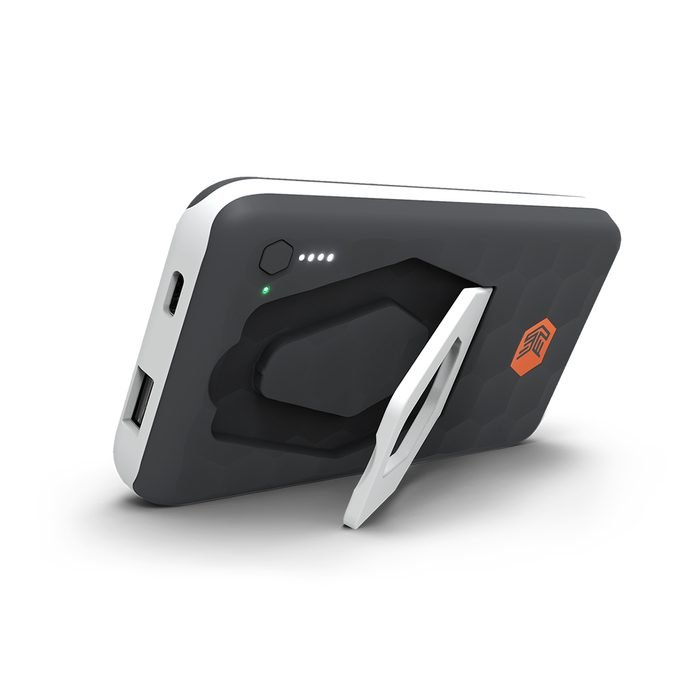 Form Smart Swim Goggles
If you need a perfect gift for sportspersons like swimmers, then these smart swim goggles are the best option for you. This wearable can tell swimmers what to do, when to start and when to take a break while swimming. This could be one of the best tech gifts for holiday search that are sure to inspire and please the recipient.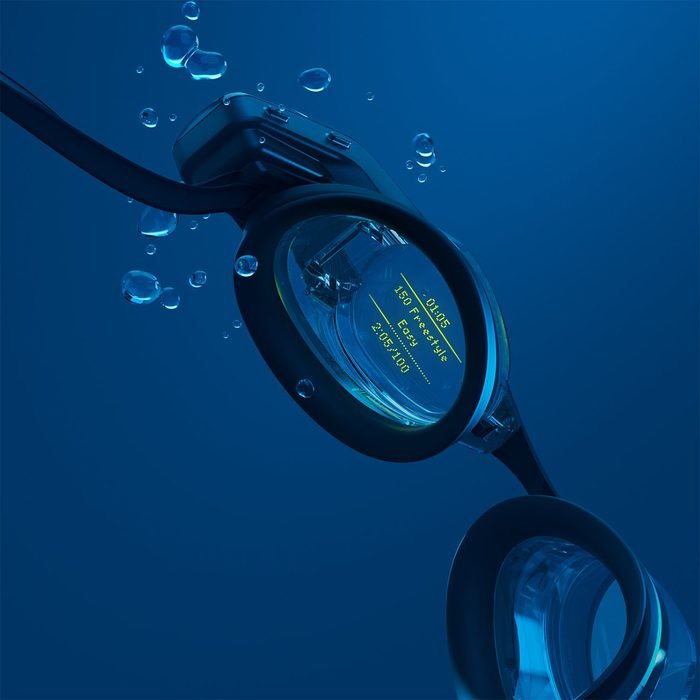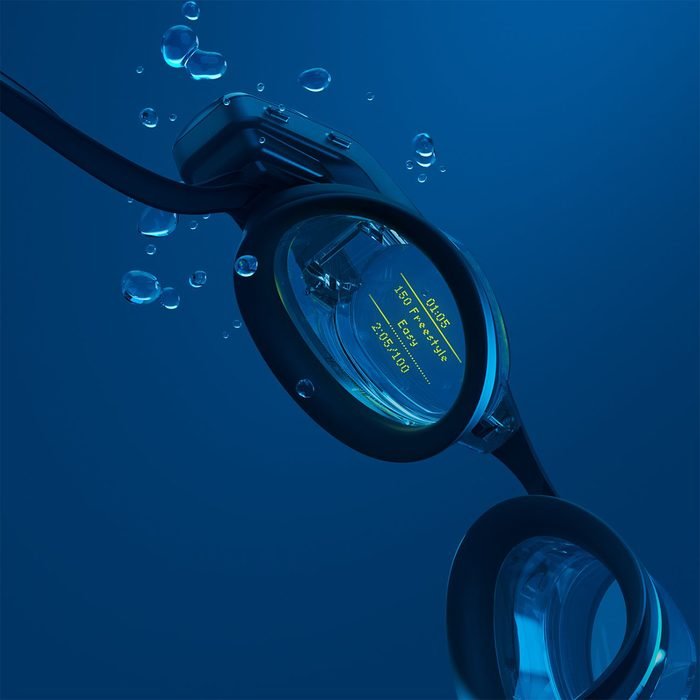 Wacom One Drawing Tablet
Featuring a 13.3-inch screen, this drawing tablet could be the right choice for you to see the imagination of a little one come to life. This is a perfect gift for people of all ages as it makes them feel like they are drawing on paper. The drawing tablet makes them feel like using a real pen while drawing. You can consider it as the best tech gift for students in your life to satisfy their cravings for drawing.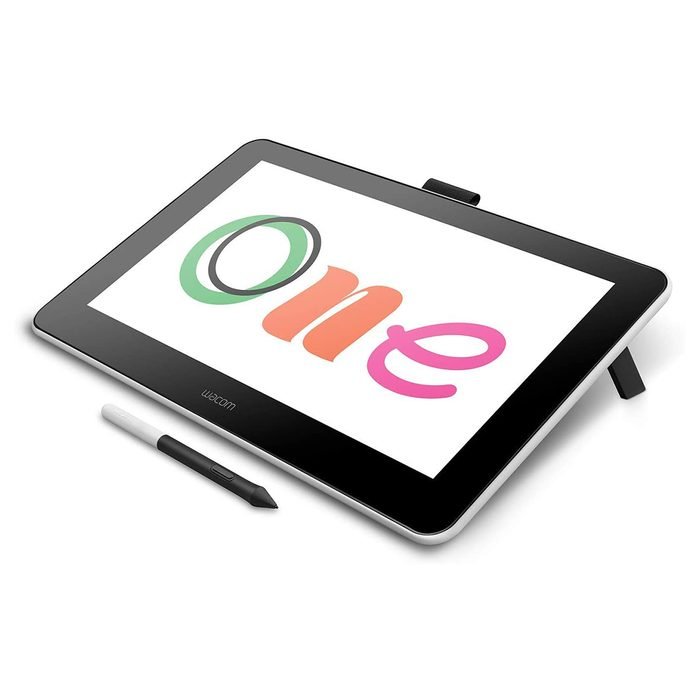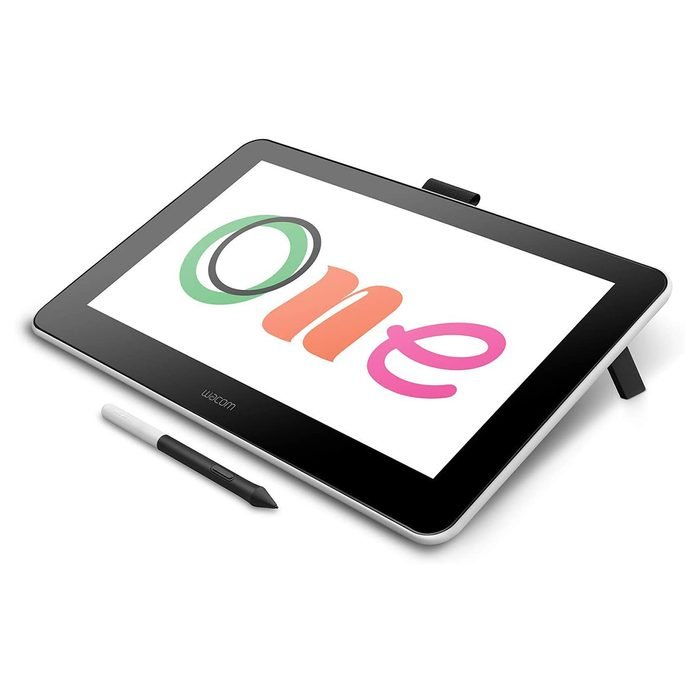 The Smart Topper by Perfectly Snug
This is a smart matterss topper and senses the current temperature of the human body to generate cooling or heat to provide them with an ideal temperature for a good night's sleep. This comes with a mobile app to help users set their preferred sleep temperatures from the comfort of their smartphones. The smart topper also has a foot-warming feature to make you feel calm and relaxed. You can choose this gift for anyone in your life who loves advanced technology to make living comfortable and easier.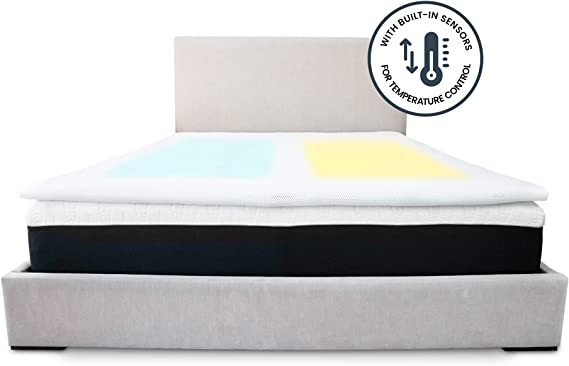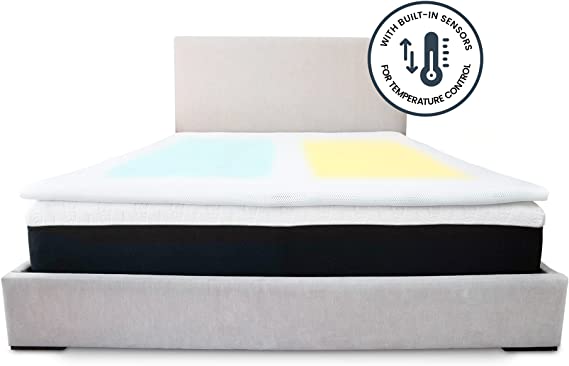 Aura Smart Photo Frame
As most of us just capture selfies and keep them in the smartphone gallery, you can present this smart photo frame to a loved one so he/she can display favorite pictures wherever they want. This works like a digital scrapbook and can be kept anywhere whether on a computer desk or a table in the bedroom. The frame can be connected to a smartphone via an app so users can easily upload, display and update photos from anywhere anytime. Other family members can also be added as users so they can add their own photos to the frame whenever they want.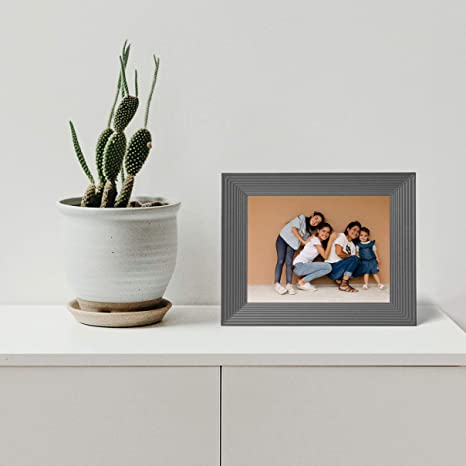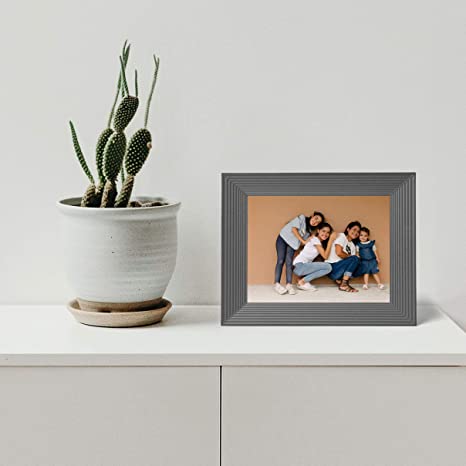 Airthings View Plus
If your smart home needs a smart air monitor, you should pick this airthing view plus. This is a smart home gadget that provides you real-time stats on things like CO2, dust, smoke and other pollutants in the air. A user can get all the stats right on his/her smartphone via an app or directly on the screen of this gadget. This could be a great addition to a gadget lover's arsenal who is always cautious about the air pollutants to keep breathing in fresh and healthy air.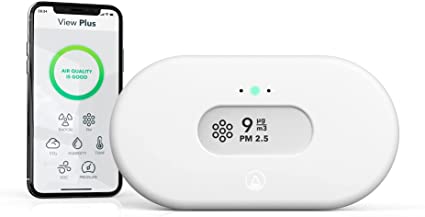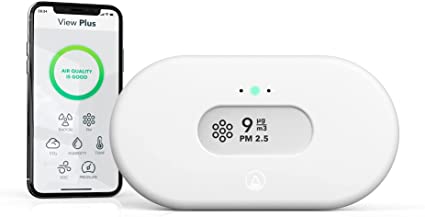 Rachio 3 Smart Sprinkler Controller
Gardening is a superb hobby and if you have someone in your life who spends lots of time in his/her backyard, just pick this smart sprinkler controller for him/her. This makes watering the garden in your backyard a lot easier. A user can set different watering schedules and control sprinklers easily using a mobile app. This is the best way to keep your plants and crops fresh by watering them properly in a timely manner. This also helps gardeners and homeowners save water.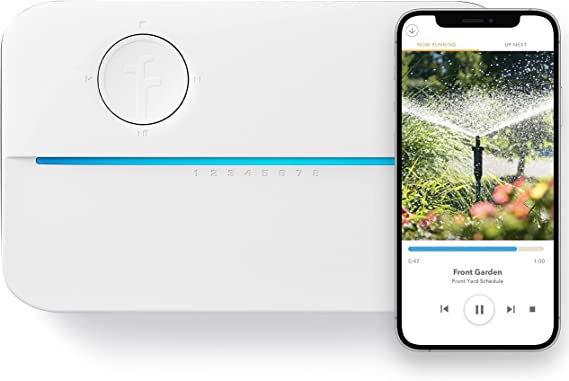 Conclusion
Since possibilities and available options are endless in this tech-driven world, you should make a right choice for someone special to present him/her with a perfect gift on a big day. Above mentioned tech gifts can be purchased for people of all ages who are associated with different walks of life. You can also check out some amazing tech gadgets here to keep your tech arsenal upgraded.