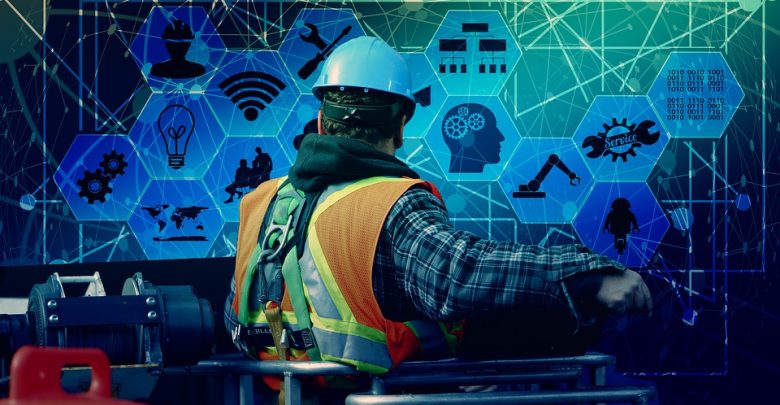 Tech companies are fighting tooth and nail to attract the best tech professionals in the industry as a shortage of top talent continues to plague the sector.
One of the reasons for the shortage could be that many people think tech skills are challenging to learn. With tech professionals being scarce, employers have to take unique approaches to attract them.
These are some of the strategies tech companies can use to attract and retain top tech talent. 
Company Culture
Tech employees are looking for a company that allows them to have an excellent work-life balance while fostering camaraderie with their colleagues. They love to work for a tech company that cares for their well-being.
Teamwork is an essential factor in the work environment and companies must employ team leaders capable of maintaining a comfortable work environment. An excellent manager is crucial as someone who doesn't know how to lead will probably create a tense and unproductive environment. 
Companies must listen to the opinions of employees and accept their ideas and suggestions. This will ensure the company's stellar culture is reflected in reviews by employees on sites like Glassdoor and Linkedin.
Benefits Over Compensation
Tech professionals are younger compared to workers in other industries, with 49 percent of tech professionals now under 30 years old. These young tech professionals already have excellent salaries, so offering competitive benefits is the way to go when trying to attract quality talent. Great pay alone isn't enough, they need extra incentives like student debt reimbursements, extended parental leave and flexible schedules.

Experience Better Than a Degree
With the shortage of Tech Jobs in the industry, employers should be more flexible when setting job requirements. The tech industry has changed in the last three decades, so much so that many people can become a tech professional without getting a bachelor's degree.
There are many ways to acquire the skills and experience needed for tech jobs. Besides getting a degree, people can enroll in online courses, study at coding bootcamps or just learn on their own.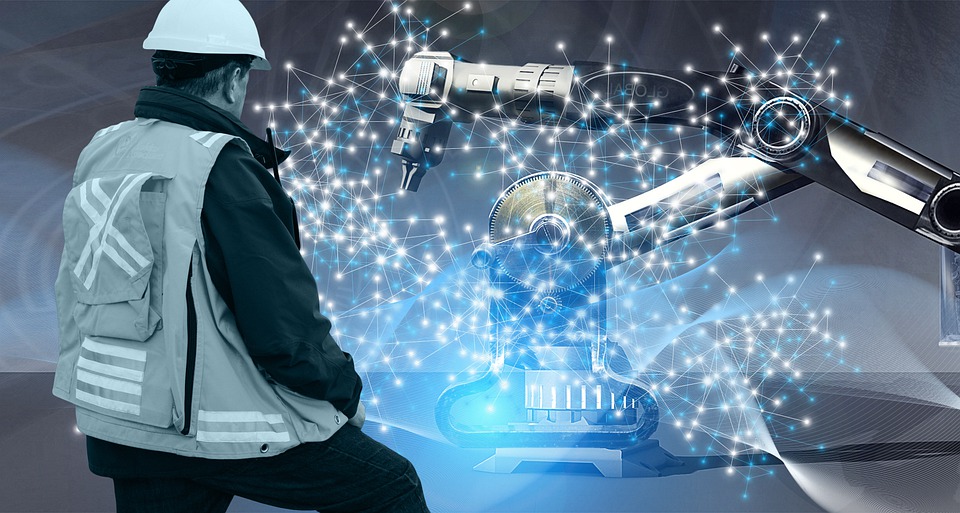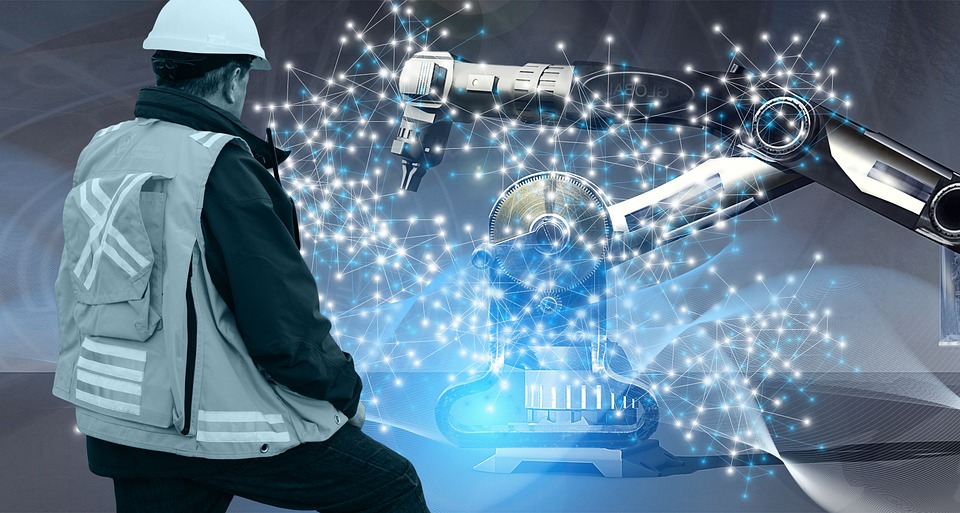 Offer Growth
One of the main ways to retain tech talent is to ensure employees have an opportunity for career advancement. Many tech professionals base the length of their stay with a company on this factor. When employees feel they don't have room to grow with the company, they will probably find another job.
They also like to have learning opportunities. Many companies offer training programs or mentorships. Employees love to learn from more experienced co-workers and feel as though the job experience is improving their career. Some companies also offer education stipends for employees to spend on their development.
Family Services
Family benefits have become common in the tech industry. Many companies offer adoption aid, bonuses for new parents, fertilization reimbursement and egg freezing services. Some companies go even further and include health insurance that covers all family members of their employees. They may also offer paid parental leave for the employee's partner if their job doesn't offer it.
Wellness Programs
Wellness programs are also common at most tech companies. Companies like Google offer their employees nap and massage rooms in the office. Others provide gym memberships, outdoor activities, free therapy sessions and more. 
Many tech professionals face high workloads and long hours, meaning they need a way to deal with their stress and maintain their health. Extra benefits that can help lower stress and improve mental health are a must for tech professionals.