Apps
Top ASO Strategies to Get your App Listed in App Stores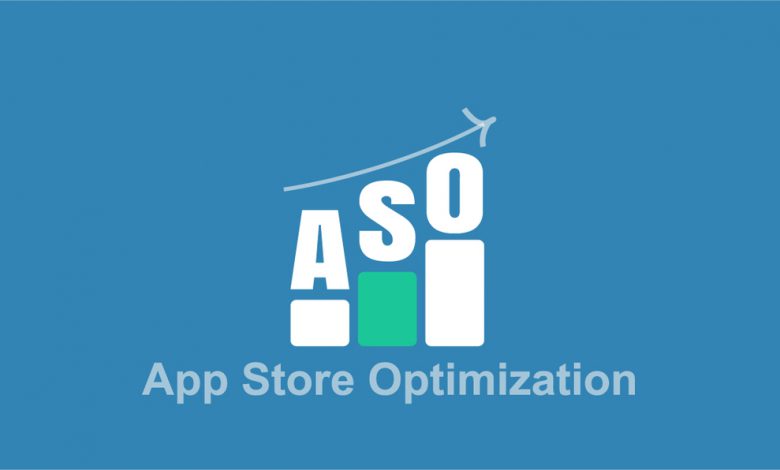 Are you still worried about why the app on which you spent your valuable time, energy, and money is not paying off? Are you looking out for the day when your app will be listed among the top 25 apps of the App store? This blog will assist you through every step to get the badge of "Most Downloaded App".
What is App Store Optimization?
App store optimization or ASO is a process of optimizing your app visibility within the app store search result. This process is mainly used to filter the search result and to get perfectly optimized on the top app store search list.
One of the drawbacks of the ASO (App Store Optimization) is that just like SEO (Search Engine Optimization), there is no actual algorithm that is known and developer frequently change their algorithm to provide their users with the best search result. With 1.96 Million apps available for download, it is quite a battlefield to get your app discovered.
However, few key points do affect your rating on the App store.
Reasons Why You Need to Look Into ASO
If you want your app to get discovered, you need to look into ASO as it will help your app:
It helps your app to get discovered easily by the potential user
Increases the total app revenue and conversion rate
Increase the organic download rate of your app
You attract a worldwide audience on your app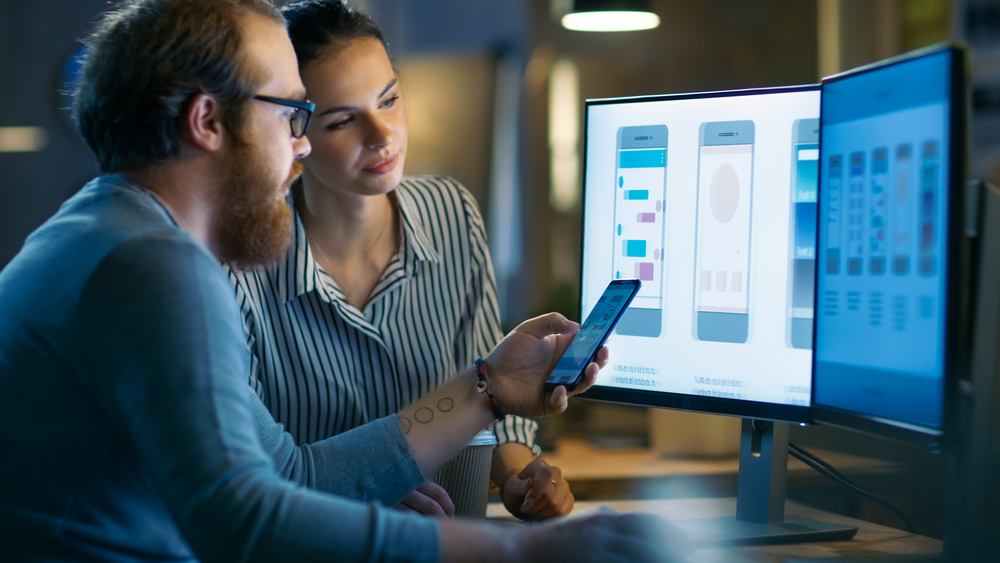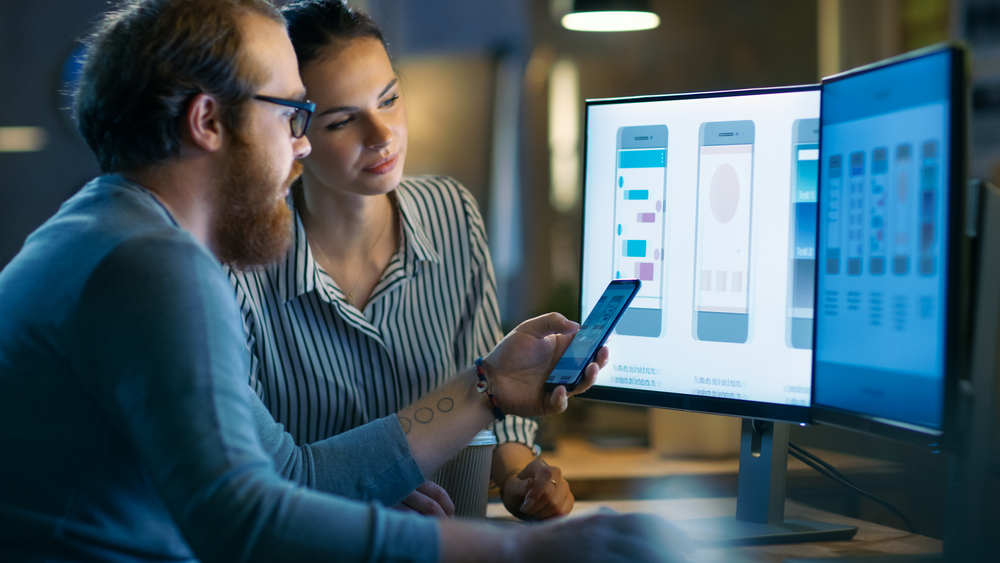 ASO Strategies to Get Your App Listed in App Store
Now when you are aware of what is ASO and how significant a role it plays in the optimization of your app, it is time to know how we can take advantage of ASO. Following are some tips and tricks which can help you stand out from the crowd:
App Name or Title:
The Keyword usage
Description of app
Subtitle of app
URL of app
Total number of Downloads
Use high-quality Screenshot
Update app frequently
How is App Store optimization adapted – Basics of App Store Optimization
Choose a Relevant Name or Title:
Probably, this is the first step of creating an app the most basic one, but the most ignorant one. This is the first thing your user encounter when going through your app. Make sure your app has the following features when it comes to title or name:
The title of the app should be in relevance to the app.
It must be easy to read and should speak about your brand.
It should contain 30 characters for better optimization.
Never change the name of your app later because that name or title is the identity of your app. Before declaring a name to your app always make sure to go through the keyword research and get to know which keyword in the relevant market to your app has the heaviest usage.
The Keyword Usage
It is the most fundamental step in ASO. You must know about your app in depth and establish a relevant keyword with which you want your app to be discovered. Search which type of keywords are used by your potential consumer while searching for app falling in the same category as yours. Keep in mind the category of your app and which sort of word people commonly use. It is also important to keep ahead of your competitors and the following points will provide you the roadmap.
Description of App
The Description of your app is also another key feature in ASO. It represents key features to your user,
What the app is about?
What are the key features of this app?
How it can assist you in your respective field?
Your description should be clear, informative, and easy to comprehend. You can make it creative or analysed it according to the app demand. Keep in mind the word limit which is 4000 characters.
The Subtitle of App
Just below the actual title of the app is a place designated for the subtitle of the app. Limited to 30 characters, is a chance to add a slogan or the general idea or thought of your brand. The thought r keyword you didn't manage to use in the title, you can incorporate it wisely in your subtitle.
URL of App
The usage of keywords holds the same significance in the URL of your app too. Use the most searched keyword in URL to get a higher ranking.
Total Number of Downloads
App store determines the ranking of your app by the number of times your app has been downloaded. Especially, the ongoing download rate of your app.
Look out for ways how you can encourage/convince people to download your app more and more?
Progression in your app optimization could be a productive way, to begin with. Past that, work on showcasing your brand and app to progress acknowledgment, mindfulness, and request, from app store depiction to pictures, ratings/reviews, and social media presence.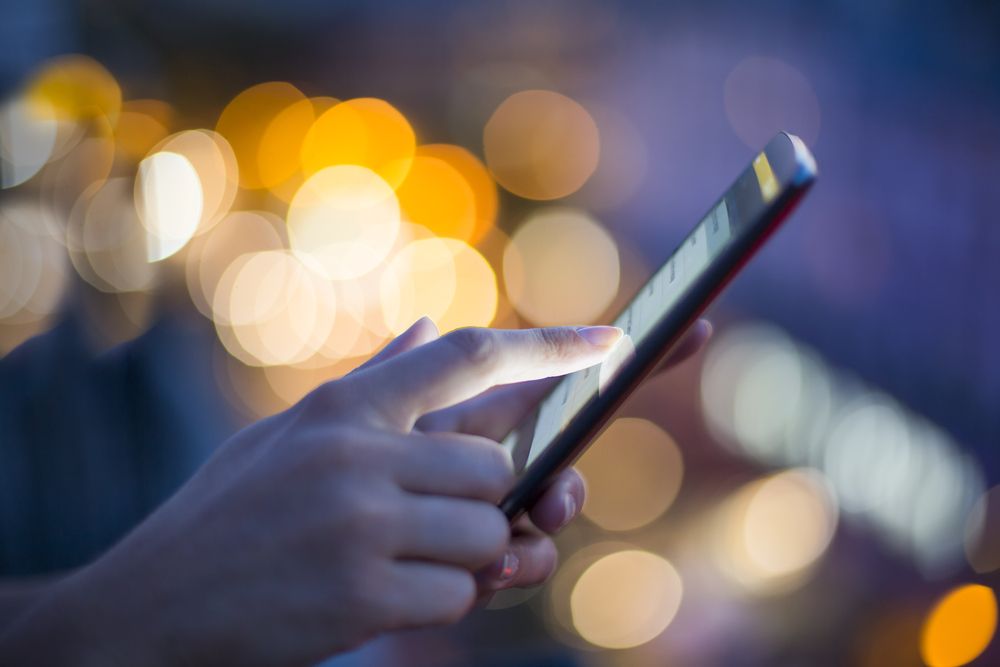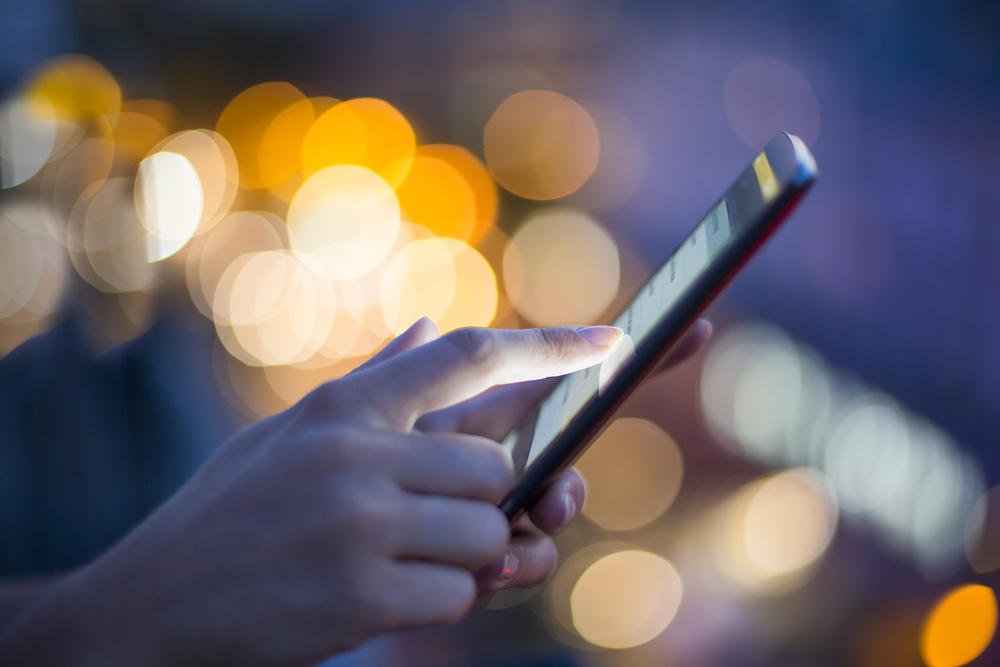 Use High-Quality Screenshots
Add interesting and appealing screenshots or videos in your app description to show them the way your app functions. It will not help in the ASO ranking directly, but it helps in conversion rate which affects heavily on the ASO ranking.
Keep in mind that the screenshots and videos are of good quality as that is the first impression of your app and that is also a major convincing factor for the user to download your app.
Update your App frequently
Update your app frequently to keep the standard of your app up to date. It also shows your user that you care about their preferences and are working on every bit to provide them a smooth experience while using your app.
Keep the following tips in your mind the next time you are building that app with the expectations of millions of downloading and conversion rates.