Finance
Strategies for Achieving Long-Term Financial  Goals
Many people are trying to have stable financial status and for that, they are setting many goals. These goals are mostly built as long-term goals because people are more or less focused on developing an empire through which their financial needs can be catered. Setting goals is not the only thing that must be the main priority but having a solid plan and strategies to achieve them must be the main focus. With the right financial goal management strategy, higher and long-term goals can be achieved.
Tips and Strategies:
Here are some of the efforts and strategies to be followed to have a long-term financial goal.
Plan Your Goals:
Whenever it is about financial goals, the only thing to keep going is to have it as a record in written form. Once specific objectives about goals are planned, everything goes smoothly. Planning goals means you know how to distribute the tasks, time, and investment so that productive results can be achieved.
Settings financial future plans should also be incorporated with objectives and results as well as the activities and procedures to check the progress
Be Calculative: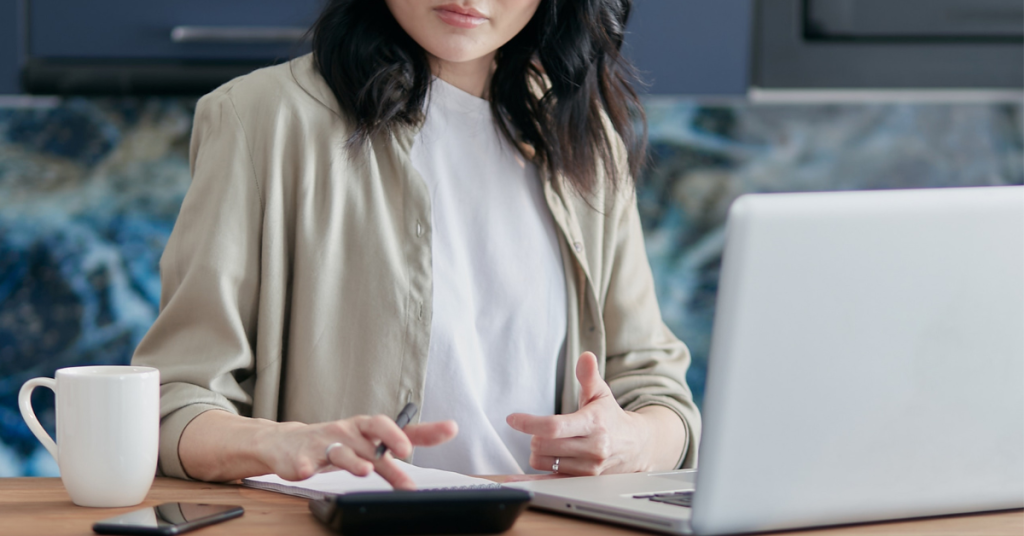 Another thing that must be followed and financial experts suggest is cutting out unwanted and unnecessary bills and expenses also add to the strategy for long-term financial stability. Having a calculative mindset means that all the extra things which you think of buying and spending money can be ignored and you focus on spending money on the things which bring a productive and positive outcome.
You can also adjust the number of allowances and/or exemptions you claim by altering the W-4 form you filed with your employer. You can find a free W-4 calculator online that can assist you with this. As a result, your paycheck will be adjusted in a way that will either increase or decrease your take-home pay based on the number of exemptions claimed. In doing so, you can essentially optimize your paycheck to better suit your life. 
Set up a Budget:
Setting up a budget means that you are going to spend a specific amount of money for a month. You need to know that your budget must be within the range of your income. This would help you in knowing when and where to spend. Tracking income and money can be possible only if things are managed in the form of a budget.
Avoid Debts:
People usually think that taking money as a loan or from a bank or a friend helps them to start a business or buy a house, but these debts are generally considered to be a curse as they have to pay extra money while they give it back. The extra money goes to waste as most of the savings from the same debt money goes with the loan money. To have long-term financial stability, this debt tradition must be avoided. No new debts must be taken and wherever you get the right amount the first thing Is to take off the debt and focus on other aspects of the growth as it also worries your mindset. You'd feel independent once you get rid of all the debts and focus more on achieving more on your own.
Multiple Investments:
If you manage to invest in more than one platform or investment plan, there is always a chance for you to know that the diversion in investment means more profits. Diversified investments help you get through emergencies like when you lose money, or a job, there is always a direction to look for and an investment to work on. Diverse investments mean more financial stability and they help in long-term financial stability.
Start Saving Early:
If some of your investment hits high and you get a reasonable amount of profit, it is up to you not to spend and waste all the money on useless things. The thing is money, whenever there is a chance of growth, must be saved for unpredictable and hard times. If you're saving your money, you can easily rely on it for the needful times. so, to have financial stability, it must be prioritized that the savings must start early.
Another important thing to consider is to set up a plan where the saved money can be used once you retire. Different banks provide saving and investment plans on multiple products.
Buy Property:
The worth and net value of properties and rental places keep on going higher and higher, If you can save big money to own a property, this is going to be a good investment as the rate of property keeps on increasing and your money would also be hitting high values. The rate and value of property keep on going up and high. This is one best ways to save and spend money on reasonable investment options.
Learn a Skill: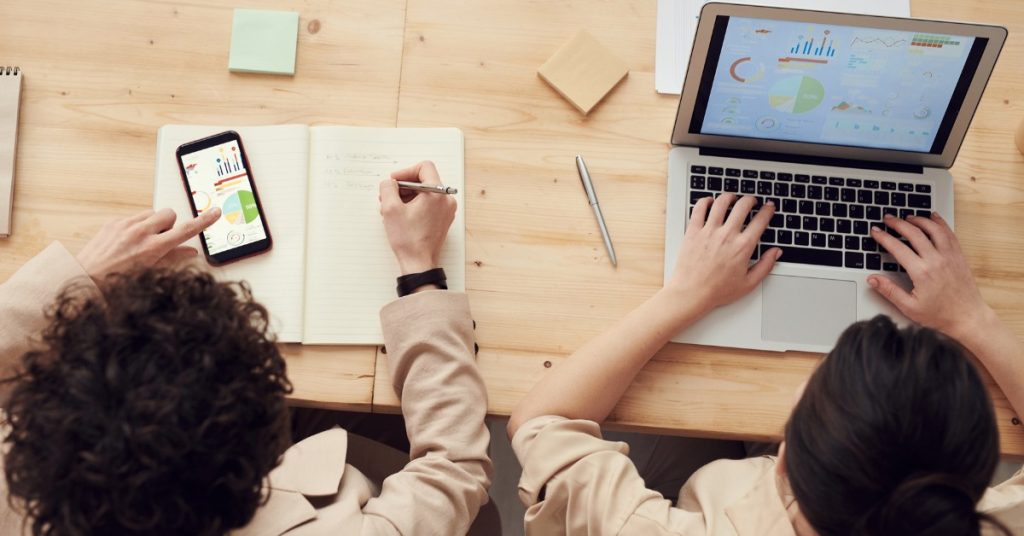 Learning a useful skill and utilizing it for any job through which you earn money is also going to be a great investment. If you learn the skill of painting, it is never going to get out of your fingers, so you can use this skill to earn money anytime, anywhere in the world. You can make good paintings and sell them to interested people.
No matter what skill is being learned, it is going to bring some good money in the end. This can be a backup or a part-time job through which income can be generated. This can be a useful strategy for having long-term financial stability and goals.
Get consultancy from Financial Experts:
Getting help from people who are providing consultancy services to people who are more or less worried about managing their finances can be one of the best strategies. These financial experts sometimes provide the goals and techniques to the firms and industries so that they get a direction and plan. They tell their people to achieve long-term financial goals by focusing on smaller and short-term financial goals. Financial advisors are the experts and they provide the best advice which helps people achieve whatever they want to in the long run.
Conclusion:
Financial Situation and objectives are going to be the main components in achieving long-term financial goals. Having strong skills in management and planning is going to be a big help in this regard. These strategies play an important role in defining the routines and goals for being more productive for achieving financial stability.