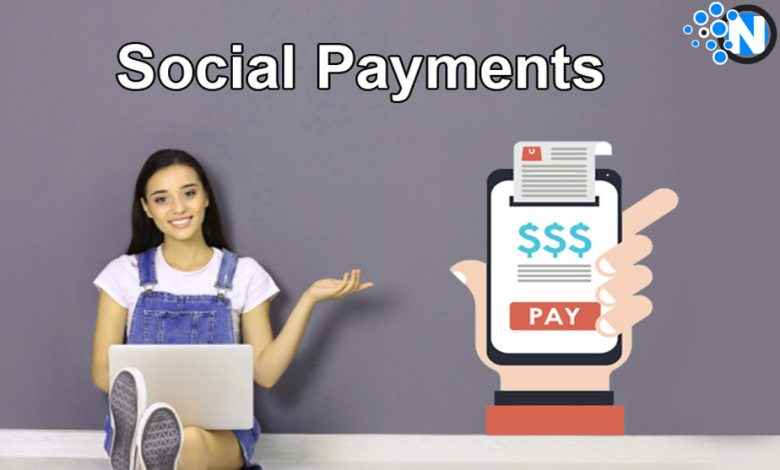 With the help of Social payments, people can transfer money with each other or companies to shop online. With the popularity of smartphones and online store trends, the importance of these payment systems reached sky-high. They have dominated our lives by promising to deliver several incredible benefits. Further, they make it incredibly easy to manage expenditures by covering the essential aspects of the budget. You must be careful while selecting the best platform alongside their terms, services, and other considerations. We have developed this guide to help you learn everything about this effective payment solution.
What are Social Payments?
Social payments, more commonly referred to as peer-to-peer (P2P) payments, are the transfer of funds between individuals through digital platforms. Technological advancements and progressions in mobile app development industries have enabled numerous companies to launch their applications and make them available to the general audience. With their usage, the need to visit retail stores or banks to pay bills is minimized to a great extent. Furthermore, it makes transactions more secure and seamless by eliminating physical cash or checks. You will receive not only these benefits but also several other perks by maintaining a good credit score. The only requirement is to select the most suitable option according to your requirements and needs.
Benefits of Social Payments
We have enlisted some of the top benefits of using social payments rather than traditional ones. It will help you develop insights about leveraging these platforms.
1 – Convenience
The most significant benefit of social payments is its convenience and ease of delivering the required outcomes. Some platforms are so easy to operate that you can send or receive money with just a single click. No more ATM visits or writing checks are needed. Thus, it will save environmental resources, and countries can utilize them for other productive works. You must be precise while entering the account details to ensure correct payments. Additionally, the reduced need to visit the banks promises more ease and comfort.
2 – Instant Transfers
Another exclusive benefit of social payment platforms is that they ensure instant delivery of amounts to the recipient account. The traditional system of sending money through bank accounts is quite frustrating as it takes a huge toll on time. On the other hand, these platforms are working on remote servers, helping to convert the currency rapidly into the required one. As a result, you can transfer money in no time, even to friends or relatives sitting in the other corner of the globe.
3 – Enhanced Security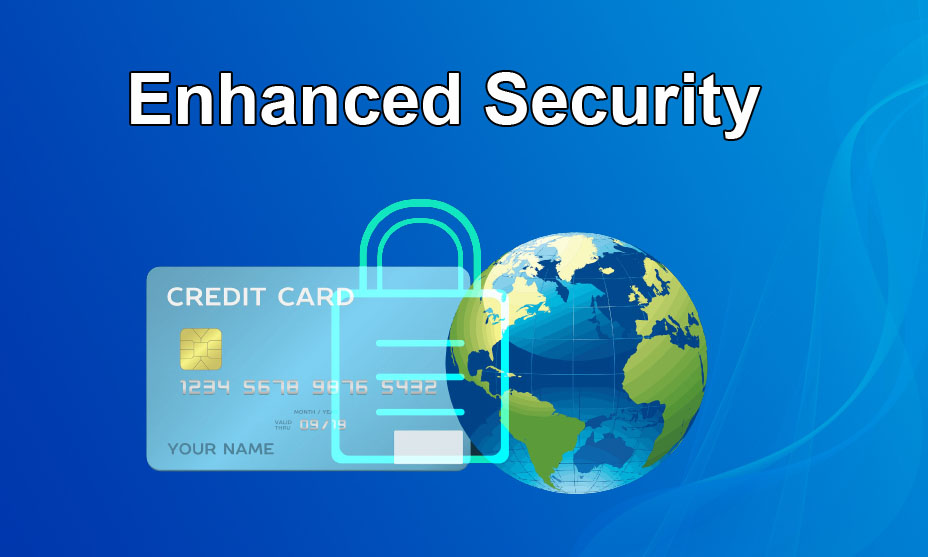 Taking cash physically can lead to numerous disadvantages and risks. You may suffer from theft or robbing activities, causing you to lose your salary or other important funds. Similarly, saving them in non-trusted digital platforms can bring you the same disaster. However, leveraging the potential of well-established social payment platforms offer enhanced security on your funds' transfer, and you can save your money from losing. Moreover, social payments offer more security over the web, making transactions totally confidential
4 – Splitting Bills
Whenever going on an outing or on a trip, splitting bills have always been a challenge. Sometimes, a single person pays the bill to divide it later among all, but they forget the exact figures. Consequently, it may cause one to pay more. While the others can save a lot in the bank. On the other hand, using social payments can help you split the payments precisely among everyone with the help of receipts.
5 – Record Keeping
In the previous section, we talked about receipts to split the bill accurately among all the participants. One of the best things about social payment platforms is that they keep records for an extended duration. As a result, you can track the expenses at any time to learn about your previous experience when planning a new tour. It will help you create a budget and allocate sufficient money for them.
Popular Social Payments Options
Numerous social payment platforms are available due to their increased popularity and exceptional benefits. In the under-section, we have elaborated on the most popular options available on the web.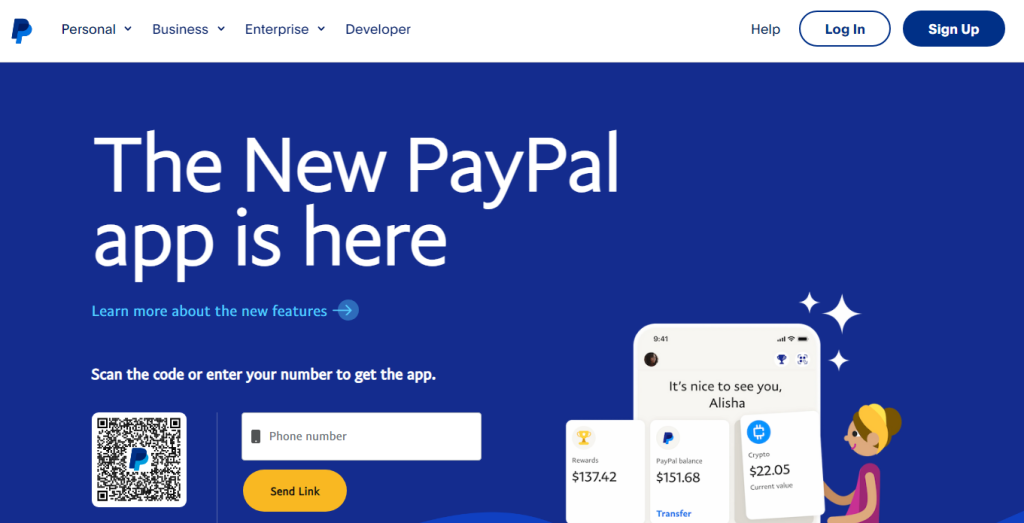 PayPal is the pioneer of all social payments, offering instant P2P payment transfer services. You can send money to others by linking their bank accounts or adding details to your application. Ultimately, you will be able to transfer the available funds to them without much delay.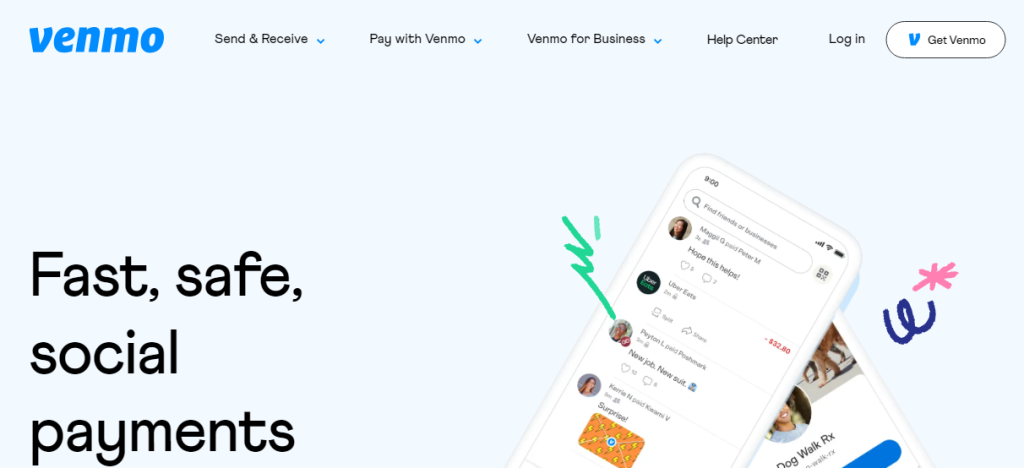 Operated by PayPal, Venmo is also making its way into the market because of its outstanding features and attributes. It provides various options to achieve all the benefits mentioned previously in this article. The social feed is also present, where you can share the receipts to keep them safe for longer.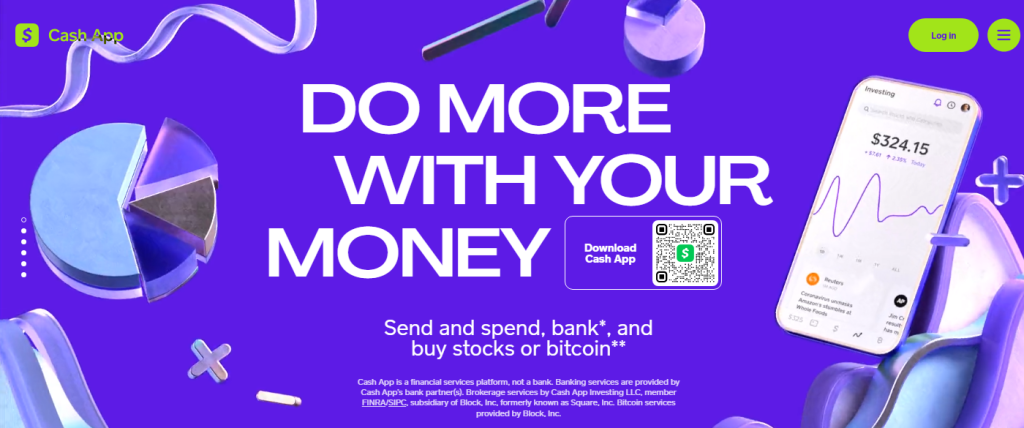 Cash App is one of the most simplified and trusted platforms to receive the benefits of social payments. The exclusive interface of the application delivers insights into your expenses, helping you create a summary of your budget and savings.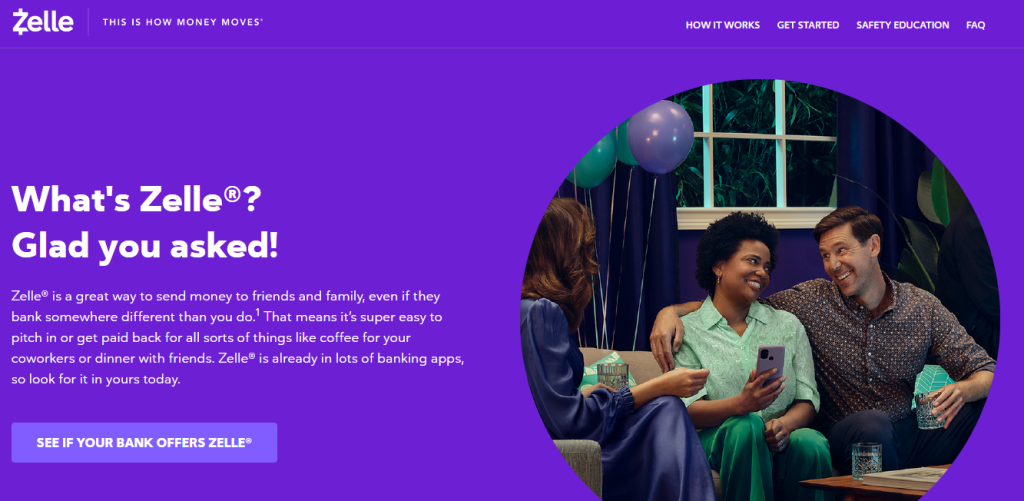 Another outstanding platform is Zelle, as it delivers unexplainable benefits, especially to the people living in the United States. This platform allows users to make payments directly through linked bank accounts. Thus, the need to visit the banks is frequently reduced to a great extent.
5 – Google Pay and Apple Pay
Although Google Pay and Apple Pay were not so much popular previously, massive improvements have been brought into their infrastructure recently. That's why they are becoming an important method for carrying out P2P payments.
Final Verdicts
Social payments have revolutionized the way people perform online transactions. With so many options available on the web, you can easily transfer funds to your family, friends, and relatives. Security, convenience, and speed are all the determining factors to leverage the top platform. Besides, privacy policies and fees also play a primary role in picking the best one. With the help of these platforms, you can track your expenses to split the bill among friends and allocate a budget for a new tour. Other advantages include instant transfers and exceptional convenience.