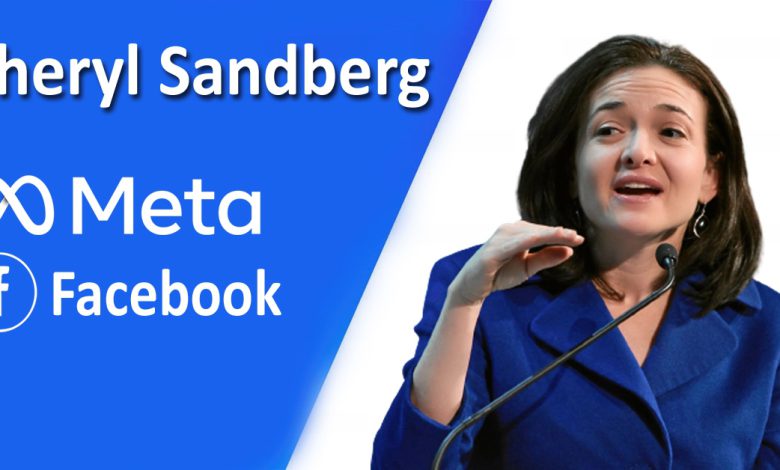 Sheryl Sandberg, one of the most influential women in the tech industry, is leaving Facebook. She has been with the company for 14 years and was a major part of its growth. She is credited with helping to make Facebook into the giant that it is today. Her departure comes as a surprise to many, and leaves big shoes to fill. She was one of Facebook's earliest employees, and her departure is a big loss for the company. She was a major force behind the company's growth and expansion and helped to make it into the giant that it is today.
Sheryl Sandberg:
Sheryl Sandberg has announced her retirement in a Facebook post from her role of COO (Chief Operating Officer) Meta. She was serving her best in this company since 2008. After a long period of 14 years, she decided to get away from this daily routine. She is also a board member of Sherpa Ventures, V-Day, and The Walt Disney Company. Sheryl was born in Washington, D.C., on August 28, 1969. She graduated from Harvard Business School in 1995 and then worked for McKinsey & Company from 1995 to 2001. Sheryl joined Google in 2001, where she served as vice president of global online sales and operations until she left to join Facebook in 2008.
Sheryl has been an incredible asset to the company and we will all miss her dearly. Due to her hardworking nature, wise decisions many contributions over the years and wish her all the best in her future endeavors. She always adopted fortune-changing strategies in achieving the biggest milestones and involved 200 million businesses on Facebook. This was a great effort of her and it added a lot to the annual revenue of the company.
In her statement, she explained that when she joined the company it was a small business with limited employees. She was working on Google and that was a relaxed job for as there were a lot of employees there, bunking of a single was not highly noticed. By comparing it with Facebook she explained that she has to become more regular and adaptable.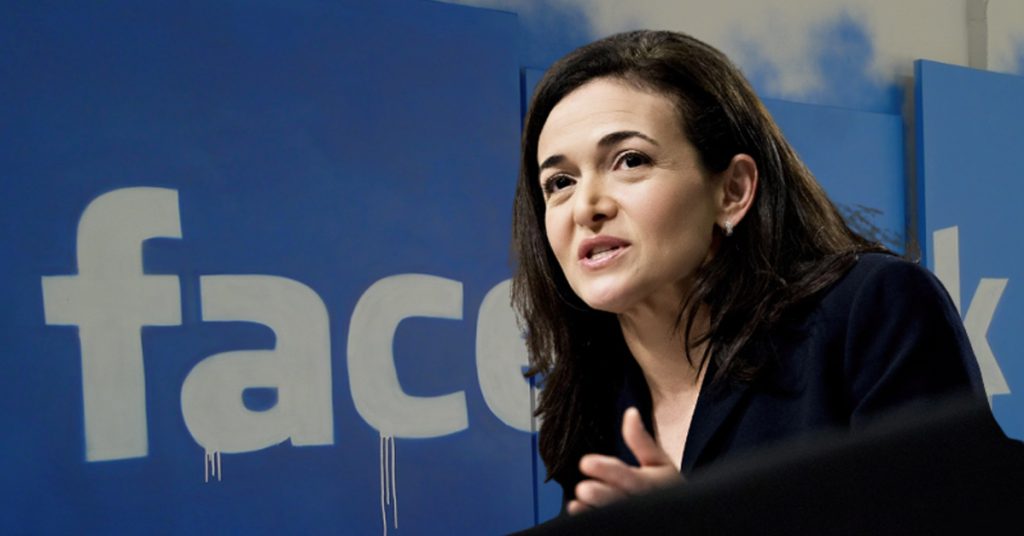 Mark Zuckerberg the owner of the Meta has also marked the ending of an era with the Sherly Sandberg in his Facebook post. Mark truly examined and appreciated her: for doing great in the ads business, inviting extraordinary people to join the platform, and being a partner in every crucial decision.
She was part of the team that built Facebook's ad-buying platform and innovative ad formats, allowing the company to become the world's second-largest digital advertising business.
Sheryl has not revealed her future plans but we all wish her good luck in whatever she does. We will remember Sheryl for all the good reasons and contributions to making Facebook a better place. Sheryl Sandberg is Leaving Facebook Meta after 14 years, but her legacy will live on forever. Moreover, Mark also offers her a new board of directors to her. Which she has accepted.
The emotional words Mark on her post were as "I'm looking forward to having you as a friend for the rest of my life, but I will miss working with you every day. Thank you so much for all you've done for me and my family, our firm, and millions of people worldwide. You're a superstar."
Sheryl Sandberg Net Worth:
According to Forbes, the net worth of Sheryl Sandberg is $1.6bn. This is her live real-time net worth. All of her assets are self-made and are mostly self-made or from Facebook. Sheryl is one of the most popular and richest female executives in the world. Sheryl has been working hard all her life to achieve what she has today.

Sheryl Sandberg Husband:
Sheryl Sandberg is married to David Goldberg. Sheryl has two children with her husband David. Her son's name is Max and her daughter's name is Dylan. Sheryl gave birth to her first child, a son named Max, in 2012. Her second child is a daughter named Dylan. Her husband died in 2015 when the family was on vacation in Mexico. Later on, she engaged Tom Bernthal in 2019. Sheryl Sandberg's husband, Tom Bernthal, is the CEO and former producer of NBC News.
Sheryl Sandberg Quotes:
Sheryl Sandberg is an American business executive and author. Sheryl has authored two books, both of which are New York Times bestsellers. Her first book, Lean In Women, Work, and the Will to Lea was published in 2013. Her second book, Option B: Facing Adversity, Building Resilience, and Finding Joy, was published in 2017. Sheryl's TED talks have been viewed more than 20 million times.