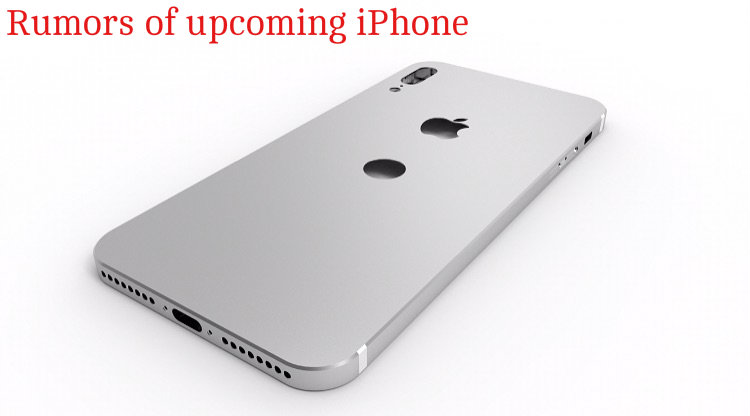 iPhone 8 will appear with new bold features and design, a big stir in the smartphone technology but that moment will not come so soon. This will happen after three consecutive generations of iPhones with slightly different hardware designs make their users get antsy. That's the main reason for the slump in sales of iPhones. Raises demands from iPhone lovers for something new on iPhone and they deserve this. It seems that iPhone 8 will come with exactly what they want. It features a class-leading screen-to-body ratio, an OLED screen, augmented reality features, 3D scanning features, and much more.
Users of the iPhone are much excited about the expected iPhone 8 as its features are so impressive.
It is slightly thicker than the current models of iPhones. But it featured a 5.8 inches OLED display with an almost similar footprint to the existing 4.7 inches iPhone. It is also polished with stainless steel over the edges to take a look and feel that is continuous.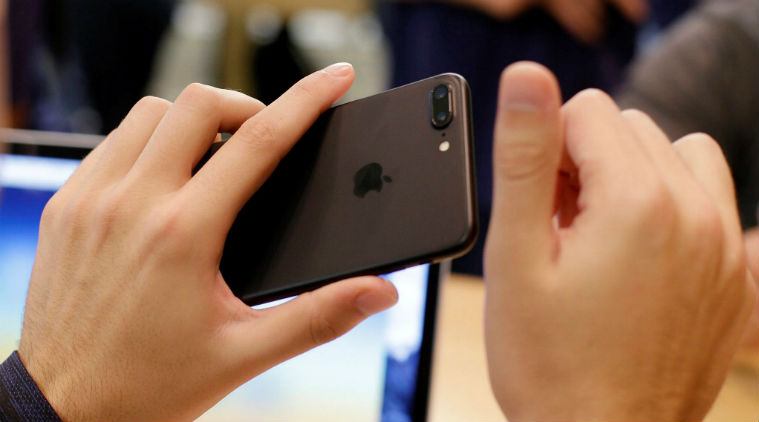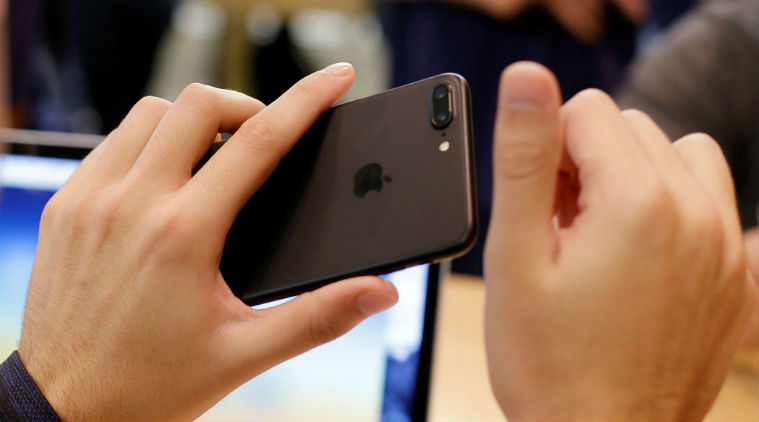 IPHONE 8 NEWS: THE LATEST NEWS AND RUMOURS
Here you can get the most recent news about iPhone 8, as it happened.
Some rumors are in circulation now that iPhone 8 release date may be delayed because of a shortage of components. Apple is trying to produce a 3D camera for its upcoming iPhone 8. It can be used flat screen rather than a curved screen like all previous models. That's according to KGI Securities Ming-Chi Kuo, a prominent name known as an Apple analyst with an excellent track record of leaks on iPhone. Apple is reportedly involved in purchasing new touch sensors for OLED displays which increase its cost up to 50% as compared with the old ones. Apple iPhone 8 will be featured with a touch ID cutout at the back side of the phone rather than at the front.
According to Bloomberg report, Apple has a team of experts working on augmented reality features for the iPhone 8 along with depth-sensing technology to enable this.
Jony Ive a lead designer of Apple's iPhone shows his desire for the design of the iPhone in the future. He wishes that the iPhone will be a single sheet of glass. Maybe someday he realizes that this is the dream only, but we can now enjoy the taste of his design featured with one continuous piece of glass from front to back of the phone. In fact, it's just not only the piece of glass wrapped around the phone, the display does as well.
The followings are the proposed features shown in the video by Concepts iPhone:
360° feature for more possibilities, this represents beliefs about smartphones in the future.
Its port is less except for the SIM tray, wireless technology is used for charging, data transfer, etc.
Possibilities for better protection from dust and water as the whole body is surrounded by the screen.
Both sides are facilitated by speakers.
Dual camera and Facetime on both sides.
Operated with iOS 14.
The whole device is facilitated with fingerprint sensor technology.
All these features are mouthwatering but the question is can we get all these features in iPhone up to 2020???