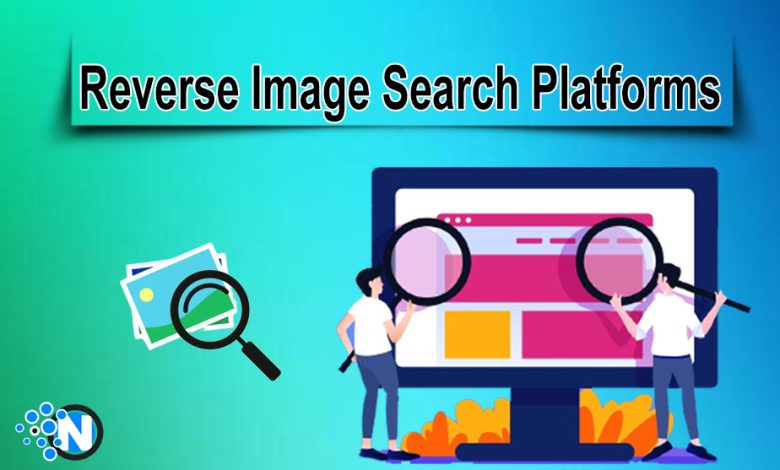 The reverse image search technique is getting increasingly popular because it enables users to find more precise data regarding the pictures. Hence, you can verify their source and confirm their authenticity. Furthermore, you can get insights regarding their usage in your tasks and videos. Based on their increased popularity and these exceptional perks, numerous platforms have been launched to provide these services. However, you must reach the one that resonates with your preferences and requirements. We have developed this guide to enlist the top 8 platforms you can use in 2023.
Powerful Reverse Image Search Platforms
In the under-section, we have enlisted the top 8 most powerful reverse image search platforms in 2023.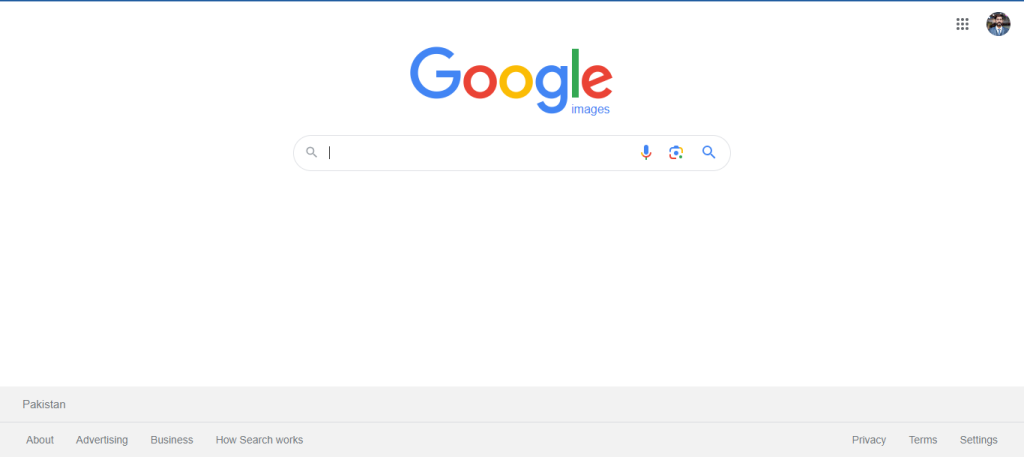 Google has launched its official reverse image search search platform to enable users to search for the details of a picture. The easy-to-use interface allows you to add the URL directly as well as upload the picture. One of the best things about Google Images is that it features a comprehensive data set that can help you find simple images. Also, you can get the details regarding the context of these pictures. Other quality benefits of this amazing tool are the following.
It verifies the authenticity of images.
Also, you can discover the source of an image.
You can find higher-resolution versions of images.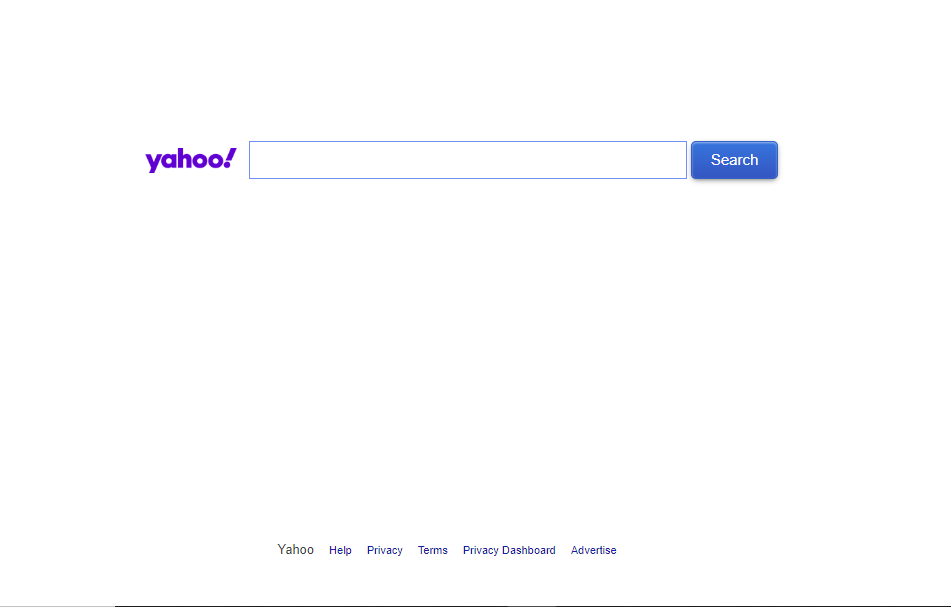 Although Yahoo's popularity has been significantly back in the past because of the brilliant search engine capabilities of Google, the developers still worked hard to excel in some elements. Yahoo Images is an example of those struggles. It not only helps you learn about the new images but also lets you grab the necessary data about the searched pictures. In this way, you can make sure that the images are completely licensed to use. Some other perks of Yahoo Images are:
The simple interface is highly usable and user-friendly.
You can check numerous images in a quick session.
Additionally, you will get the details about similar pictures.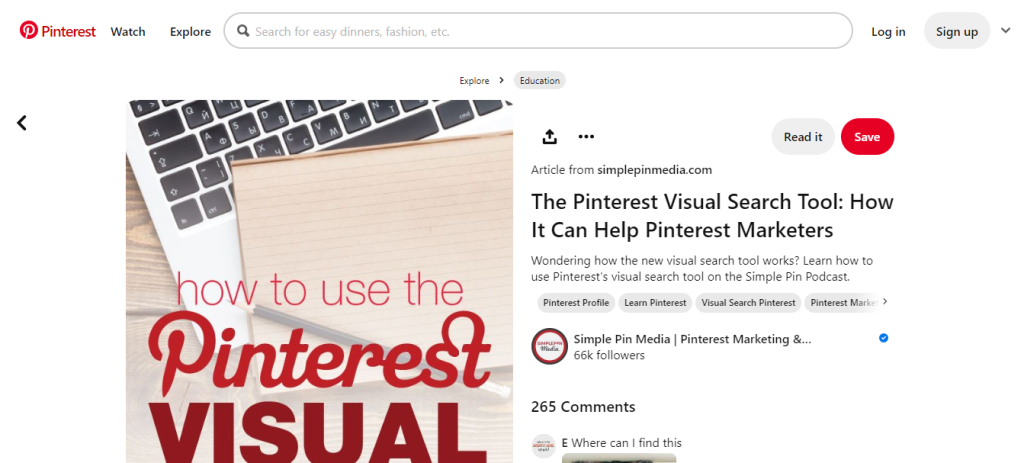 Thirdly, we have placed the Pinterest Visual Search tool in this run down due to its amazing ability to provide reverse image searching. Pinterest is one of the most iconic social media platforms that is particularly useful for people who look for inspiration and motivation for fashion, ideas, and other associated fields. You must utilize the power of this platform if you are a graphic designer because you will get a large number of templates and other design ideas. Other attributes are the following.
Pinterest enables you to find ideas and inspiration related to a specific image.
In addition, you can explore different fashion trends based on accessory images.
Lastly, this platform enables you to find DIY projects and related tutorials.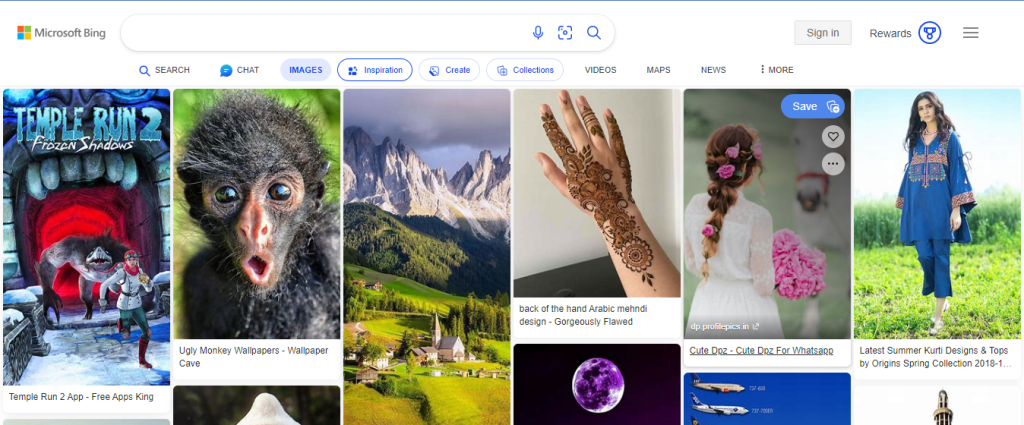 In the past two years, Bing has improved much to provide you with amazing outcomes and benefits. Its revere image search tool is quite brilliant in its functioning and usability. You only have to put the URL of the picture, and it will come up with a variety of similar images and web results. The best thing about this platform is it integrates the power of machine learning and AI algorithms to streamline the image processing procedure. Thus, it can recognize images more precisely.
You can explore different websites to learn about the images.
Also, Bings creates ideas about designing the images of the products.
Bing Images utilizes the power of the GPT 4 model for better outcomes.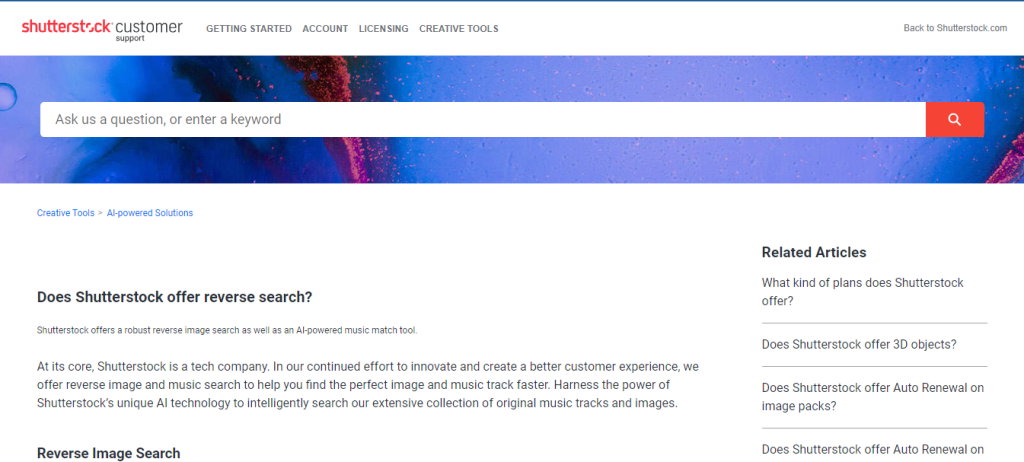 Most people will be astonished by seeing this stock photo website in this rundown. However, it is what it is due to the incredible reverse image search tool. The platform owners have brought significant changes in their infrastructure to integrate it into different sites and improve its functioning. Shutterstock allows you to upload the images and find the one related to it. Hence, you can eliminate the risks of copyrights by downloading stock photos and using them in your projects. The benefits of this tool are:
High-quality stock images similar to a sample image
The simple process of acquiring image licenses
Discover images for marketing and promotional materials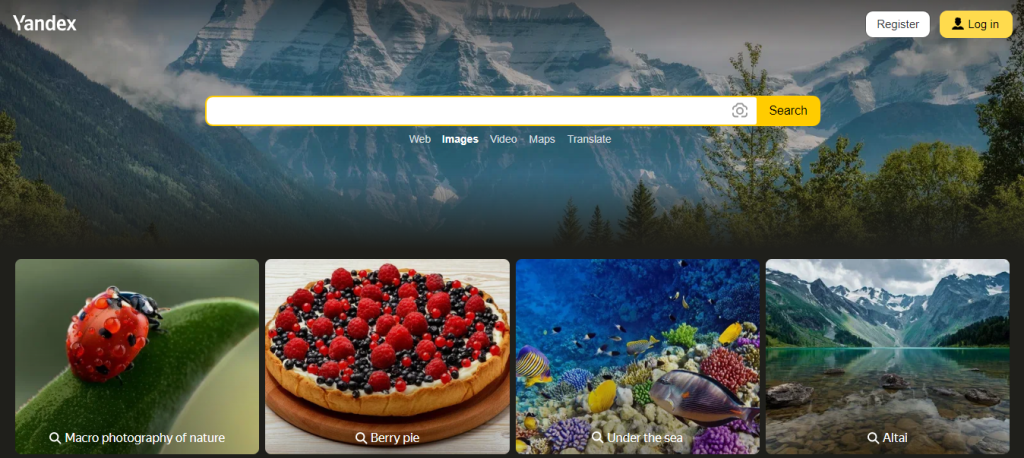 The Russian search engine, The Yandex, has developed Yandex Images. No matter whether you are an English speaker or belong to some other language, you can easily find visually similar images. Additionally, this platform supports image search from URLs as well as uploaded files. Thus, people from all across the globe can acquire its benefits.
You can get the details about the international sources for images.
Moreover, Yandex Images can determine the context of images in non-English content.
Also, you can trace back the use of images in diverse online environments.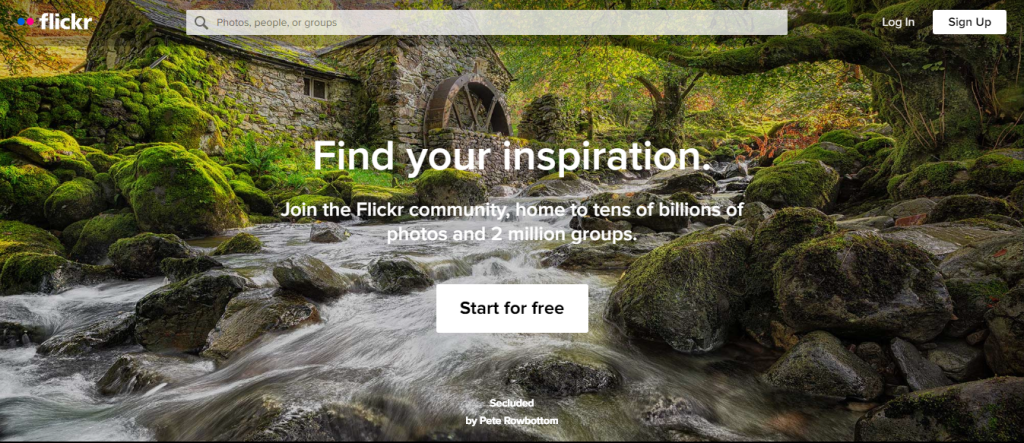 Flickr has appeared as a dominant player in this fast-paced online environment with its special reverse image search tool. It enables you to find the details of a picture directly by uploading it to the website. You will not only get the details about its original source but also about the dimensions. With this platform:
You can find images based on specific dimensions.
Also, it helps you in graphic design and color coordination.
Flickr lets you have creative ideas by browsing a larger number of pictures.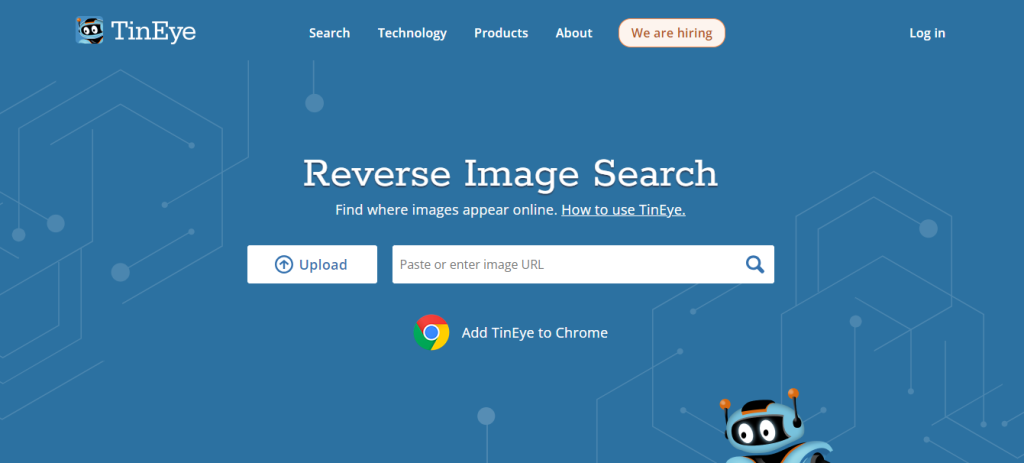 Lastly, we have placed TinEye among the top 8 most powerful reverse image search platforms because it specializes in finding the original source of the picture. In addition, this tool features an extensive data set to receive accurate results. Other characteristics of this platform are listed below.
You can monitor copyright infringements.
Also, TinEye enables you to find uncredited images used on the website.
Final Verdicts
The world of reverse image search tools is expanding greatly in 2023 which resulted in the development of several brilliant tools. Nevertheless, you cannot get the desired outcomes from all the options available on the web. Therefore, we have researched the web and picked the top 8 options you must opt for to get the desired outcomes. All of them are packed with exclusive features to learn about the image sources alongside getting the details about their dimensions and copyright usage.