Laptops
Pros and Cons of HP Laptops and Computers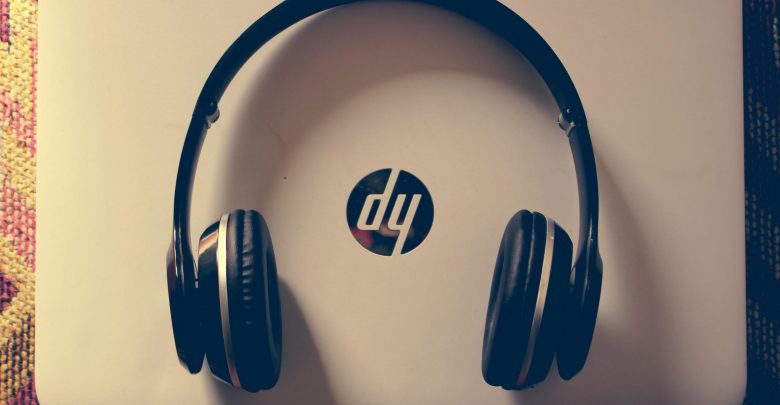 Many people are buying new laptops for school or remote work. There are a lot of options in the market, and wading through them all can become daunting. You could buy a first-hand laptop, a cheaper used laptop, or repair your current device. These options are valid, but the one key question you will have to contend with is, which brand to buy?
One of the brands you will come across is HP, a leader in the market. Many people are looking at HP laptops for their lower prices and high-quality features. There are also reputable HP laptop repair center options that can make your old HP computer function brand new. Before deciding on a laptop, consider the pros and cons of owning an HP laptop.
Advantages
There are many advantages to owning an HP laptop. Satisfied buyers often point to the following qualities:
Price– HP laptops have options for the high-end market and those on a budget. Students can use it for school, or businesses can digitize their operations with options from HP.
Well-built– Computers from HP are renowned for their sturdy construction. You can get a reliable, strong computer at just about any price range. HP is a trusted brand that has built its reputation on quality.
Stylish– HP is also known for its modern, classy, attractive computers. No matter which computer you choose, it will add some panache to your office or study room.
Internal Processors– HP laptops come with complete equipment such as two cable chargers, an HDD existing in recovery, CD/DVD drive, a built-in webcam, and a microphone in most of its models without extra charge.
Peripherals– HP manufactures more than computers; they offer printers, scanners, digital cameras, and servers. Also, it's a leader in enterprise software. That's an ecosystem of products readily available to its users, especially businesses that plan to grow.
Legacy– HP has been around for decades and will be around for longer. That is because their products are that good. Knowing that the company will be around for a long time increases the value of its warranties and its products as a long term investment.
Support–HP provides exceptional support for all of its products. It's one of the reasons that it has a respectable refurbished or used market.
Secure– HP devices come with security features to keep your data safe. These security features protect your data, applications, and processes from malware. They also enable your computer to run during infection and help you to recover data. They include HP Sure Start, HP Sure Run, HP Sure Recover, HP Sure Click, and HP Sure View.
Readily Available– Thanks to its legacy, reliability, price points, and other advantages, HP has grown into a global brand. Its global presence makes finding an HP laptop a simple process, and it makes finding parts easier, too, should you need to fix it.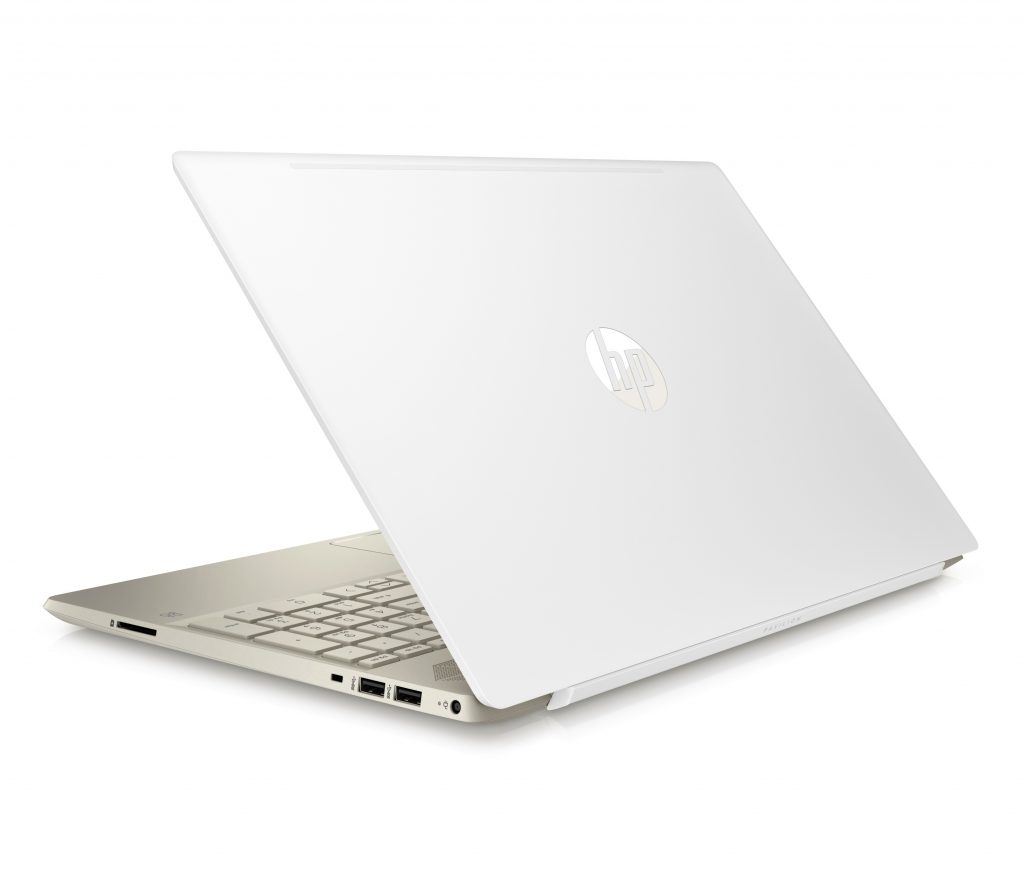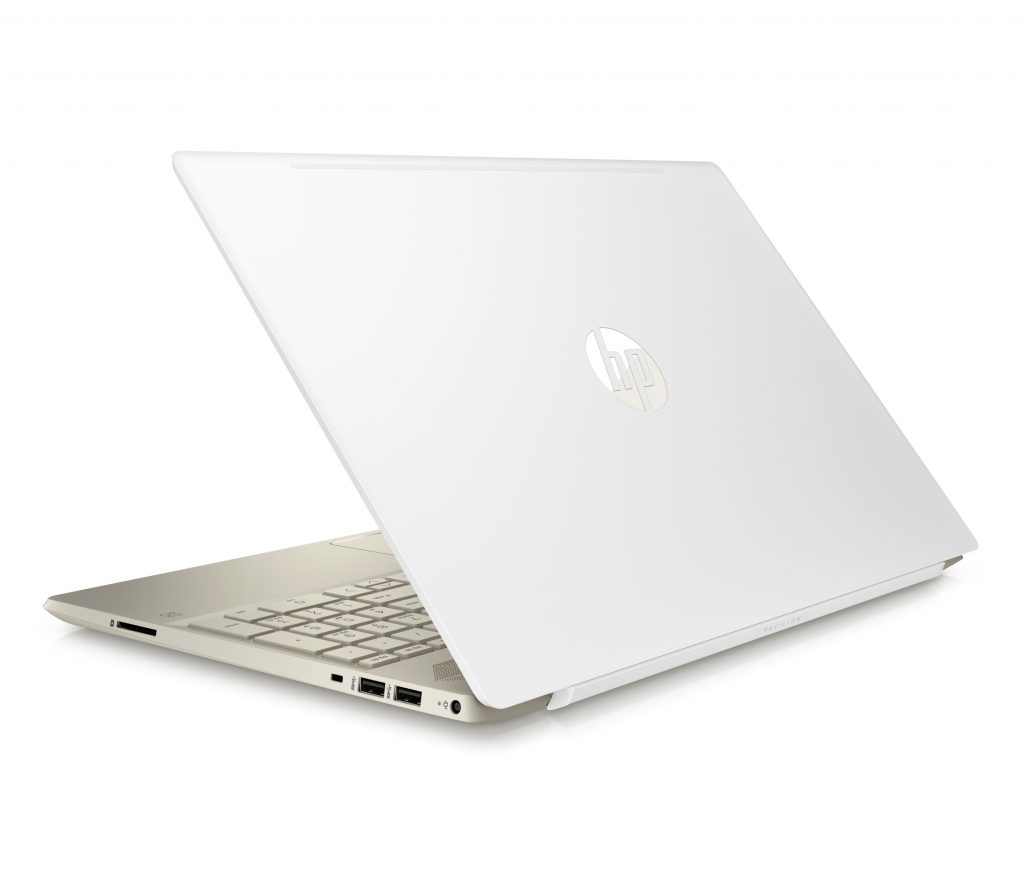 Disadvantages
Basic model HP laptops are typically less expensive than their competitors, but they also tend to be slower and clankier. You get what you pay for some models, with many HP laptop owners citing short battery lives and performance issues. Here are a few other disadvantages of HP laptops are:
Slower, Older Processors– Most basic HP laptops only have a Core i3 processor, which can slow down its performance while multitasking.
Various Performance Levels– Bogged down software with little memory space is a recipe for poor performance, especially as the laptop ages or as you multitask.
Overall Shorter Battery Life– When many HP laptops are charging, they work fine. However, when unplugged, the laptops can lag. With time, the battery drains quickly, and it holds less battery between charges.
Identifying Your Laptop or Computer Needs
That's the question you need to ask when looking through HP's options. That is because you will have many options. There are options for average users, gamers, small businesses, and specialized industries. So it's easy to get lost in the possibilities.
To get what you need, take note of the features that matter to you and your price range; once you have those, it should be easier to find what you need. If you are looking for quality laptops at bargain prices, you can search for refurbished HP laptops. And if anything goes wrong with your HP laptop, take comfort in the expansive parts market at your disposal.