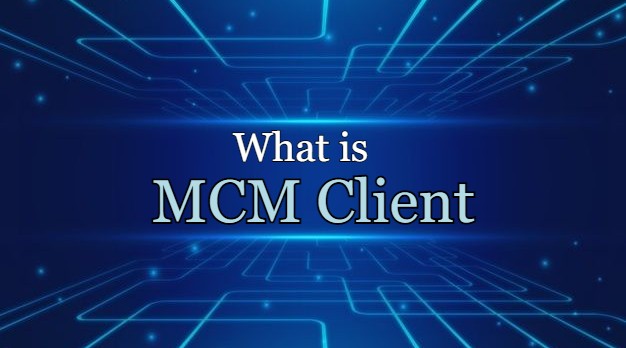 Since more and more companies are hiring remote workers, the need for software and systems that make remote working seamless has grown. MCM client is one of the commonly used tools that help companies a lot in managing employees working from homes. Furthermore, mobile content management (MCM) client is not only a nice thing to have on android devices your employees use but a necessity these days. Because it makes corporate data secure and complies with regulatory policies to offers an excellent user experience while boosting employee efficiency and productivity.
Keep reading to understand what an MCM client on Android devices is and how it can benefit your employees and businesses.
What Is an MCM Client?
Mobile Content Management or MCM client is an app used to provide secure data access to documents and files across different mobile devices like smartphones, tablet PCs and tablets etc. It is often an integral part of a company's MDM (mobile device management) policy or solutions.
MCM uses an authentication system to ensure that only employees or other authenticated users can access and use corporate files and data on android devices. MCM client is commonly used by organizations and companies to help balance productivity and security by putting essential data restriction in place. The app is usually installed by default on company-issued Android devices to ensure easy and secure access to data.
What Is MCM Client Used For?
Basically, it is an MCM agent installed on company-issued Android devices like smartphones and tablets to help employees access files and documents via a secure authentication system. The core purpose of using MCM client is to make sure that corporate files and data is only accessed by authorized employees or users. This keeps important business files and data from any third party. The app also comes with a security protocol to prevent any spyware or malware from spreading and stop hacking attacks as well. MCM client also eliminates the requirement to use third-party apps to access business data and files. This helps organizations prevent the most primary source of malware attacks.
Need Of MCM Client app
MCM client is the most secure app for the users as it enables them to get access to their official presentations, worksheets, emails, meeting schedules, and other documents. The MCM client app will allow them to browse their official documents at any time and anywhere the app is a way for a company to set up Mobile information management software.  There is not any security or privacy breaches regarding the app. All of his personal data will be end-to-end encrypted with the surety of the company. MCM client app is also created to make a quick hand for the enterprises to deal with their sensitive data without delay.
Amazing Features of An MCM Client
Every good MCM client has several features that make up its core functions, and some of them are listed below here:
Access Controls
Devices functional with the MCM client allow users to access files and documents via authorization, authentication, and process access control approval. The user may need basic details like user ID and password to access data on a device through an MCM client. The app may also come with advanced security measures like multi-factor authentication to add an extra layer of security.
Multi-Channel Content Delivery
MCM client also enables multi-channel content delivery to make access to corporate data and files easier across different devices. Furthermore, the app allows companies to distribute location-based data to users where they are using the device. This makes data distribution a lot easier for companies to target audiences from different locations.
Multiple File Formats Support
MCM client apps are designed to support several file formats including Word, PDF, Excel, HTML, and so on. This allows users to access and use business documents and files available in different file formats. Along with basic formats like Word, Excel, and PPT, the app also supports formats like .txt, .png and mp4, etc. to make file sharing and access easier and more effective.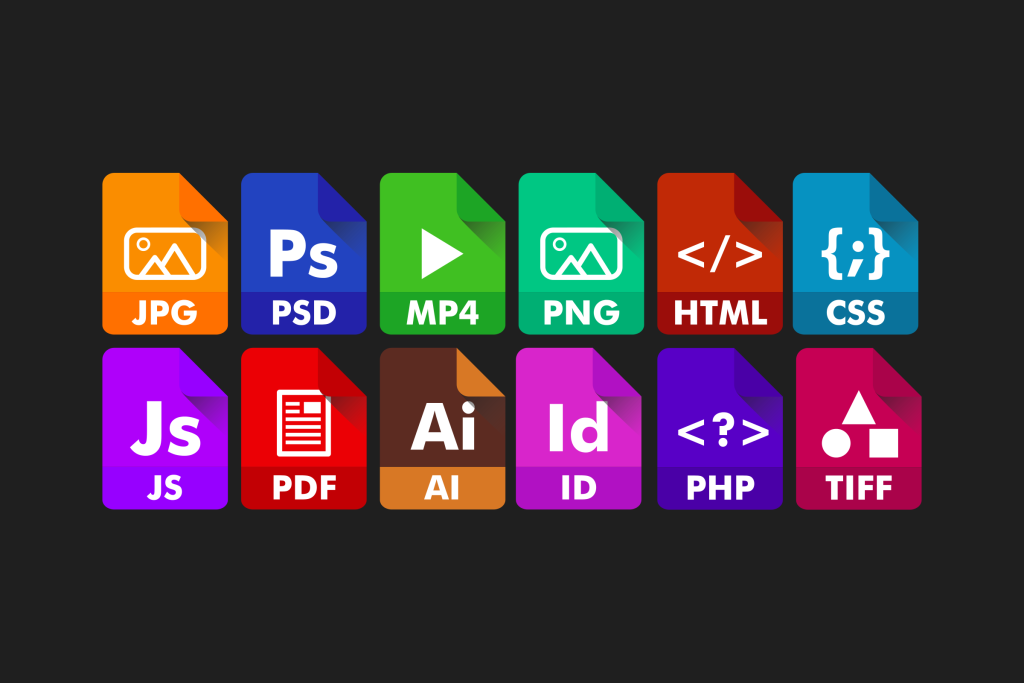 Adaptable Templates
Since the mobile content management client app comes with a variety of MCM templates, it provides users with excellent experience while they are accessing corporate files and data on their android devices.
Work Efficiency
This Mobile Content Management also helps the users to share it across different platforms of the world. Organizations can also go through the customization process easily. As all the location is stored in it, users can use it on any device, anytime.
Document Viewer
As MCM clients support different file formats, they come with a built-in document viewer that helps users to view different files and business documents easily. Multiple file formats support prevents users from installing third-party apps to view files and documents. As a result, they are better able to avoid security risks and hacking attacks.
Document Segregation
Android device users are better able to segregate documents and files with help of MCM clients for better data organization. They can create tags, subjects, and categories to categorize their documents and files effectively.
Secure Data Storage
MCM clients designed for corporate use come with encrypted and secure algorithms to keep data offline in a system. Security measures like multi-factor authentication also can also be used to protect data stored on the device. Along with keeping corporate data secure and protected, it also helps in offline data backup. This means you can get all your data and files back if anything goes wrong.
Easier Collaboration
MCM client is not only a mobile content management solution but also makes collaboration easier for employees. More than one employee can work on corporate files and documents simultaneously using their own devices. This also allows them to perform their tasks with greater accessibility.
Final Thoughts
With increasing remote work culture, cyber threats and BYOD policies, organizations need to manage their data and files more effectively than ever before. Use of an MCM client could be useful to limit employees' access to data by using authentication systems. This will keep your business data secure and protected while increasing employee productivity as well.