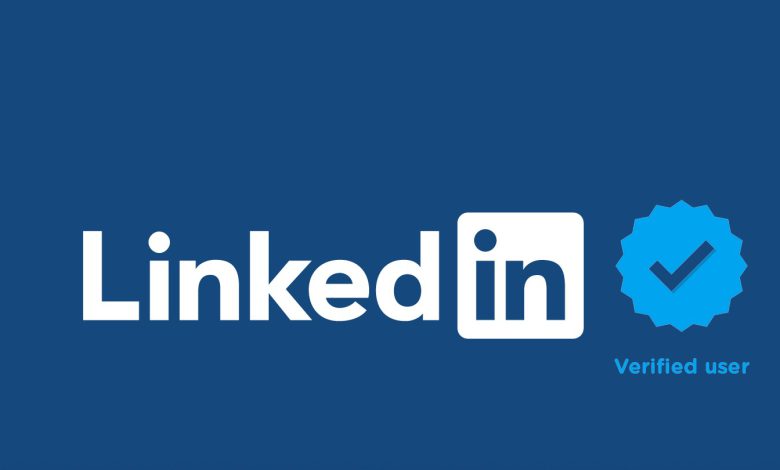 Linkedin is the world's largest professional network, helping people verify, find, and share opportunities every day. The Linkedin profile makes you accessible for employment, if you have Bluetick on your profile, this checkmark will verify that you are actually working for that company.
Linkedin is a place that is beneficial for you for managing your career and developing your professional profile. You establish an authoritative resource on your experience and capabilities and be visible to the companies looking for competent 
Linkedin Blue Tick
When you wanna get the blue tick on your LinkedIn profile then you have to request for the verification to LinkedIn. Then wait for the four-digit code which may be sent to the business email address. So you have to enter this code then finally get the verification of LinkedIn blue tick.
The other way for getting blue tick on LinkedIn. So for this, you have to prove yourself and show your credibility. Then gain more influencers and followers which will help you to get a blue tick on LinkedIn.
Linkedin is a platform for professionals to show off their skills and experiences to employers.
If the LinkedIn users do their targets successfully then they get a badge. That was displayed on the LinkedIn recruiter and LinkedIn jobs.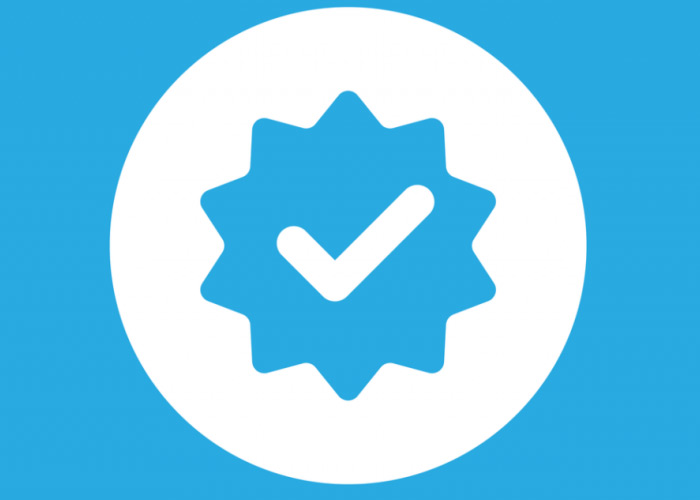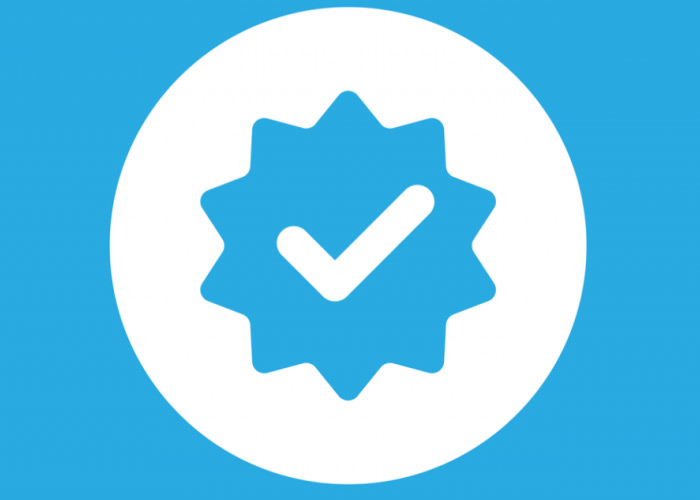 Benefits of LinkedIn Profile;
1. Linkedin lets people find you when they search the internet in two minutes. You'll be up and running with the most important page on the web you'll ever have.
2.    Do you know what people find when they google your name? With LinkedIn, you'll have more control over what appears in Google results. Having a robust and blue tick profile encourages people to approach you with opportunities.
3.    Many of the contacts are already on LinkedIn, and you can reconnect just by uploading your address book. This lets you stay in touch even as your contacts change jobs and email addresses. Your reputation is summed up by the relationships you have developed over your career.
4.    Linkedin helps you maintain these relationships authentically. In addition, when you want to make new business connections. You can find people using Linkedin's search tool, then see who you know in common.
5. This makes it easy to request an introduction from your trusted connections.
6.    You can also join a LinkedIn group, where professionals in your field discuss issues and solve problems related to your industry.
7. Link to your Twitter account to share tweets with your professional network both from Linkedin to Twitter and vice versa.
8. Use Linkedin's mobile application to stay current with your network where you are.
9. Whether you're working in an office or on the go, LinkedIn keeps you in touch with people that matter to your career.
10. Since signing up is free, Linkedin just might be the best investment you'll ever make in your career.
How to Verify a LinkedIn Profile 
The visitor to your linkedin profile can see that your statements are genuine helping to position you. Further as a verified trusted global professional. If you already have true proof. You can add the link to this true proof to its corresponding statement on Linkedin.
For example, if you verified your degree with true profile IO. you can share this true proof in the education section of your Linkedin profile. Ready to become a true profile IO verified member of the Linkedin community. Then log in to true profile IO  and click on your true profile page scroll down and click the share icon on the chosen true proof. Ensure toggle access to this true proof is set to 1. When it's on the toggle will be blue copy the displayed URL.
Now head over to Linkedin profile scroll down to the statement. You would like to verify and click the edit icon scroll down to the media field and click the link. Then paste the link you just copied. Now click pry and finally click save and you are done. Then head back to your Linkedin profile to see your verified Linkedin statement.
Another Linkedin professional can now click on the link to see the true proof or true profile IO  note that. No personal information is shown here. Finally double-check the authenticity of this verification on the ethrium blockchain by clicking the validate this proof button on true profile IO.
If you no longer want to share this verification then all you need to do is switch the toggle off. You can still keep a link on your Linkedin profile. If anyone wants to view it they can easily request access, present your verified Linkedin statements with true profile IO and enjoy instant trusting relationships with potential employers, peers, and colleagues.
Read Also: LinkedIn Scams- How to Avoid the Latest LinkedIn Scam
How to post on Linkedin
If you work in the corporate world, you're on Linkedin. Linkedin is an amazing tool not only to find new jobs but to generate leads and customers. Now discuss how often you should be posting on Linkedin.
The first thing you need to know is that you should be posting daily, ideally two to three times a day. When you are posting you need to spread it out.
Second, spread out your posts and when you're spreading them out, try to spread them out by at least two hours in between each post. By doing that you're gonna get more engagement per post.
Third, test out different post types like basic status updates. It could be inspirational quotes or motivational quotes.
When you are posting on LinkedIn try different posts types. Because it'll help build up your engagement and the number of influencers and you're connected to you. Then you post content related to your website. It'll drive more traffic on your profile carrying some bluetick.