Internet
What is Securify- How to Remove Securify Search from Browsers?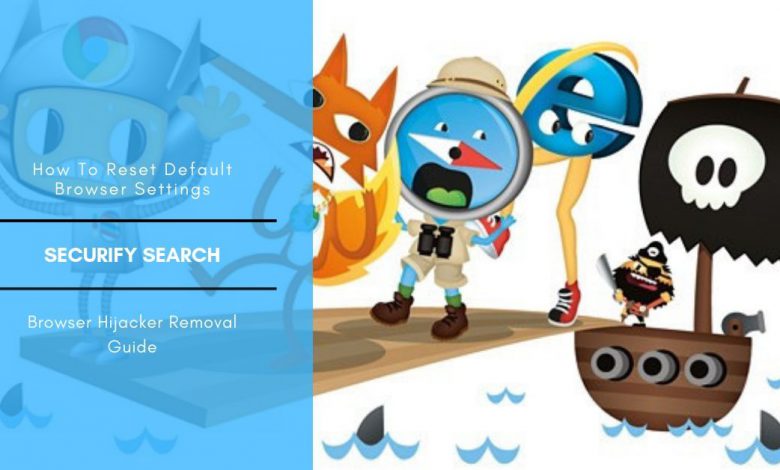 Securify search is classified as browser highjacker. On affected systems, it performs various changes on popular browsers that are on the system. Primarily, it changes the default settings in the users affected system. These can be in the form of a changed default search engine and the default start page in web browsers such as chrome or firefox. In addition to this, the search pages will be filled with numerous and annoying advertisements. These ads can be of products, software applications, etc. sometimes these ads can also lead the user to questionable websites, such as websites with pornographic content.
Adware is also prominent in the case of a browser highjacking. These are ad-supported software that collects a lot of your user data for marketing purposes. These ads can be in the form of pop-ups, text links, or even banners. Although most of the adware is harmless, some adware might contain spyware. Spyware is used to track down the confidential data of the user and can be very harmful.
Also Read:
Ways To Protect Your Computer from Viruses and Adware
Cybersecurity in the Coronavirus Era
How is Adware Installed on Computers?
Various free software and applications on the internet are bundled with adware. If they are installed on the internet without proper scanning, harmful adware can be installed on computers without the knowledge of the user.
Signs that You Are Dealing With Securify Search:
Changed web browser settings (like home page and default browser) without your knowledge or permission.
You see intrusive content.
You are often redirected to unwanted and useless web pages.
Pop-up advertisements have increased in number and are not going away.
If you are dealing with any of the above-mentioned symptoms, it is time for you to deal with Securify searches.
How to Remove Securify Search?
It is important to keep your computer devices free from securify search as they can damage your system if left unresolved.
You can try to remove securify search manually for the infectious applications that are visible on your system. For users of Windows 7, search for the control panel and click on "uninstall a program". It will show all the installed applications on your system, remove any suspicious programs.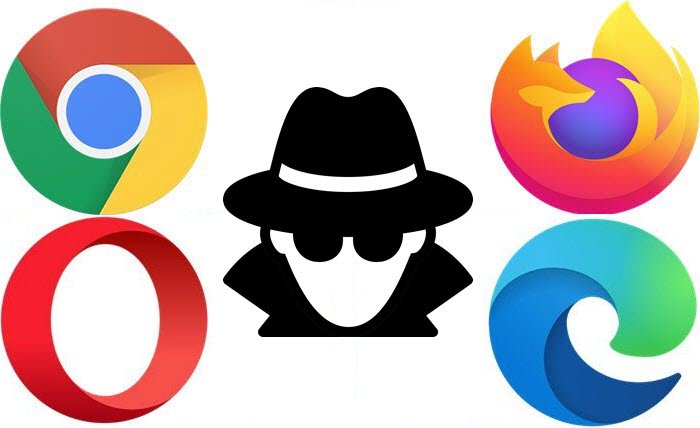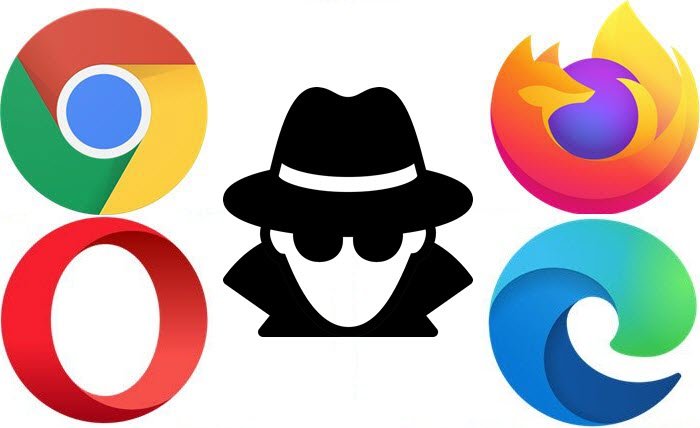 Removing Securify Search from Web Browsers
If you are seeing the signs of securify search, try to remove suspicious and shady addons from your browser and notice the changes.
For Google Chrome
Go on the three-dot menu.
Click on 'More tools' and then 'Extensions'.
Press on 'Remove' to uninstall the extension.
You can also reset the Chrome settings to default to remove securify search.
For Firefox
Click on the 'Menu' option and select 'Add-ons'.
Go to 'extensions'.
To uninstall an add-on, click on the 'remove' button.
If you still experience problems with adware, try resetting your Mozilla Firefox browser.
For Safari
From the top, select 'safari' and then choose 'preferences'.
Click on the 'extension' option.
Select the extension you want to delete and click on 'uninstall'.
Read More from Our Tech Blog:
Bitdefender Free Antivirus- Top Choice for Extreme Security
Email Spammer Bot- How to Protect your Website from Spambots
Removing Securify Search Using Free Softwares
There are several free software available on the internet to tackle the problem of securify search and adware. Popular choices such as Hitman Pro and Zemana are useful to get rid of the applications containing adware bundles.
Blocking Adware with an Adblocker
An adblocker protects the users from malicious content. Good adblockers also protect your confidential data from scam websites.
Final Words
Being aware of the applications running in your system is important. Scanning your system regularly with the best anti-virus can help pinpoint the cause of problems such as adware and spyware. If you are unable to solve the problem, contact professionals, as the problem might be bigger than anticipated.
Follow our tech blog for the latest updates and news on how to achieve cyber security in 2021. Our tech blog offers valuable insights and suggestions to help you make the best choices to stay safe and productive.