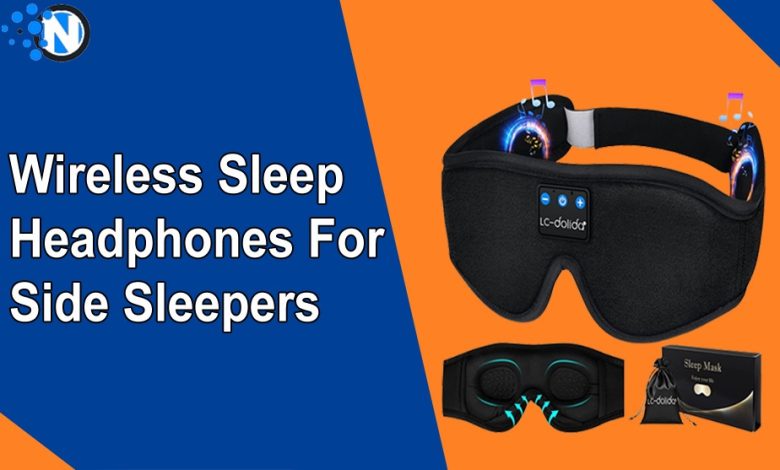 Wireless sleep headphones are designed especially for people who seek a peaceful night while enjoying their favorite songs. With advancement, some adverse effects affect working individuals, and insomnia is one of the most significant. However, technological development has dealt with these issues comprehensively and designed numerous gadgets to ensure a comfortable sleep pattern. This comprehensive guide provides complete details regarding the most influential sleep headphones that feature wireless technology for improved performance. Also, we have enlisted essential points to consider before purchasing a product.
Best Wireless Sleep Headphones
In the under-section, we have listed the top 6 best wireless sleep headphones for side sleepers. Have a look at them to grab the one. Also, consider your budget before making a purchase decision.
1 – Perytong Wireless Sleep Headphones
Firstly, we have listed the Perytong wireless sleep headphone in this rundown for their exceptional compatibility with the latest Android and iOS devices. With 33 feet Bluetooth connectivity range, you can enjoy a comprehensive connection at night while your phone is on charge. Furthermore, the control modules are in the middle of the ear, providing easy control and a painless experience. The band easily absorbs sweat for long-term usage.
What We Like The Most?
Easy To Clean
Extended Battery Life
Wide Compatibility Range
Long Connectivity
Removable Module For Washing
What Are The Cons?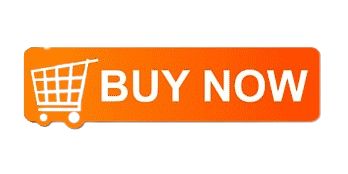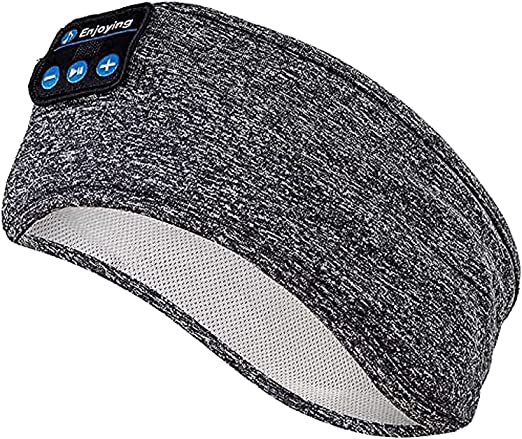 2 – MUSICOZY Sleep Headphones Bluetooth Sleep Mask
With improved noise-blocking technology, the MUSICOZY sleep headphone brings peaceful sleep to you. Additionally, they provide a high-quality stereo voice for an ergonomic experience. The wider eye spaces ensure comfort to the eyeballs by preventing them from rubbing against the surface. Further, you will not feel facial pressure due to the silk lining and premium-quality soft foam. Besides, the nose baffle design prevents surrounding light from disturbing you.
What We Like The Most?
Quick Charging
Blocks The Light Completely
Ensures Immersive Experience
3D Contour Design
Perfect As A Gift
What Are The Cons?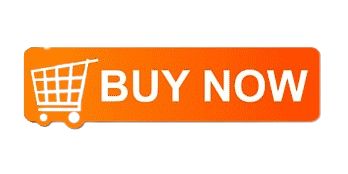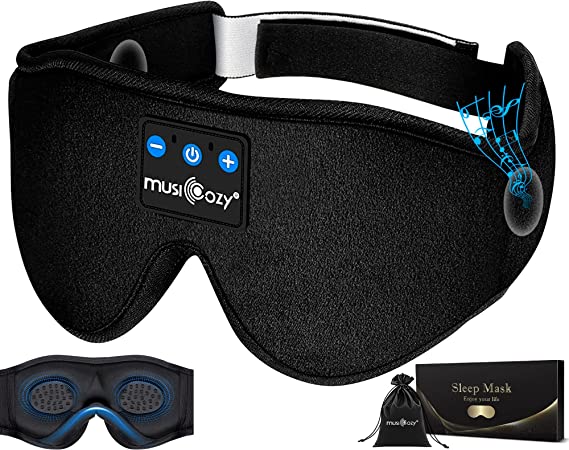 3 – Voerou Sleep Headphones Bluetooth Headband
The fast pairing speed and rechargeable Lithium battery have made this product one of the best wireless sleep headphones. In addition, the quality chipsets consume less battery for an extended performance time of up to 10 hours. As a result, you can enjoy a disturbance-free sleep at night. Moreover, the stylish look has enabled it to be used as a gift. You can also answer calls because of the built-in microphone and volume control buttons.
What We Like The Most?
Comprehensive Stereo Sound
Can Be Washed
Breathable
Built-In Microphone
Excellent Customer Support
What Are The Cons?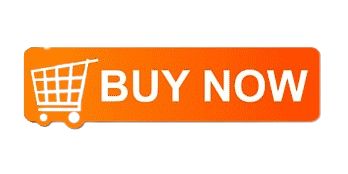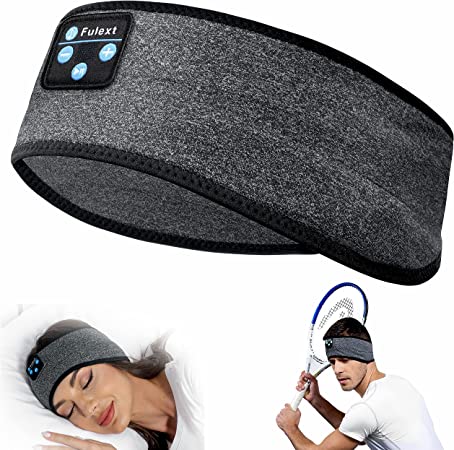 4 – MUSICOZY Over Ear Sleep Headphones
Fourthly, another product from MUSICOZY is present in this list for its unique features and performance abilities. Besides sleeping, the product is ideal for traveling, running, exercise, yoga, and others. Additionally, the ultra-elastic silicone ring produces a deep base for improved voice quality and sublime design. You can safely use it without the risk of sweat and water damage as the IPX6 material is extensively water-proof and easy to clean.
What We Like The Most?
Enhanced Voice
Ultra-Elastic Silicone
Powerful Lithium Battery
IPX6 Composition
Stylish Design
What Are The Cons?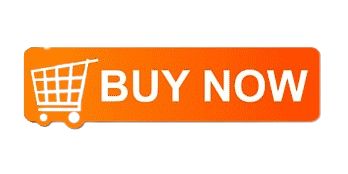 5 – ENJOYING Wireless Sleep Headphone
Fifthly, the ENJOYING wireless sleep headphone has engaged the world because its extremely soft construction ensures a painless experience. Moreover, the breathable material is easy to clean and offers long-term utilization by absorbing sweat. You can also use it to attend calls and listen to music while exercising and running. The extended battery life and quick charging provide long-term connectivity. Furthermore, the noise canceling lets you sleep peacefully at night.
What We Like The Most?
Soft & Breathable Material
Thin Speakers
Longer Playing Time
Noise Cancelling Feature
Brilliant Customer Service
What Are The Cons?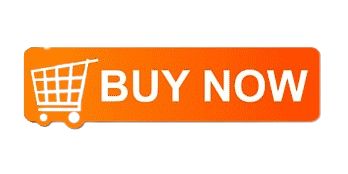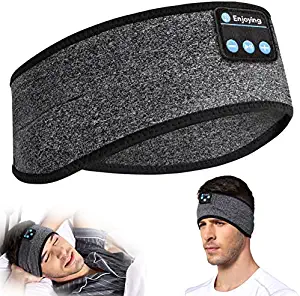 6 – TOPOINT Sleeping Wireless Headphones
Lastly, we have added TOPPOINT sleeping headphones in this rundown for its 2 in 1 feature. With its exceptional light-blocking design, you can use it during the night for a comfortable sleep while listening to your favorite songs and music. Further, the 200mAH battery is enough to last for 9 hours continuously. In addition, the Bluetooth 5.0 technology allows you to connect it to your Android or iOS devices for an engaging experience.
What We Like The Most?
Effective Light Blocking
Durable Design
Excellent Stereo Voice
200mAH Battery
Elastic Material
What Are The Cons?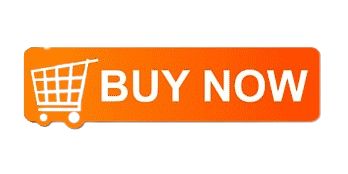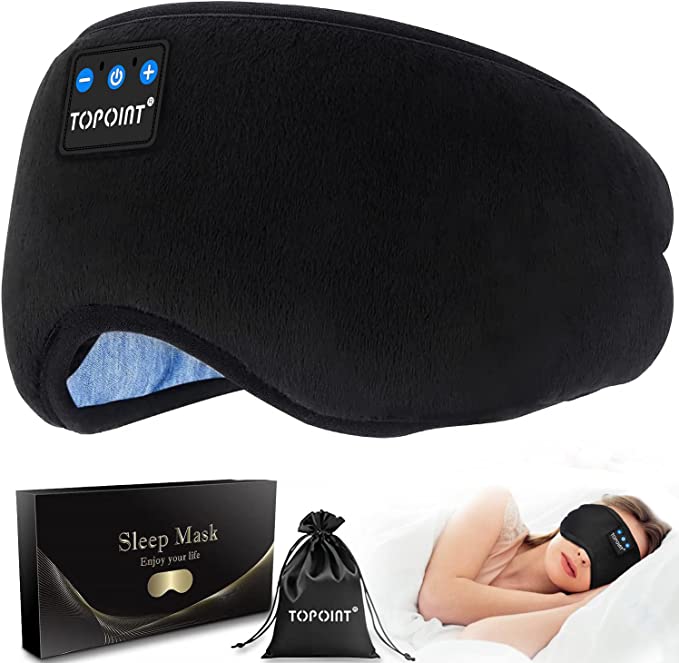 Buying Guide
Before making a purchase decision on the best wireless sleep headphone, you must consider the below-mentioned points. Thus, you can have a top-quality product to make the most of your money.
1 – Material
The body must be soft and made of durable materials to ensure long-term usability. Further, it would be best to look for a breathable and silkiness as it can easily absorb sweat and clean.
2 – Design
Secondly, the design must be dynamic enough to provide a peaceful sleep. Sleep headphones are meant especially for people who are suffering from insomnia. Therefore, it must block the light completely to prevent all discomforting causes.
3 – Multi-Functionality
Besides the ergonomic design, the sleep headphones must deliver other necessary functions like attending to the calls and operating the music control to adjust the volume.
4 – Connectivity
The product must possess the latest Bluetooth connectivity technology. Thus, you can connect it to your devices conveniently and enjoy an immersive experience.
5 – Noise Cancellation
Lastly, you must focus on the latest Bluetooth connectivity technology. Thus, you can connect it to your devices conveniently and enjoy an immersive experience.
Final Verdicts
All these are the details about the top 6 best wireless sleep headphones for side sleepers. In conclusion, a top-quality product is essential to enjoy a comfortable sleep if you have insomnia and other sleep diseases. However, focusing on multiple factors like material, body design, connectivity, multi-functionality, durability, and noise cancellation is compulsory. As a result, you can have your hand on the most appropriate product available in the market. Furthermore, the above-listed products fulfill all the basic requirements. That's all about this guide. Stay tuned for more information!