The landscaping business is a $115 billion industry alone in the United States and continues to grow. As the demand for professional landscapers is increasing day by day, more and more people are entering the business and making it more competitive than ever before. Whether it is an established business or a startup, standing out from the crowd is more important than ever before. They often use professional-looking landscaping business cards as an effective marketing tool to attract new customers and retain the existing ones.
What Landscaping Businesses Do?
Landscaping companies usually provide landscape care and maintenance services. The services may include planting and trimming trees, lawn mowing and trimming, abolishing weeds, fertilizing and watering plants, etc. They are also experts in developing landscaping plans like constructing walkways, decks, and fences to beautify both personal and commercial properties.
Whether you are a startup or running a landscaping business for years, this is the best place for you to understand the importance of landscaping business cards and a guide on making your cards professional-looking and appealing as well.
Why Are Landscaping Business Cards Important?
We are living in a digital world. More and more businesses are now taking advantage of digital marketing to promote their products or services. But having professionally designed business cards is still important to share your business details and contact information with customers. Creatively designed Landscaping Business Cards are an excellent marketing tool to attract more new customers and retain existing customers as well. They provide you with a great way to show your professionalism and share important business details in a traditional but professional manner.
Read through the reasons why landscaping business card printing is important and why you need to get yours designed right now.
1- Business cards are Excellent Marketing Weapons
With well-designed and high-quality business cards, you can quickly share your business details and information in a professional manner. You can do it without requiring them to use their internet-connected devices like smartphones or tablet PC. Passing your business card is also a great way to end your meeting or interaction with clients to be. There is a large number of business owners in the United States who use landscaping business cards to promote their services wherever they go. They also provide you with a professional way to converse with potential clients about your business with proof.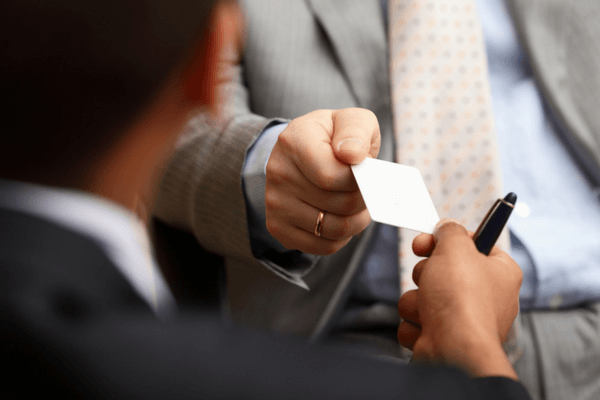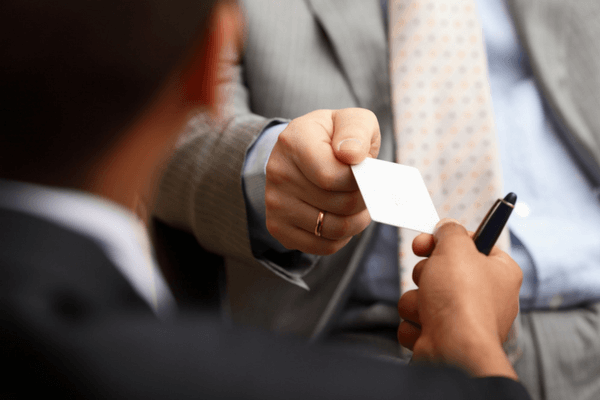 2- Landscaping Business Cards Make your Business Look More Professional
It is a great idea to end an in-person meeting with potential customers or clients by handing them your business card. It makes your dealing look more professional and ethical. This also keeps your customers from recording your contact details or information on their diaries or phone.
3- Greater Portability
Business cards are designed to get fit in pockets. Business owners and marketers can carry them with ease whenever visiting their customers or attending meetings. Printed business cards allow you to share your business details and information with potential customers or clients even without using internet-connected devices like smartphones or tablet PC. Just hand them over to your customers and let them know as much information as you need to share.
4- Landscaping Business Cards are Less Expensive
Whether it is your new business or an established one, business card printing is always affordable. You can get them designed and printed quickly and used as an effective marketing tool without spending a lot of bucks. You can visit a local printing agency in your area or hire professional printers online to design and print high-quality business cards. Card printing is less expensive and saves businesses from unnecessary overheads.
5- To Leave a Good First Impression
Cards with a creative design and all-important business details help you leave a good first impression about your landscaping business. In this highly competitive business landscape, first great impression matters a lot. This is the reason, you must print your cards with an appealing and classy design to grab the attention of more clients without spending lots of marketing bucks.
Above mentioned reasons can help you determine why you must also print cards for your landscaping or lawn care business to promote your services and gain client trust as well.
How to Design Great Landscaping Business Cards?
Below we will give you expert tips on how to design Landscaping business cards in the best possible way by taking each and every little detail into consideration.
Display your Brand Name & Logo
When designing business cards, add your brand name and logo ingeniously in the design. Include your business name and logo on the card in a way that when clients see it, they can easily remember what type of services you offer. A creatively designed and appealing logo plays a significant role in increasing brand awareness.
Include Your Contact Information
Landscaping business cards contain all important business details and contact information like address, phone, email ID, mailing address and services you provide etc. Display all these details on your card clearly so clients can easily contact or reach you when they need to hire your company for landscaping services. Make sure the fonts you use are easy to read and appealing as well. The use of brand colors on your cards is a great idea to increase brand recognition and maintain brand consistency.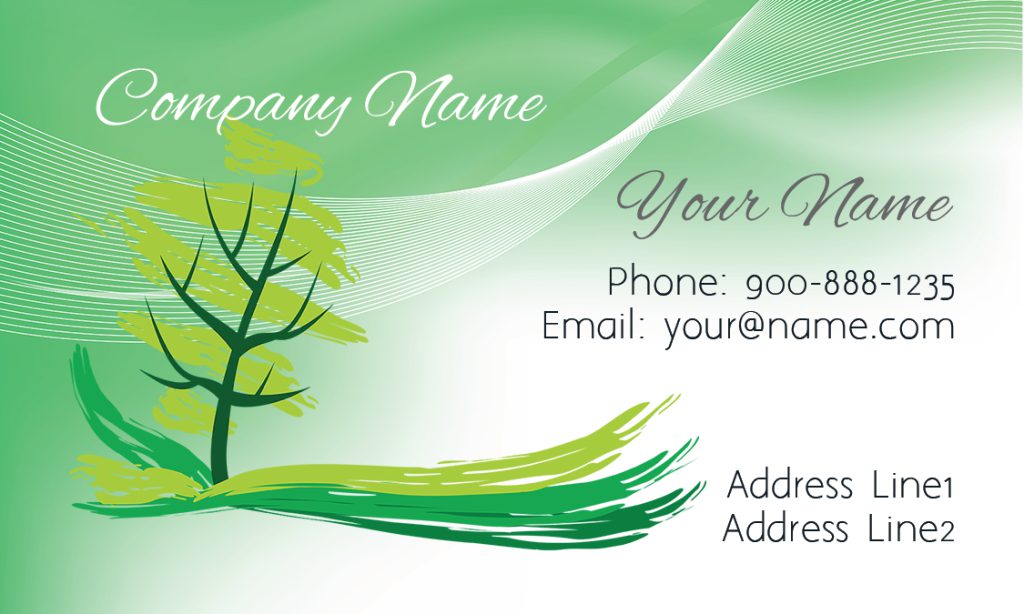 Remember to Add your Name and Designation
Clients really want to know the person behind the company. So, make sure to include your name and designation in your landscaping business cards. This will help them call you by name during a meeting or interaction to make communications more personal. You can also design cards for all your employees by putting their names and job roles on cards.
Website and Social Media Profiles
Every brand has a mobile-friendly website in this digital era of life as the benefits of having a business website are myriad. When designing your business cards, you should include the URL of your official website and social media profile links like Facebook, LinkedIn or Instagram, etc. However, you should keep your website and social media profiles updated with current business details and information.
As a result, potential clients will be able to visit your business website or find your business across different social media sites before they make a final hiring decision. This will help you combine offline and online marketing tactics to attract and drive more customers. In this way, you can get more visits to your website to appear in top search results.
Display Referral Bonus
People love free things and money. And they are ready to do little things for this purpose. Since referrals are one of the best marketing ideas to get more customers, displaying referral bonus details on your business card will help you get more referrals. This will encourage existing clients to refer more new clients in exchange of special offers, discounts or free money etc. When clients will see your landscaping business cards with a referral bonus, they are more likely to refer their friends or family to support your business when they know that you will give them something valuable in return.
Work with Brand Colors
When there is more than one color in your brand logo, incorporating them in your business cards would be a great idea to maintain brand consistency. Use your brand colors for different design elements like panels, borders, and typography to stand out. This will increase brand awareness as well to help you grab the attention of more landscaping clients.
Over to You
Just like other brands and businesses, designing business cards is also important for landscaping businesses to stand out from the crowd of competitors. This helps them make sure potential clients are aware of your services and how to contact your business when needed. If you don't have graphic designing skills, you should hire a reliable business card printing agency to get your landscaping business cards designed in a professional manner.