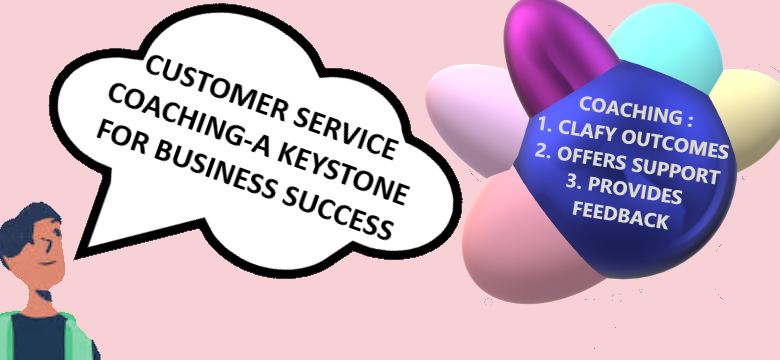 In the present era, you don't need a lot of hard work but need a smart work plan to run a successful business. You have to seek and learn the fundamental elements of the business. Your business is not the only one in this world. It is competing with many others. For instance, if 10 brands are manufacturing the quality stationary then;
"Which factor makes them different from each other?"
We all know that business is all about people.
Whats comforts them?
What intensifies them?
What personifies them?
What irritates then?
What satisfies them?
The answer to all these questions is the answer to the above question.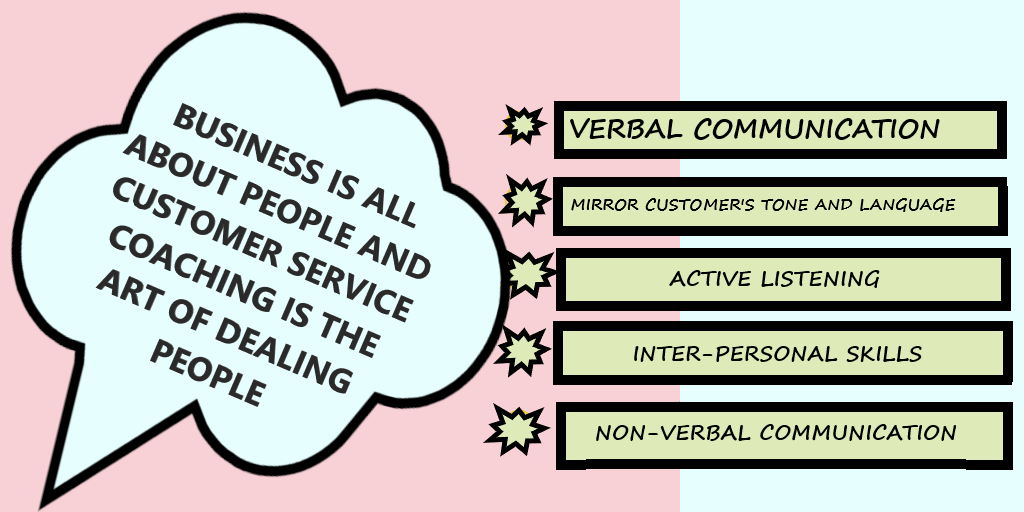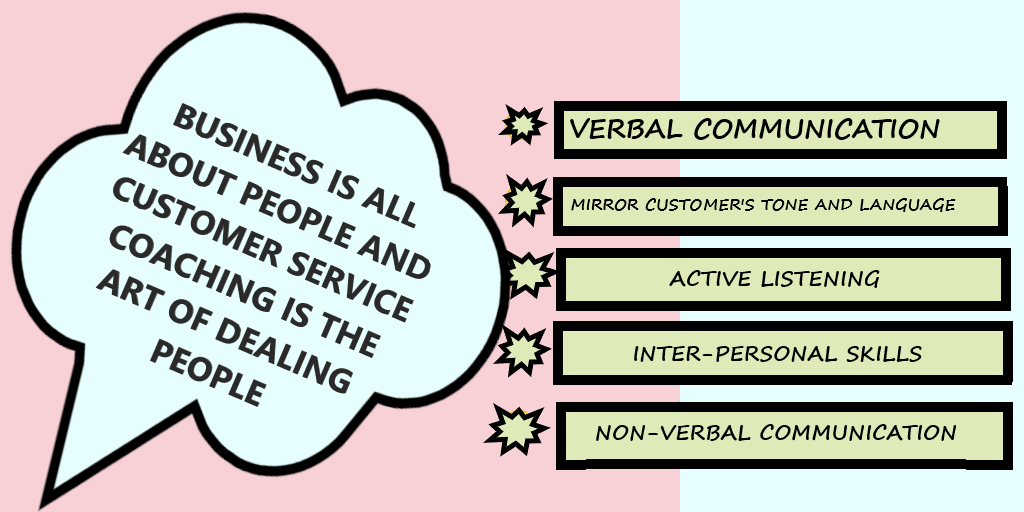 Yes! it's the way they treat their customers, the way they can persuade a customer, their approach to the customer if he brings a complaint to them. Its the key element regarding the success of a brand. One has to give value and respect to the customers and create a more comfortable environment for the customers than rival brands. If I have to use a general term that covers all these factors, I will call it "Customer Service Coaching"
"Customer service coaching is the training of employees to deal with customers in different situations"
Providing customer service coaching to your employees is necessary because it:
Give value to the customers
Increases your sales
Differs you from your rival business partners
Build an imperative relationship between your company and customer
Automatically makes the customer's mind spread positive aspects of your company in his circle. This is one of the best ways to promote your brand indirectly.
Now let us take a look at the key benefits of customer service coaching.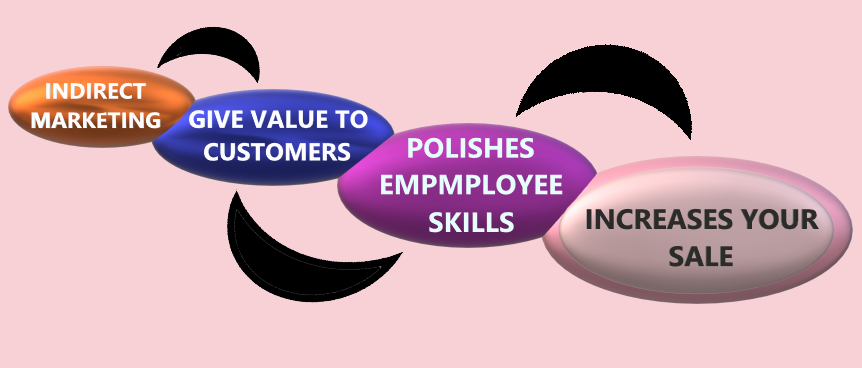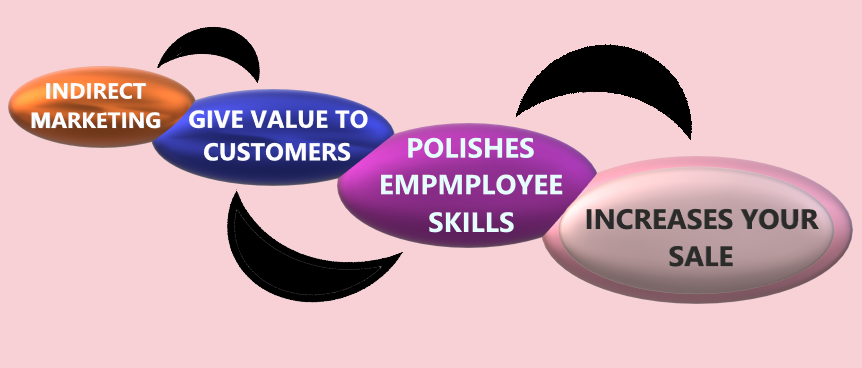 Develops and polishes most wanted support skills of employees
Customer Service Coaching makes the employees individual who can build one-on-one relations with the customer by taking feedback from the employees and provide them support and guidance. It is an opportunity for them to get mastery in this field and dive into better interactions with the customers. When your employees are well trained, then nobody can stop your brand from developing a good reputation in the market.
Gives confidence to the employees
When you invest in the customer service coaching of your employees, then you should not worry about the return. Because you'll get paid off instantly. Especially, when you are sure about the basics of coaching outlines, for instance, they must include taking the feedback and attain the targeted sales in a specific time by counseling the customer and listening to the customer's insecurities. When they have to persuade the customer alone, it will make them confident and disciplined. As a result, you will make a team that can empower your business by developing more influential customer-employ interactions.
Indirect marketing
Customer satisfaction is the key element. By customer service coaching, your employees learn to satisfy the customers. A happy customer when makes a purchase and goes back to his circle, he naturally shares the experience and the other people are convinced to get the product from the same brand. So, its an unpaid and indirect marketing by playing with the customer's psychology.
Development of effective customer experience
Well, the professional behavior of the employees is very important for a better customer experience. A customer should think that your brand is the most reliable of all other brands. Customer service coaching teaches an employee to build a relation of reliability between a brand and a customer through the employees' behavior and verbal and non-verbal body language.
Show up the best features
An employee should be coached well to know all the basic and premium features of a product. He should highlight those features in front of the customer naturally and convincingly. That's the true way to highlight the best practices that your company offers concerning other brands. It will also develop self-confidence of the customer.
Enhances sales
When you give value to the customers, they will share their experiences with their friends and family. It will proliferate the ratio of customers coming towards your brands. And certainly, that is the way you can get a lot more back than what you had invested in providing customer service coaching to the customers.
Makes a difference
Customer service coaching is the keystone that differs you from your rival brands. A person when visiting a market of some specific product visits different brands and will unintentionally start to compare them with each other. He will choose the one from where he gets a warm welcome and more value. So it is the main point that will make a difference for you in a positive way.