YouTube
Is It Legal to Use a YouTube Converter in 2023?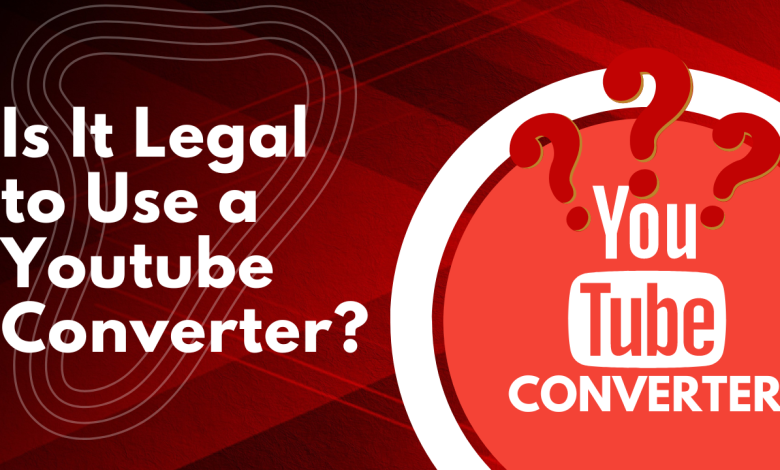 YouTube has become an essential part of life for many, offering a platform for people to share their creations, crafts and perspectives. It's a great place to watch tutorials, listen to music, watch videos worldwide, and engage with creators. From vlogs and tutorials to gaming streams and music, YouTube offers something for everyone creating an entertaining and informative experience that keeps its users coming back. Some internet geeks use YouTube converter to download and convert YT videos in different formats.
In this article, we will discuss whether using a YouTube converter is legal or not.
What is a YouTube Converter?
YouTube converter websites have become increasingly popular in recent years. These websites allow users to download videos from YouTube and convert them into other formats for offline viewing. This technology is incredibly useful for those who are looking to store their favorite videos in their computers or smartphones to watch later. For instance, students who want to watch course videos or webinars offline without using an internet connection can use a YouTube video converter to download and convert desired YT videos and save them wherever they want. With just a few clicks, they can enjoy the video content they love even when they are not directly connected to the internet.
You May Also Like: How to Record on YouTube TV: The Ultimate Guide
Are YouTube Converter Websites Legal to Use?
For the most part, YouTube video converters are not legal to use. Most of the videos on YouTube and other video-sharing websites are copyrighted. That means these websites allow users to watch and/or listen to their videos, but users are not allowed to download or make a copy of videos in other formats. As long as the user is not downloading or converting copyrighted content such as music or videos, there should be no issue with using a YouTube converter. It is important to check local laws and regulations to be sure before downloading or converting any content with a converter software or website. Instead of converting YouTube to mp3 videos, experts recommend users to choose the mp3 version of a video or music for convenience.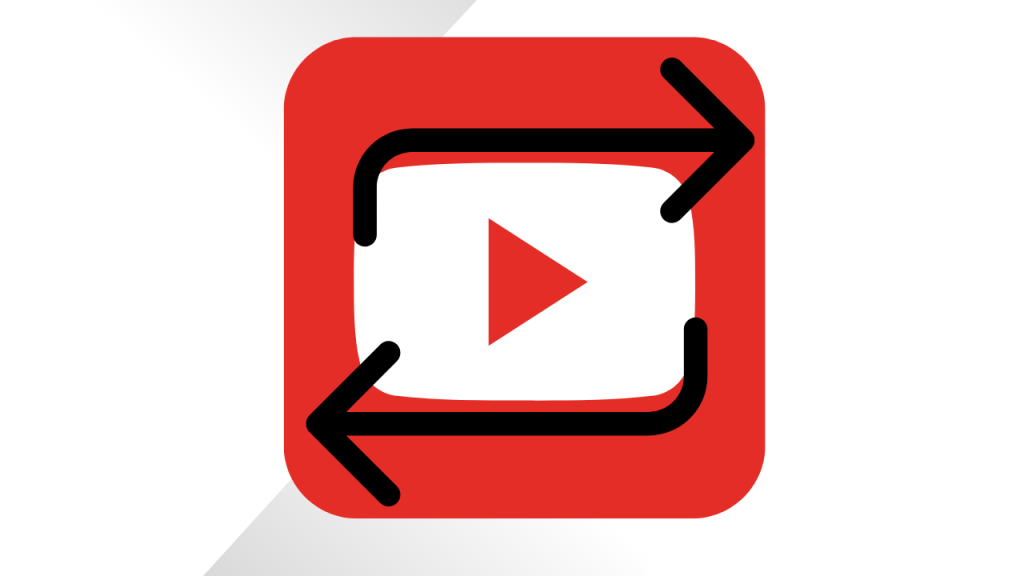 What Happens if you Convert a Copyrighted YouTube Video?
Converting a copyrighted YouTube video to any other form will likely be considered copyright infringement. Copyright laws are very strict, so it is important to respect the rights of copyright owners and obtain permission before downloading or converting any protected material. Depending on the circumstances, you may face legal action if you do convert a copyrighted YouTube video without permission. This could include fines, damages, or even imprisonment. To avoid potential legal repercussions, it is best to respect the copyright laws and obtain permission from the copyright holder before downloading or converting any copyrighted content. Doing so will help protect you from potential trouble down the road.
Could you be Fined for Converting YouTube Videos?
It is possible to be fined for converting a YouTube video to MP3, depending on the content of the video and local laws. No one has yet been fined by YouTube or creators for this reason, but the ongoing discussion of the music industry and illegal downloads means that this debate will likely soon come to an end.
As mentioned in the YouTube Terms of Service, "stream-ripping" is prohibited but no one has been actually sued as a result of it, nor has anyone been fined or sued for converting a copyrighted YouTube video into a download, as stated by Digital Music News in their publication.
Hence, checking any applicable copyright regulations before converting a YouTube video to MP is important. If the video's content may be copyrighted, it is best to stay on the side of caution and not convert the file.
What are the Top YouTube Converter Tools?
Here is a list of the top five YouTube converter websites and apps on the market today.
1. FLVTO: This popular online YouTube to MP3 converter is fast and easy to use. It allows you to download high-quality audio from YouTube videos, as well as convert them to a variety of formats. You can also customize the output file size and bitrate for optimal quality.
2. Any Video Converter Free: This free software is great for both Windows and Mac users. It lets you quickly convert videos to MP3s, with no loss in quality. Additionally, it supports multiple languages and offers batch conversion for faster processing.
3. 4K Video Downloader: This free application lets you download YouTube content as MP3s and as high-quality video files. It has a user-friendly interface and allows you to customize the output settings, including bitrate and sample rate.
4. Free YouTube to MP3 Converter: This is reliable, free software that enables you to convert videos into MP3 files quickly and easily. It also allows cutting and merging audio tracks in the process.
5. Y2Mate: Offering both web-based and desktop versions, Y2Mate is a great tool for downloading and converting YouTube videos to MP3s. It supports multiple video formats, allows you to customize the output settings, and even lets you extract audio from videos.
Conclusion
The decision of whether to use a YouTube converter is clear. On the one hand, converters can easily save videos and audio from YouTube for offline viewing and listening. But risks are also involved with using these tools that should be considered before making any decisions.
To avoid potential legal issues, it is a good idea to respect YouTube copyright laws and obtain permission from the copyright owner before downloading or converting any copyrighted video. This will help protect you from potential trouble down the road and stay on the safe side.