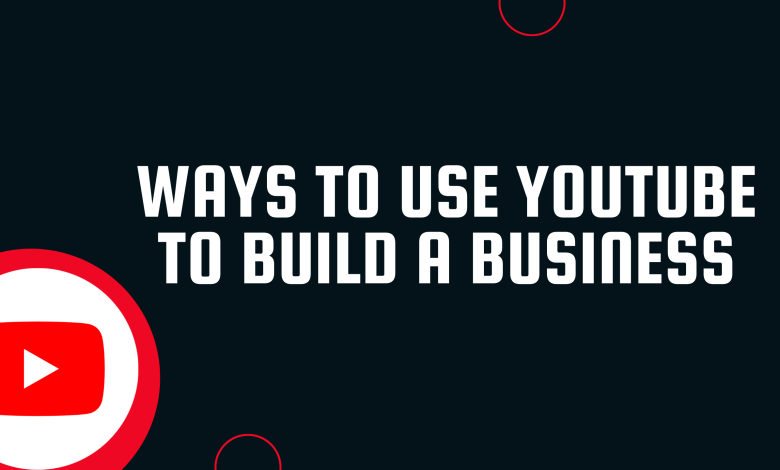 Using video for marketing is essential these days as it is very powerful. Video is much more engaging than text or images and can lead to big growth when you are trying to launch a business. Whether your business is based on Youtube or you are using Youtube for promotion, you should be focused there if you want to see your business grow.
The trick is understanding how to use Youtube effectively. Although it isn't very complicated to use, you do need to keep some best practices in effect to get the most out of it. When you do it right you will make money off of Youtube itself plus any other ways you have it monetized. In this article, we will go over several of the things to do to grow on Youtube.
1 – Optimize your about page
When people land on one of your videos and like the content, they will want to know more about you. They head over to the about page looking for information. This page needs to be optimized in a way that will help them get the information and have ways to get even more.
For instance, you'll need a very attractive banner design that also conveys some basic information. You should have a nice photo that fits in the banner dimensions and also has some text that reveals things like when videos are published or what the channel is about.
In the about page description you can add some links to things like a website, other social media accounts, and even a way to sign up for memberships or some other form of monetization. This is a way to attract the right visitors to your other offerings and get them into your sales funnel.
2 – Create the right type of content
Your content not only has to be high quality to work to build your audience, but it also has the be the right type. There are dozens of ways to create content for a channel and not all of the ways will work for your target audience. For instance, if you are trying to get people to sign up for an email list then you have to create content that is helpful and engaging.
This audience might want to see you in the video and not just voice or even just text over the video. Some others may actually want to just see the video without much talking especially if they plan to watch the content on their phone in a public space.
Figure out the best way to convey the information that you want to present so that the content will resonate best with the audience.
3 – Have a goal
All the videos that you make will need to have a goal for what you want people to do after they've watched the video. This will help you understand the right call to action to have in the video. For instance, you may want them to sign up for an email list. In this case, you need to ask them to go to your landing page where they can sign up.