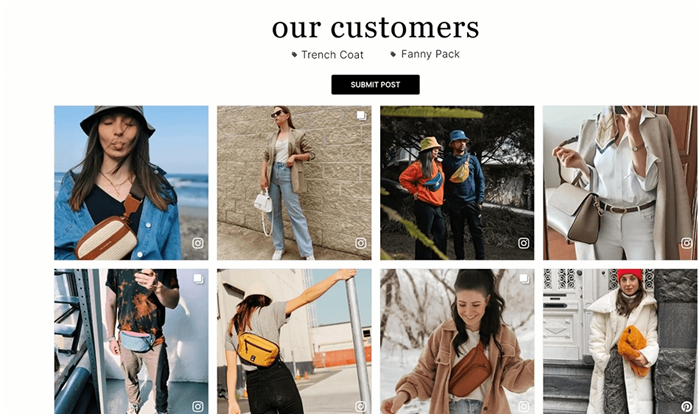 Instagram has overtaken all other social networking platforms in terms of popularity because of its vibrant aesthetics. Additionally, it is a wise decision for marketers to use Instagram content on a website due to the many benefits that come with it. They quickly understood that social media is a source of dynamic content, whether it be user- or brand-generated.
Due to its incredible advantages, embedding recent content from social media has become a widely sought-after technique.
The value of having high-quality content on a website is understood by savvy businesses and marketers.
With more than 500 million users who log on every day, this network has grown to be a massive collection of incredible content that may be quite useful for brands and their marketing initiatives.
Brands can accomplish this by adding Instagram feeds to their websites. Due to its ability to improve client connections and raise conversion rates, embedding has grown to be one of the most often used marketing methods among companies.
Using the right tool, Instagram feed widget can be added to the website. Although there are countless tools available online, choosing the finest one is required.
Read More
Instagram Infographics Ideas for Increased Engagement
How to Pin a Comment on Instagram Posts
Clever Ways to Promote Your Blog on Instagram
Make your way to the end to discover your best fit.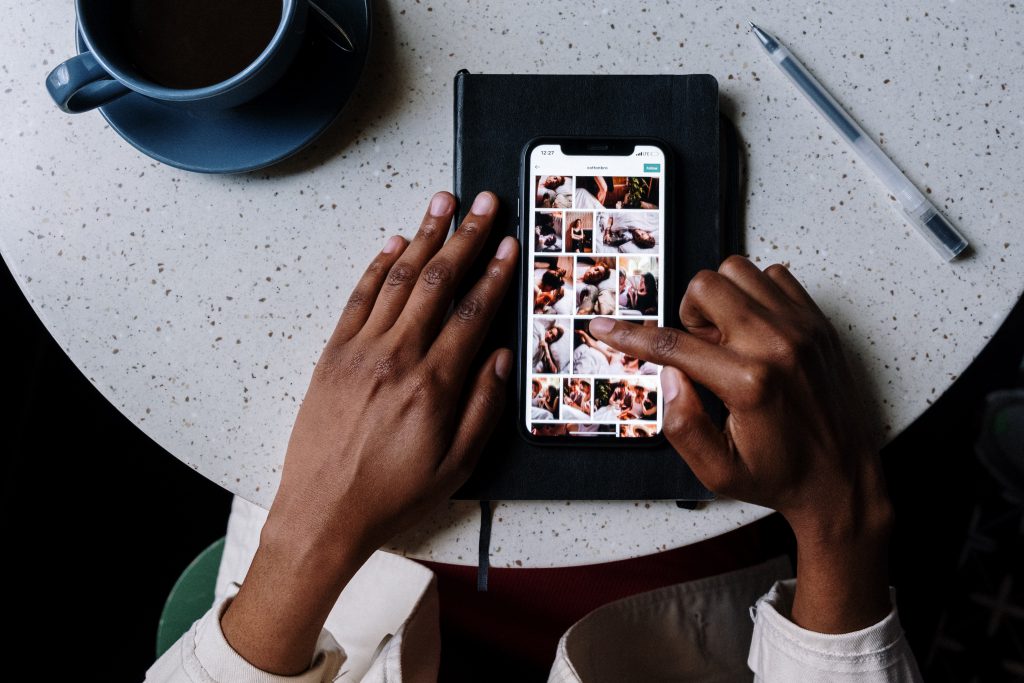 The Most Responsive Widget Tools For Websites To Include Instagram Feeds
1. Taggbox Widget
The first tool on the list is the Taggbox widget, a potent social media aggregator that enables you to gather content from more than 18+ various social networking platforms, including Instagram. Users are able to aggregate content by choosing their preferred connection type. Options available to you include hashtags, usernames, mentions, etc.
To get the most out of the tool, users can benefit from its sophisticated features. The Instagram widget's usefulness is increased by the several potent features included in the Taggbox Widget. Users have a wide range of options for personalizing the widget, including themes, layouts, fonts, and colors.
To ensure that the content is of the finest quality, the tool's content moderation panel can be utilized to remove any objectionable or improper content from the widget.
After the Instagram widget is released, users can monitor its performance using the advanced analytics tool. Users can examine total likes, clicks, interactions, and impressions to gauge the effectiveness of the Instagram widget.
Additional features include automated updates, customized CSS, and a back-end support team to assist users of the widget when they encounter issues.
2. Tagembed
With the help of Tagembed, you can gather and curate your Instagram content on your website. The technique of using the tool is quite easy. When you specify the hashtags, users, or mentions you want to aggregate content from, it provides you with a tailored stream of Instagram posts.
The choice is yours whether to show one or more of the posts on your website. Updates to the tool's content, analytical statistics, and many more features are among its many strong points.
3. Light Widget
The Light widget is another excellent solution for adding Instagram feeds to websites. This utility provides a variety of customization options to improve the Instagram widget's performance.
Users can enhance the aesthetic appeal of the information by adding images replica watches, rearranging the formatting, and adding effects. Although the tool features integrations with popular website building platforms in its free edition, upgrading to the platform's premium version will provide you with more options.
4. Snap Widget
Another Instagram feature is the Snap widget, which enables users to compile Instagram content using particular hashtags and identities. It's quite simple to utilize this responsive tool.
The embedding process is made quite easy by the tool.
Users who want to show Instagram feeds on their websites must copy the HTML code and insert it into the website's backend. The option to display live photos is available to users as well.
Benefits of Integrating Instagram Feeds Into Websites
Stunning Instagram images can enhance the appeal of your website
Increasing website visitors' involvement
Keep your visitors interested and raise their level of involvement
Construct social proof for your brand
Increasing your Instagram following
Reduce the number of webpage bounces
Increasing conversions and sales
Final Thoughts
Now that this post has come to a conclusion, you are now familiar with the best options for including an Instagram widget on your website.
All of the tools are quite easy to use and don't need any special training. To start enjoying the benefits right now, pick the tool that best suits your needs and embed the widget right away.