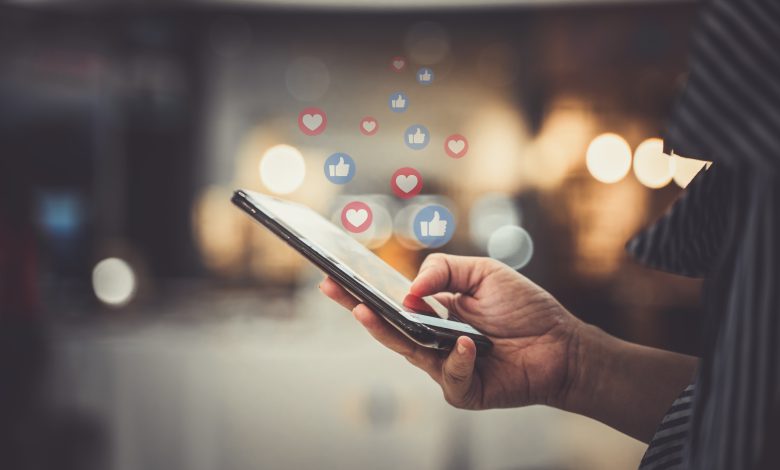 One of the most effective ways to get people interested in your brand is being active on social media and reaching as many people as possible. However, you won't get the results you're hoping for if you simply post frequently on your page.
Increasing your social media reach isn't as easy as it looks. You must be strategic as your actions could make or break your brand. Listed below are the ways to increase your social media reach and make people more aware of your brand and products.  
A convenient way to increase your social media reach is by buying real followers that'll follow and interact with your social media account. All you need to do is pay for the service and watch your social media get flooded with followers, improving your metrics and your online reputation.
When you buy real Instagram followers, you can boost your social media exposure through organic methods such as trending hashtags that are relevant to your niche. It's critical to get real people, not fake bots, as followers. Having the latter won't improve your engagement rate.
If people see that you're already reaching thousands of followers along with a high engagement rate, people will tend to assume that your brand is credible and will be curious enough to check out your brand and products.
Advertising on platforms with an enormous following can also boost your social media reach. With paid advertising, your brand can get considerable exposure. Furthermore, when your advertisement shows up on the top spot of search results, you get more website traffic. With this, you enjoy the benefits of increased brand awareness and visibility.
When advertising, make sure to create a catchy post that's a total attention-getter. Ideally, you shouldn't overload a photo with too much text but some helpful notes are essential. If you're promoting your products, having professional-looking photos add credibility to your brand aside from catching people's attention. It's also crucial to strike a perfect balance between substance and simplicity in your advertisement.
Another way to maximize your social media reach is by posting at the right time. You can do this by identifying when your target audience is most active on social media and publishing your content during those hours. With this, you'll increase your chances of being on the feed of your potential customers, increasing user engagement that could lead to higher sales.
Most social media gurus suggest posting between 11 AM up to 3 PM on Wednesdays. On Thursdays, you should post between 2 PM to 4 PM. On Fridays, you could publish from 10 AM to 3 PM or right before they get off from work and spend time with their friends and family.
Create High-Quality Content
An effective way to increase your social media reach is by posting high-quality content. Providing useful information, such as expert advice and solutions to customers' pain points, will create an interest in your brand and products, attracting potential customers and retaining existing ones. This strategy works wonders whether your business is just starting or already established. 
Come up with content that's so valuable and engaging that your target market would want to share it with others. Additionally, find out where your content is being shared and focus on those platforms as well.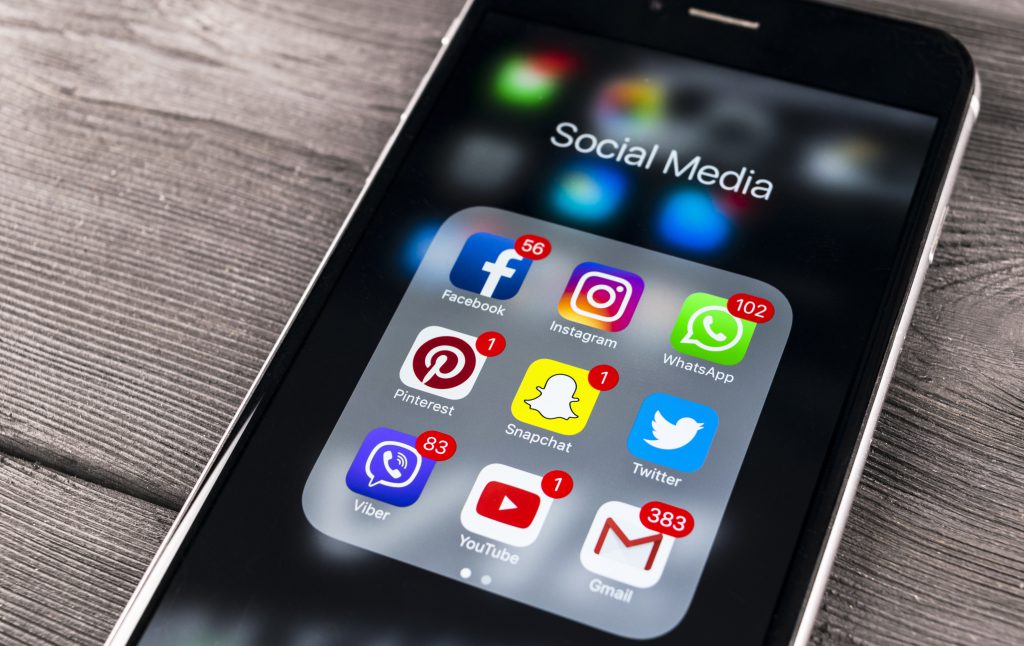 Stay relevant by incorporating current trends or hot topics in your content. It's a reliable way to boost traffic, which could lead to potential sales because you're tapping into what your customers find interesting or intriguing.
Having relevant and shareable content attracts the attention of your target audience and boosts engagement because your message resonates with them.
Followers appreciate being acknowledged by the brands they follow. To increase your organic social media reach, you should interact with your followers or audience as much as possible. Make it a point to respond promptly to compliments and complaints posted by your audience on your social media pages. Doing so will help take your feed ranking a notch higher.
You can start by sharing your followers' posts on your story and thanking them for their feedback or purchase. You could even create a post about a customer who has purchased the most products over the year. This small gesture would improve your reputation as a brand because it shows that you appreciate your customers and genuinely care about what they think.
The Verdict
Increasing your social media reach can be challenging, especially if your business is just starting online. But with strategic planning and by following the suggestions given above, you should be able to improve your social media metrics and build brand awareness. It'll be a path worth taking for your business.