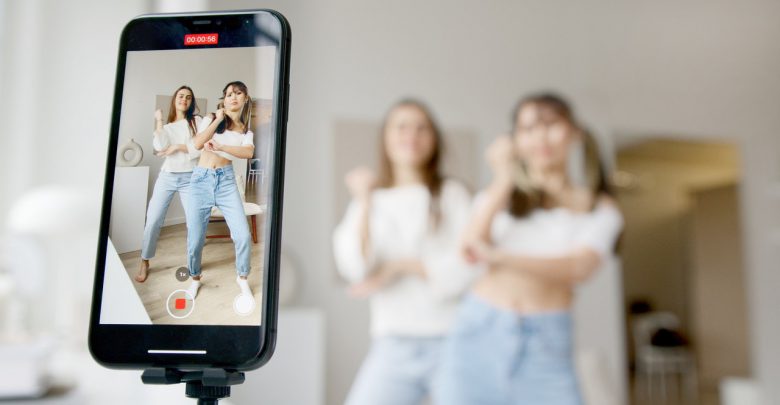 Do you really want to increase brand awareness, traffic, and sales even without spending a lot of bucks and time? Social media influencers can help you greatly in this regard. Almost 90% of business owners and marketers claim that social media has helped them a lot generate huge exposure for their brands and businesses.
In this modern world, everyone on the web wants to feel special and valued. And if you are better able to make them feel special with products or services you offer, you are on your way to land ultimate brand success. This is what social media influencers do for you. They efficiently put your product or service in the feel-good zone of their followers.
What Are Social Media Influencers?
Social media influencers are celebrities, national heroes, or other famous persons who have built a reputation for specific expertise, knowledge, awesome work, or topic. They are social media leaders with very highly-engaged followings. When identified the right one, he/she can help you promote your brand or product more effectively within minimal costs. They have a huge following base that pays close attention to their recommendations and views. They are an excellent way to reach and connect with a high niche audience to increase brand awareness and sell more.
Benefits of working with Social Media Influencers
Here are some of the benefits of working with social media influencers and how they can help you make your business brand grow greatly.
Extremely Affordable Means of Marketing
This is a digital era of life where everyone is on social media. And you can hire social media influencers for minimal prices to get your products or services in front of their highly engaged audience. There is no need to spend a lot of bucks on create ads for your brand or business anymore. Just hire popular influencers in your niche and you are all set to get more exposure for your brand or products. They create engaging and informative content that their audience loves to read, watch, or view. They help you reach the target audience with your corporate message in a more effective manner.
Target Multiple Social Media Platforms
As social media influencers have profiles on multiple social sites, they can amazingly boost your omnichannel marketing efforts. An influencer with millions of followers on FB or Instagram is most likely to have a YouTube channel as well. In this way, they can help you promote your business or products on a variety of social media channels to reach a totally new and wider audience. Moreover, content created by influencers gets more shares and spread like wildfire. Most of the influencers are also active as bloggers and can help you appear in more relevant search results with your product or service.
Improved Credibility and Trustworthiness
Social media influencers are individuals with a huge following base that trust their views and recommendations. And when you hire an influencer on social media to promote your brand or product, their followers start trusting your brand or products. Along with improving your brand's credibility and trustworthiness, they help you reach a wider target audience quickly. So, ask them to share their honest reviews and thoughts about your products to encourage their followers for purchases. You can also ask them to create tutorials or review videos/posts to get your products in front of more people who are already interested in your offerings.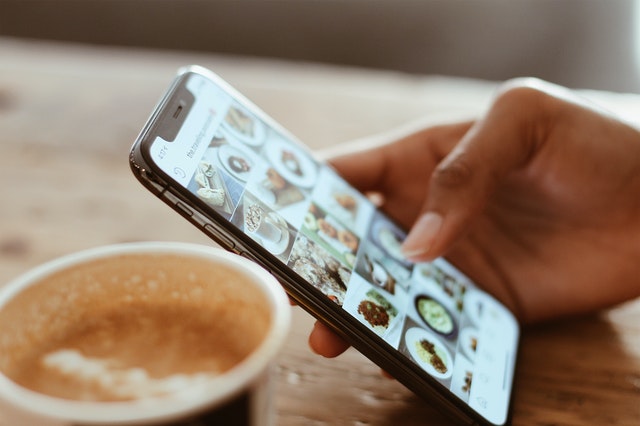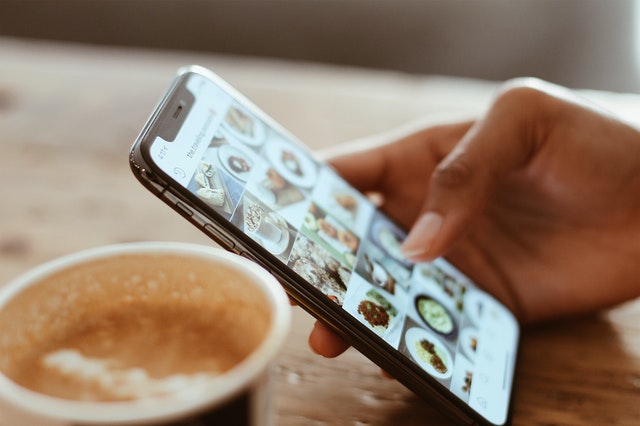 Better Brand Advocacy
Social media influencers can serve as brand advocates to attract more eyeballs. Influencers can generate as much trust as a sincere opinion from a friend or a family member. They also generate the highest engagement rate than any other marketing technique. So, save your money by hiring popular influencers in your industry to amazingly boost brand advocacy. As a result, you will also have more user-generated content that can be used either on your website or social media profiles to grab the attention of more internet users.
High ROI
As it is mentioned above, influencers can help you reach a broader audience at minimal costs, you will just need low capital investments to spread word of mouth and get your products in front of more potential customers. As they are better able to create the highest engagement rates, you can enjoy high ROI in the form of more clicks, shares, conversions, and sales. However, you should choose the most popular influencer in your niche or industry with a highly engaged audience to reap the benefits of influencer marketing.