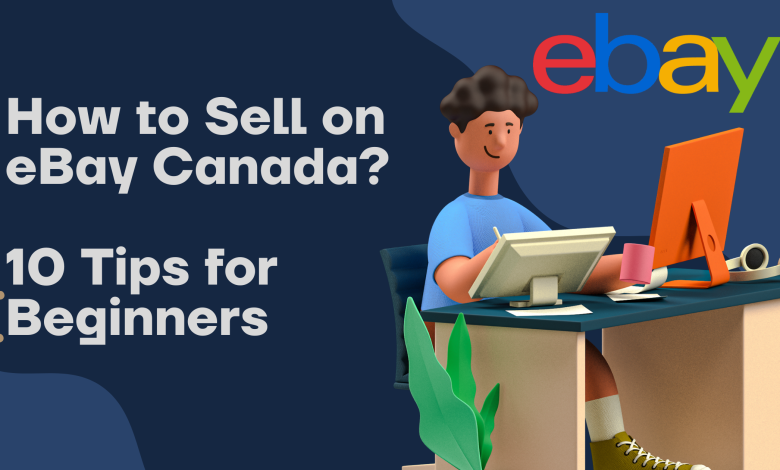 eBay has surprised the world with its availability and variety of items. Many people are amazed by the question of the best and most truthful way to sell on eBay. eBay is undoubtedly the second most famous e-commerce selling site after Amazon; that is well organized. It helps the consumers in finding the best product with a simple keyword search.
Some of the exciting stats show that starting a business on eBay Canada can be a big heads-up:
The site eBay ranks among the 50 top websites in Canada.
eBay generated a revenue of $10.2 billion in 2020.
It has over 1.5 billion active listings with 159 million active users.
The sellers account on eBay are more than 19 million.
Every month, there are 109 million visitors on the eBay platform.
The downloads of eBay application are above 599 million times.
In 2020, eBay generated $100 billion GMV.
This site's well-known sellers and buyers provide an impressive way to make additional cash on things like devices, equipment, clothing, handmade items, and something else you can even think of. If you want to sell your product in an auction, the interested parties in your auction will make a bid. You have to choose the best one if you are a beginner and want to go pro on this platform. There are some tips that will help you out in this initial phase.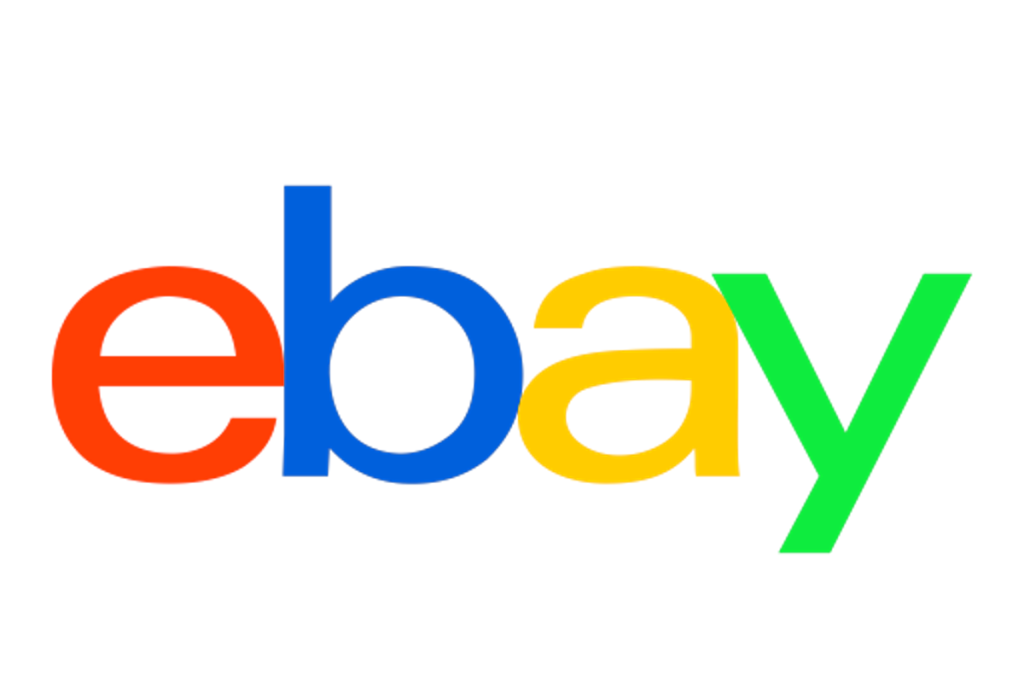 Create Your Account on eBay Canada
If you think it is a good fit. It is the best time to make an account on eBay because it is free to create an account on eBay. You have to take the given steps.
Create A Free Seller Account
You can choose any type of account on eBay from the two types. The first is a Personal account where you provide your personal information. If you are a registered business, then choose the Business account where you have to provide the required business details.
Verify Your Account
Once you have given the required details, verifying your account is next. eBay can ask for more information if you have a business account. You can also subscribe to eBay Stores to get discounts on fundamental things.
Pick Trending Items to Sell
As you know, the eBay Canada market is a massive ocean where various things are complicated. You should have insider knowledge that can benefit you in offering better service than the rest. For example, if you gather small-scale vehicle models, you will understand the specialty way better than a non-specialist.
If you are a beginner at eBay, taking it slow and learning the scenario is better. You should select trending items and never sell them at retail prices. eBay provides a tool named Tarapeak that helps you to track trendy things. It will help you to generate significant revenue. You have to check other sellers' profiles to see if you are willing to sell specific products in which you have a great experience or interest.
Learn to Price Items
The most critical part of selling something on eBay is to list pricing. You can earn more profit by determining whether your products will compete well with comparable items sold already. eBay provides a listing about pricing. If you have time, you should visit other listings to analyze how the products are priced. Most of the products on eBay have fixed prices.
You must set a starting price to sell your products in the auction. Wait for the bids if your product is worth $150 and the starting price is $40. The number of submissions will decide who you will sell your product. You have to choose a higher bid if your product attracts multiple buyers. On the other hand, if there is only one buyer and he landed a 40$ offer, you have to sell it.
Once you have a better understanding of the price structure of the specific item, you better have to sell this by keeping the shipping price in mind.
Establish Inventory to Sell
You need to subscribe to an eBay store; it offers a decent discount. Selling organized notebooks on eBay is different compared to old-fashioned furniture. You have to create inventory where you can store incoming orders. You have to keep your inventory healthy for the products that have huge demand. Otherwise, if you are in a contract with a third party, ensure they can supply the products daily.
You will learn the complete process from shipping and answering customers to explore your seller board. For this, you don't have to go for great products that will cost more dollars. Instead, choose low-dollar products. Your warehouse can be like a garage or a separate room for small products. You have to rent or purchase to dedicate massive storage for oversized products. In the end, you have to fulfil the order by shipping products. The shipping process will depend on the seller's initiative.
Register your business with eBay
Register yourself first to make sure as a legally recognized business on eBay. Selling something online does not exclude you from all the legitimate requirements of an offline business. If you are registering your business or consolidating, you should select the ward where your business will grow properly.
The list of things given below to keep in your mind if you are starting a business:
Complete a preliminary name search
Decide the legal business structure
Register your business with a unique name
Get a Master's Business License
Obtain municipal permits across Canada
You should give more time to decide the legal business structure. If you are a beginner, you should start with sole ownership as it is a straightforward way to begin, and you will not find any trouble.
Develop your Feedback Store
Every seller on eBay has a feedback store, depending on their selling experience. It depends on selling and buying transactions. When you sell something, the customer will review the quality of the product and the shipping method. If you get tons of good feedback, you will be a more trusted community member.
If you are a beginner and getting less feedback, you can purchase modest products to get the seller's feedback. You should not waste money getting feedback. Instead, pick small things that will beautify your store.
Grasp Seller limits
eBay have restrictions for beginners as they cannot exceed the selling limit. You must maintain a selling history because eBay has limitations in preventing fraud. As a starter, you should learn about the limitations. You will have multiple limitations like accounts, product, and category limitations. If you are getting more sales, you should request higher selling limits.
Be Responsive and Professional Consistently
eBay invites some customers to rate their experience with sellers by giving feedback. Make sure to get positive feedback. They will rank your profile according to their expertise.
Your products should meet the expectations.
You have to be friendly and professional all the time to every customer.
Make sure to deliver the products rapidly and effectively.
You have to be fair in shipping and pick-up charges.
Sellers that get negative feedback often disappear from search results. It can damage your reputation on the platform, and your selling products will see the falling curve in no time.
Try Not to Sell Problematic Products
Tragically, many dishonest and untrustworthy people are waiting to jump on beginners eBay sellers. You should avoid risky products if you do not want to get scammed. These may include:
iOS devices and smartphones
Clothing products and handbags
Electric devices
Tickets
Signed products without COA
Sunglasses, bracelets, shoes, designer jeans
Etc.
The best thing you can do is to establish yourself as a seller before selling any product. If you are a beginner selling fake products, you will get suspension suddenly from eBay.
Provide a better return policy
Most of the time, beginners do not like the return policy. On the other hand, eBay Canada guarantees that policy whether the seller likes it. The platform wants all the buyers to feel confident when buying any product. If the delivered product is not like the seller described, the buyer can avail of the opportunity of return policy to get a refund.
eBay rewards sellers with a return policy of 30 days or above in the search result. If you are offering 30 days return policy, you will get a higher rank than the one not providing. It is the best way to get free SEO, and you should return in unique condition. Most of the return requests are blocked by eBay because the buyer does not ship back the product.
Bottom Line
eBay Canada is a perfect place to make awareness of your products. With the motivation to become a success like others, you have a higher chance to succeed on eBay. As a starter, you should follow some tips that are given above. You can join the eBay community to learn from the successful sellers. The platform has more than 158 million users, including buyers and sellers.