Google Snake Mod Games are an incredibly popular genre of games that typically involve navigating a snake around an environment to collect points and unlock new levels. Google Snake is one of the earliest games we all remember playing on our phones and computers long before mobile gaming had really taken off. Its simple mechanics presented endless hours of fun – maneuvering a snake through a mazey grid while trying to eat food pickups and prevent it from touching its own tail while competing with friends. But even more than that, the game became an inspiration for countless mod developers who created their own unique twist on Google Snake's classic gameplay. Today, there are hundreds of different versions out there, each offering new challenges and features made to cater to various ways people enjoy playing this beloved game. And in this post, we'll be taking a look at some of the best modded Google Snake games you should definitely check out.
What is Google Snake Mod?
This is a type of game that is modeled after the classic version of Google Snake, with developers taking the idea and making their own unique spin on it. These games feature a snake that must be navigated around an environment while avoiding obstacles and collecting items. The mod version is actually the transformation of the classic game, with developers adding new levels, puzzles and other features to give players more of a solved challenge.
The original version of Google Snake Mod games can be accessed on GitHub and contains an impressive 12 gaming content upgrades.
How to Download Google Snake Mod Games:
Google snake is a game that runs in your browser, and although it may seem simple at first glance, there are some hidden features contained within its mods. To make the most of them all, you should know how to use Google Snake Mod to access secret modes and unlock more potential from this exciting game.
First of all, you have to download the game to your computer or laptop from GitHub.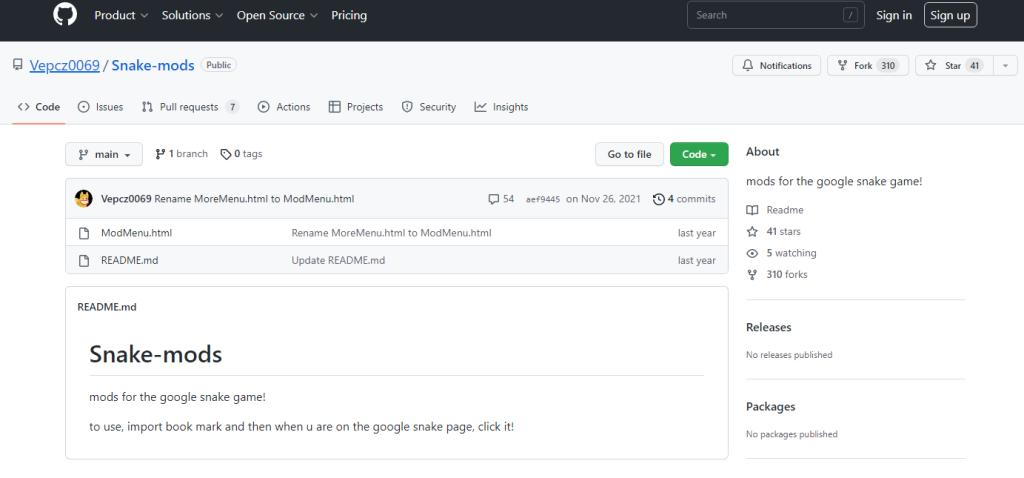 Now go to the bookmark menu on your Google Browser.
Tap on the Import document.
Download "MoreMenu.html" from your GitHub file, and select it for use.
Finally, you are able to use the amazing Google Snake Mod and explore all the secret levels that you can find.
You Should be aware of these facts:
It is a free-to-play game that does not require any kind of payment. Once you have downloaded the game, you will be able to access secret levels and other game elements that you will not find in the original version.
You should look for versions of the modded game. There are numerous versions of the game available, some of which include different levels and challenges. For example, there is Classic Google Snake Mod, which is the classic version of the game with added features, and then there is World of Google Snake Mod which adds a world map to the game.
With numerous variations including bonus points, levels and power-ups available, you'll have a blast with more challenging and exciting gameplay.
Now that you know how to download Google Snake Mod games, let's take a look at some of the best-modded versions of the classic game.
Best Google Snake Mod Games
Classic Google Snake Mod:
This mod features the original version of the game with added features and characters, as well as new levels and puzzles. The game is optimized to run smoother and faster while still retaining the original style of Google Snake. Unleash your creativity with this one mod – add as many characters to the map, alter its background and speed, bring in new objects or remove the walls at all edges! With this customizable Google Snake mod game, you can get everything that you want and more.
Dark Mode Google Snake Mod: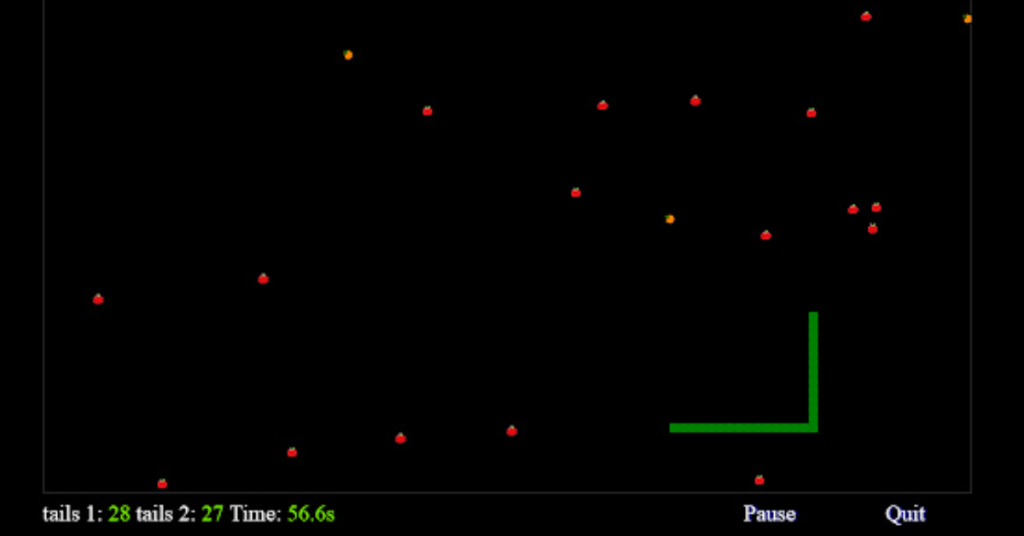 This is a unique take on the classic game, set in a mysterious and dark world. Not only will you be able to navigate the snake through the map, but you will also be faced with various obstacles and puzzles that need to be solved in order to get the rewards. The game features new levels, bonus points and enemies that you need to dodge. With a captivating soundtrack and stunning visuals, the game will give you an intense gaming experience. You can easily add a dark mode theme to your Google Snake Mod. Choose from various color schemes and shades, simply by inserting the JavaScript code into your Chrome bookmark manager. You will enjoy playing with the all-new look of this classic game.
Google Snake Evolution Mod:
This is the latest mod of Google Snake. This game offers a more realistic version with advanced levels and puzzles. You can customize your snake with various skins and unlock new levels to test your skills. The game also features bonus points, power-ups and special characters that you can use to defeat your enemies. The game also has a challenging trophy system which will help you to rank up and gain rewards quickly.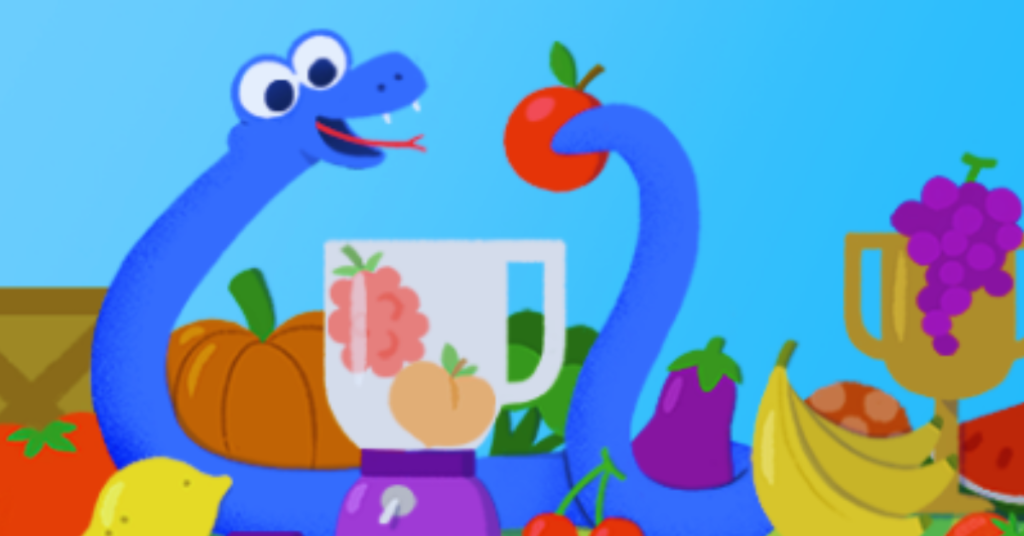 This mod is a perfect alternative to the original game. With this version, you can customize the size of the board for each level and make it as large or small as you want. By using a mod, the size of the playing board can be adjusted to accommodate your needs, allowing you to travel in whatever direction that will help you obtain that tasty piece of fruit. Hopefully, with the ever-growing list of Google Snake mods, you can now have a more enjoyable experience playing this classic game.
TimeKeeper Google Snake Mod:
Timekeeper is a unique mod for the classic Google Snake game that allows you to compete against your own scores – and those of other players. Unfortunately, however, competitive records cannot yet be saved for more than a few days. But this mod still allows you to keep track of your progress and compete against yourself and your friends. The game also includes a unique power-up system that gives you the chance to acquire bonus points for completing levels faster.
These are some of the best Google Snake Mod Games available on the market. If you are looking for a classic Snake game with unique features, then these mods will definitely add an extra layer of fun and excitement to your gaming experience.
Conclusion:
Google Snake Mod Games are an interesting way to experience the classic game with a twist. The games offer more varied levels, extra features, and customizable options, allowing you to customize your gaming experience. With these mods, the game never gets boring and the possibilities are endless. So, if you have a few minutes to spare, try downloading one of these mods today and enjoy the thrill of playing with your favorite snake.