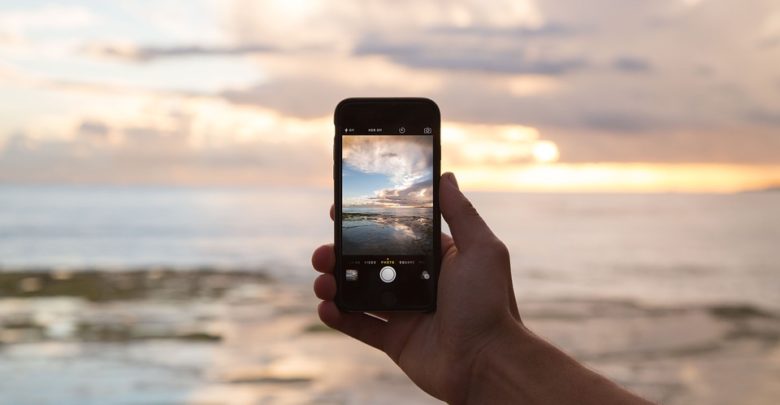 What is Artificial Intelligence (AI)?
Artificial intelligence (AI) is a branch of computer science and involved in the formation of machines & devices that can work and react like humans. AI has become an essential part of the latest technology industry and used in different walks of life ranging from health care to mobile technology.
It is said by experts that in the year of 2018 and beyond, we will perceive a huge revolution in different industries as they will start using artificial intelligence for making their services and products better than ever before. Nowadays, mobile phone vendors are also integrating their production processes with AI to provide their customers enhanced user experience.
How Artificial Intelligence is Transforming Mobile Technology
Below are some ways artificial intelligence is transforming mobile technology to turn smartphones into intelligent phones.
Better Cameras in Subject Detection
The camera is something most important that every customer takes care of when buying a new smartphone and now this is the important area where mobile phone manufacturers are integrating their production processes with artificial intelligence. With help of AI, smartphone cameras are now easily able to detect the subject in the camera frame like food, landscape, human and animals etc. In results, camera itself arranges better settings to capture best possible photographs. Nowadays, almost all latest smartphones are coming with AI cameras to make customers' photography experience better than ever because artificial intelligence can easily recognize facial features and improve it to get super portrait photographs automatically.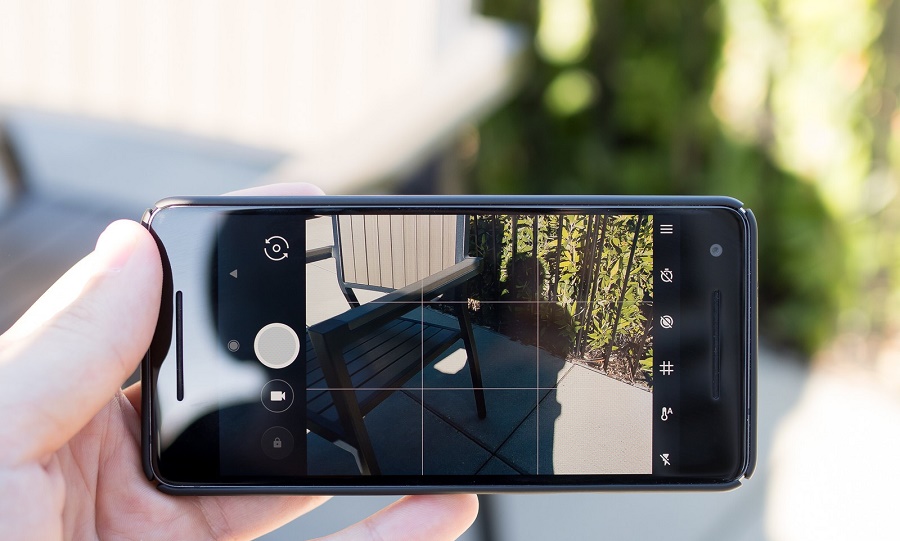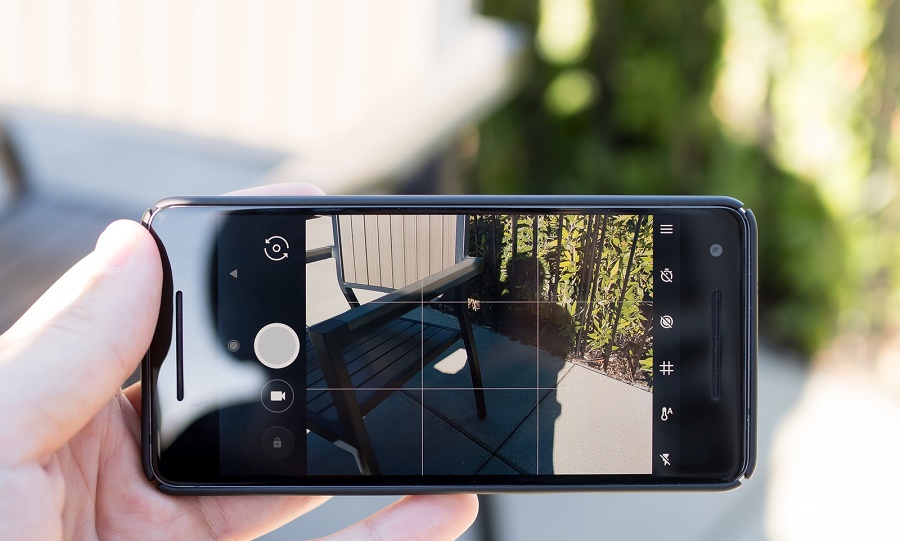 Face Unlock Features
Face unlock has made the phone unlocking processes much easier than before because now smartphone can know its owner. Not only Apple but most of the famous mobile phone manufacturing companies are now using AI-based algorithms for face ID unlocking. It is an extra layer to mobile phone security with an ease. With such interesting integration of artificial intelligence in mobile technology, AI system can work to identify the face of the mobile owner to maintain foolproof security as well as to unlock the device immediately. AI in face unlock systems has improved to the next level because the device will be able to easily recognize the user's face with some facial changes like beard.
Real-Time Translation
Understanding another language is not a problem anymore for smartphone users because different translation apps are available in app stores that enable users to translate text within moments even the text written on a photo or image. According to the experts, smartphone in the next few years will become capable to translate different languages in real-time to improve communication for both internet and non-internet users. It's mean whether you will be using a business phone service or your personal mobile phone, you will be able to communicate with people from different parts of the world without facing the issue of the language difference. In this way, companies and business will be able to entertain overseas customers conveniently.
High App Authentication
Since cybersecurity is one of the major concerns in these days due to the enormous use of internet and latest technologies, mobile app developers and app development companies are now using AI intelligence in their projects to provide users with advanced level of data security. AI integration in mobile app development has successfully reduced the security issues by providing users alerts on possible threats and issues by taking user behavior into consideration.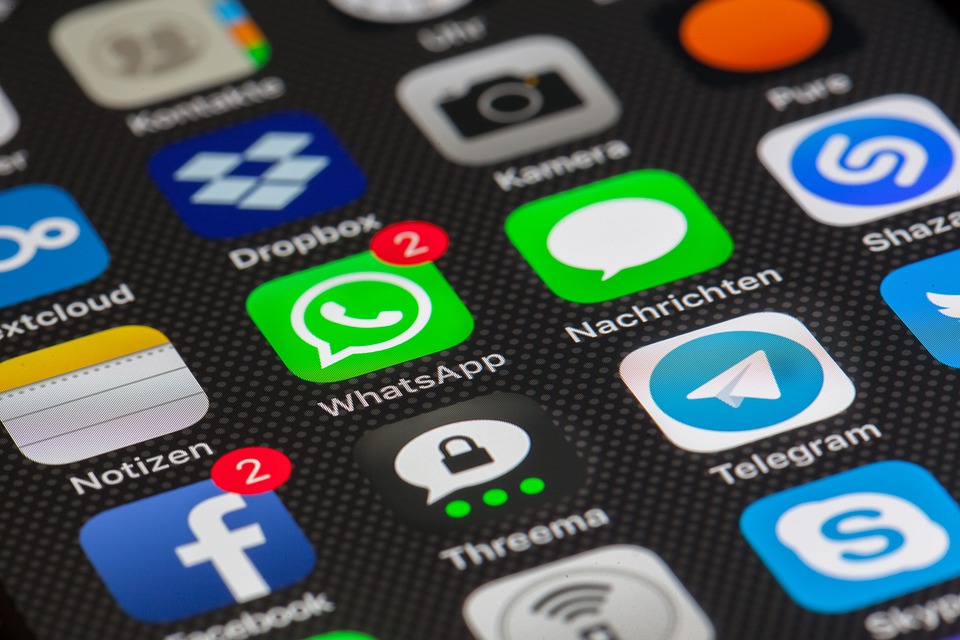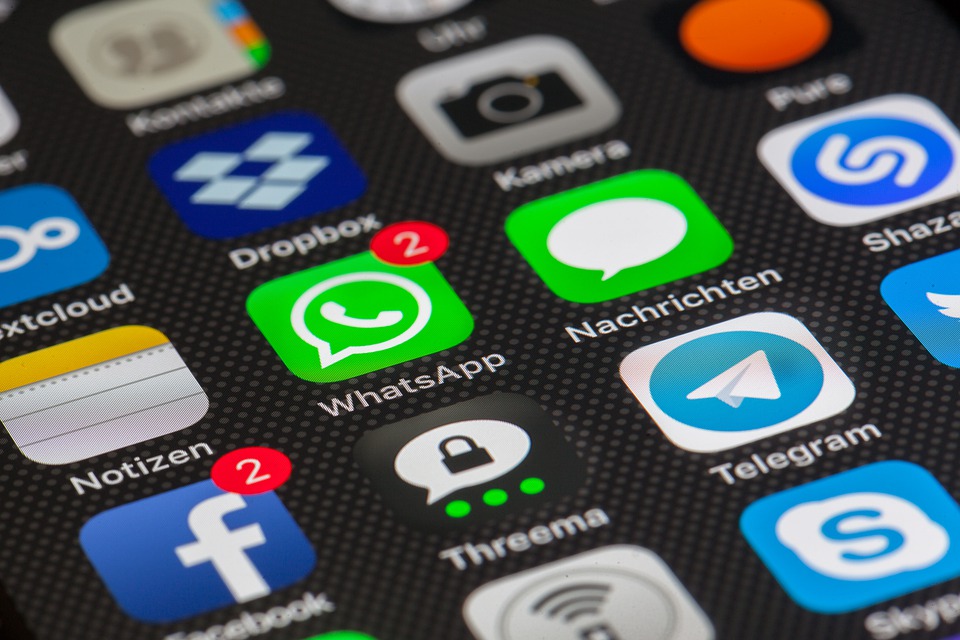 Enhanced Search Results
Now mobile users can easily search for required search via voice search without typing on the keyboard. They can get accurate results based on location and personal interests because more and more apps and search engines are using location and user behavior to provide appropriate search results. Google map can show precise results if the GPS system of smartphone is on. In results, the user can reach his/her destination easily without losing the right way.
Creating App Marketing
According to the experts, in next couple of years, a huge percentage of businesses (30%) will be using artificial intelligence technology in their mobile apps to boost their sales and attract more customers because AI-based smartphones and applications will help companies and brands in getting the market and purchase history of the user. In results, users will be shown with advertisements and products as per his/her personal interests and recent search history. Mobile apps will also be able to understand the user behavior to provide the users with personalized user experience for better marketing outcomes.